Happy and Sad Is it possible to be happy and sad at the same time? The answer is yes according to Kacey Musgraves and I can't help but sing along to her confirmatory ballad. Isn't that life in a nutshell, though? Singer-songwriter Jerika Teodorico knows it all too well and masterfully...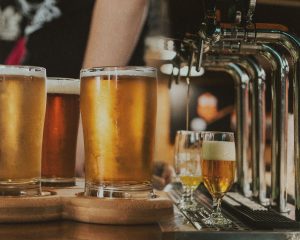 Thank God it's Friday! We have another reason to celebrate...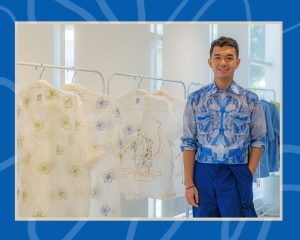 "I like working with barong because I think it's more...
They're part of our community, too.
Had too much to drink last night?
Thinking of making the switch?
Happy International Self-Care Day!
You are what you eat, right?
Adding a barong to the clothing rotation!