Co-working spaces are designed to provide their patrons with an ideal setting, equipped with all the necessary tools to get the job done.
From Here CoWorking offers just that—only it doesn't stop there. Launched in November last year, it was opened with a vision to be more than just a place to simply work: it's a place to collaborate and create a community. With a 700-square meter floor space consisting of both co-working and content production spaces, it delivers on its promise to provide an opportunity for folks to do just that.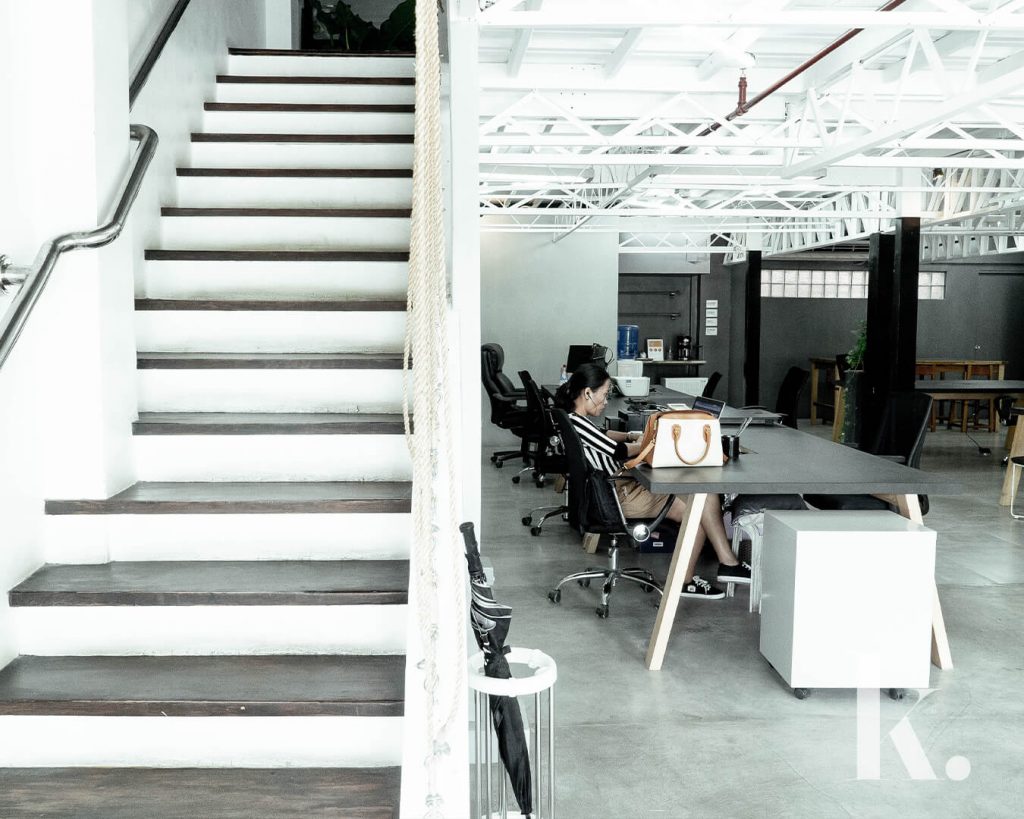 It All Starts From Here 
From Here offers a varied selection of coworking options from workstations for individuals and groups, to meeting rooms. Each option comes packed with perks making patrons' jobs or projects easier and convenient, like high-speed internet; printing and photocopying services; locker access; flatscreen TV for audio-visual presentations; and on-ground crew and technical support. 
One-day passers or digital nomads can opt for Flexible Coworking, also known as Hot Seats. Ideal for those with unpredictable schedules, it provides rates for those looking to use the space for a day, five days, or even 20 days. 
The Dedicated Seats option is for individuals or groups who want a desk or space dedicated just for them. Every time one heads to From Here, they don't have to wonder where to sit because they have a permanent spot. 
There's also the Private or Serviced Offices, which can accommodate small teams of four, to teams of 15 with a minimum contract of six months; perfect for startup companies. 
Work to Play
Smack dab in the middle of the city, From Here's location plays a pivotal part in its aim to collaborate with Cebu's brands and talents, from the notable to the up-and-coming. This is where The Playground comes in. 
Aptly named, The Playground's role is to be a versatile space where people can explore and express their talents through creative outputs. Since it opened, it has been a venue for numerous photo shoots, video shoots, and product launches. It has held various pop-up events since it opened, including a pet party and yoga sessions. 
Much like the work stations, it comes equipped with amenities such as a sound system, along with a projector and projector screen, to name a few.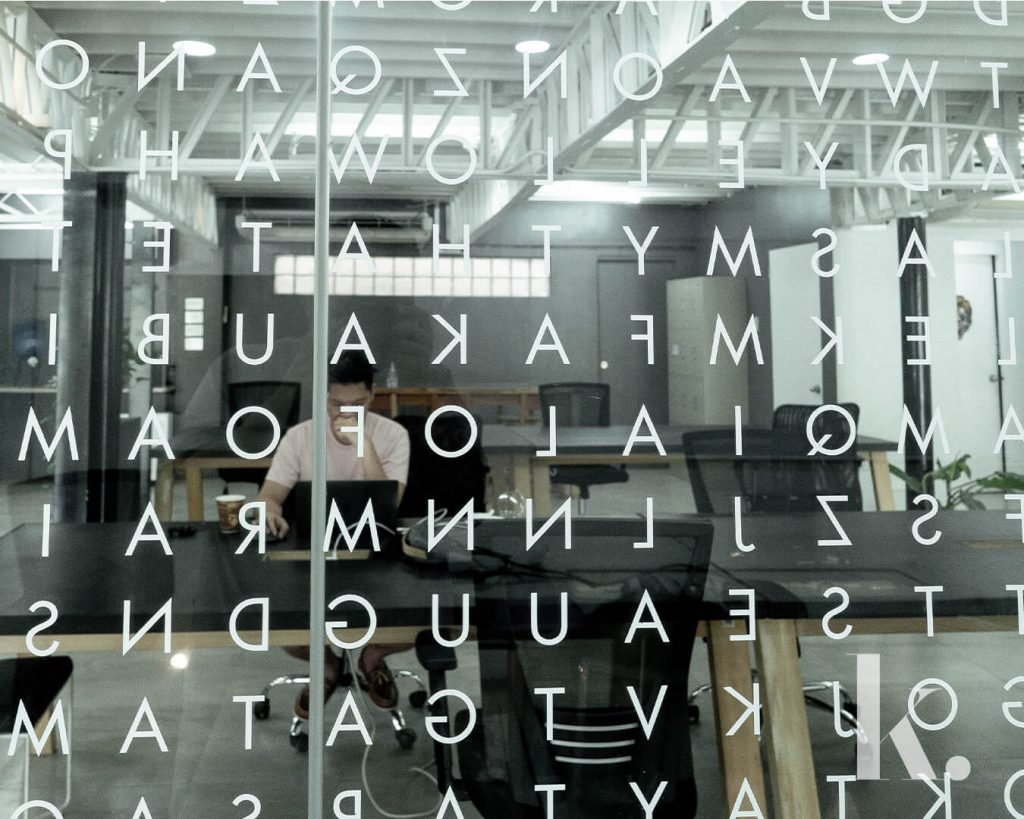 "Our main goal [of From Here] is to make our members, patrons, and even day pass visitors, feel that freedom of playfulness, while remaining focused and professional as they come into our space," shared its Marketing and Sales CoWorking Lead Jeaun Tolsa. He added that it is always open to collaborations, more pop-ups (which takes place twice a month), and proposals on programs. This is the company's way of building communities closer together. 
"We want them to have that sense of opportunity when they are here, and that they have the courage to take action and make mistakes, and continue until they reach their full potential."
From Here CoWorking is located at Crossroads Mall in Banilad, and is open from 8:00 AM – 8:00 PM every day, except for Sundays. For more information, visit their Facebook and Instagram accounts.
Photography Kurt Fick | Grooming Arnauld