Calm the mind, strengthen the body. It's no secret that doing yoga is beneficial. Plus, there are no gatekeepers here. Yoga thrives with community, and that's exactly what Dawata Wellness mother and founder, Sepfry Grace Rivera, built.
Dawata is a Cebuano word that means "to receive" or "to accept", and this is the pillar of Dawata Wellness. The word actually came from Sepfry's grandmother in a dream. When she awoke from that dream, the word was in her head the whole day. From then, everything fell into place.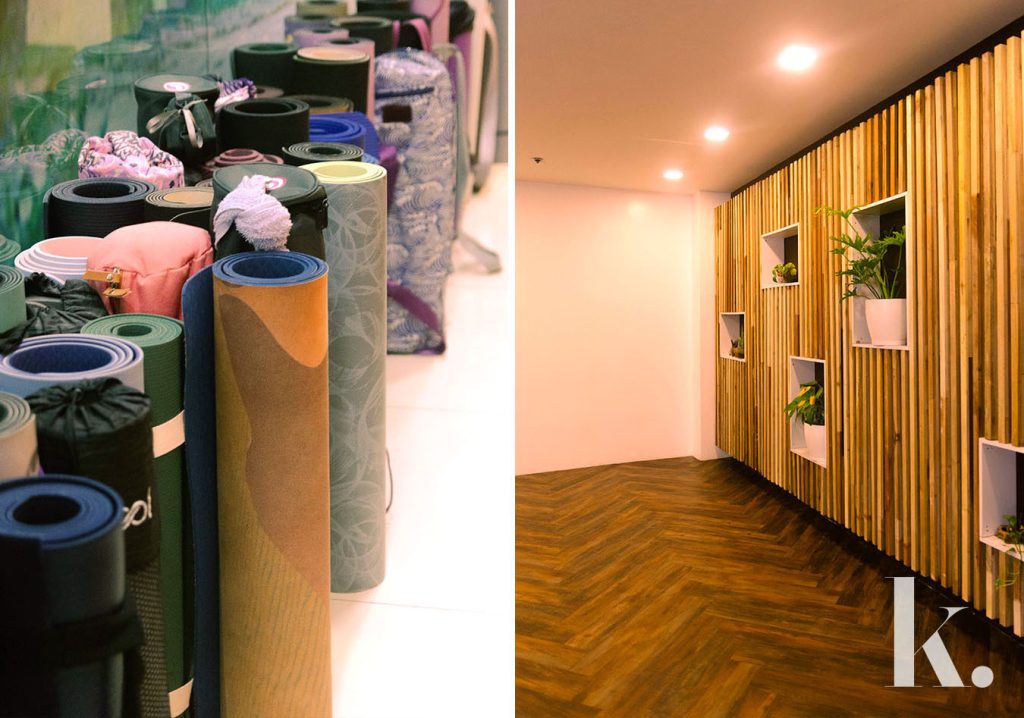 "Dawata Wellness is a space that is open to receive anybody, everybody [from] different walks of life," Sepfry says. Kids, seniors, and even dogs are welcome to do yoga! If you're lucky, you can catch Chewy, Sepfry's adorable dog, at the studio.
Now, we know doing yoga can sound intimidating. It was the same for Sepfry. It took her a good three years before she finally decided to give it a try. "It takes a lot of guts. It takes a lot of excuses to show up for yourself, but I think when it's time, it's really time," she points out. Some words of wisdom from her: "Even [when] just a friend will tell you, 'Hey, let's do yoga,' always say yes."
Dawata Wellness offers all kinds of yoga as well as different fitness and wellness activities. "Really different types of modalities to get yourself fit—not just the outside, but also the inside," Sepfry emphasizes. Aside from yoga, they offer HIIT, boxing, mindfulness meditation, and reiki, to name a few. You can also partner with them for corporate yoga, retreats, workshops and training, and private classes.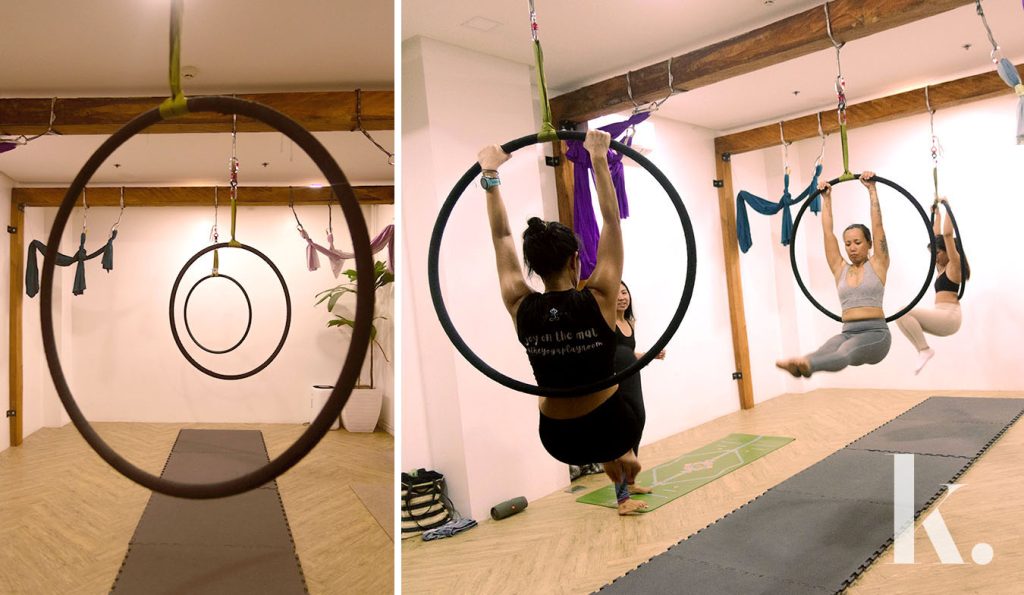 The holistic approach is the way to go at Dawata. It is of utter importance to be mindful of what's good for your mind, body, and soul. This principle is also applied to their cafe's menu. Enrich your body with their vegan menu that includes veggie curry, BLT sandwich, and cocomares. I highly recommend their cocomares, by the way. You guessed it, it's like calamares, but coconut. (What?!) Coffee and a selection of refreshing smoothies are also available.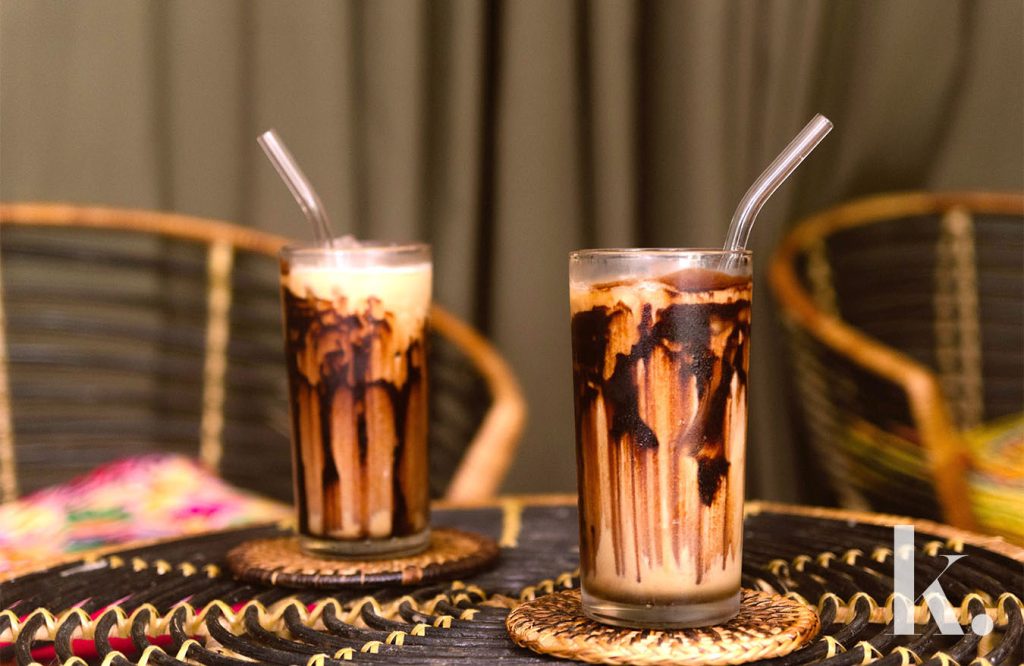 With Dawata, Sepfry continuously wants to create experiences for people. Acoustic nights, trivia nights, karaoke nights—you name it. A big event that you should definitely consider joining is the Dawata Fiesta. "This is a celebration of bringing people together, the community together, through yoga, music, arts, and culture," Sepfry says about the event.
Dawata Fiesta is happening on April 16 at Circa 1900. A celebration of all the things that bring joy, connection, and inspiration, you can expect to experience community like no other. Register at Php1,111 and receive 10% off on Dawata class packages. You can check out the Dawata Fiesta page for more information.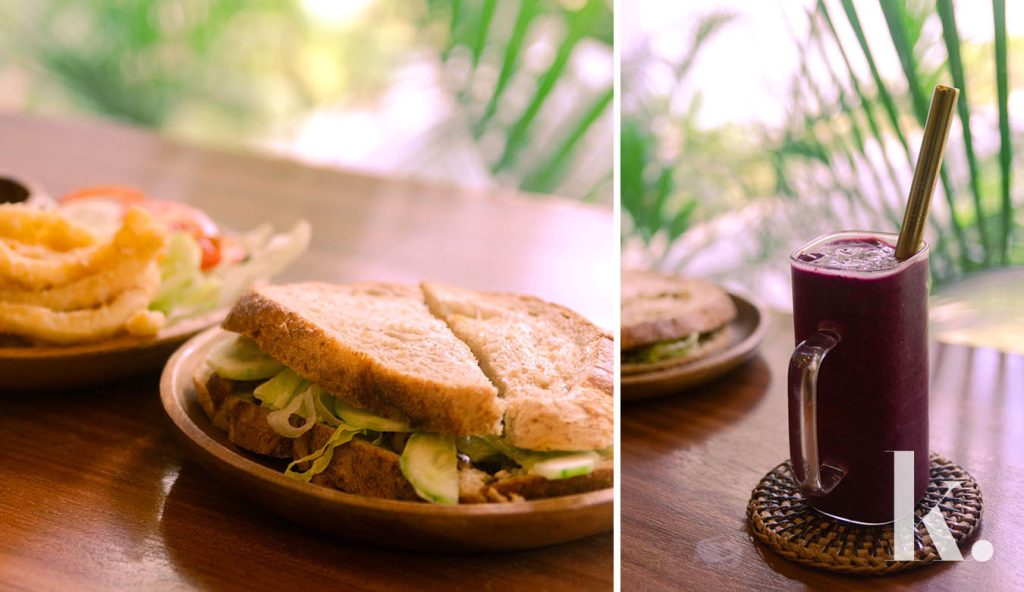 Learn more about Dawata Wellness by checking out their website or follow them on Facebook and Instagram @dawata.wellness. If you're ready to book a class, you can check out their schedule here.
Photography Kent Barcenas | Hair & Makeup Nestee Acla