Making sure that your house is in tip-top shape is a priority of every homeowner. With a pandemic upon us, it is now more important than ever to keep one's home organized and clean. You can never be too overly sanitized in a time like this.
Letting the professionals handle the cleaning + disinfecting tasks in the home can make life easier. It's just one less task on our long to-do list. Although regular cleaning is a daily must, most cleaners suggest getting the home deep cleaned once or twice a month to maintain the house. Nothing feels better than coming home to a clean and sanitized house or condo.
If you're looking for a professional cleaner to help you, here's our roundup of the leading cleaning companies in Cebu that offer home cleaning and disinfecting services: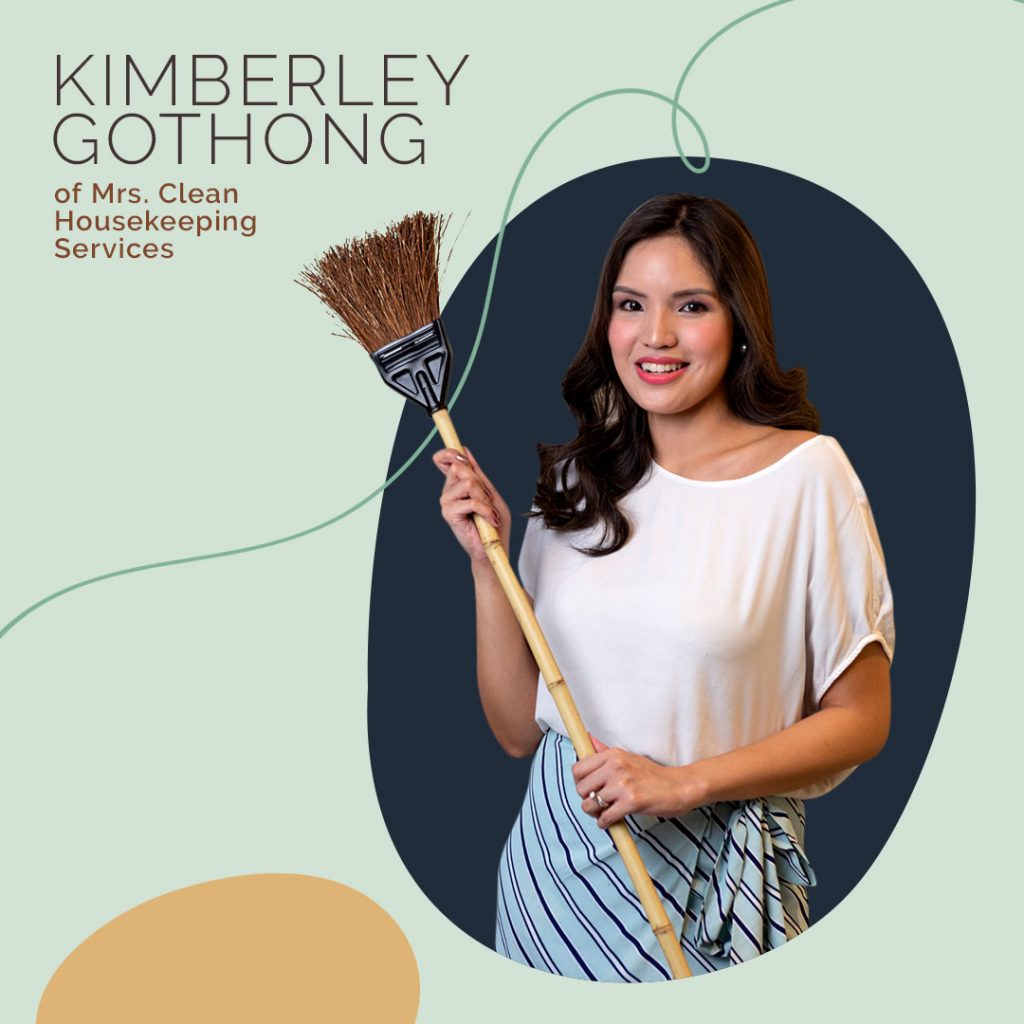 Mrs. Clean Housekeeping Services
Mrs. Clean is a specialized housekeeping company that began in late 2016 by Kimberley Gothong. It's a social enterprise wrapped in clean linens as they offer priority employment to mothers/grandmothers who are returning OFWs, an underserved sector in our labor force. They provide cleaning and disinfecting services to homes, condominium units, offices, stores, restaurants, and other spaces.
Mrs. Clean provides deep cleaning, post-construction cleaning, misting, fogging, UVC sterilization, and Bactakleen Ultramist. They can also customize services depending on the client's needs. They cater to clients in Metro Cebu and nearby towns. They also accept inter-island requests for an added fee.
You can reach Mrs. Clean on Facebook and Instagram, and at +639471842011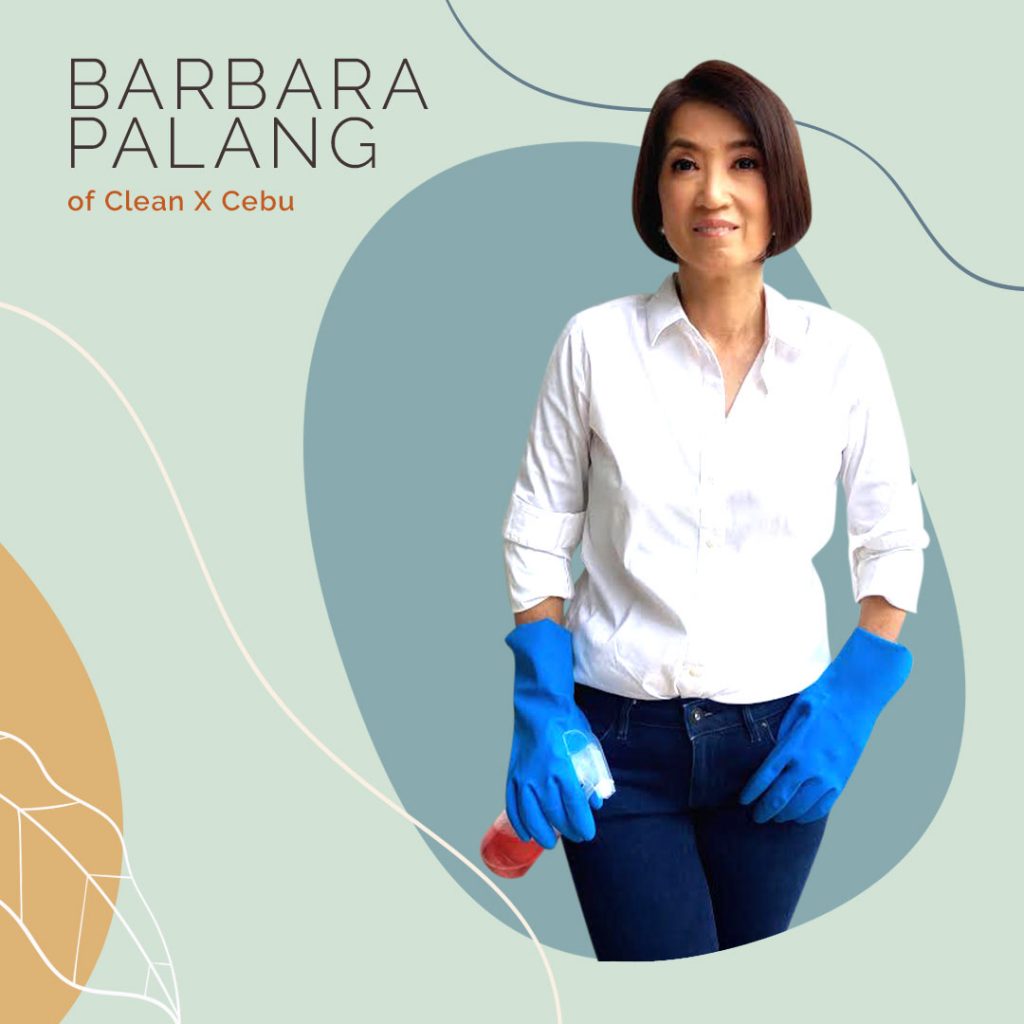 Clean X Cebu
Clean X was birthed in Bacolod City in January 2018. The Cebu branch was opened in June 2019 and the company is now serving key cities in the country, like Metro Manila, Clark, Angeles, Dumaguete, and Bacolod. Established by Barbara Palang, Clean X offers premium cleaning and disinfecting, housekeeping, floor and wall scrubbing, glass and window cleaning, and car interior cleaning services among others.
It employs a multi-layer approach to their services and use a unique cleaning system with European technology. Clean X services the whole Cebu Province with mobilization fees depending on the distance from Cebu City.
You can reach Clean X Cebu on Facebook and Instagram, and at +639173141880 and +639173013565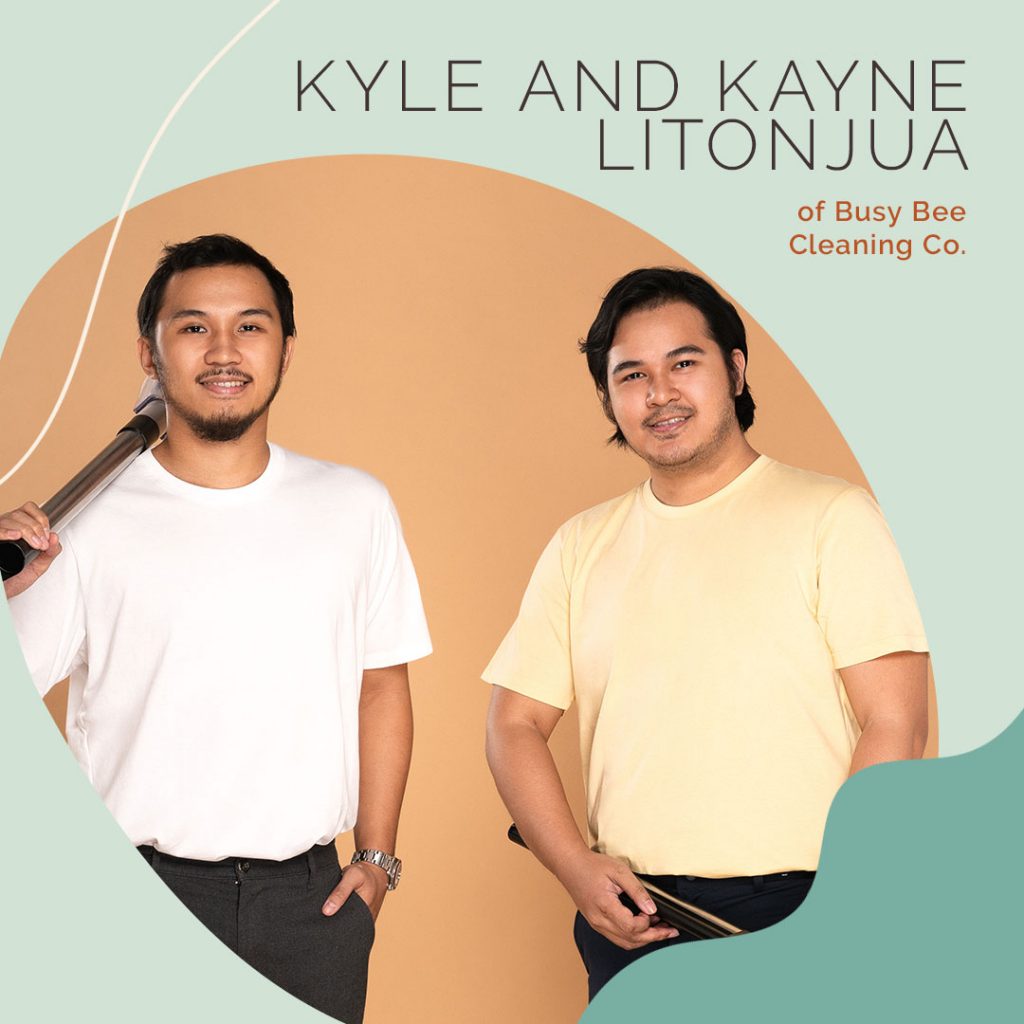 Busy Bee Cleaning Co.
Founded by brothers Kayne and Kyle Litonjua, Busy Bee started its operations back in 2017 in Manila and service Cebu along with other key cities in Luzon, Visayas, and Mindanao. They're one of the most recommended deep cleaning companies in the country, offering an extensive array of cleaning, sanitizing, and disinfecting services.
Busy Bee provides deep cleaning, antibacterial mist treatment, UV sterilization, car interior detailing, germ-proofing disinfection, steam sterilization, and post-construction cleaning among others. It serves the Metro Cebu area and is open to servicing different areas in the province. Busy Bee aims to empower women. It's because of that goal that they have mostly hired women to be a part of their team.
You can reach Busy Bee Cleaning Co. on Facebook and Instagram, and at +639175130511.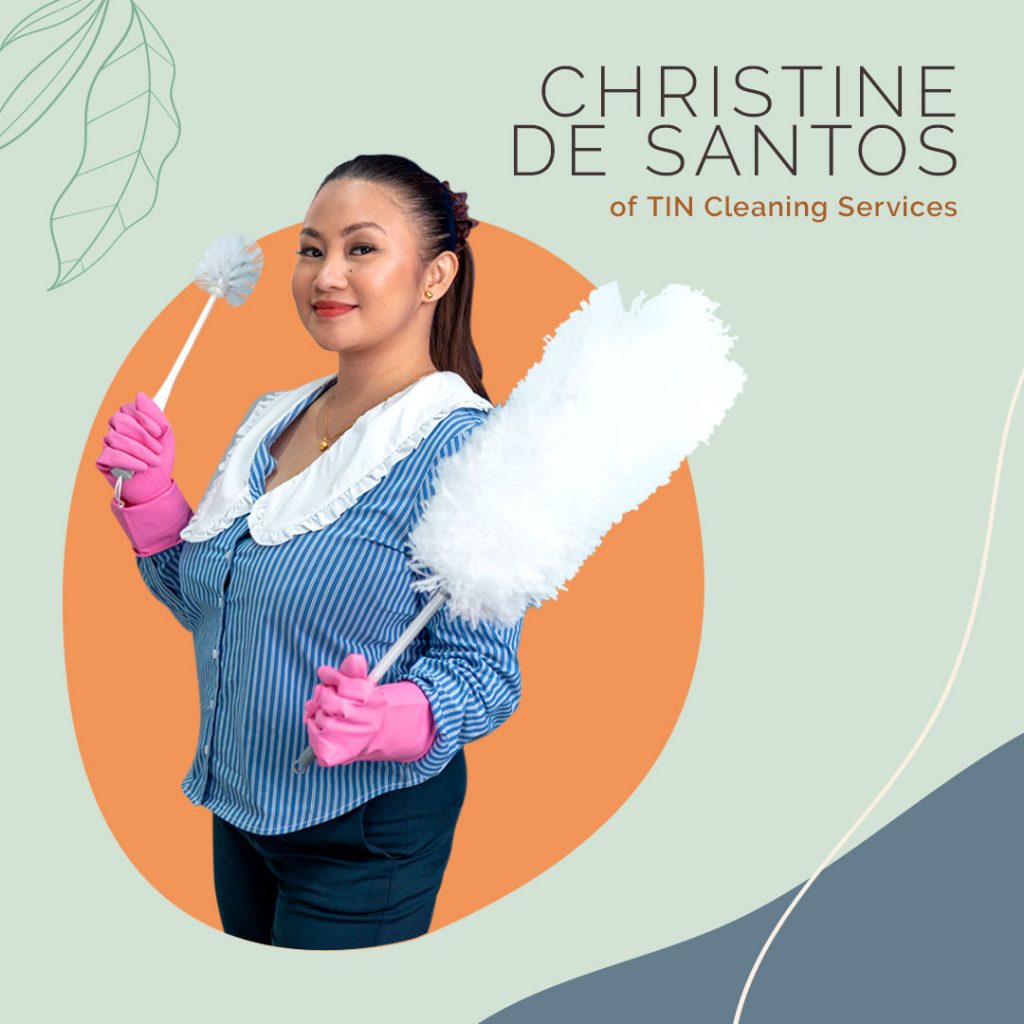 TIN Cleaning Services
TIN Cleaning Services started in 2017 in Mandaue City, established by Christine De Santos. Although the company specializes in carpet cleaning, shampooing, and steaming, they offer a wide array of cleaning and disinfecting services. They provide general cleaning, disinfectant fogging, disinfectant misting, car washing, aircon cleaning, and steaming among others.
They clean both residential and office spaces, as well. TIN services Metro Cebu and charges corresponding fees for client requests in Cebu Province. They take pride in offering the same quality of service at a more affordable price point. The company also gives free disinfection to less fortunate families.
You can reach TIN Cleaning Services on Facebook and Instagram, and at +639298822882.