Adulthood. Most of us are thrown into it without knowing how most of the world works. While plenty of us started out winging it and figuring things out for ourselves, it's safe to say there's at least a handful of things about adulting that's left us stumped. "How in the world am I supposed to know how to do that?" 
Ready2Adult PH is a YouTube channel that tackles financial literacy, entrepreneurship and adulting how-tos. From learning about savings and investments, to starting a business, the channel answers a variety of questions the average Filipino might have never thought to ask.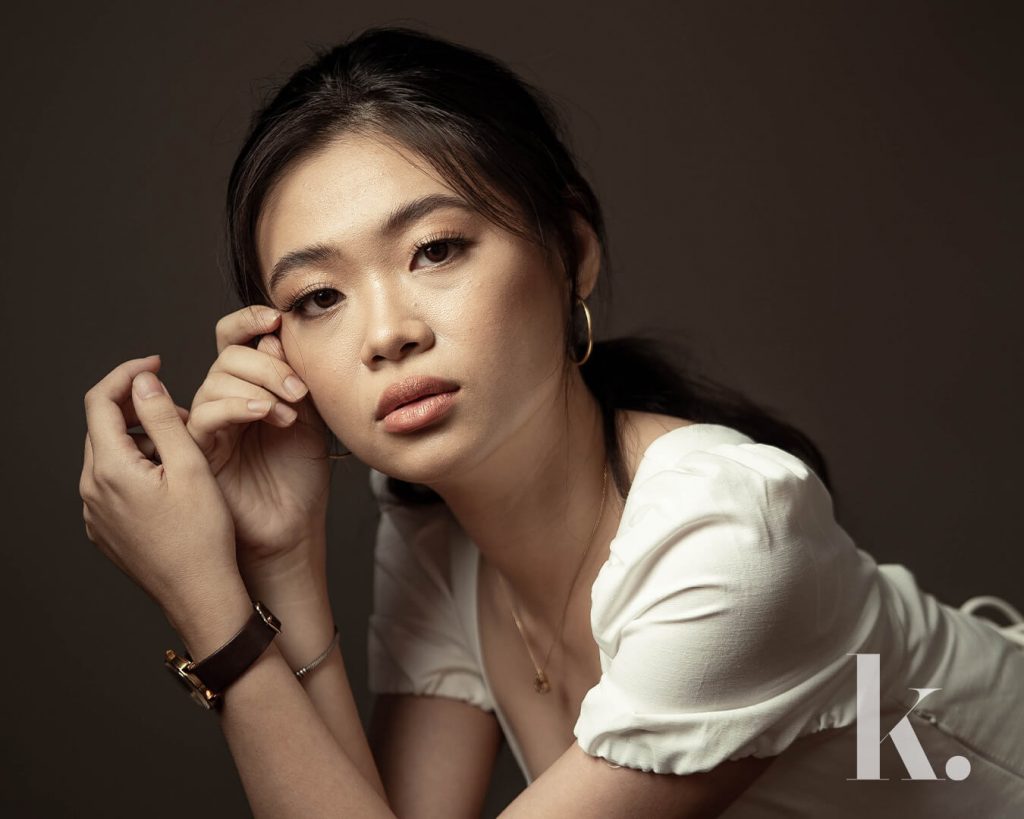 The Struggles of Adulting
Personal finance is still something most people struggle with—and for good reason. Living in a world that craves instant gratification can suddenly leave your pockets empty, especially when it's constantly being offered up to you on a silver platter for a good price. 
Charmaine de Leon, the face behind Ready2Adult PH, already had the financial know-how from her own businesses when she first thought of starting the channel. If Charmaine already seems like a familiar face, it's because she's part of the teams behind Sugbo Mercado and Pop District Bazaar.
In fact, her friends would contact her asking questions about the same thing. "I would basically send the same answers or just send screenshots," she says. 
All this knowledge wasn't just from her own experience. Charmaine started out watching American content creators focused on personal finance. Something she soon realized was pretty much unexplored in our local cyberspace. Frustrated with the lack of Filipino counterparts to the content she was seeing, she launched Ready2Adult in September of 2019. 
Starting the Channel
One of the first goals of starting the channel was to get monetized. "I knew I loved what I was doing," she says. "For me to be able to reach more people and put more of my time into this, I needed to earn from it, and treat it like a business to be sustainable."
Charmaine didn't exactly hit the ground running when it came to producing content when she first started, having to juggle the channel with other work. "I wasn't constantly uploading because of my businesses but I started to build a community on Instagram and Facebook," she explains. "When the lockdown hit, I suddenly had more time—and more people were eager to learn about personal finance."
It's obvious Ready2Adult has resonated with a huge audience: the past year has seen the channel go from a thousand subscribers to over a hundred thousand. Charmaine hopes to grow Ready2Adult into something more than just her and her channel alone. "It's a community and movement much bigger than myself and I can't tie it down." 
The Adulting Movement
And the movement's taking hold: the channel's Facebook group already has over 47 thousand members, exchanging knowledge and tips about how to manage their hard-earned money. With the pandemic leaving many out of work or looking to supplement their income, it's likely this community is only going to get bigger and bigger. 
Charmaine says Ready2Adult's growth over the past year has been, for lack of a better word, crazy. "That enabled me to work with amazing brands that I already loved, talked to a lot of people from different backgrounds, featured on a couple of local and national publications, did webinars for dozens of colleges and universities…" When asked what Ready2Adult's most significant milestone is so far, she responds, "I can't choose, they're all really amazing!"
So what's next for Ready2Adult and Charmaine de Leon? "I see great potential and I hope to continue this path of giving value through content creation," she shares. "I'm starting a podcast soon and releasing a product by the fourth quarter."
In the cover image, Charmaine wears a pleated tube top from Blind Clothing, and her own pants and vest.
Photography Kurt Fick | Makeup Arnauld | Location From Here