What exactly is draft beer? Quite literally like making crafts, making draft beer is an art form. You know the saying that goes "If you cook with love, the food just tastes better"? Don't get me wrong, we love a good commercial beer, but you can truly feel the passion that goes into a glass of draft beer. The process is more traditional and more technical than producing commercial beer.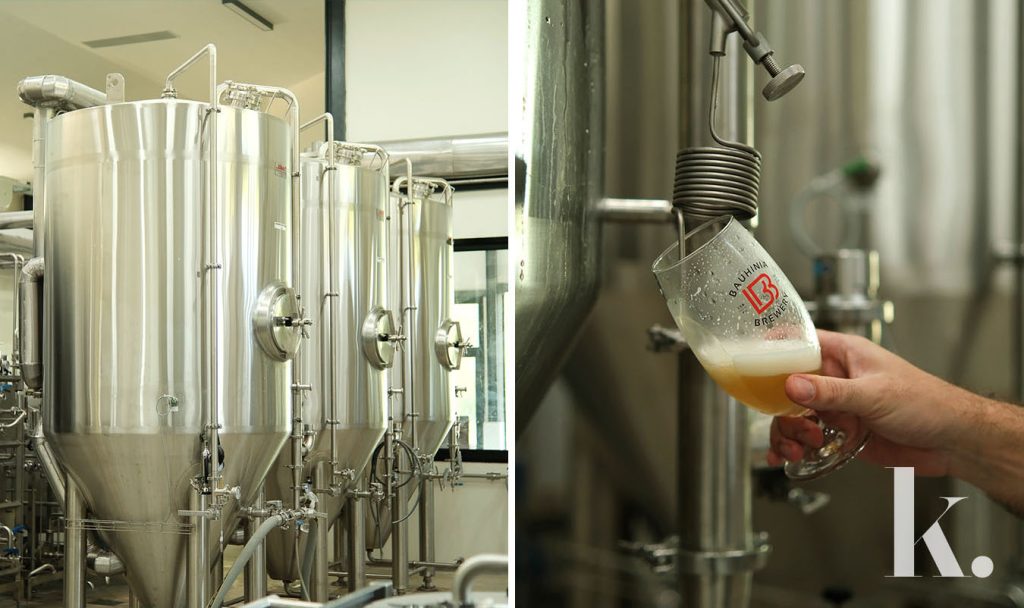 Bauhinia Brewery, a microbrewery that operates in Cebu City, aims to put the Philippines on the map with its beer. "I wanted to make a brewery that would do well anywhere. Everyone talks about world-class very loosely. My definition of world-class is something that would not just do well in the Philippines, but would do well in the States or in Europe or anywhere around the world," says Bauhinia's founder, Marken.
Bauhinia Brewery is named after and pays homage to Marken's family home on Bauhinia Drive. He first discovered his love for brewing through a bet with his friend. Whoever could brew beer first gets the other to pay for his drinks for a whole year. He took on this challenge by brewing with a 9-Liter system.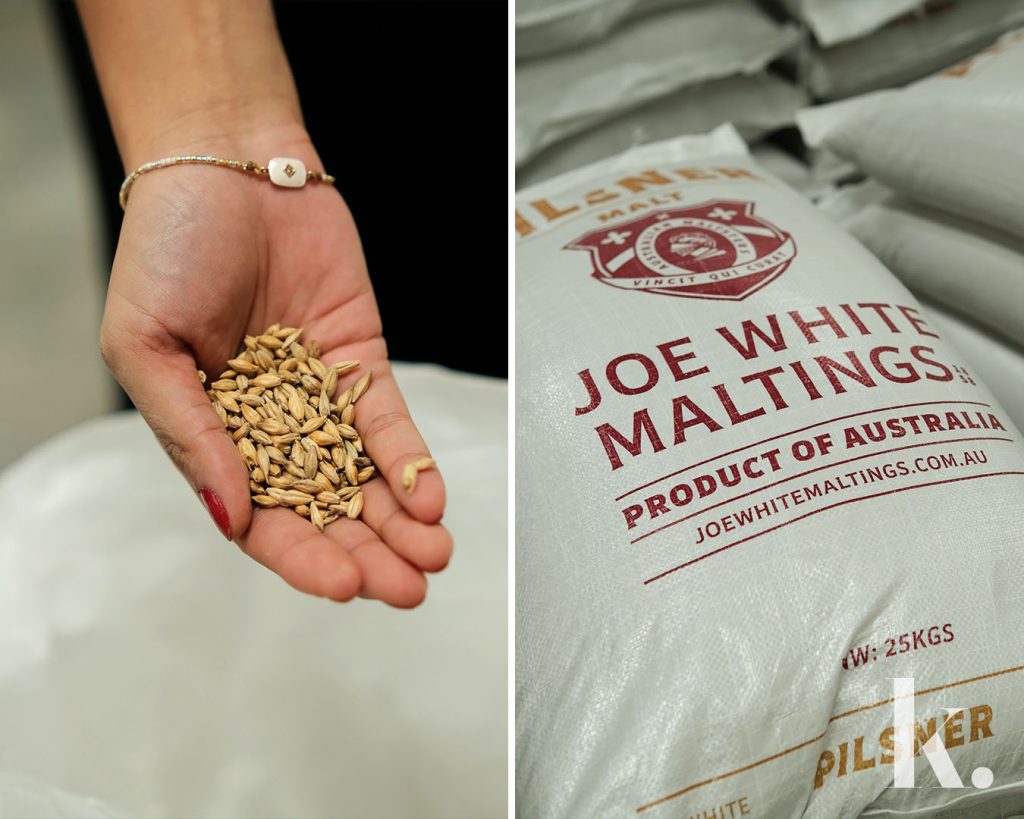 Now, Bauhinia brews with 2,000-Liter systems in a fully-automated plant that Marken designed. They use the latest German technology and state-of-the-art production equipment.
Bauhinia's main philosophy for beer production is From Grain to Glass. This means using only high-quality grains and ingredients and paying attention to every detail in the brewing process. Trust me, when they say every detail, they mean every detail down to the last microbubble—from the temperature, the oxygen levels, to the logistics. Their kegs should always be in cold storage to ensure quality.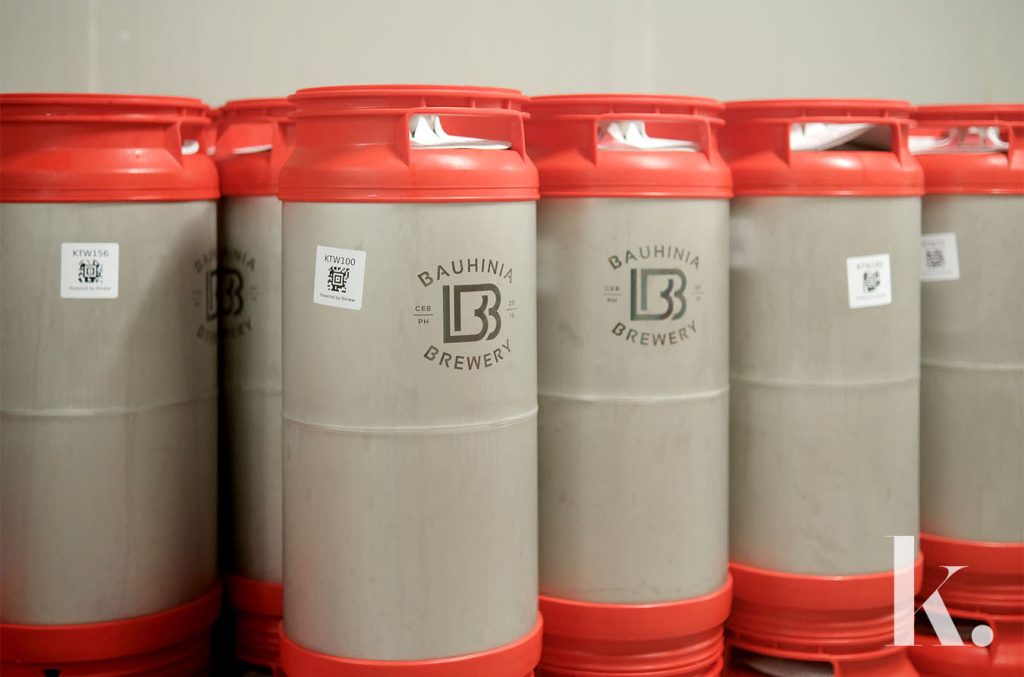 Bauhinia only specializes in lagers. "Lager is the hardest way to do beer, but it's also like, we kind of want to complicate our lives, and perfect that," Abby, Head of Sales and Marketing points out. Inspired by the island of Cebu, each glass takes you to the tropics. Abby says, "A sip of our beer transports you to our stunning beaches, rivers, mountains, and vibrant communities. Like our island, our beer will keep you wanting more."
Their Pilsner is the gateway to draft beer because of its familiar taste. It's an easy-to-drink, light-bodied, and refreshing beer with clean, crispy, zesty under-notes. They also have German Lager, which is a sweet yet malty medium-bodied beer with delicate herbal and floral aromas, smooth notes of citrus, herbs, and toasted caramel. Their newest style is India Pale LagNower (IPL), which is a bold, full-bodied hoppy beer with white florals, pine, citrus, and tropical fruits.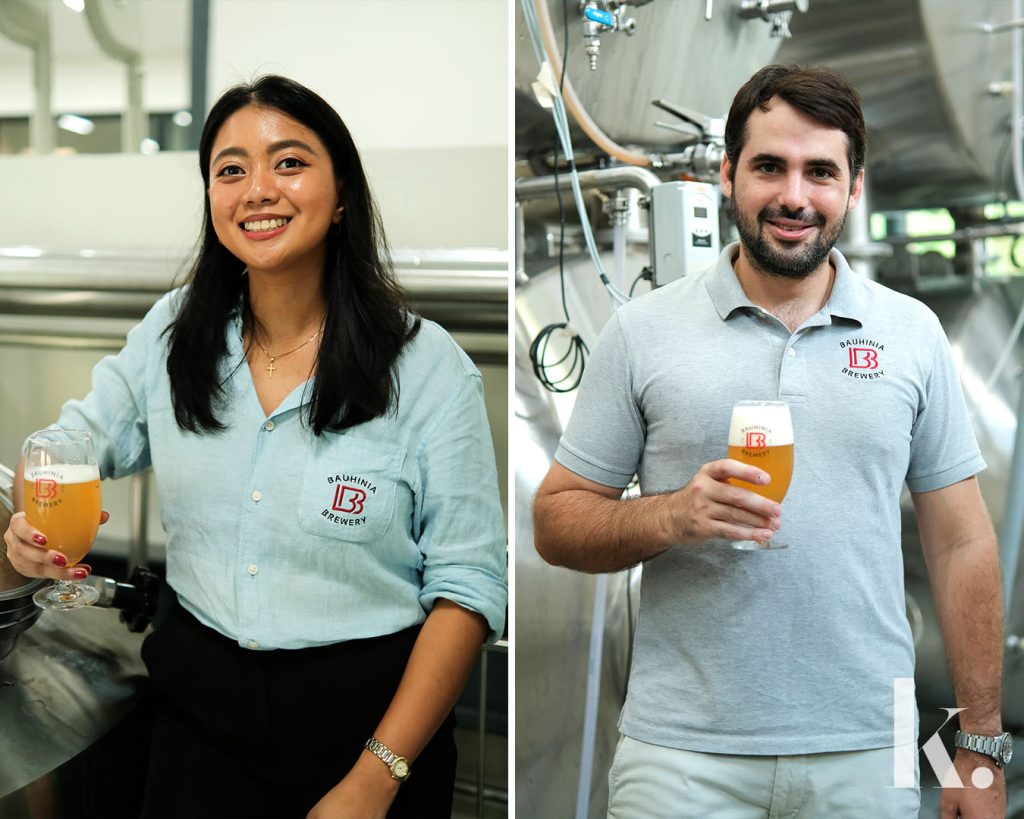 Because experimentation is key in creating good beer, they have seasonal variants. Right now, they have Vienna Lager, which has a deep, complex flavor of toffee, toasted bread, and biscuit-like notes. You can look out for their White Lager, which they're releasing soon. 
10-Liter, 20-Liter, and 50-Liter kegs are available. Aside from kegs, they also have portable draft cooler bags. These bags were designed to make you the coolest person at the party. Their draft cooler bags are available in 10-Liter and 20-Liter sizes with kegs.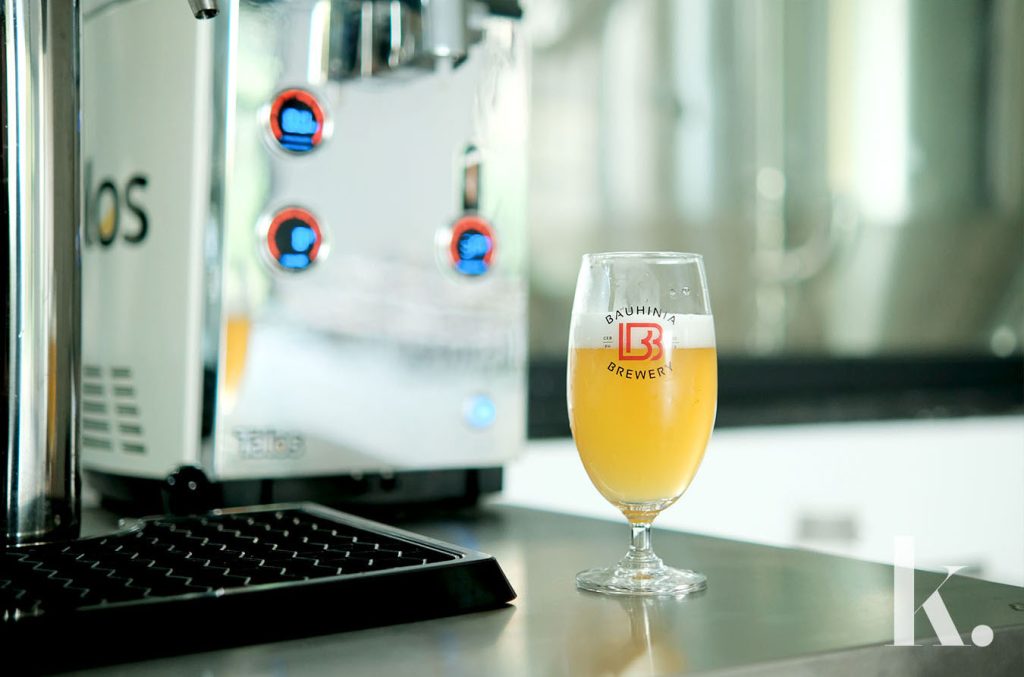 You can find Bauhinia Brewery on their Beer Finder and follow them on Instagram. For more information, visit their website.
Photography Kyrra Kho