If you've been out of the country, chances are high that Hong Kong is one of the first cities you visited. Hong Kong is, after all, one of the few cities that doesn't require a visitor's visa for Filipino travelers. Fare is affordable, and Cebu Pacific flies there once daily.
As of this writing, the Hong Kong Tourism Board is also actively wooing visitors by giving out HK$100 vouchers at their booth during arrival. Just show them your passport, scan the QR Code, and get the Hello Hong Kong Goodies visitor voucher. Unbeatable!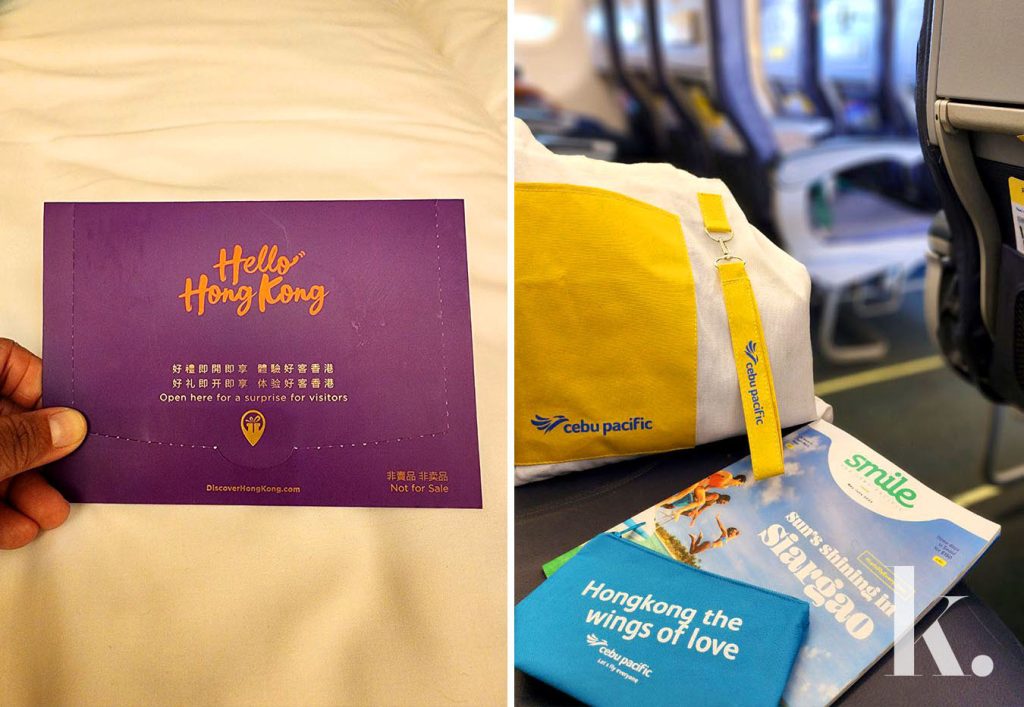 Food is always first on the list for the most seasoned travelers, and Hong Kong doesn't disappoint. During our stay, we tried Cantonese, Japanese, and other cuisines. Prices are fair for what you get. From world-famous Michelin-starred restaurants to small hole-in-the-walls, there is much to choose from to satisfy your cravings. 
We especially liked KaiKai Dessert, located in Jordan, Ning Po Street. Their glutinous rice balls are a must-try when you visit. They have been on the Michelin recommended list for 3 consecutive years, so expect a long queue when you get there.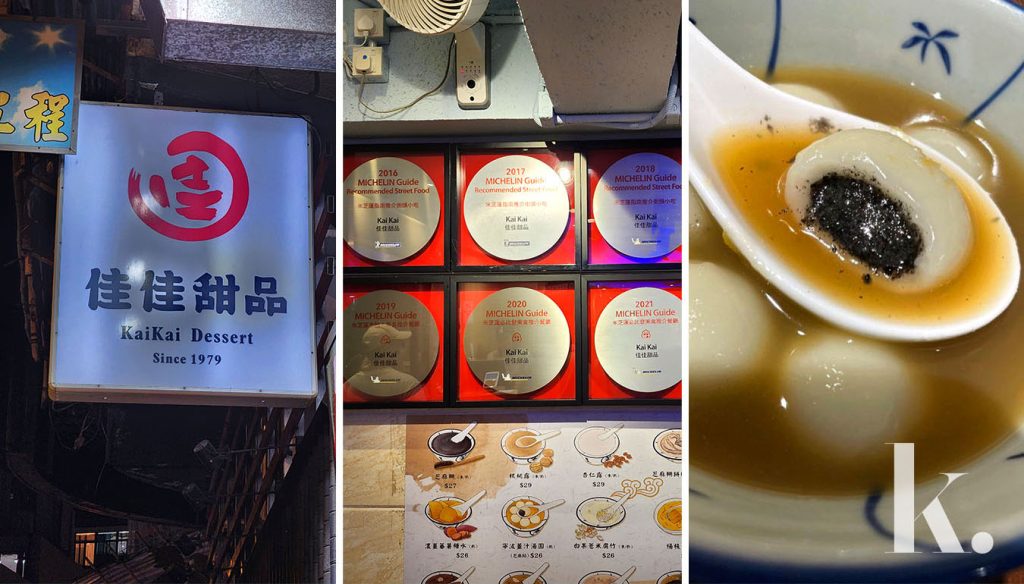 Hong Kong isn't just about food. The shopping scene is also very vibrant, with probably all the top brands having stores there. If you are looking for something in the Philippines and are still looking for it, you will most likely find it in Hong Kong.
One of the things that we found was a newly released Tissot PRX 35mm in Mother of Pearl dial. We got lucky and were able to pick one up at their boutique in Harbour City Mall. If you want a more artsy vibe, K11 Musea also offers an enjoyable shopping experience.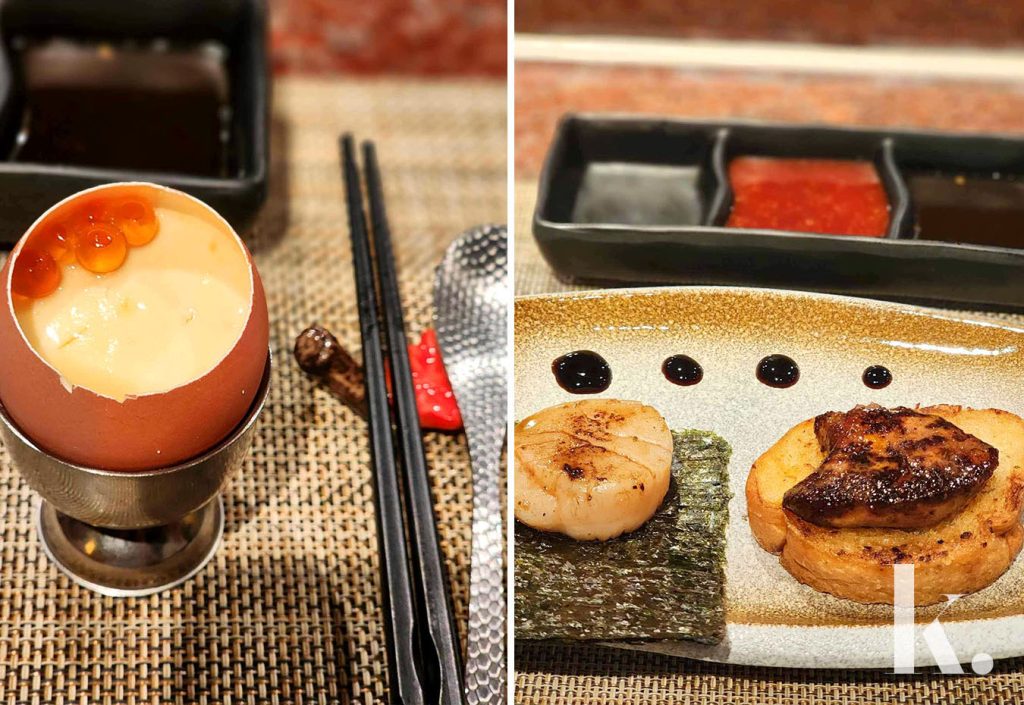 They also have many outlet stores, from the ones in City Gate to the ones at Sneaker Street. You will always have options. Just be sure you have enough cash and credit.
As you roam around Hong Kong, you will find that there is an abundance of art and space. Walk along the Avenue of Stars, and you will enjoy the breeze with a good view of the City's skyline along Victoria Harbor. A short trip to the Sky100 Observation Deck is highly recommended for a more expansive view. Have a sip of coffee while enjoying the fantastic skyline of Asia's Financial Center.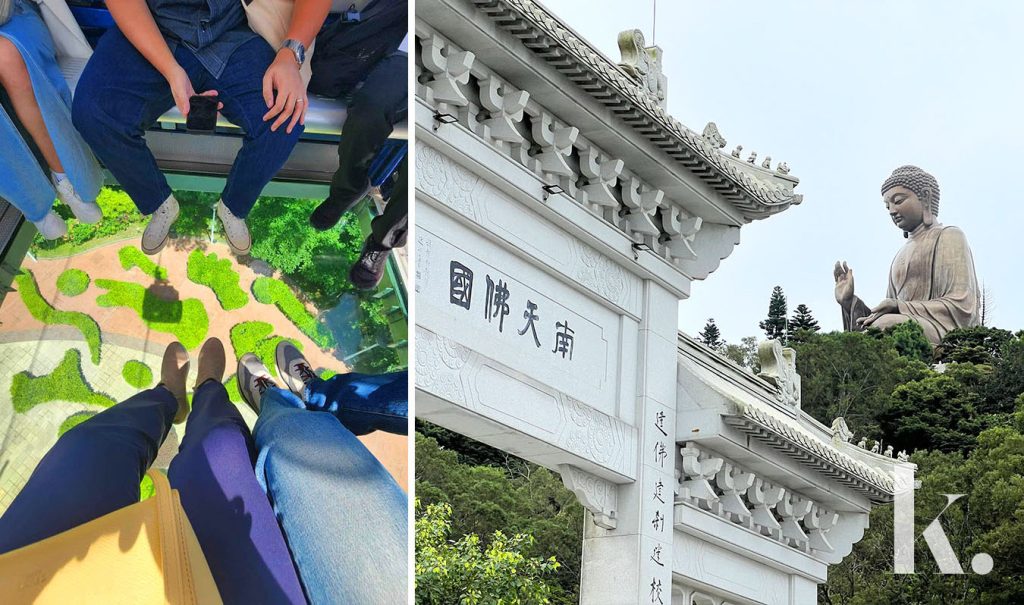 While at it, visiting the M+ Museum will satisfy your creative curiosity while learning bits of history. A visit to Ngong Ping via Cable Car in the morning or late afternoon offers relaxing and enjoyable sightseeing through the approximately 25-minute journey. Get the Crystal Cabin for a more immersive experience. Plenty of time to take those all-important selfies with beautiful backgrounds!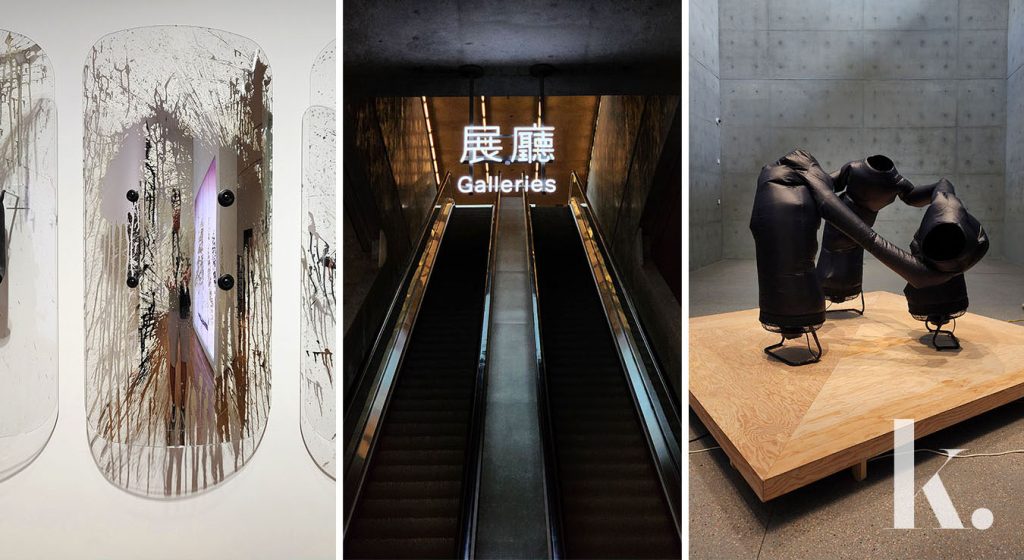 At last, a trip to Hong Kong is only complete with a visit to the happiest place on Earth, Disneyland! Since the last time we visited in 2018, a lot has stayed the same, but the amount of fun has remained the same. The place never fails to bring out our inner child. Definitely, an excellent way to bury the stresses of adulthood and spend a day or two just having fun.
Long queues, yes. But for some reason, it isn't stressful or tedious. Just like life, looking forward to something makes time run faster. This is the magic of the place. Get some priority passes if you want to try everything out. But the most magical part is the closing event "Momentous". You live in the moment while also reminiscing what was. Disney has been a considerable part of our lives, and being there was truly momentous.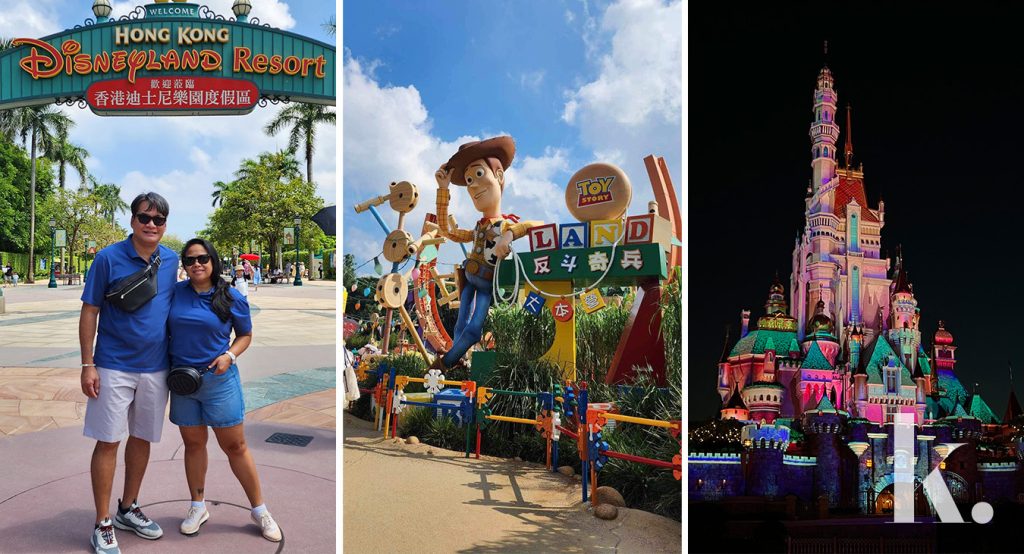 There is something about Hong Kong that keeps you wanting more… and more of it, we will have. Until our next journey, Hong Kong.
We highly recommend Martin Cheng of Prince Travel if you want a hassle-free tour. He speaks fluent Filipino, and understands Bisaya and Hiligaynon. You may get in touch with him via Viber at +852 9588 6966.
Photo courtesy Gerald Yuvallos