Heads up, coffee lovers!
We're all familiar with the homegrown name of Bo's Coffee, but as our lifestyles gradually pick up the pace, so too does this local favorite. Daily by Bo's Coffee is now serving quick, handcrafted, strong coffee on-the-go!
Like Bo's Coffee, who has 26 years of experience in the industry, Daily will continue to uphold a high standard of homegrown coffee excellence. Daily's menu is filled with cold classics that made us love Bo's in the first place— and some new crowd favorites, as well!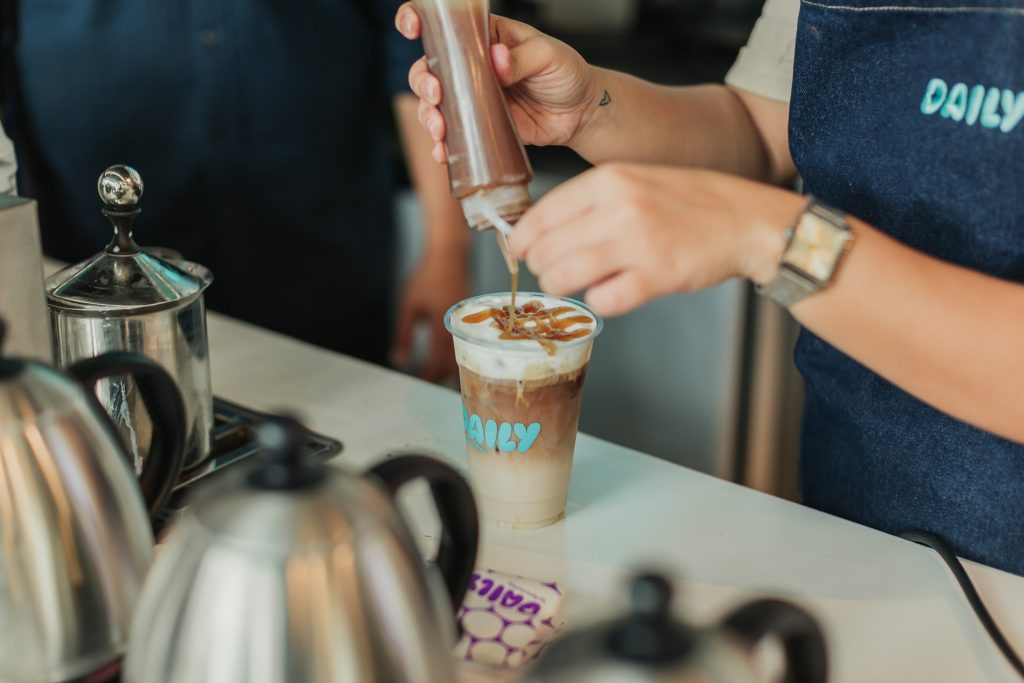 Coffee lovers with a sweet tooth can check out the chocolate-topped Mocha Dinosaur (PHP120), or the signature strong and caramel flavors of their Kapesada. (PHP105) Coffee purists who like to stick to the classics can try out Daily's Iced Coffee for PHP95, or Iced Mocha for PHP120.
Beyond these strong and tasty beverages, Daily offers a unique and playful in-store experience for its customers, with a bright aesthetic originated by one of the Philippines' top designers, Dan Matutina of Plus63. Grabbing a quick coffee on-the-go doesn't mean you can't bask in the ambience! With vibrant hues and energetic vibes, Daily gives customers a refreshing cafe experience like none other.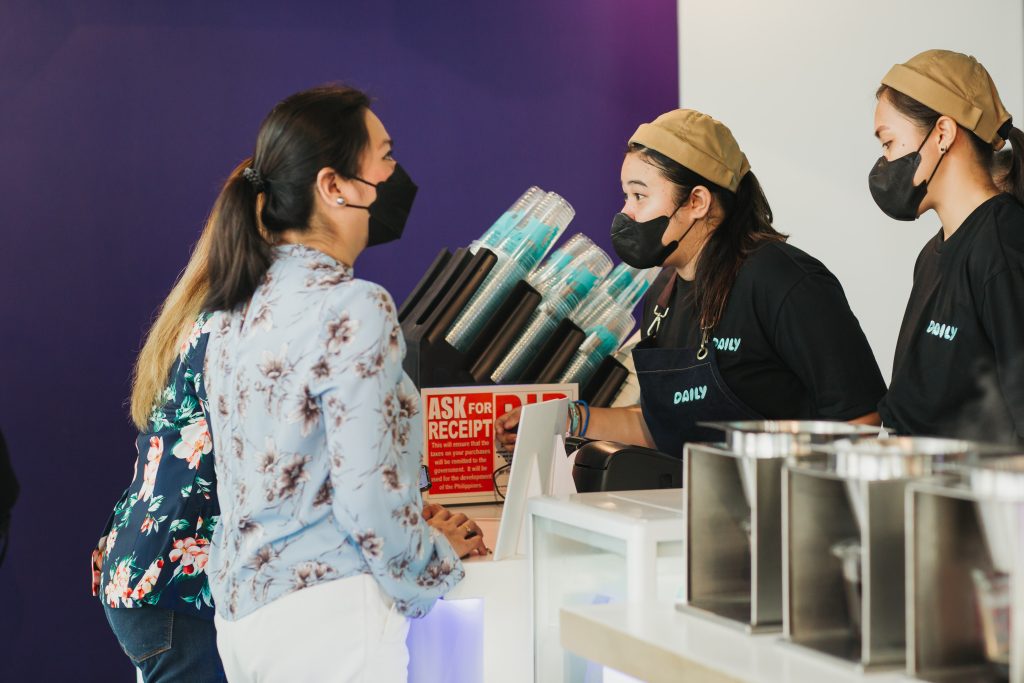 "Everyone's so busy these days, and we want to use coffee to infuse a bit of fun and fuel into
our customers' mornings and afternoons," says Steve Benitez, founder of Bo's Coffee. "Through Daily, we hope to make the ritual of getting coffee more exciting."
So if you're a coffee lover looking to make your daily caffeine fix as refreshing as the coffee you drink, head on over to Daily's new store, located on the ground floor of the Visayas Community Medical Center Building. This grab-and-go station is open and ready to serve you with a quick coffee for your busy day, between 7 AM and 9PM, Daily.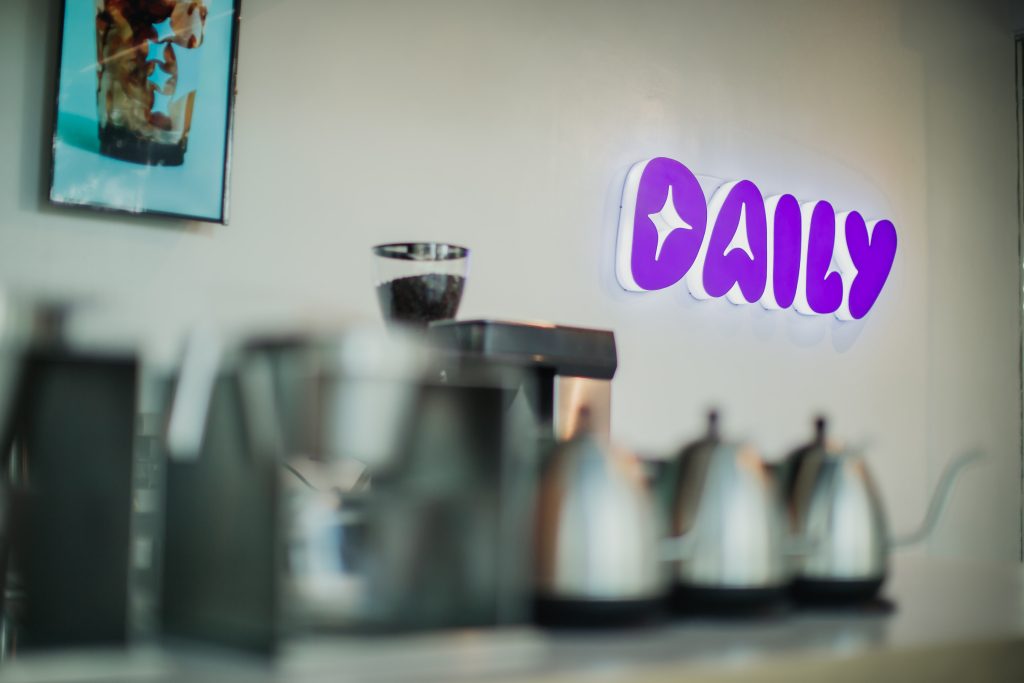 You can find Daily's VCMC Branch on the ground floor of the AppleOne Medical Arts Building, 85 Osmena Blvd., Cebu City.