It's 2023 and Cebu's landscape keeps on changing, not to mention the shifts brought by new ways of living post-pandemic. A quick nod at the skyline will lend you a different perspective than what you would've seen just a decade ago. But some things remain—albeit growing and evolving through time—like Cebu's lush green mountains, turquoise beaches, trekking paths tucked in rocky backroads and valleys, fresh sea catches ready for sutukil, and of course, local creatives that resonate the vibrant spirit of the island, for instance, SEPA Cebu.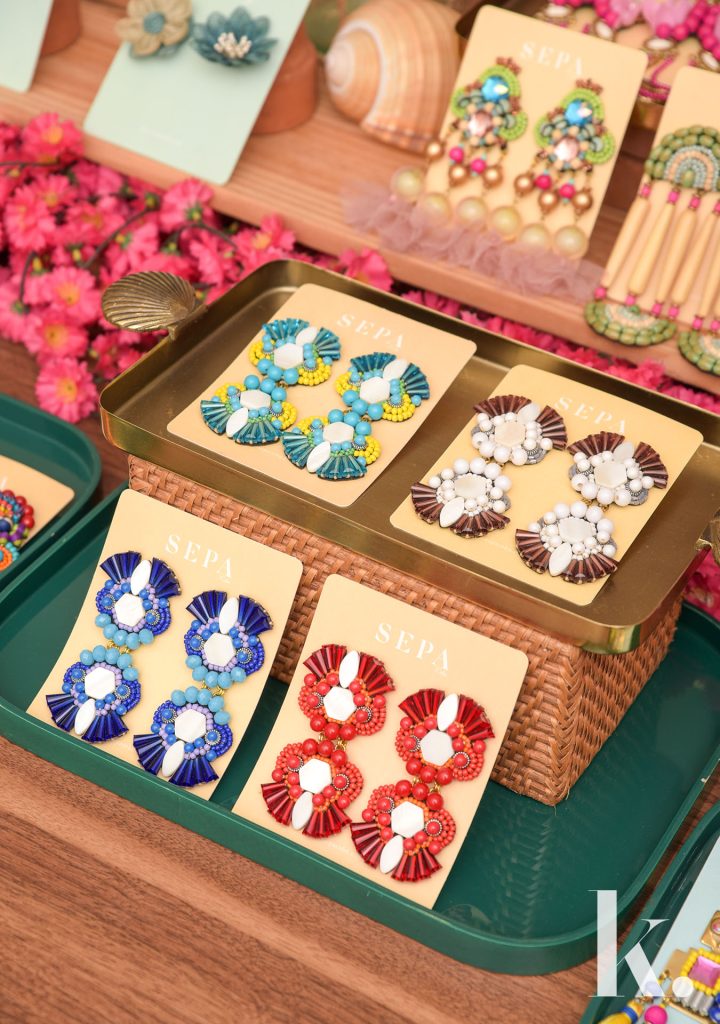 "I am forever in love with the sun, sea, summer, and sand."
A homegrown brand by Dianne Espera, SEPA continues to catch the eye with its sassy designs and pieces that either complement a fashion ensemble or make it its own. Growing up in the tropical paradise that is Cebu, her designs reflect the happy island vibe, almost always on fiesta mode. "I am forever in love with the sun, sea, summer, and sand," shares Dianne. Her travels and experiences with different people and cultures are also revealed in some of her pieces and collections.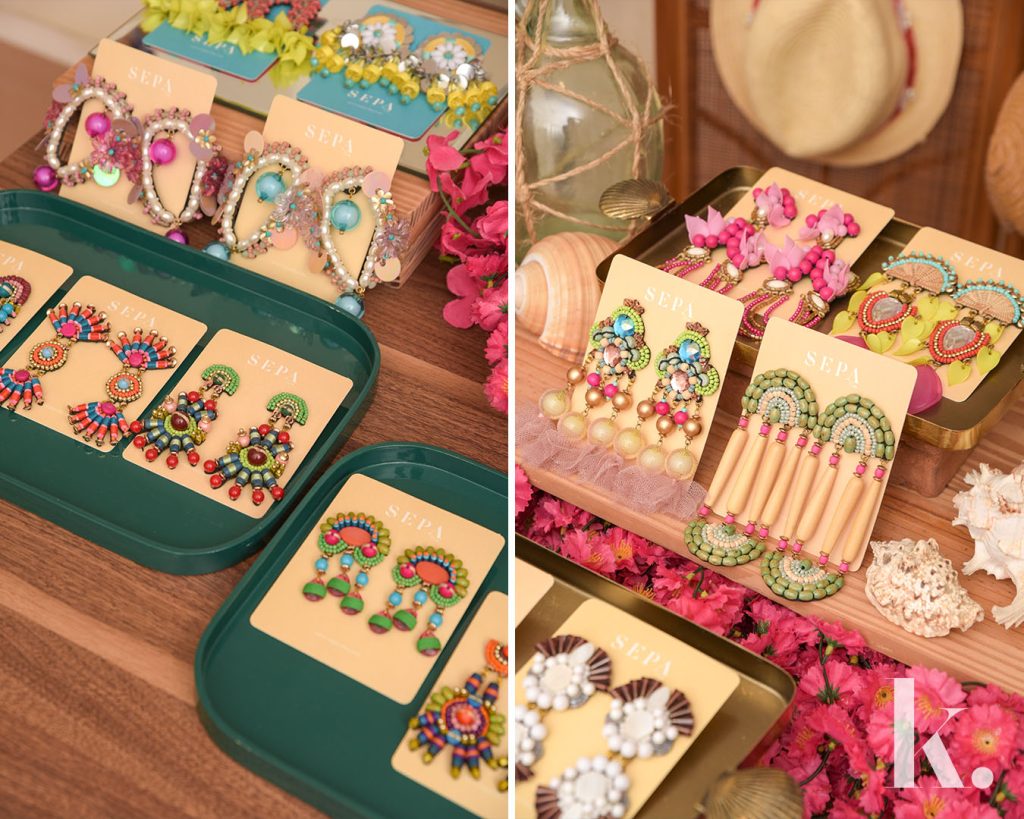 While her design career has taken on a life of its own now, like a lot of budding creatives, Dianne started with the simplest of materials: Biogesic tablets, bottle caps, and clothes pins—to name a few. Little did she know that these common household objects were her stepping stones to a career as a fashion accessories and jewelry designer a decade and more later.
Today, many designers are experimenting with new ways and techniques; some of them calibrating their focus on designing with sustainability in mind. "There are more fearless designers coming out. I see a lot of younger designers who are not afraid to experiment and make their own mark in the industry," Dianne observes. As fashion keeps on evolving, SEPA keeps up with the new trends with her own take: "You can expect to see more quirky, fun pieces in the near future, and hopefully, a small home line!" she excitedly shares.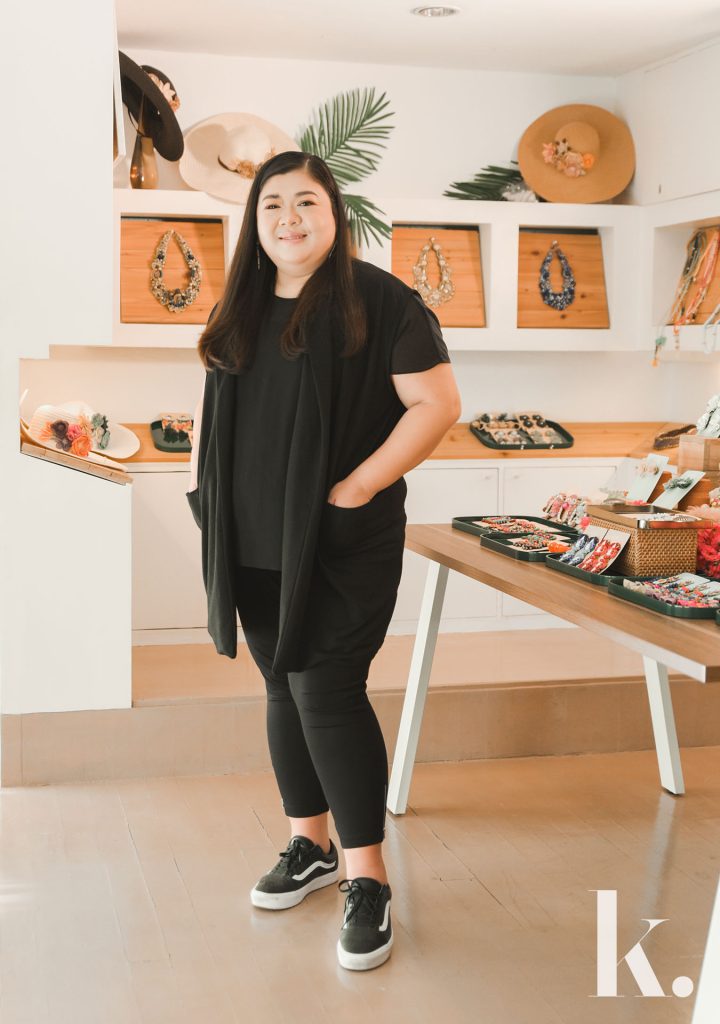 As her creativity explores new trends, her confidence lies in remaining true to her style, which she has brazenly forged through time. Describing the way she sees herself as part of the brand, Dianne shares, "the woman behind SEPA loves vibrant colors and the tropics. She can never get enough of the sea. She is someone who enjoys the simple things in life, like eating a banana-cue, going to the local market, having conversations with people close to her, and hosting dinners for her closest friends. She is a lover of life and a woman with big dreams."
"If I am to describe my journey as a designer, I would describe it as fearless."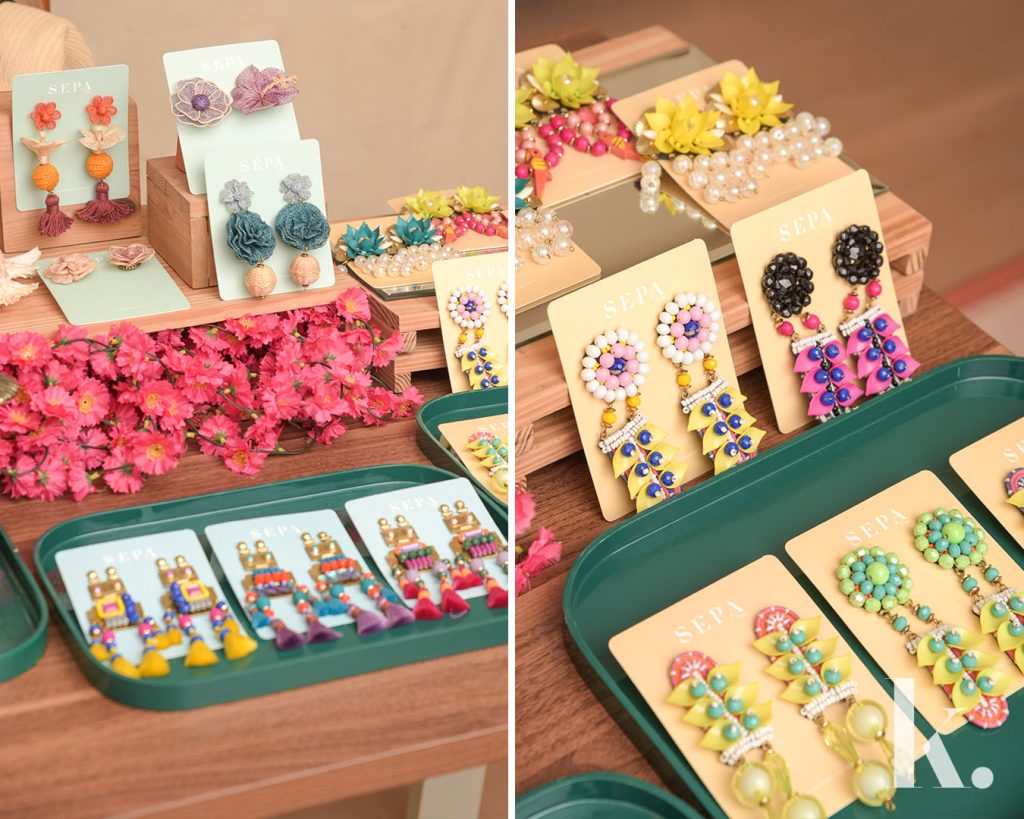 In the last 18 years and counting, SEPA has been through different seasons in her life as a woman and designer in the industry. "If I am to describe my journey as a designer, I would describe it as fearless," says Dianne. And if fearless isn't an understatement—Dianne isn't only a designer, she is a wife, a daughter, a sister, and, a role that's recently added to her portfolio, a mother. Despite the many personas, she presses on and has her priorities intact. She starts her day with herself and her family first, and everything else follows. Much like the growing, evolving, and bustling island spirit that remains thriving in Cebu, SEPA is becoming.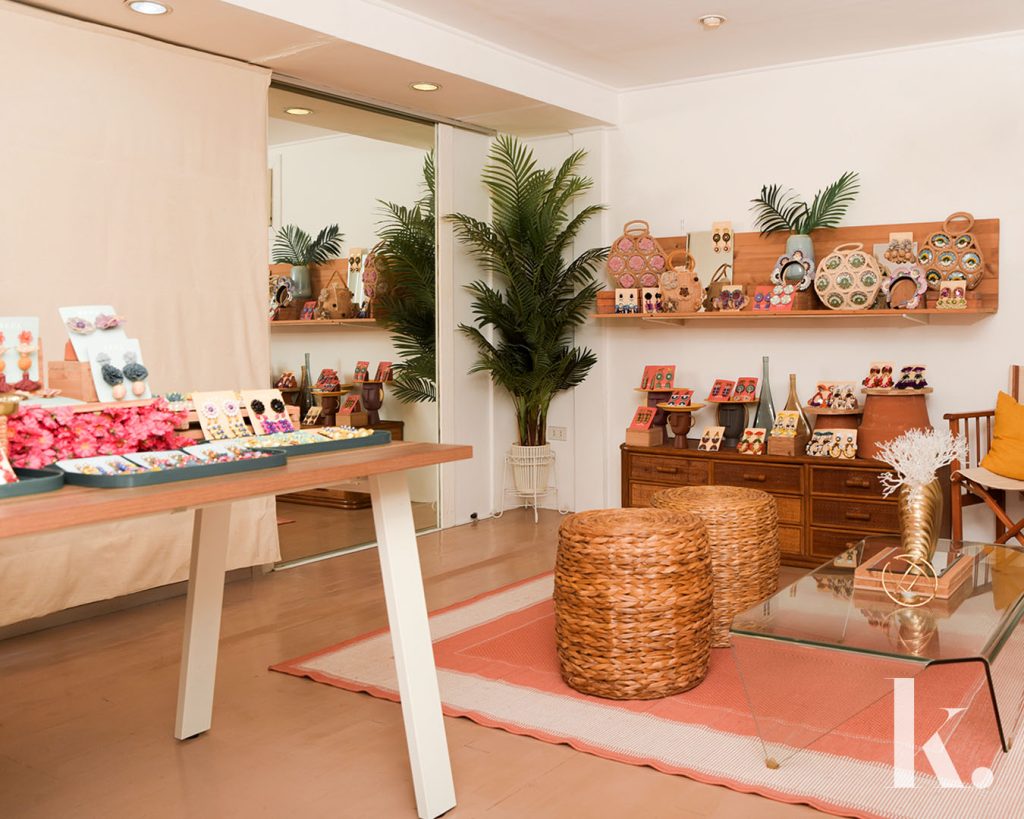 Photography Garel Sison | Hair & Makeup Arnauld Echevarria