In Cebu, there is an increasing number of hidden cafes. We're all finding new spots to unwind, hang out with friends or simply spend our time in solitude. If you're looking for a spot that feels like a getaway from the everyday hustle and bustle of the city life but don't have the time to be one with nature, this is the place for you!
Not your typical cafe
If you're contemplating between having a cup of coffee or a cocktail, this cafebar has both of them for you. Unlike coffee shops situated in commercial strip malls, Kupola Maaya is hidden in the residential area of E.Osmeña street, perfect for people who want to catch up with peers or simply escape the redundancy of working from an office or home setting.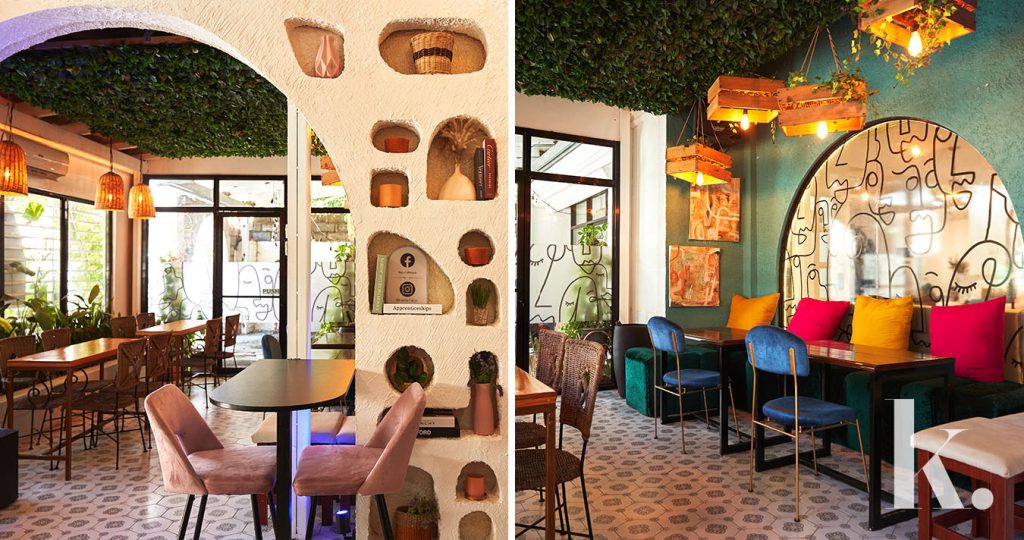 The name Kupola is taken from an Italian word "Cuppola" which means, dome. It also comes from the Latin word "Cuppa" meaning cup. A well balanced name that describes the experience and ambiance of the place. Both meanings are represented in the interiors, which showcases a dome-like structure and of course, in the good ol' cup of coffee that is being served.
When asked what sets them apart from other pre-existing "Instagrammable" and cozy cafes, they replied, "Kupola sets itself apart from other cafes because we are not here to just sell the looks." Kupola sells something more than just aesthetics and what looks good on social media. They added "We value the whole experience our customers want. We are a one stop shop for food, coffee, bar grubs and cocktails. We also offer private events for meetings and parties." Other than that, Kupola also has a Beauty Lounge where customers can get the much needed pamper session and have food and drinks while they relax.
The design rationale behind Kupola was to generally make the place look and feel relatable. "We wanted to create a space that would feel closer to home and have as much connections to nature as possible because Kupola as you know, is situated in the middle of a very busy district, it is centered in all the BPOs, Cebu Business Districts and the industrial parts of Cebu" they explained. That is how the idea of using a Biophilic Design came about. Biophilia suggests that humans have the innate tendency to seek connections in nature and the urge to affiliate with other forms of life. "This explains our Indoor plants, the soft curves and arches you see in our interiors, the color palettes are also based on what you can see in nature and the textured walls which somehow simulates stone walls."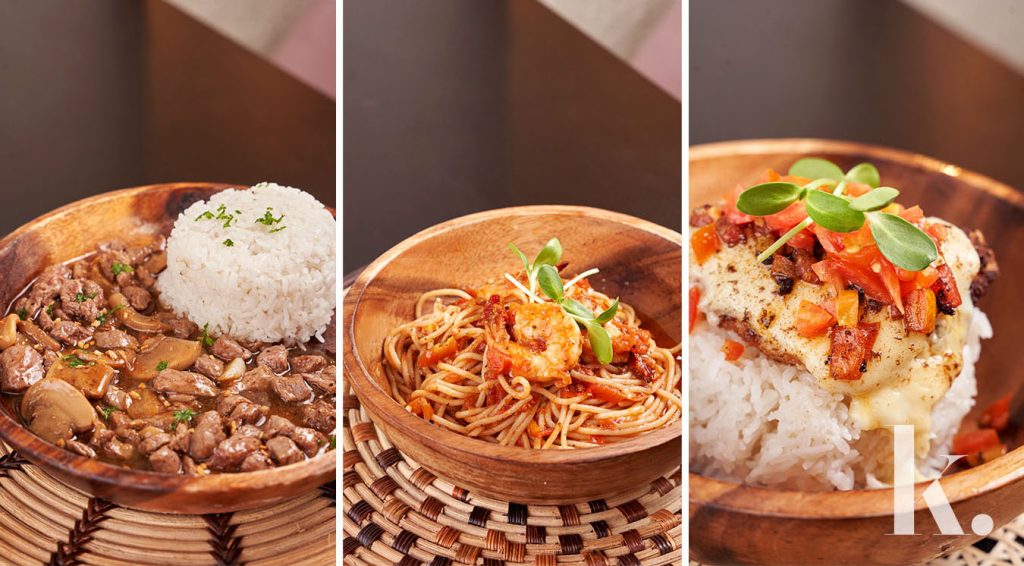 About the selection of dishes and beverages offered, they said "We wanted our food to reflect what Kupola stands for. Food that nourishes not only the body, but also warms the heart & soul. Here at Kupola, our food was curated to be both delicious and comforting."
Kupola offers a wide range of food from sandwiches, appetizers, pasta and main dishes. "You will find that our food is familiar to many but it is made with a unique touch and blend of spices that differentiates it from the rest," the team adds.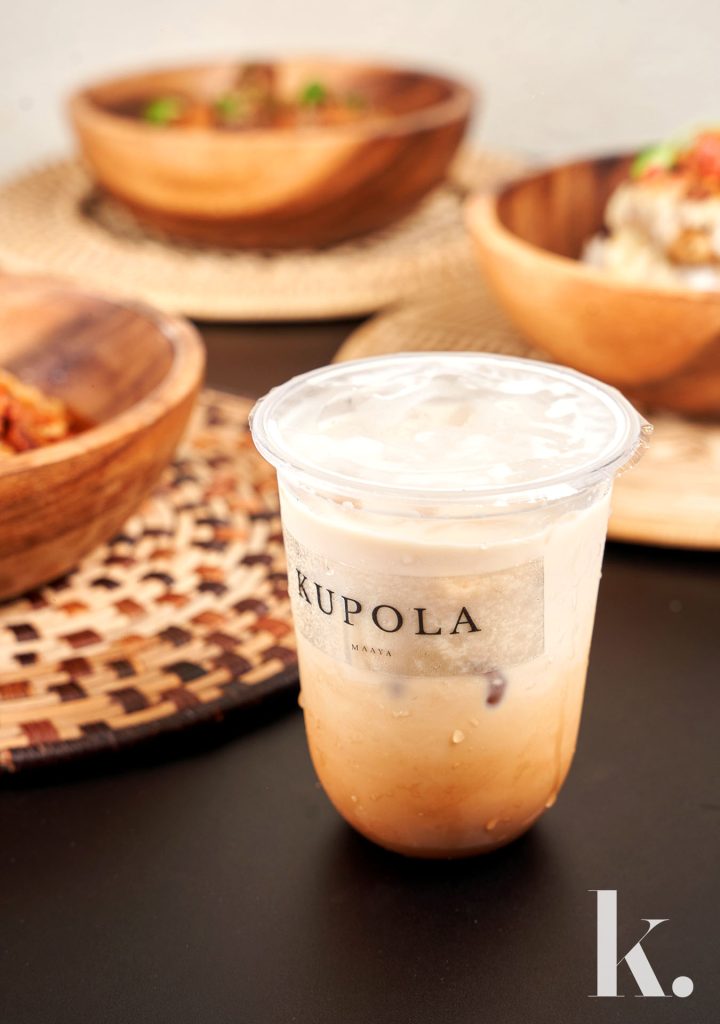 Currently, their best-selling coffee that is a must-try for newcomers is the White Cafe Mocha & Signature Cold White, both made with the finest Arabica coffee beans. As for the cocktails, they have the one-of-a-kind World's Best Cream -Ube Cream Liqueur and their bartender's special, Melon Sour.
Kupola Maaya is located at Gen. E. Osmeña St., Kasambagan, Cebu City and is open from 11:00 AM to 10:00 PM on weekdays, and is open until 1:00 AM on Fridays and Saturdays . You can their Facebook and Instagram pages for more information.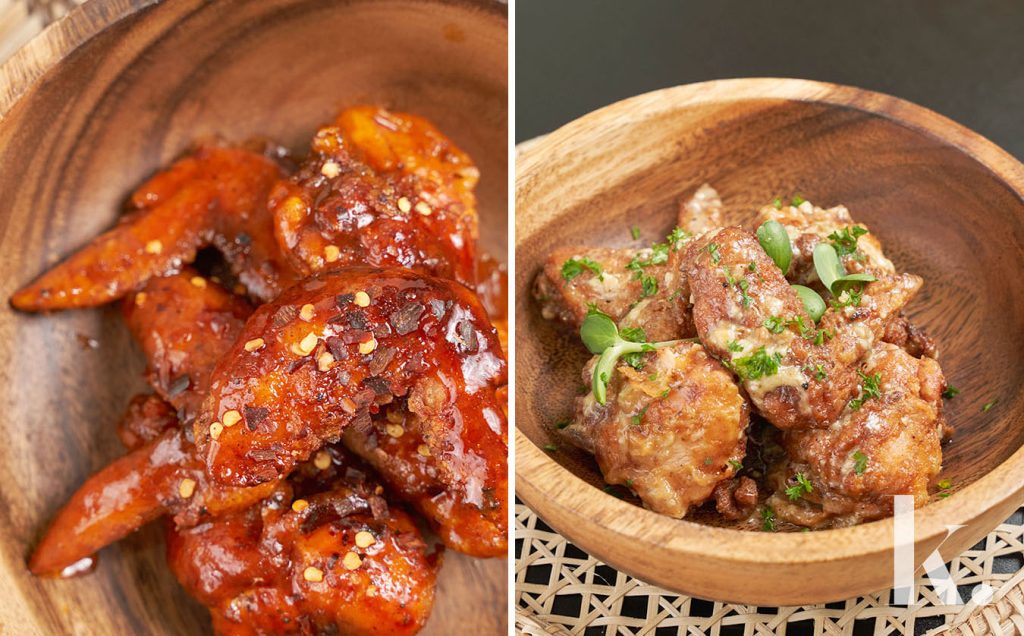 Photography Adrian Agpasa