An Initiative by White Brick
White Brick is a Cebu-based visual communication studio that develops strategies to move brands and products through design, art, copywriting, and content production.
"As a design studio, we have always believed in the power of collaboration, [of] knowledge sharing, and of making. Many of the projects that we are most proud of are works that we have crafted by hand, produced with other creative individuals, and shared with fellow Cebuanos," Head Maker Stephanie Tudtud shares.
Aside from producing work for clients, White Brick also conducted talks, workshops, and events that contribute to the vibrant creative community in Cebu. This desire to make, collaborate, share knowledge, and support the creative community in Cebu is what led to the creation of Making Space: Cebu's first co-making space for crafters, makers, and all types of creatives.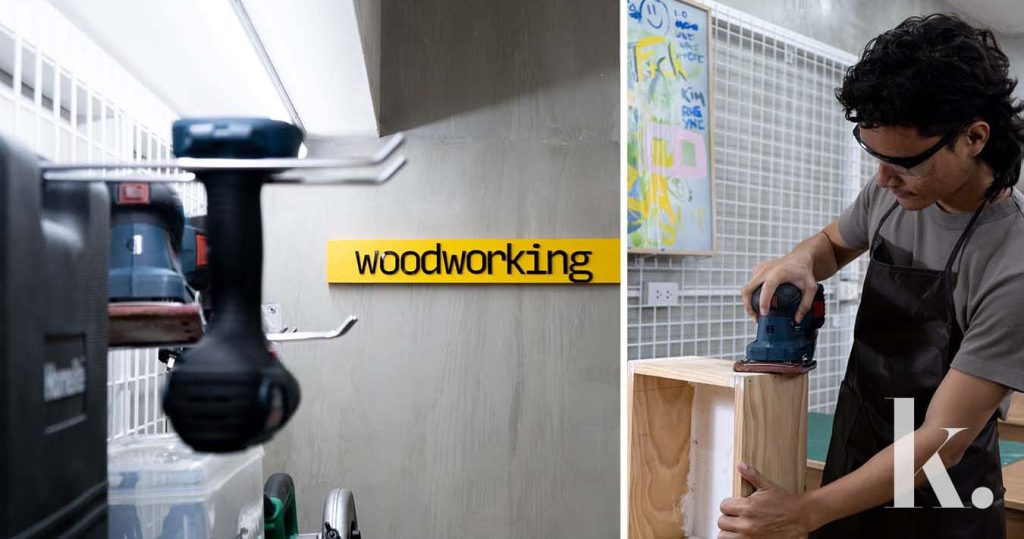 This vision of providing a dynamic space where creatives of all fields are able to explore, collaborate and create, and the idea of Making Space actually started even before the pandemic. 
"What we required at that time was a space that would allow us to shoot, to make, and to hold workshops and events in. The lockdown happened and everything was put on hold. However, we kept the idea at the back of our minds, waiting for the right time," a White Brick team member shares.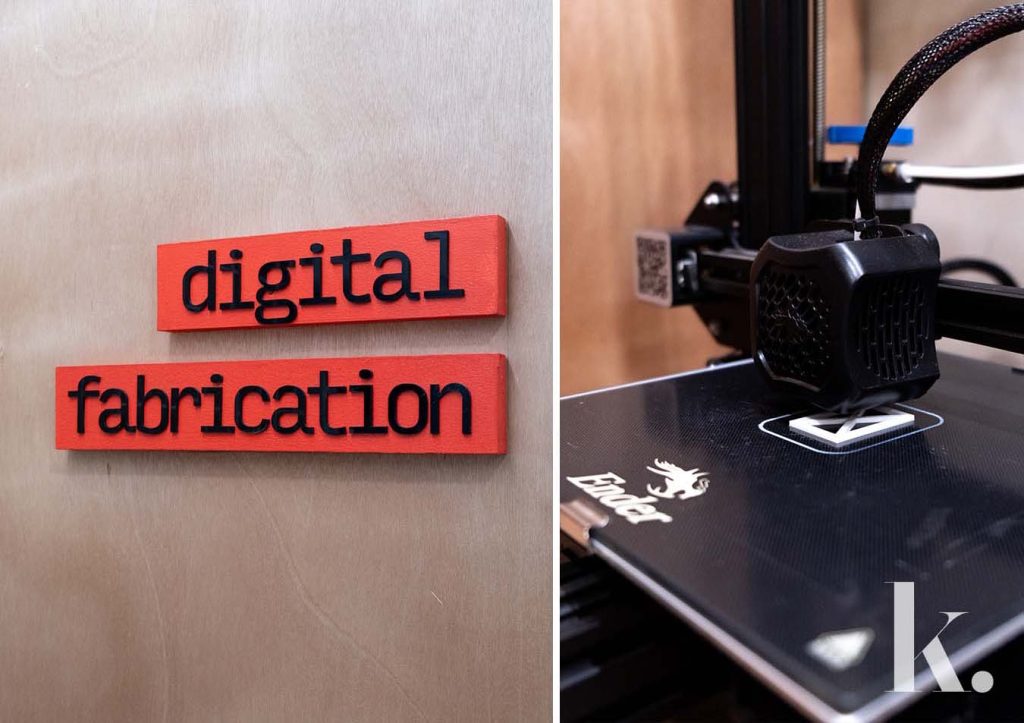 An opportunity came in 2021 to do research about implementing makers' spaces in Cebu City. It was funded by the British Council, and the resulting implementation framework was picked up by the Economic Development Council Region-7 and Commission on Higher Education. 
White Brick team further elaborates:
"As restrictions were easing up and vaccinations were rolling out worldwide, we were back to actively searching for spaces that could fit our needs and our vision. We found vacant spaces in Mango Square, which were perfect for what we needed."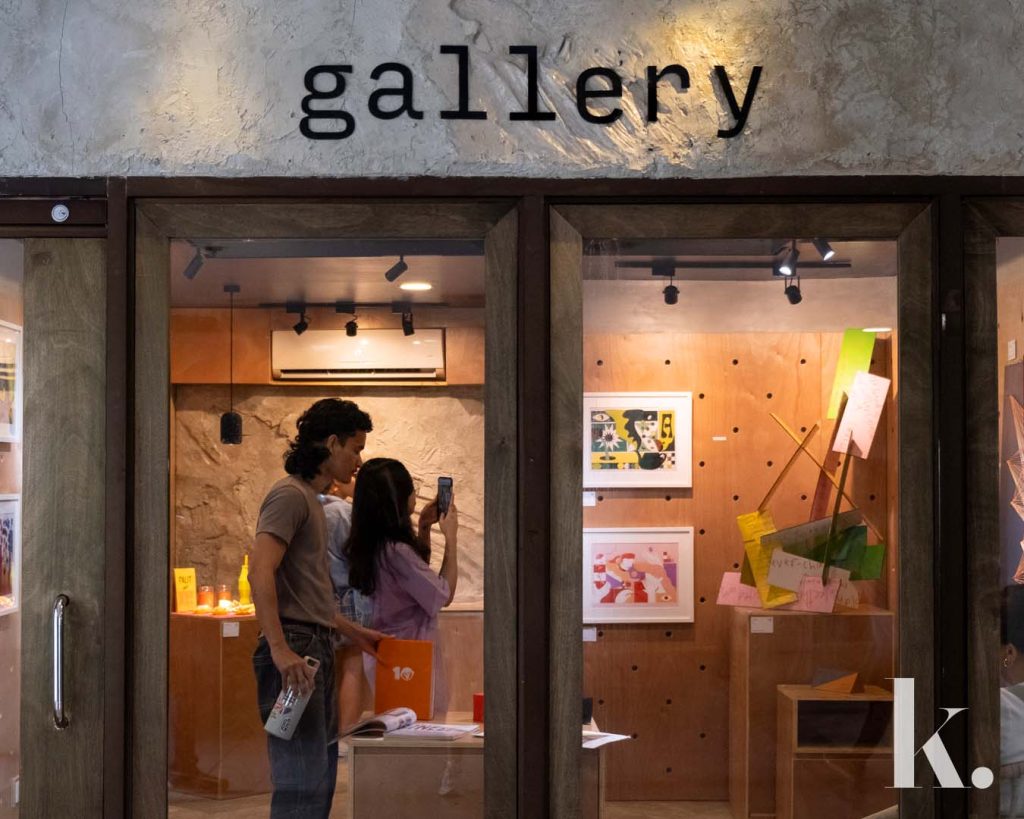 Aside from the pre-partitioned spaces, it is situated in the heart of the city, which makes it accessible to those coming from both the northern and southern parts of Cebu City. The area is also surrounded by other neighboring creatives like tattoo parlors, a recording studio, interior and architectural studios, fashion boutiques, skate shops, bars, and the like. It is indeed an area full of creative energy.
An Integration of Different Creative Disciplines into one Area
With the rising amount of 'creative spaces' in the metro, Making Space is the first co-making space in Cebu and the only creative hub that integrates different creative disciplines into one area. This integration is precisely what makes Making Space so special since there is no other space in the metro that offers the service of a makerspace, gallery, and studio–all in one area.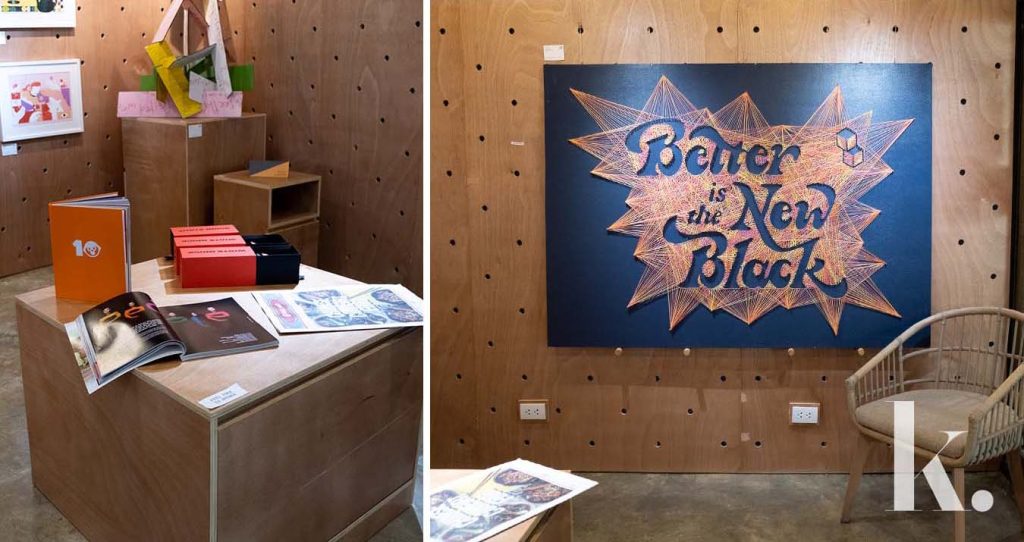 As independent spaces, each space also has its own asset. The Studio, for example, is equipped with a light grid, which is perfect for those who need a professional studio space. For the Gallery, it purely follows a rental scheme and Cebu Making Space doesn't ask for any commission. It makes it more accessible for artists who are starting out or are still in the early years of their careers and brands that want to do a small pop-up. The Makerspace is the first of its kind in Cebu, with a digital fabrication space, woodworking space, and paint booth all in one location.
When asked about the kind of works that can be made, Making Space has this to say:
"The only limitation is your imagination. By providing access to space, tools, machines, and technology, we hope people will be inspired to imagine and empower themselves to turn their ideas into reality. Got a project in mind? Make it in the Makerspace. Been wanting to exhibit? Talk to us and let's make it happen in the Gallery. Need to shoot in a set? The Studio is spacious enough for that."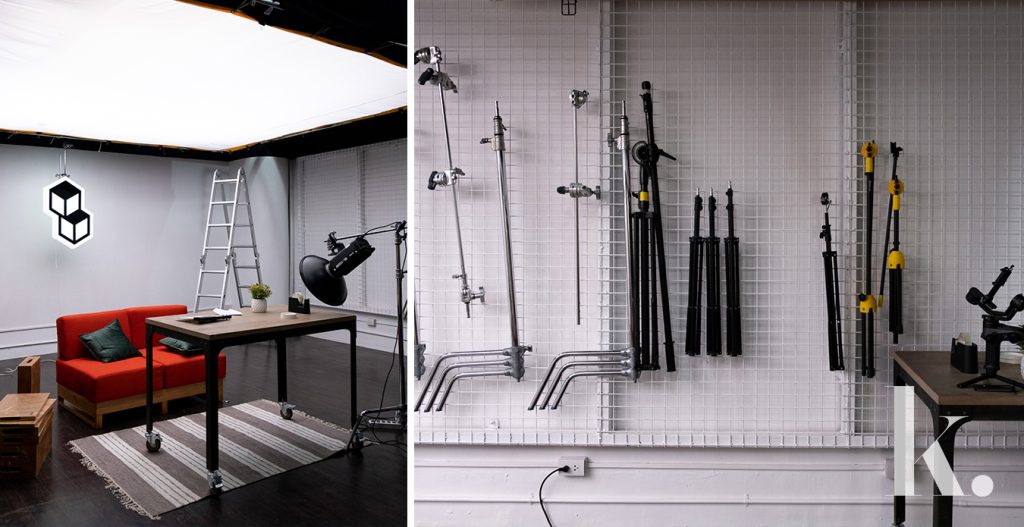 Make No Evil: A Mantra by Cebu Making Space
Art is a creative venture that produces amazing visual works but production can sometimes be harmful to the environment. Thus, Cebu Making Space shares its mantra: "Make No Evil". As makers and creators, we can do so much to shape the future we want to be in. This can be done by changing the way we consume things, by rethinking our relationships with the stuff that we have. The mere act of making something with your hands is already a step towards lessening waste and sustainable consumption. In terms of waste management, Making Space already has a plan in place which is to recycle materials used in projects and give away materials no longer needed so that they will be given a new life.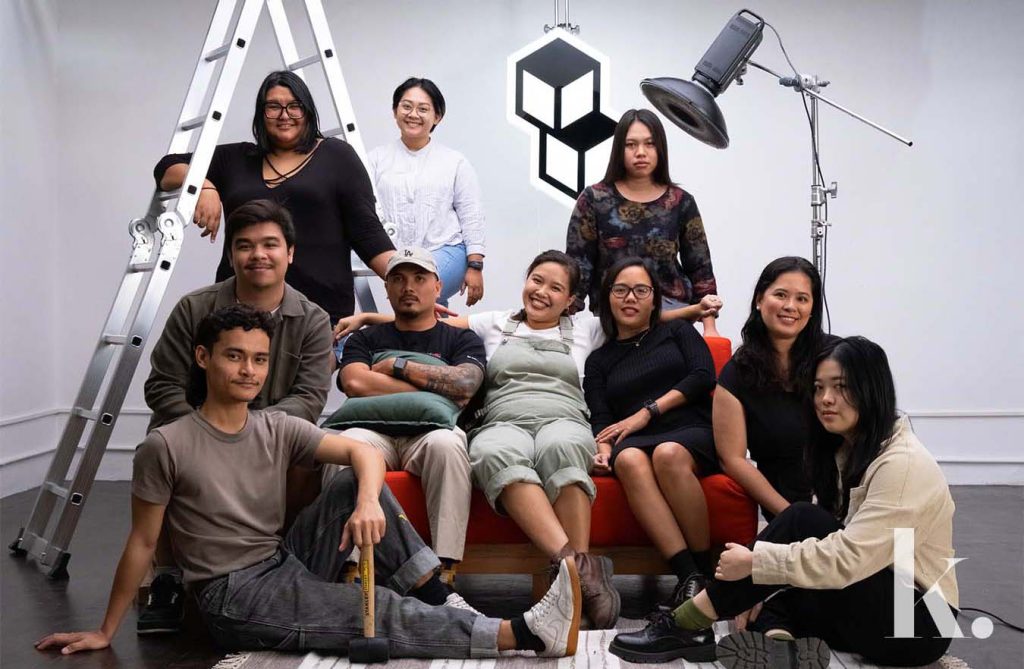 For those who are still wondering what Making Space is really about, the White Brick team invites you to check out the spaces yourself–in person, and have a chat with them. They'd love to show you around.
Photography Kyrra Kho