NÉW Lounge, the country's leading eyelash and nails beauty service, continues to elevate the beauty lash game with the ICON Lash Essence, a lash serum for longer, thicker, darker, and stronger lashes. Created by industry experts from Japan who specialize in scalp hair restoration and eyelash growth, it's sure to address every Lash Doll's lash care needs. The best part is you can use it with eyelash extensions.
The ICON Lash Essence is formulated with a unique blend of ingredients to promote lash growth and healthy natural lashes. The serum has Aphanothece Sacrum Polysaccharides, which retains moisture for plump lashes, and Acetyltetrapeptide-3, which has strong cell repairing properties for ultra stout strands. You can apply it twice a day after cleansing, and expect results within four to eight weeks. It's oil-free, which makes it perfect to use while wearing NÉW Lounge's premium eyelash extensions. It's also hypoallergenic, non-irritating, and is formulated without any harmful ingredients, so it's safe for the eyes. You can even use it on your eyebrows.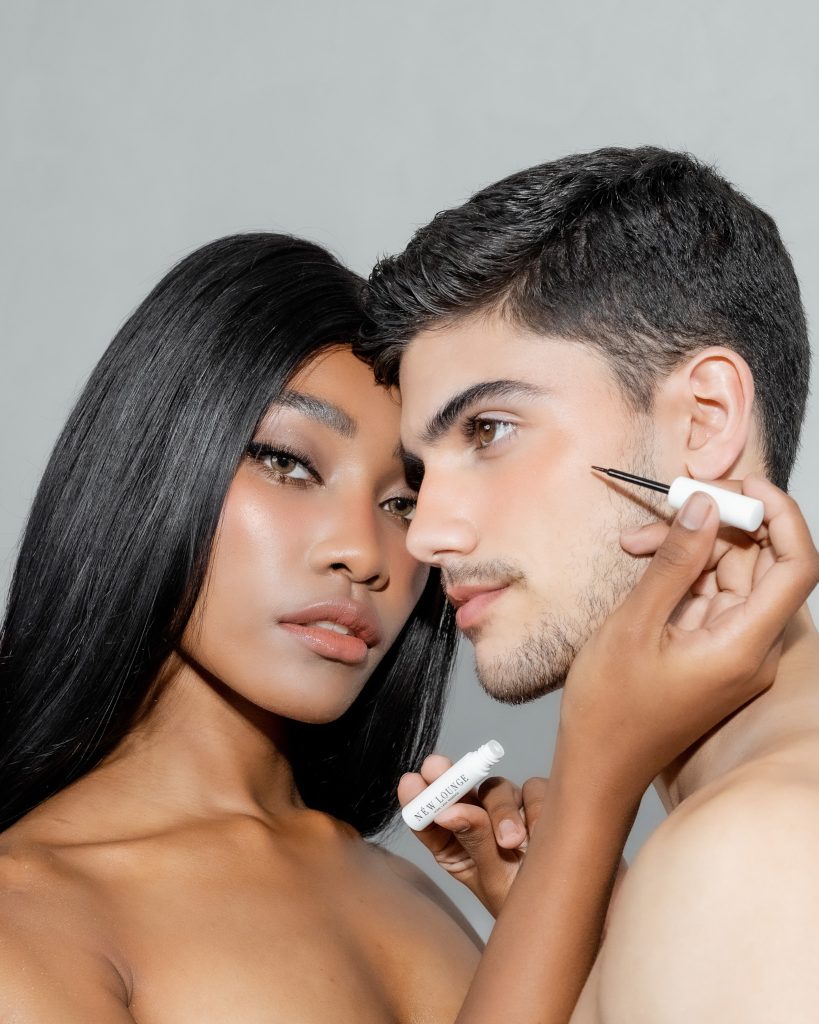 Aside from the ICON Lash Essence, NÉW Lounge also launched a set of new lash designs perfect for Filipino eyes: the NÉW Lounge PH Exclusive Volume Lash, Lifestyle Lashes, and Everyday Lashes.
Using homegrown and signature lash application techniques, NÉW Lounge educators and experts crafted new lash designs to fill the demand for lashes that fit different Filipino eye shapes. 
If you're looking for the effect of having long natural lashes darkened with mascara, try the NÉW Lounge PH Exclusive Volume Lash. Quite similar to the Doll Eye design, longer lashes are applied in the middle to the upper layer of the lash line to give the eyes more definition. Shorter lash lengths fill the base while longer accent lashes add depth and drama.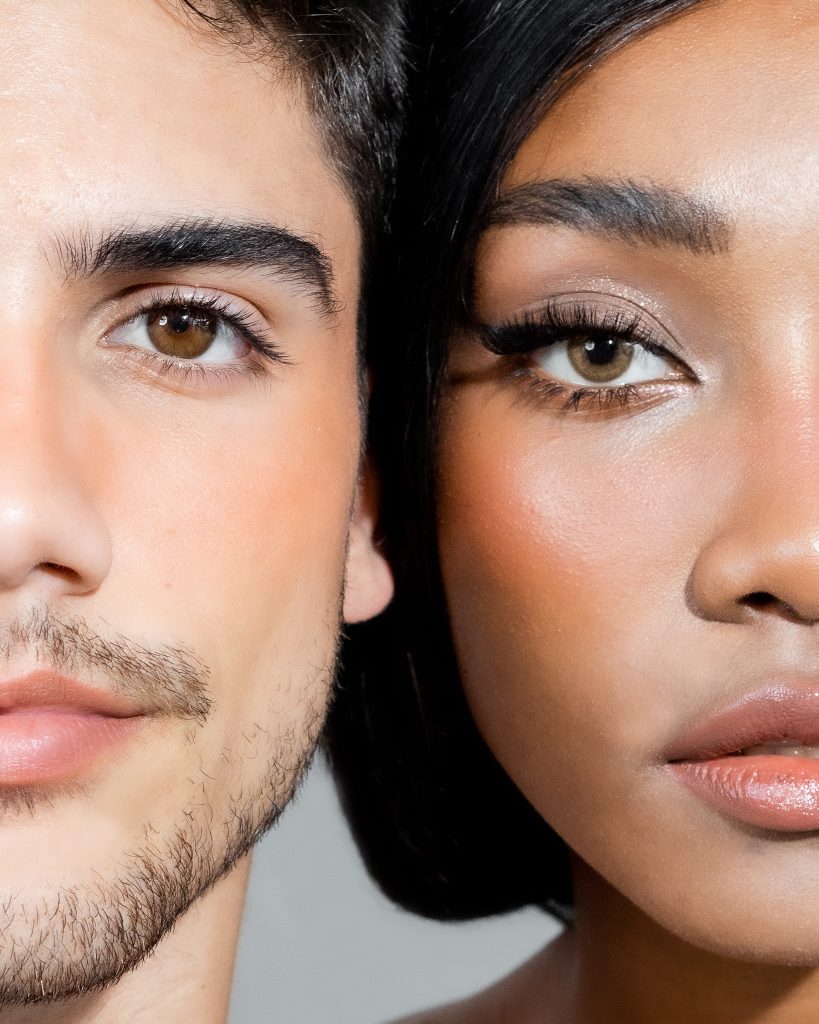 For commonly lidded chinita eyes with narrow angles, Lifestyle Lashes make the eyes appear wider and larger. A fusion of the Cat Eye and Doll Eye designs, the shortest lengths are placed in the inner corner with the lengths gradually increasing, and alternating lengths are placed in the middle.
A low maintenance beauty essential that you can integrate into your everyday routine is the Everyday Lashes. Think: minimalistic elegance. For Lash Dolls who believe that simplicity is sophistication, this is the lash design for you. It enhances your natural lashes by using only two lash lengths, giving a touch of glam that's subtle but full of character.
"We will never stop evolving, to be able to give only the best for our loyal Lash Dolls," says Rachelle Bravo, President and CEO of NÉW Lounge.
The ICON Lash Essence is exclusively available at all NÉW Lounge PH branches nationwide and through mobile services.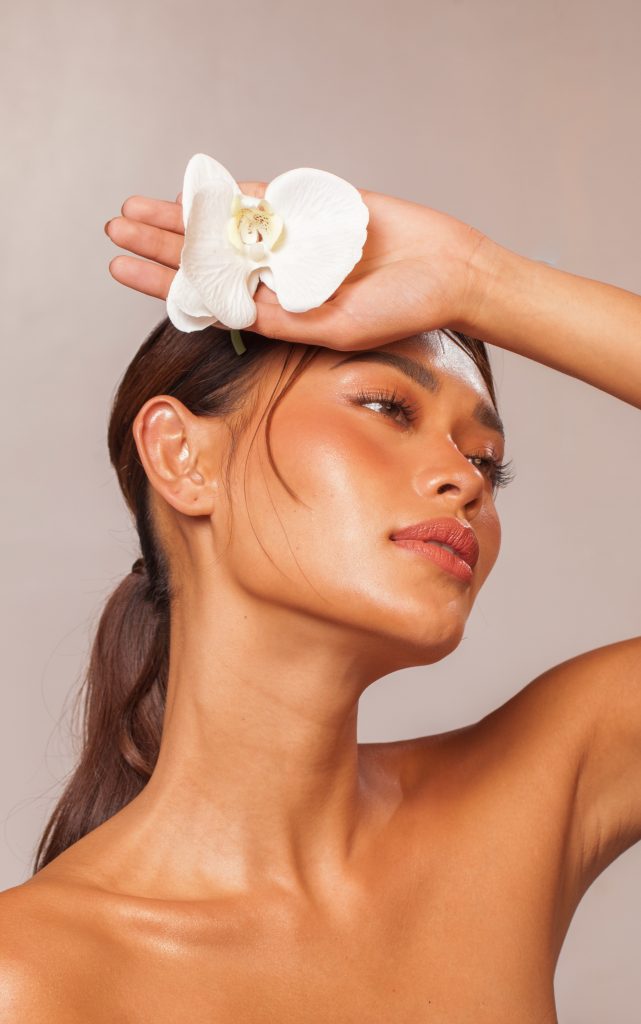 The NÉW Lounge PH Exclusive Volume lash will be available in all NÉW Lounge PH prestige branches nationwide beginning June 24, 2023. The Lifestyle and Everyday Lashes will be available in all NÉW Lounge PH regular and provincial branches on July 25, 2023.
To learn more about NÉW Lounge, visit their website or check out their Facebook and Instagram pages @newlounge.ph.
Photos courtesy of NÉW Lounge PH