Hey, Lash Dolls. This is your captain speaking. NÉW Lounge is approaching landing in Los Angeles, California. A new chapter awaits as NÉW Lounge is announcing their expansion to the United States.
Their announcement says, "Combining Japanese technology and Filipino hospitality, NÉW Lounge is ready to reach new heights and expand our lash doll universe as we land in Los Angeles, California."
This cult-favorite brand has gained an impressive reputation as a game changer and trendsetter. Its dedication to precision, design, and lash and nail innovation creates a fool-proof formula for success. It's no wonder why it's celebrity-approved.
In case you were wondering where the likes of Heart Evangelista, Ruffa Gutierrez, Bela Padilla as well as Cebu's very own Jen Martinez and Gazini Ganados get their lashes done, look no further. This is the place.
Los Angeles is a strategic and significant location to the global beauty, fashion, and entertainment industries. As such, it provides NÉW Lounge with a wider market to showcase the art and science of Filipino beauty technology. Los Angeles plus NÉW Lounge equals a redefinition of beauty and wellness.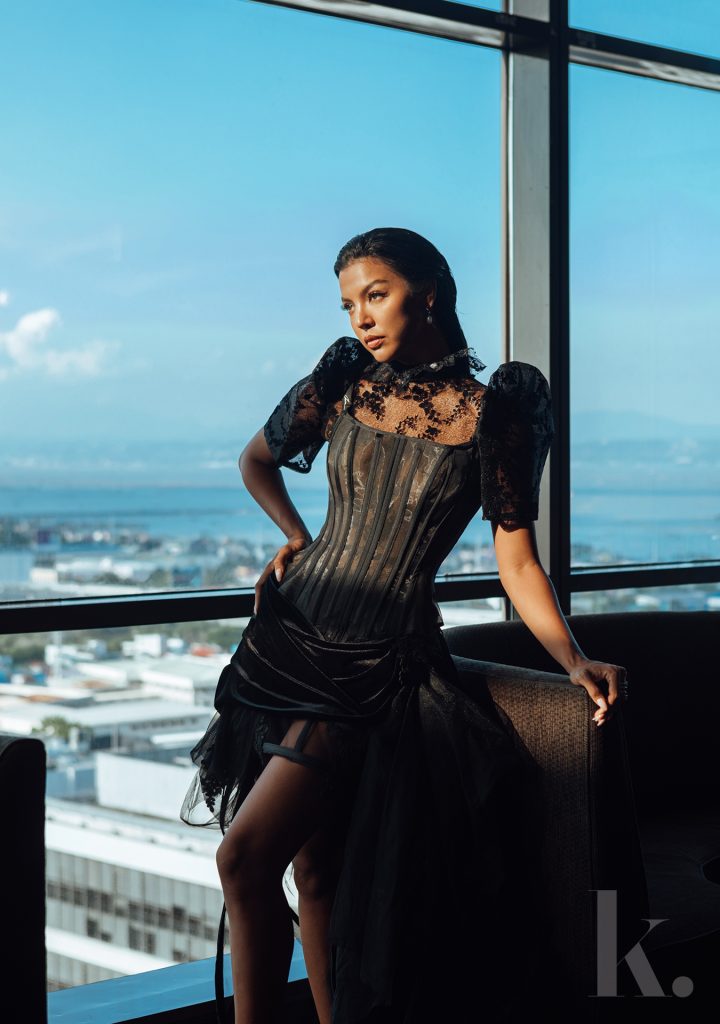 "A journey a year in the making. A story that began in a humble space in Las Piñas, Philippines six years ago. Our 21st branch in Los Angeles is a culmination of passion, heart and love for men, women and all their beauty milestones," their announcement continues.
NÉW Lounge represents the Filipina beauty scene in their first international destination by carrying every Filipina lash doll's story. Just recently, they launched three new lash designs created with experts to fit different Filipino eye shapes: the NÉW Lounge PH Exclusive Volume Lash, Lifestyle Lashes, and Everyday Lashes. (Just like that, Everyday Lashes became my new favorite. I highly recommend it.)
The brand has seven signature lash designs that include Natural Eye, Doll Eye, and Cat Eye. You can usually see Heart Evangelista with the Icon Lashes. Icon Lashes give a beautiful eyeliner effect. This gives off a bolder, more prominent, and more defined eye shape by putting shorter lash sizes towards the outer part of the eyes.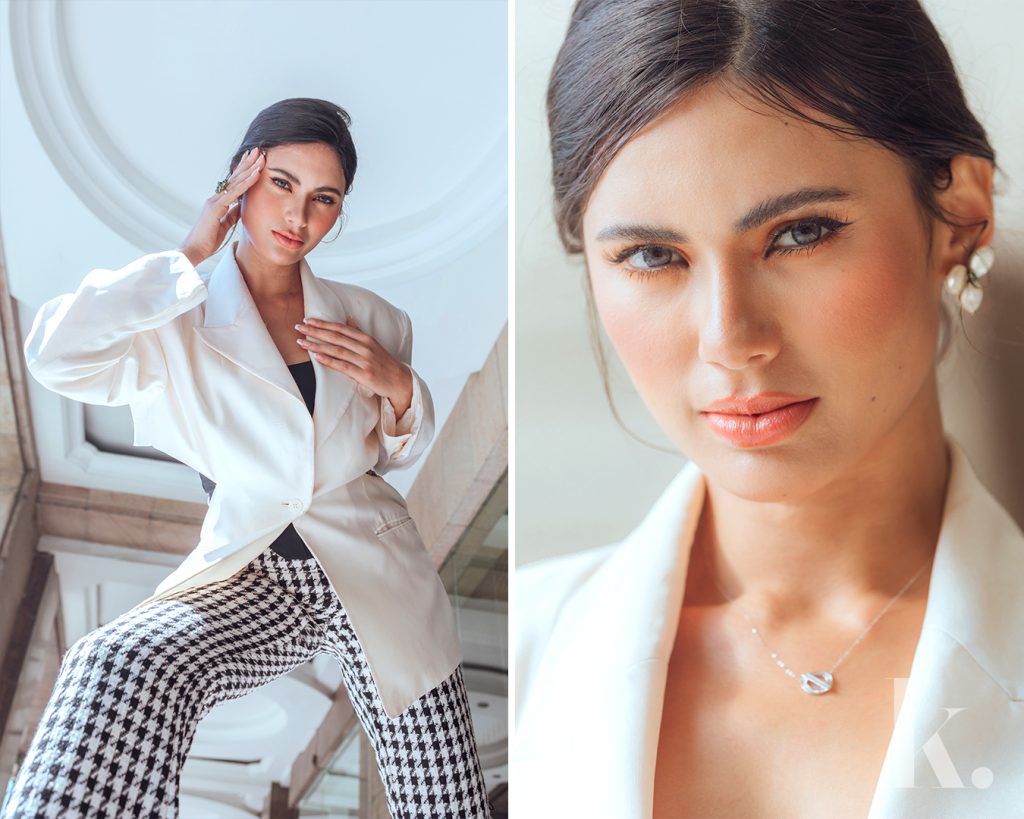 Another signature style is the Brace Lashes. Unlike your regular lash lift, NÉW Lounge doesn't use chemicals, high heat or eyelash curlers. Quick science lesson: these things can actually cause protein modification that damages the eyelash hair. Instead, using the most advanced lash innovation, the natural lash is lifted from the roots semi-permanently. The idea is to hold up lashes to improve its original curl.
By adding volume to the natural lash line, eyelash extensions can lift the face and make it appear younger. Getting your lashes done isn't just a girl thing, which is why NÉW Lounge also offers Male Lashes. They've curated a specific curl and length for male lashes.
Aside from these, they're preparing exclusive offerings for their Los Angeles branch. 
NÉW Lounge is yet to announce the full address of their LA branch. Keep your eyes peeled for this exciting announcement! For updates, follow NÉW Lounge on Instagram @newlounge.us or check out their website.
Photos courtesy of NÉW Lounge