The relevance of photography in today's cultural climate is observed in our day-to-day lives— from taking mirror selfies when we do fit checks to taking the perfect flat lay for Instagram.
It is only recently that photography, as an art practice, has been getting the recognition it deserves. As manifested in Shell's decision to include photography as their new category for the 56th National Students Art Competition, we can observe that nuances that are unique to photography compared to that of oil or acrylic paintings, sculptures, or digital art should be given equal importance.
Thus, in an attempt to further push the pivotal role of photography as a medium for visual storytelling, Qube Gallery has mounted a photography exhibition entitled "The World Inlove With Itself". The exhibition is curated by Stephanie Frondoso and is composed of 17 photographers.
Physicalizing Beliefs Traditions through Photojournalism
Veejay Villafranca is a photojournalist whose works deal with the physicalizing of belief in the spiritual, religious, and personal aspects. His portrait Mud People features a boy covered in what appears to be dry leaves— an act that captures celebration after a bountiful harvest.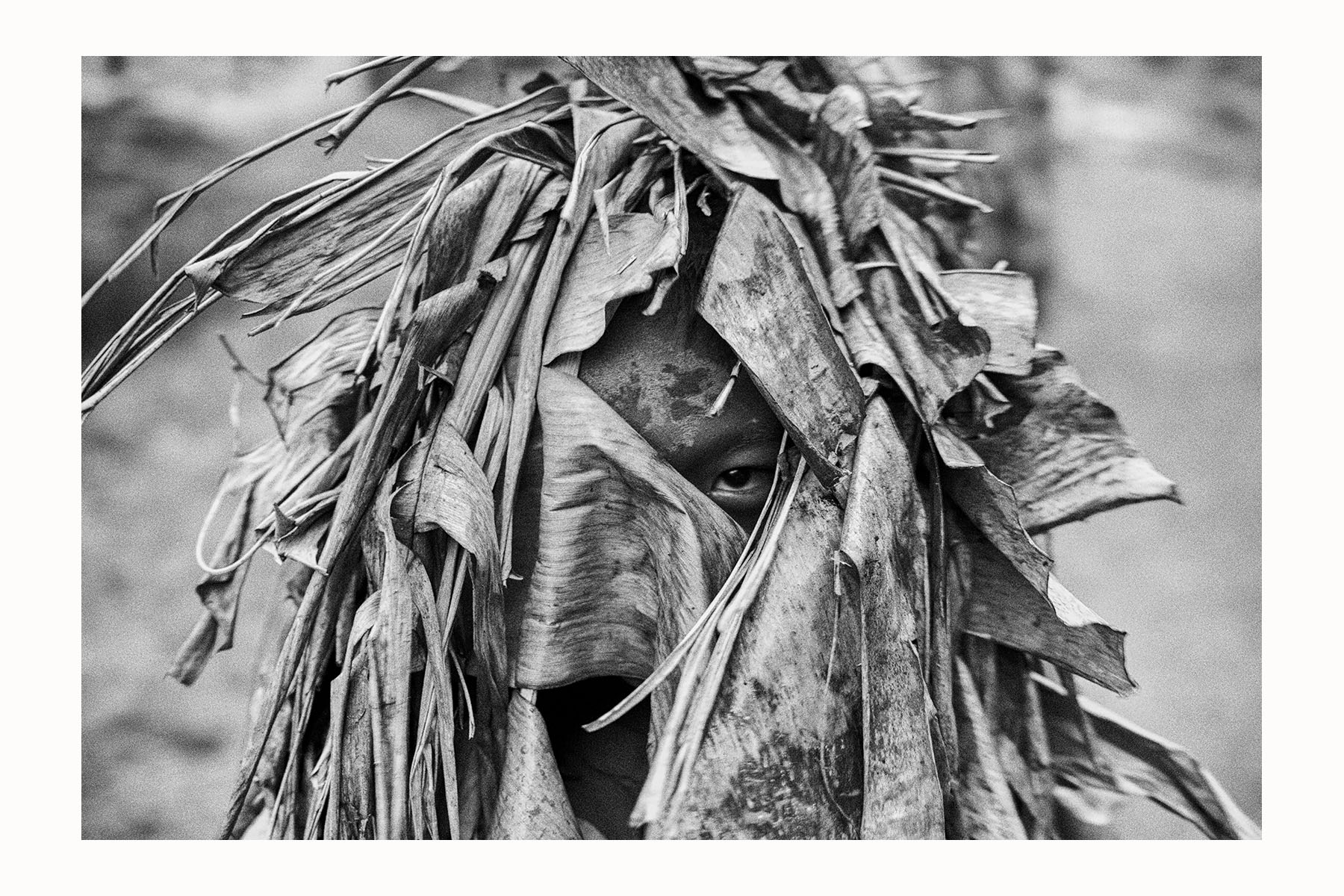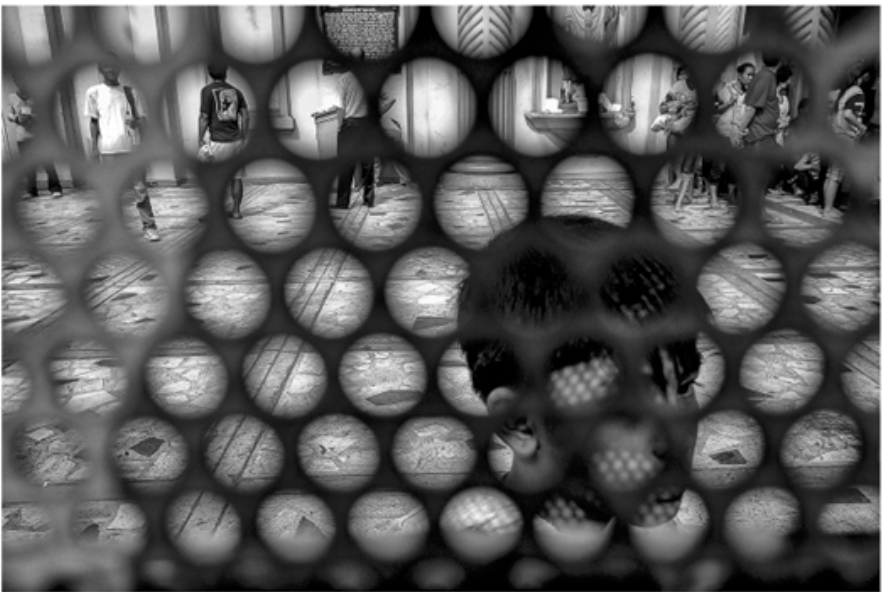 MudPeopleVeejayVillafranca
Quiapo Basilica is an image that is captured from behind a metal fence. It captures the essence of how religion and spiritual belief are significant facets of surviving life in the archipelago by providing a different perspective to the audience with its myriad of scenes and situations. Going to Quiapo is a staple for any visitor and devotee when visiting the heart of Manila.
"Hersely Casero's images are populated by joyous people, faceless figures jubilant and carefree, shapes of humans cast against hue-tinted skies serving as their backdrop. These are images of idyllic imaginings of what is festive in the everyday in his hometown Dumaguete." —Stephanie Frondoso, curator of The World Inlove With Itself.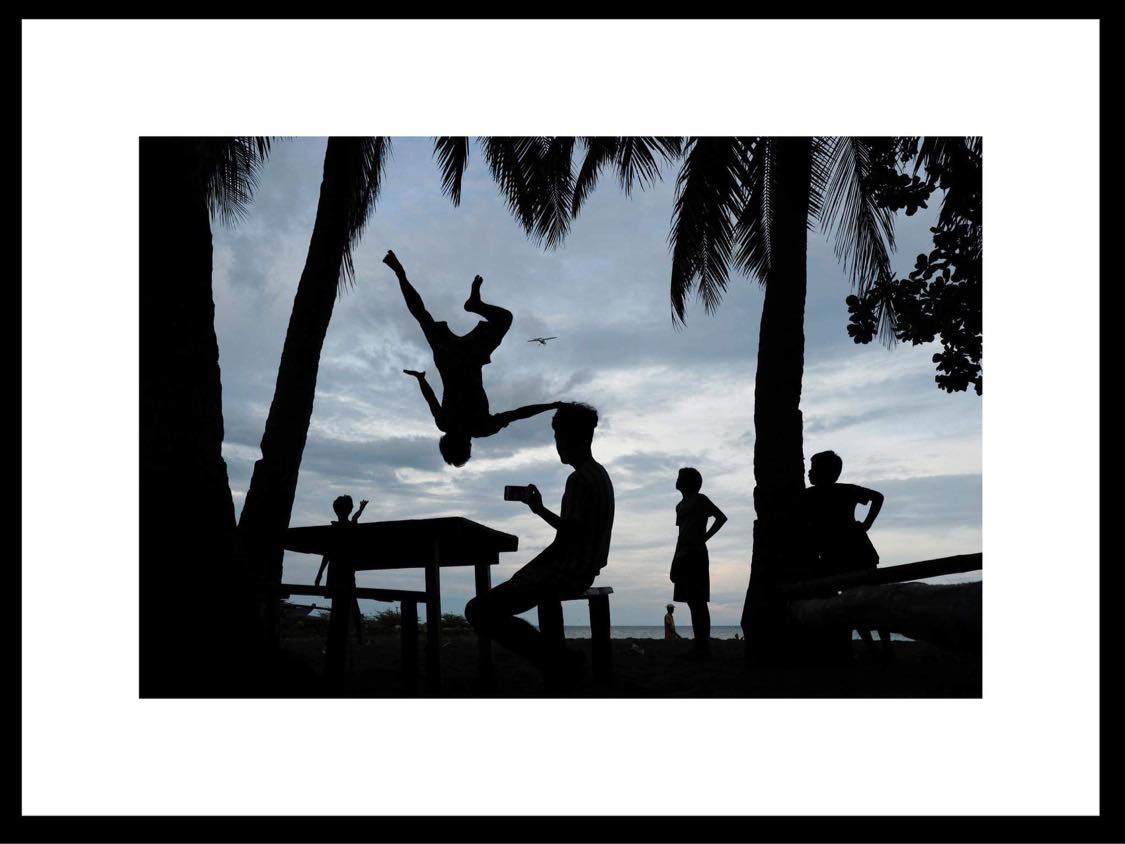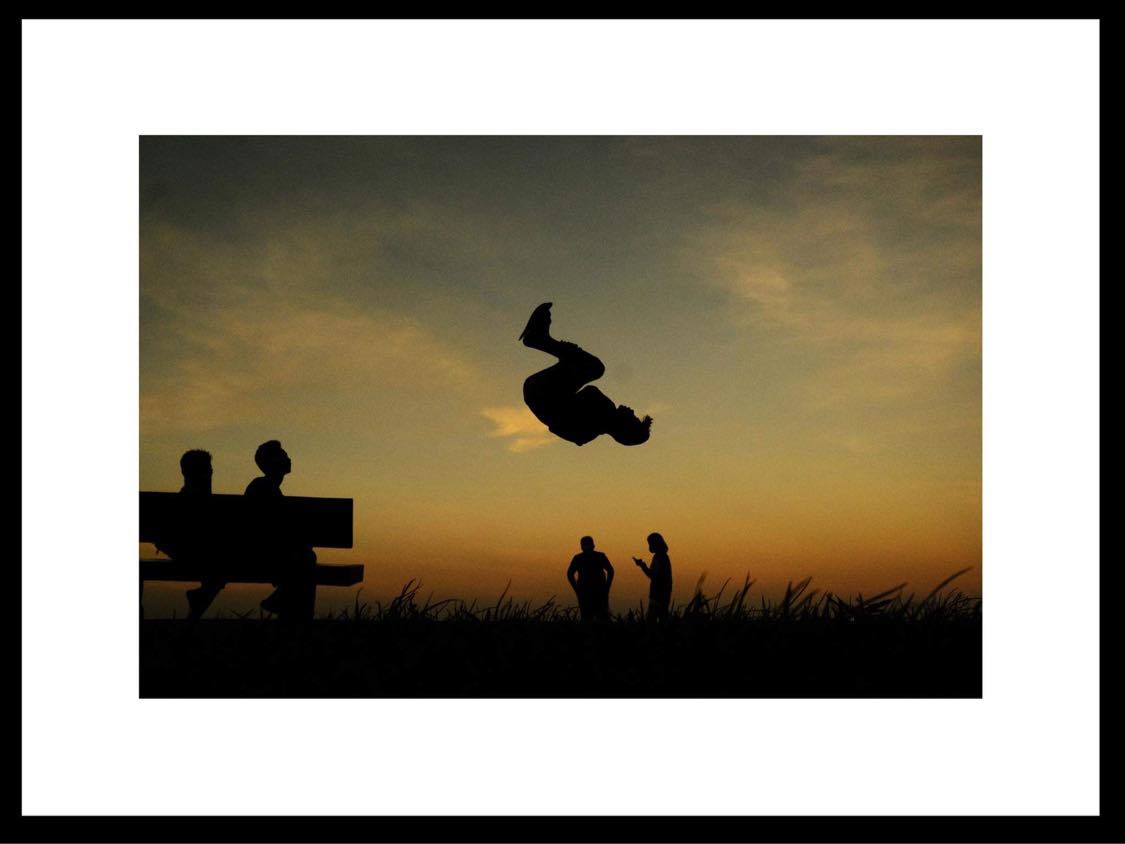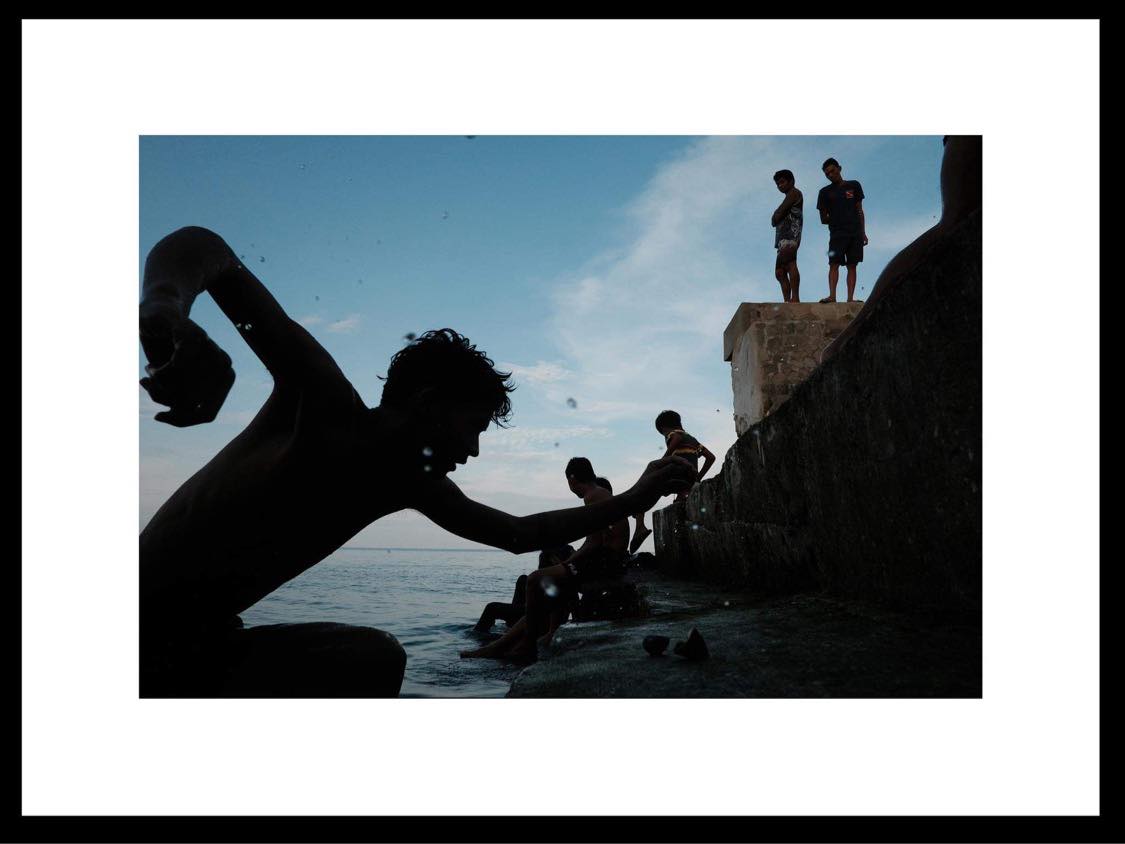 Islanders01-HersleyCasero
Islanders02-HersleyCasero
Islanders03-HersleyCasero
The Power of Portraiture 
"If the world indeed is in love with itself, perhaps, it is through the spectacle of the portrait that God, nature, or some deity is able to see itself as an abomination, the likeness of a human haunting itself through its spectral gaze." —an excerpt from The World Inlove With Itself curatorial note.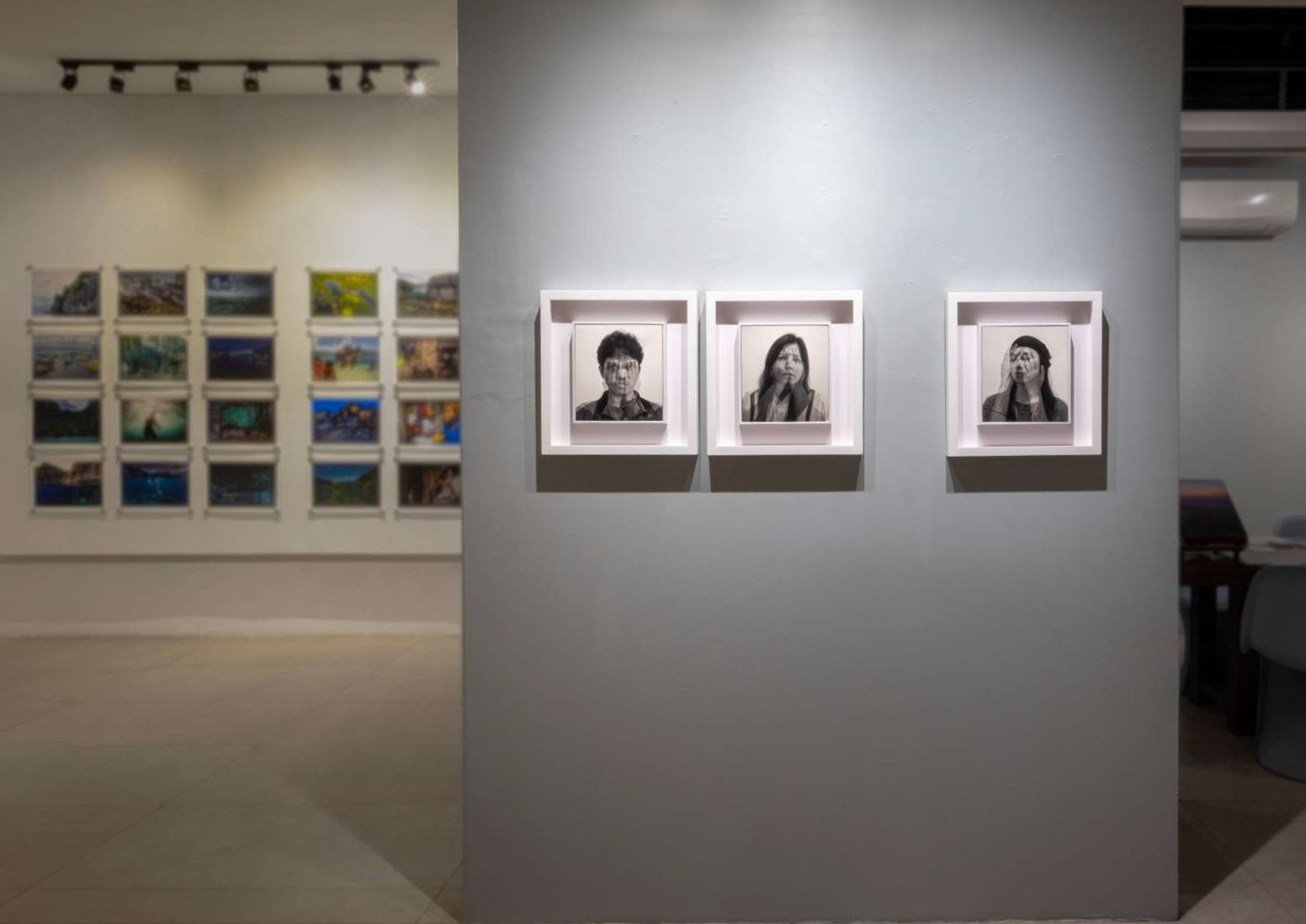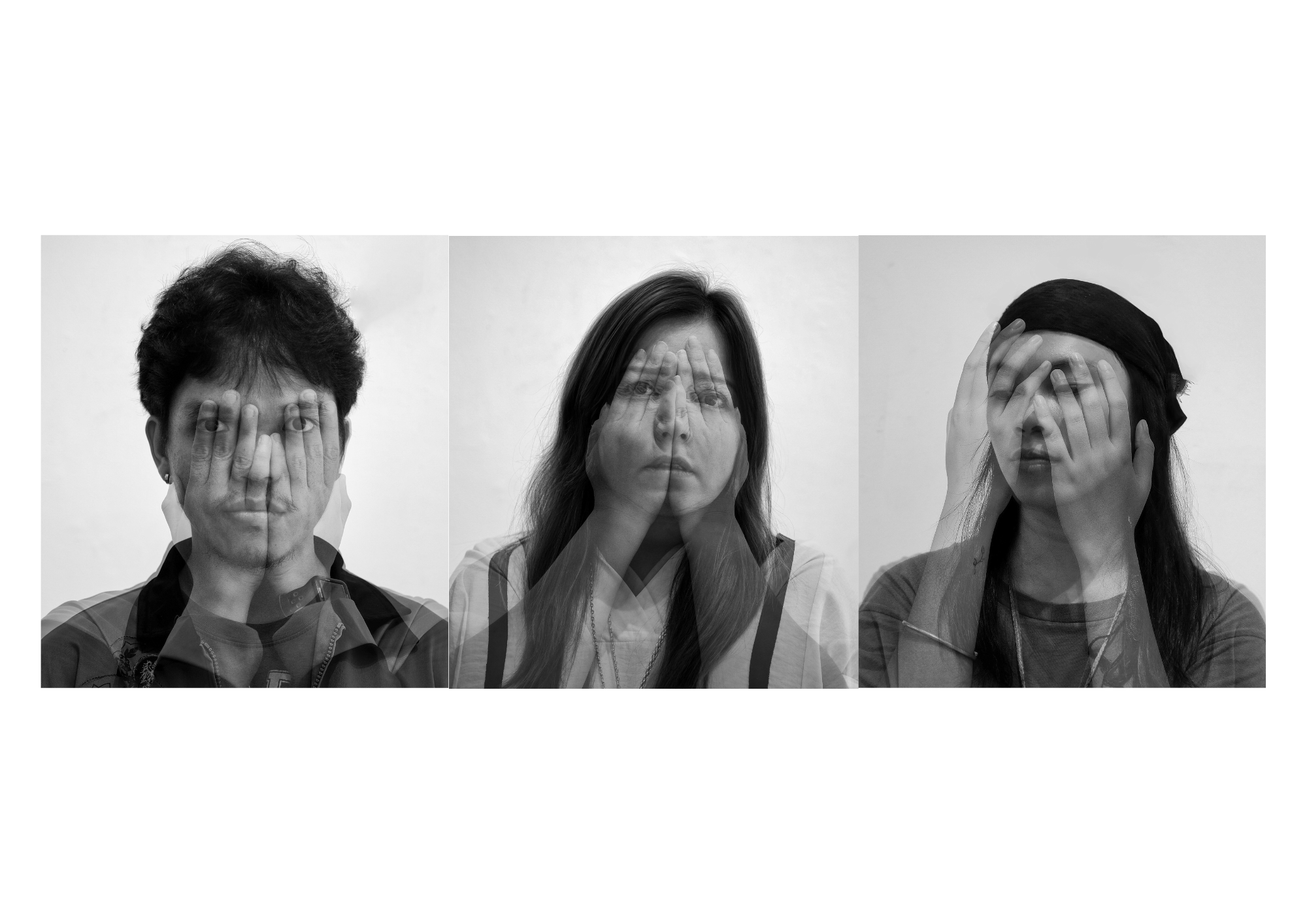 The compelling nature of portraiture is that it tries not to capture how the subjects look like, but rather, a portrait is a representation of who those people are. This can be seen in the works of art gallery director Pia Mercado in her triptych entitled At Your Service, which provides an intimate glimpse into the frequently overlooked and underappreciated aspects of life working with an art gallery.
Directing the viewer's attention to the physiognomy of the black and white photographs, including her own self-portrait, aims "to highlight the relentless commitment, unwavering passion, and meticulous attention to detail that our team dedicates to each exhibition."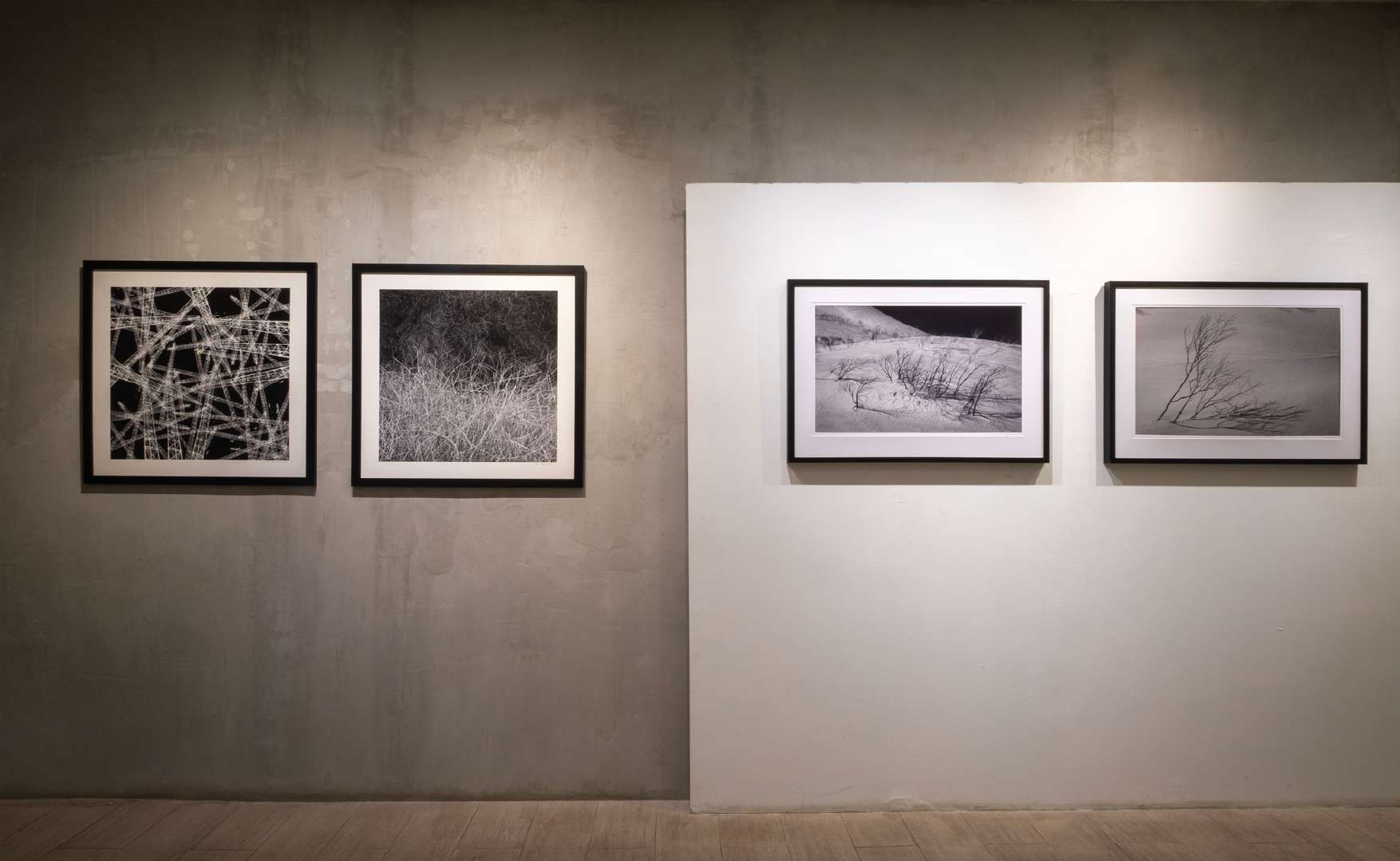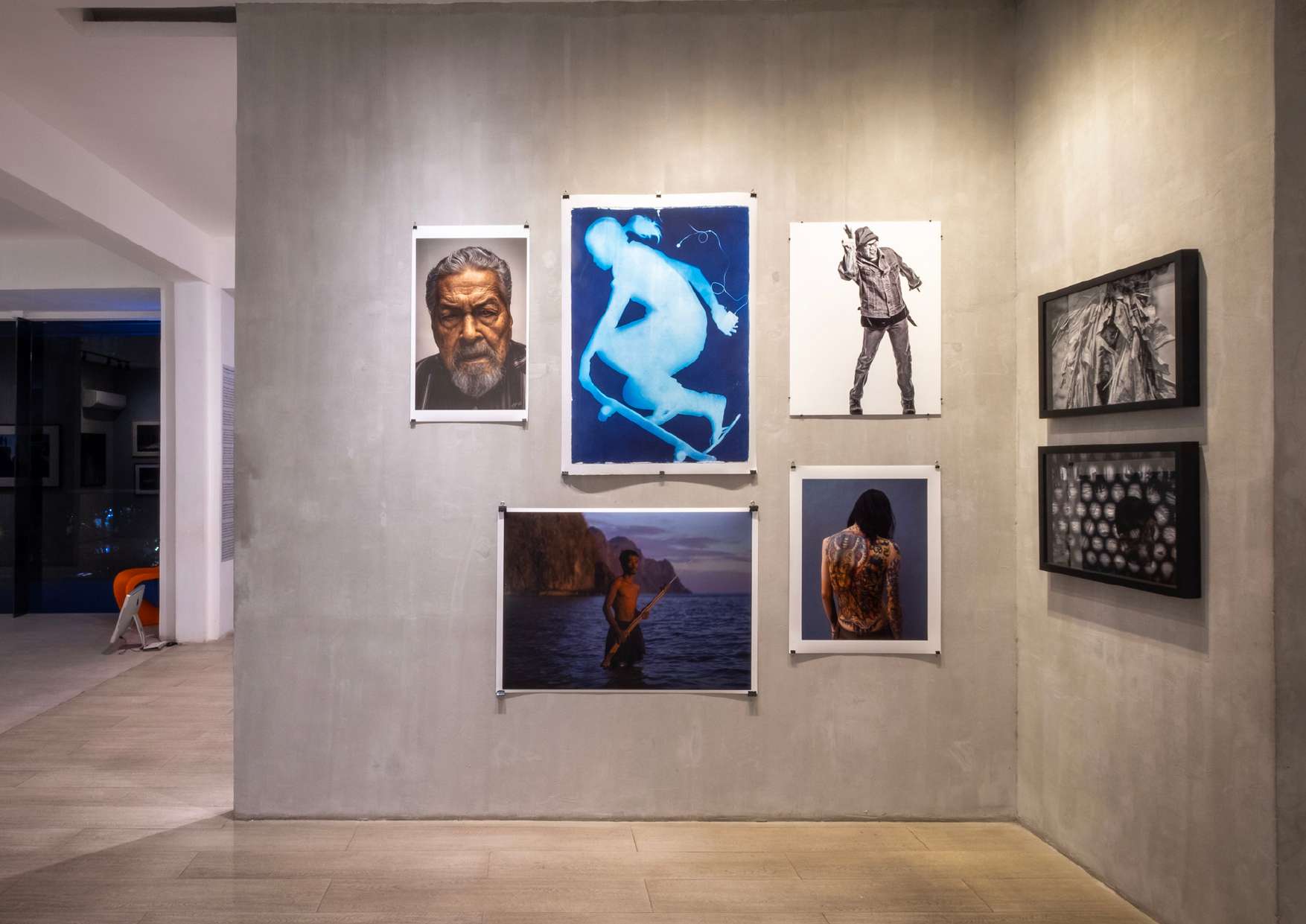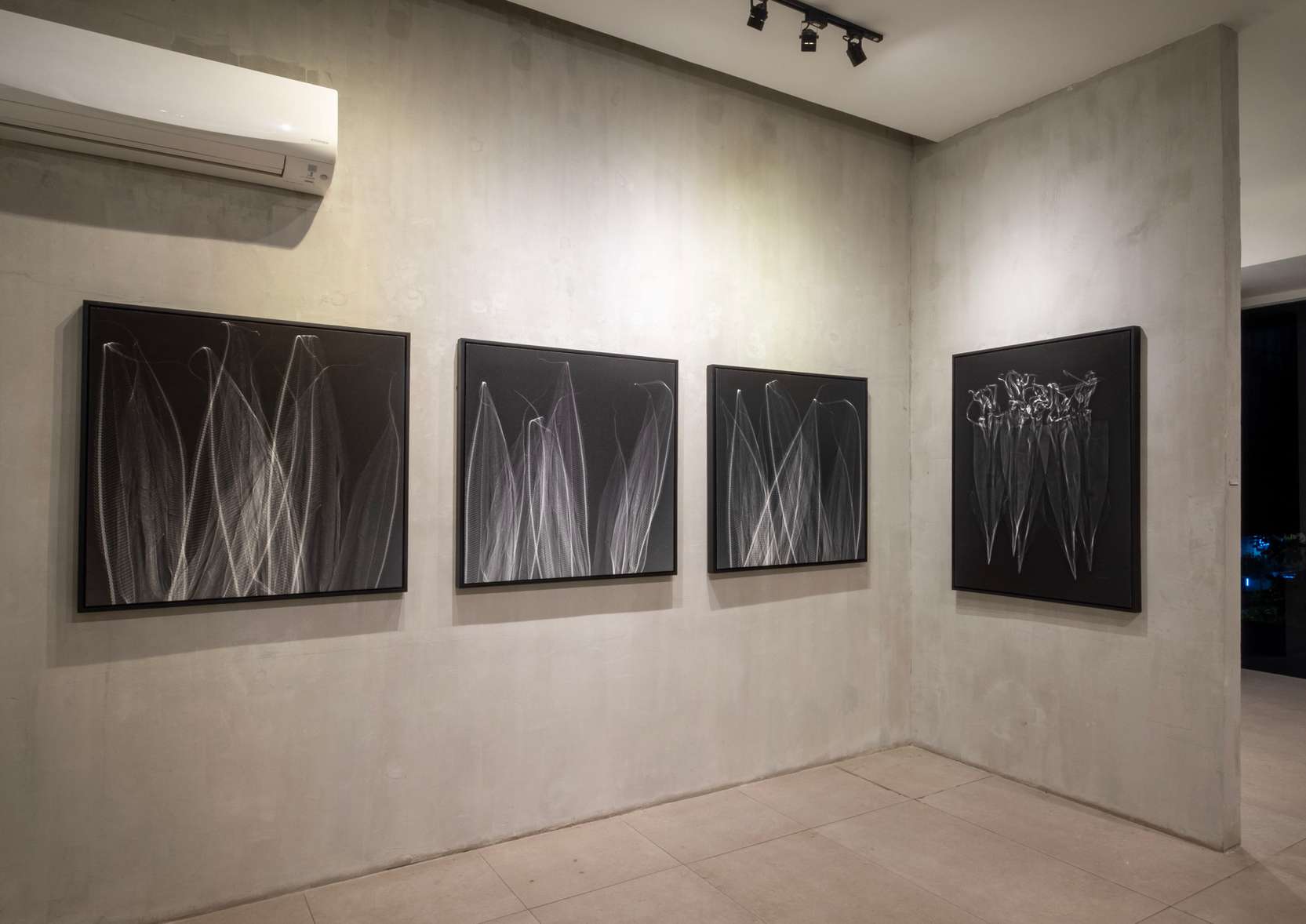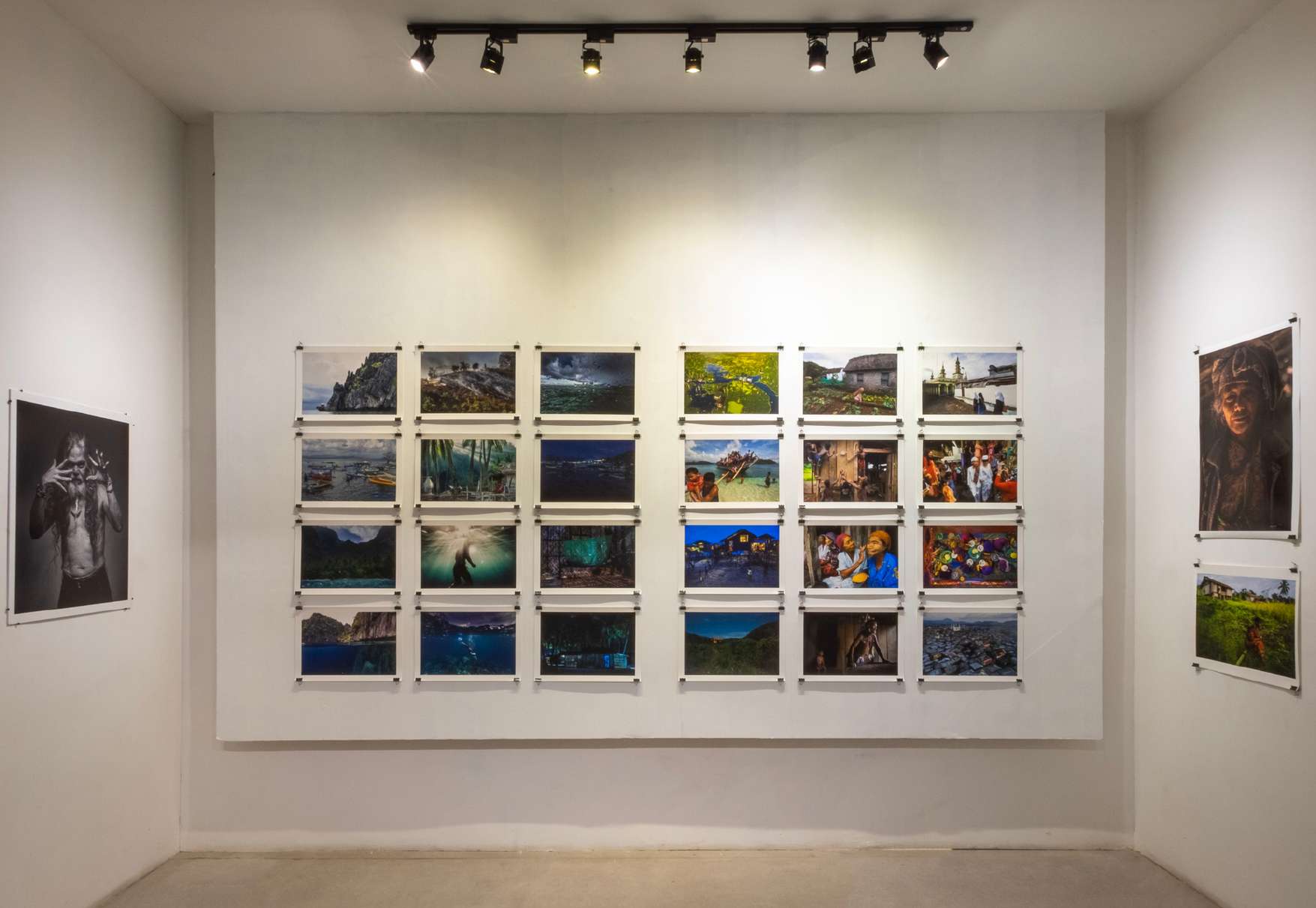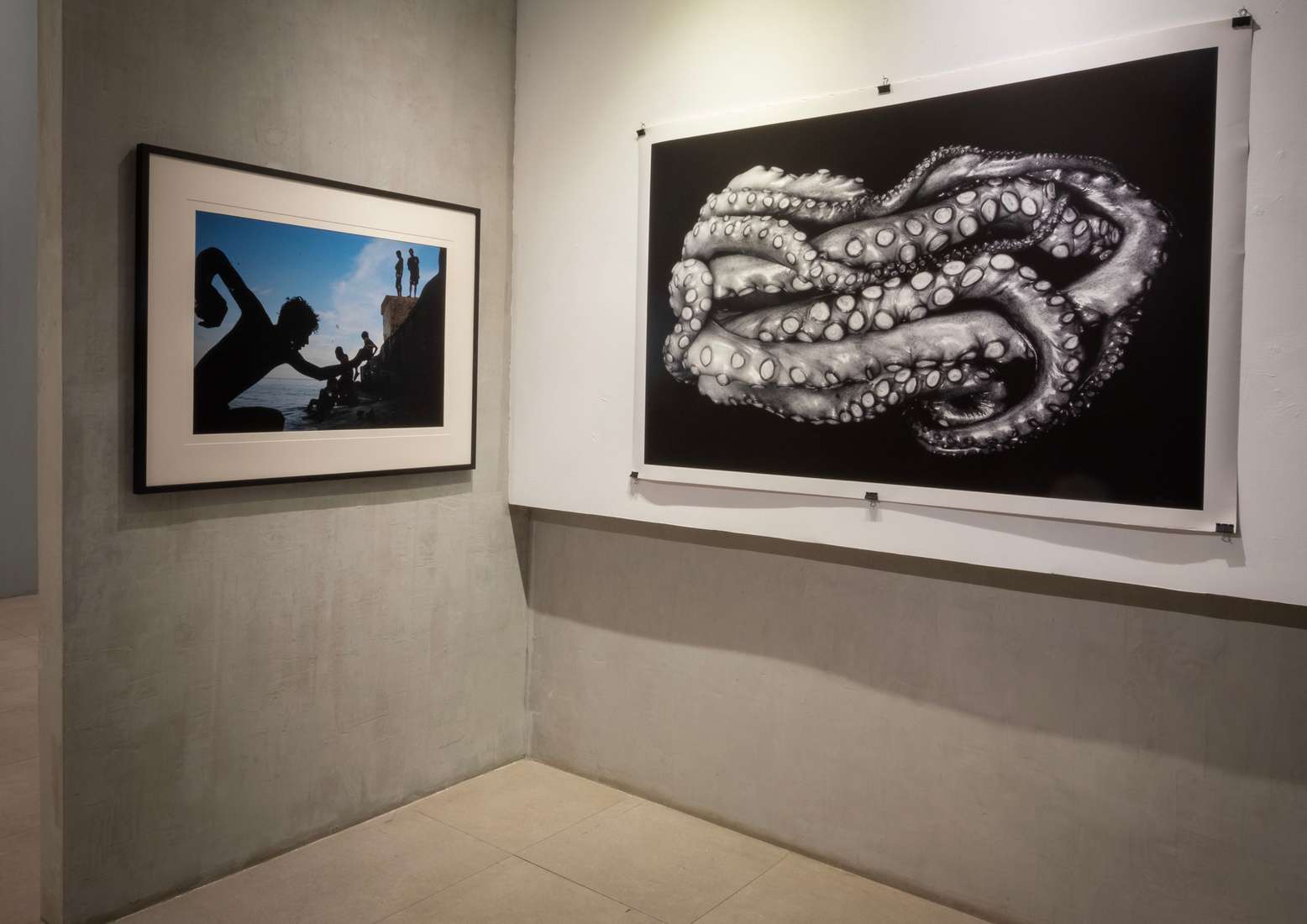 From the Archives: Fotomoto's Home Series
In an attempt to feature photographic subjects from around the archipelago, two special exhibitions and a selection of works by Jacob Maentz and Katherine Jack were included.
Positioned towards the center of Qube Contemporary is a book called Homelands by Nicole Sebastian. It consists of 218 photographs in a symposium of 18 essays, an account of his encounters with the people from indigenous communities and historically marginalized groups around the Philippines. 
While Maentz traveled the archipelago, Jack's long-term photographic project Palawan Seas captures a visual narrative of the interrelationships that have long defined life in Palawan.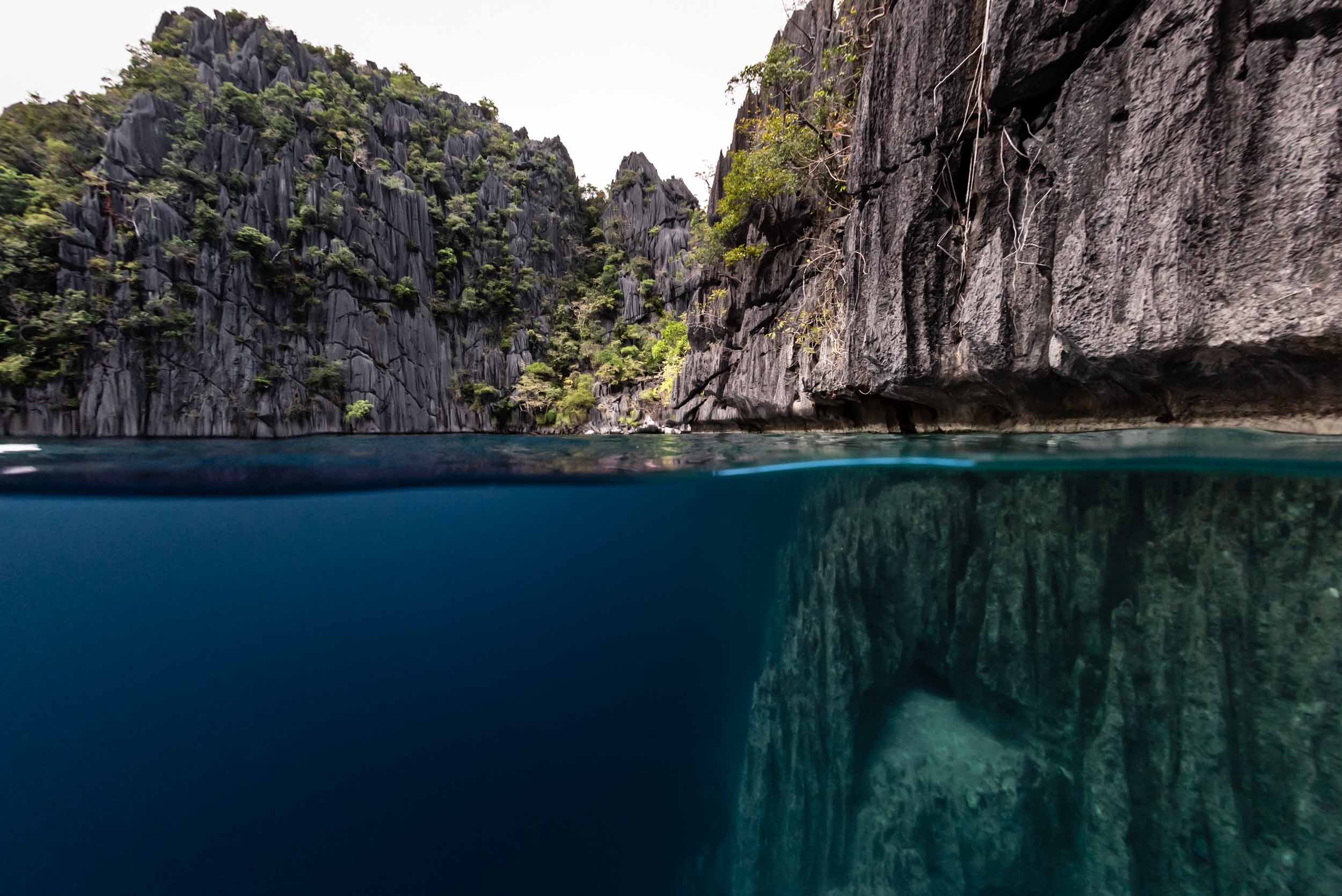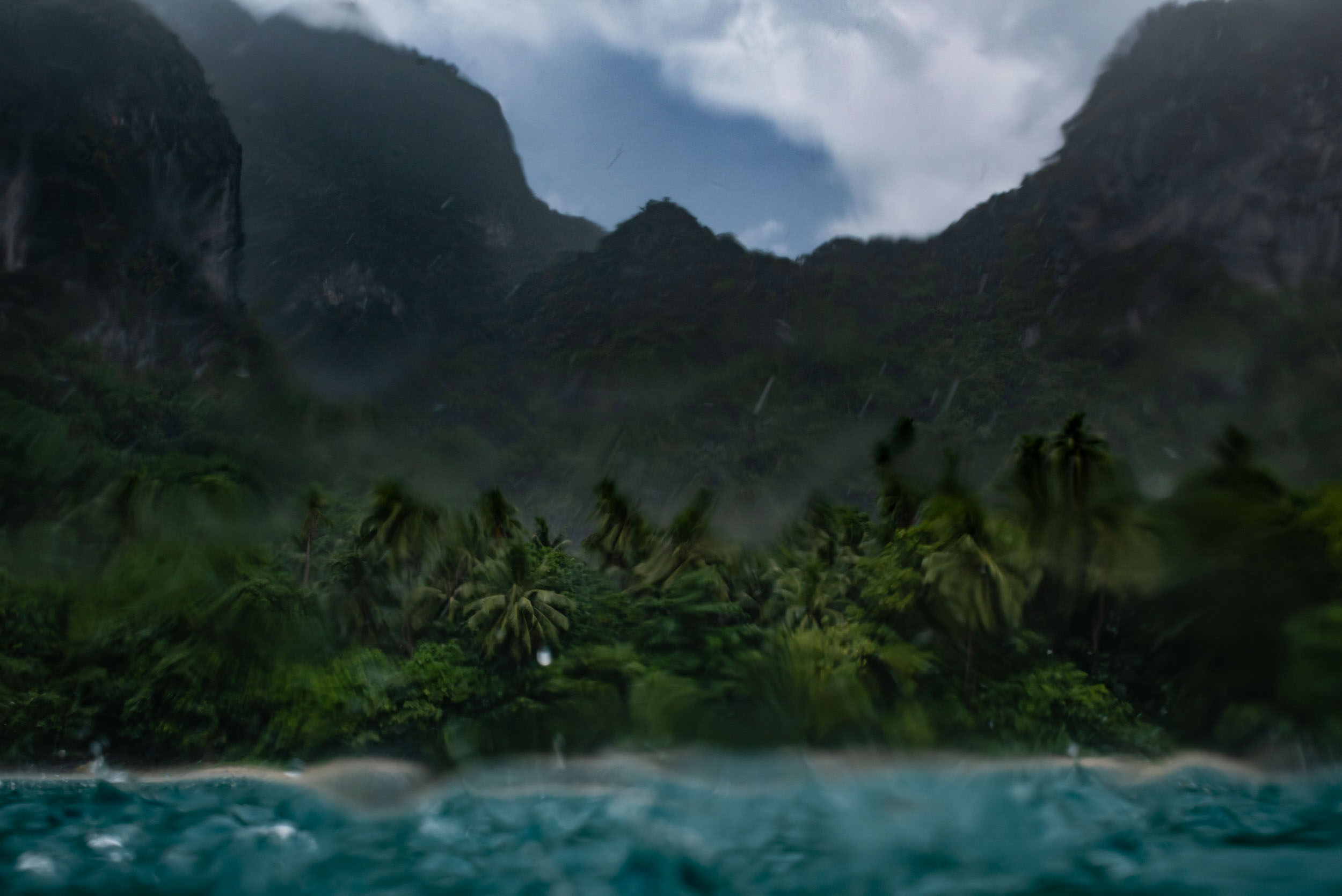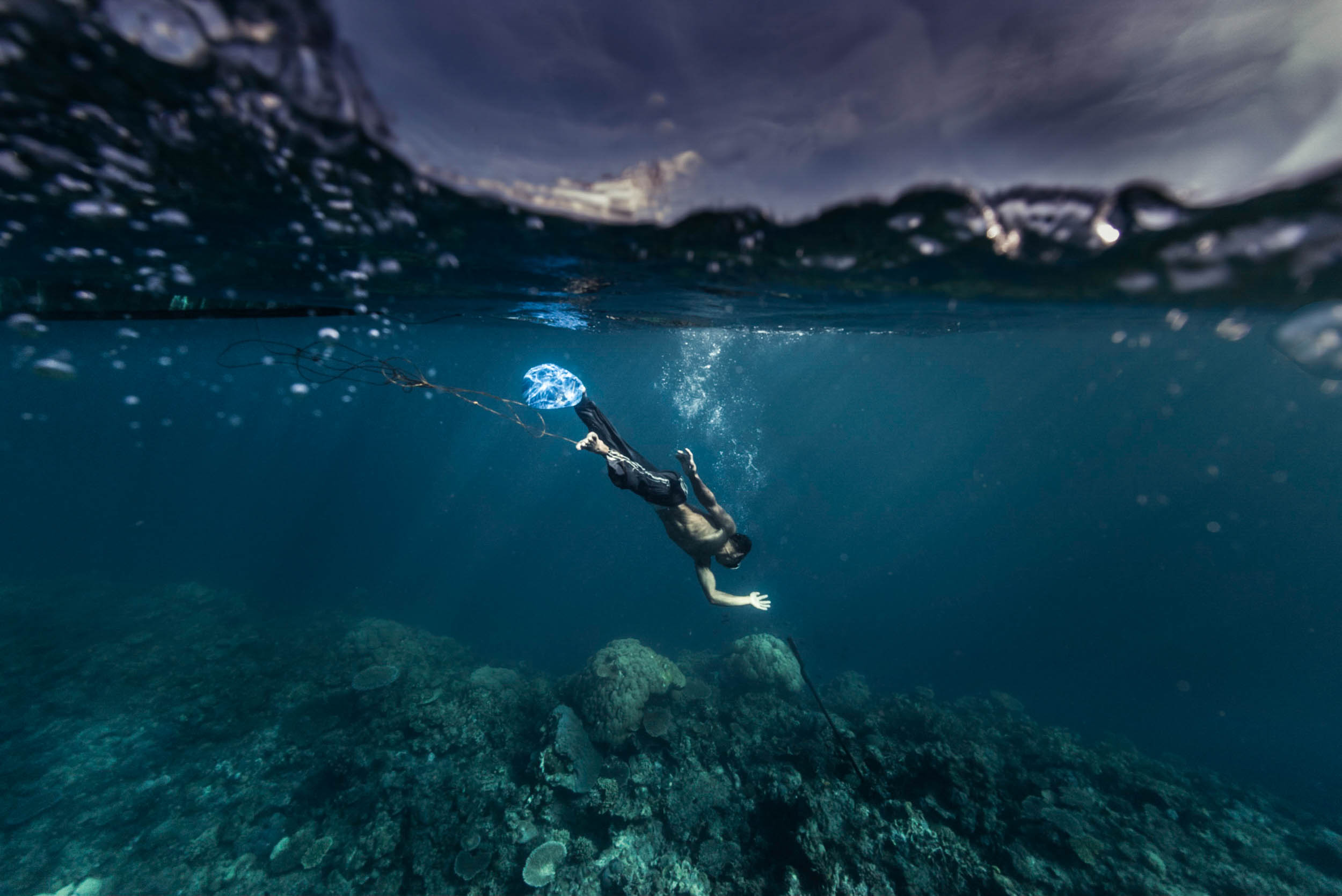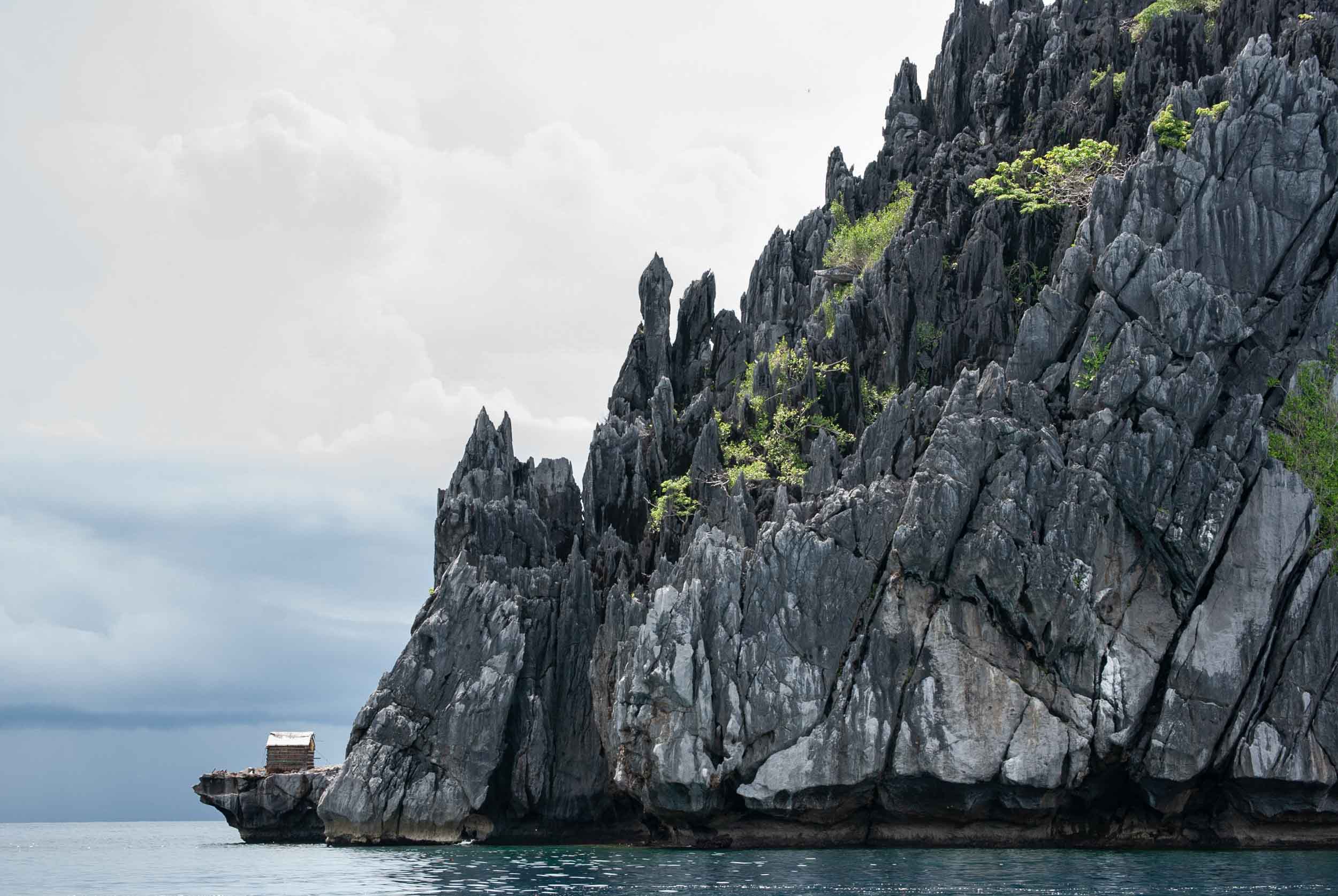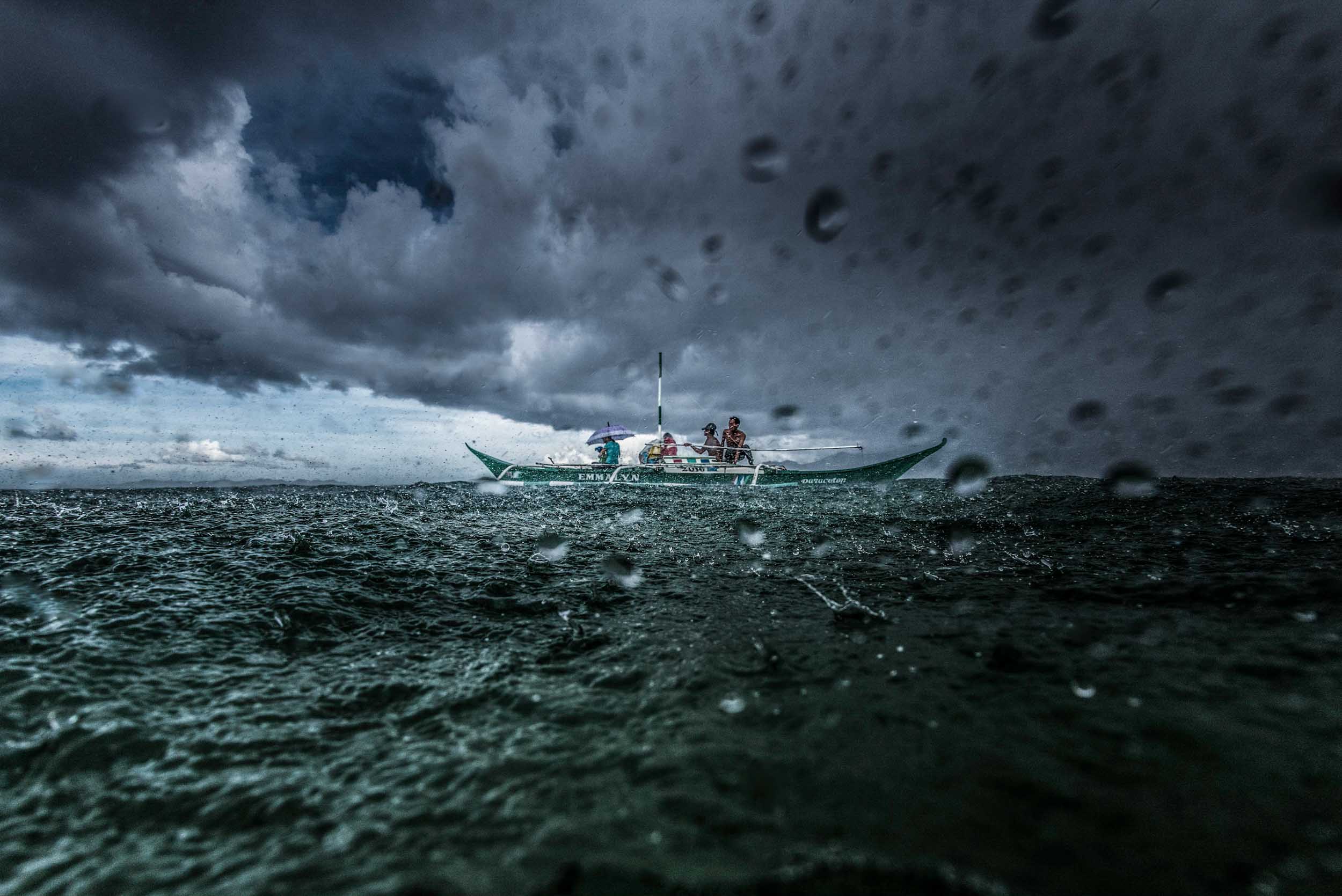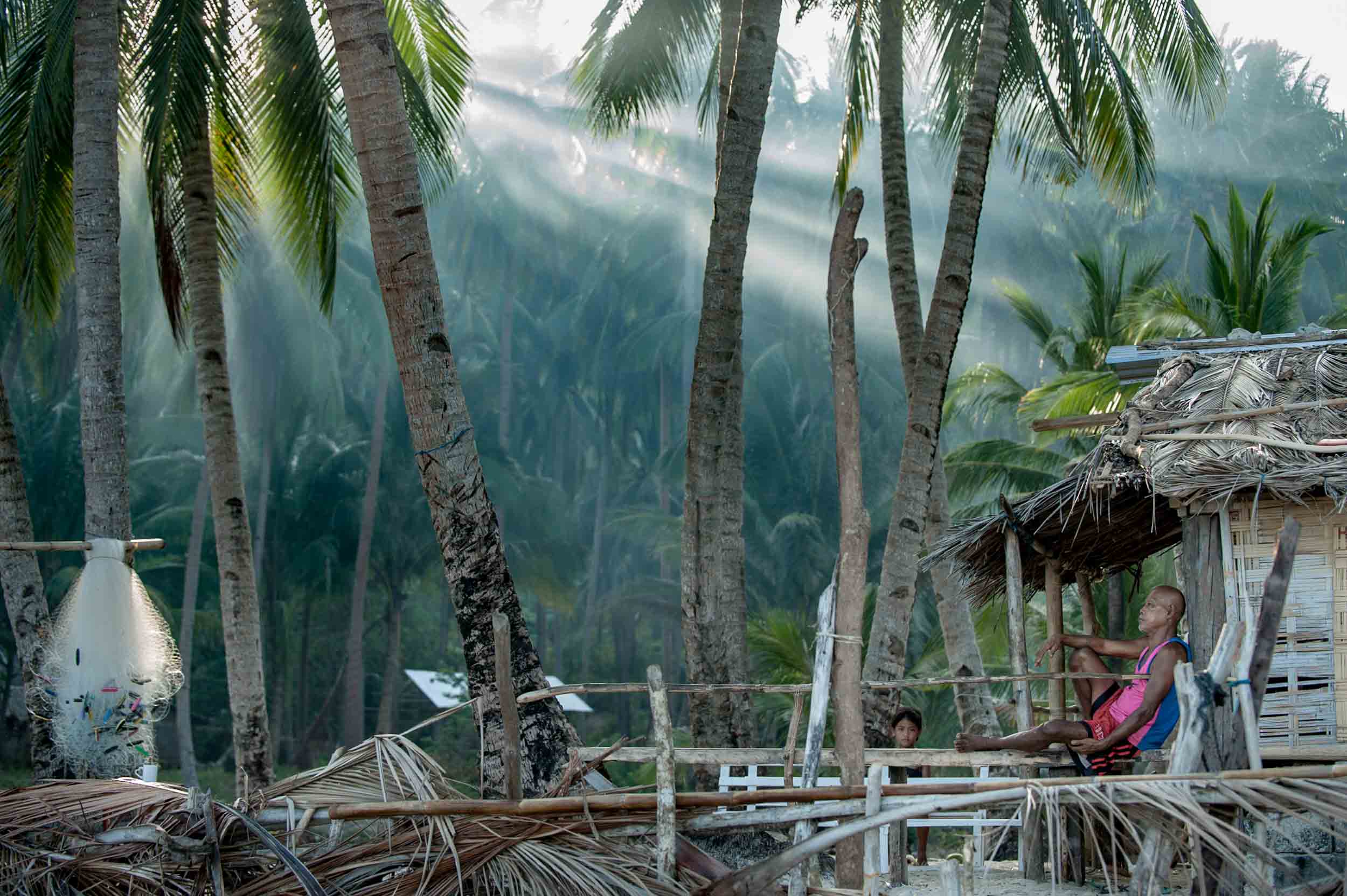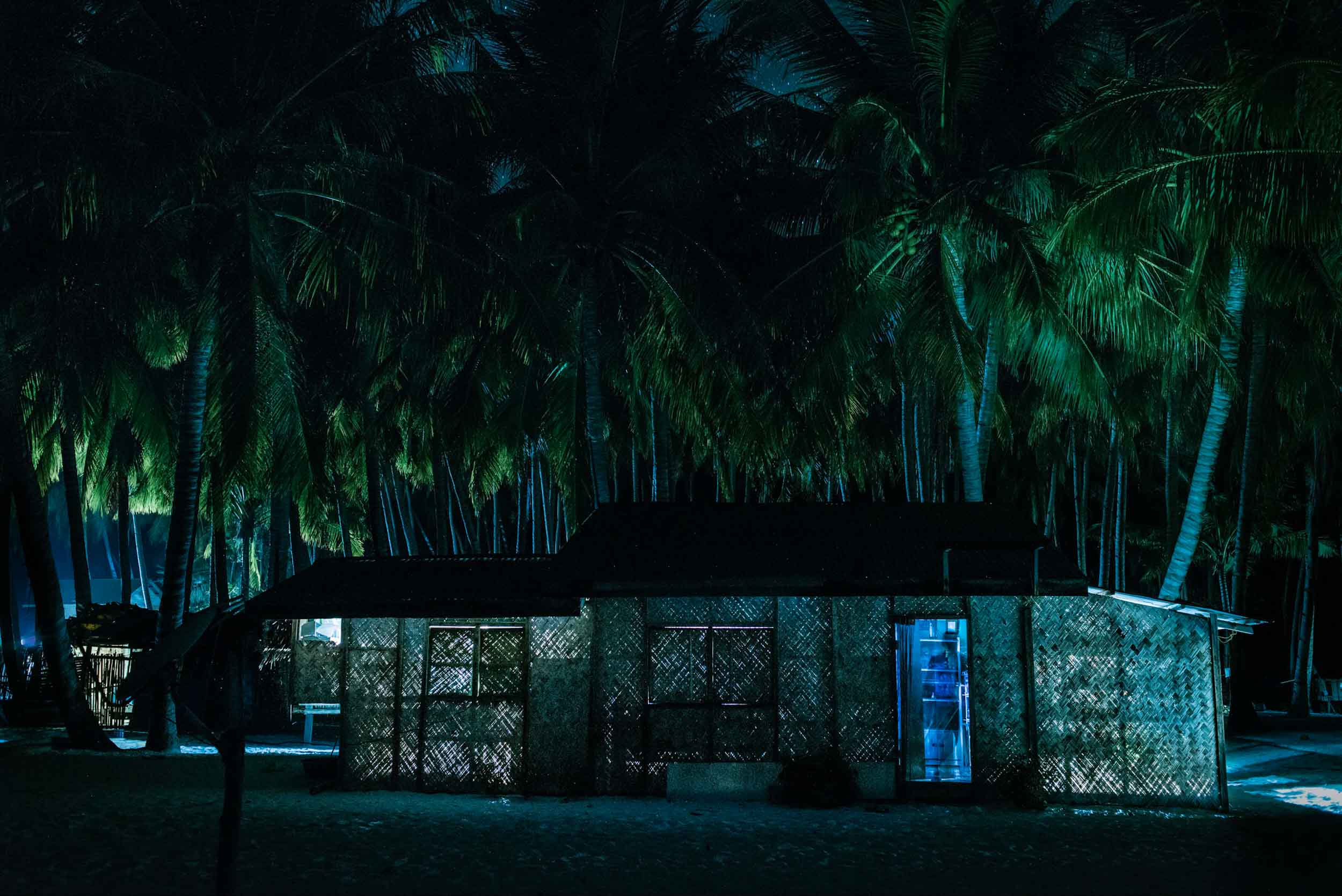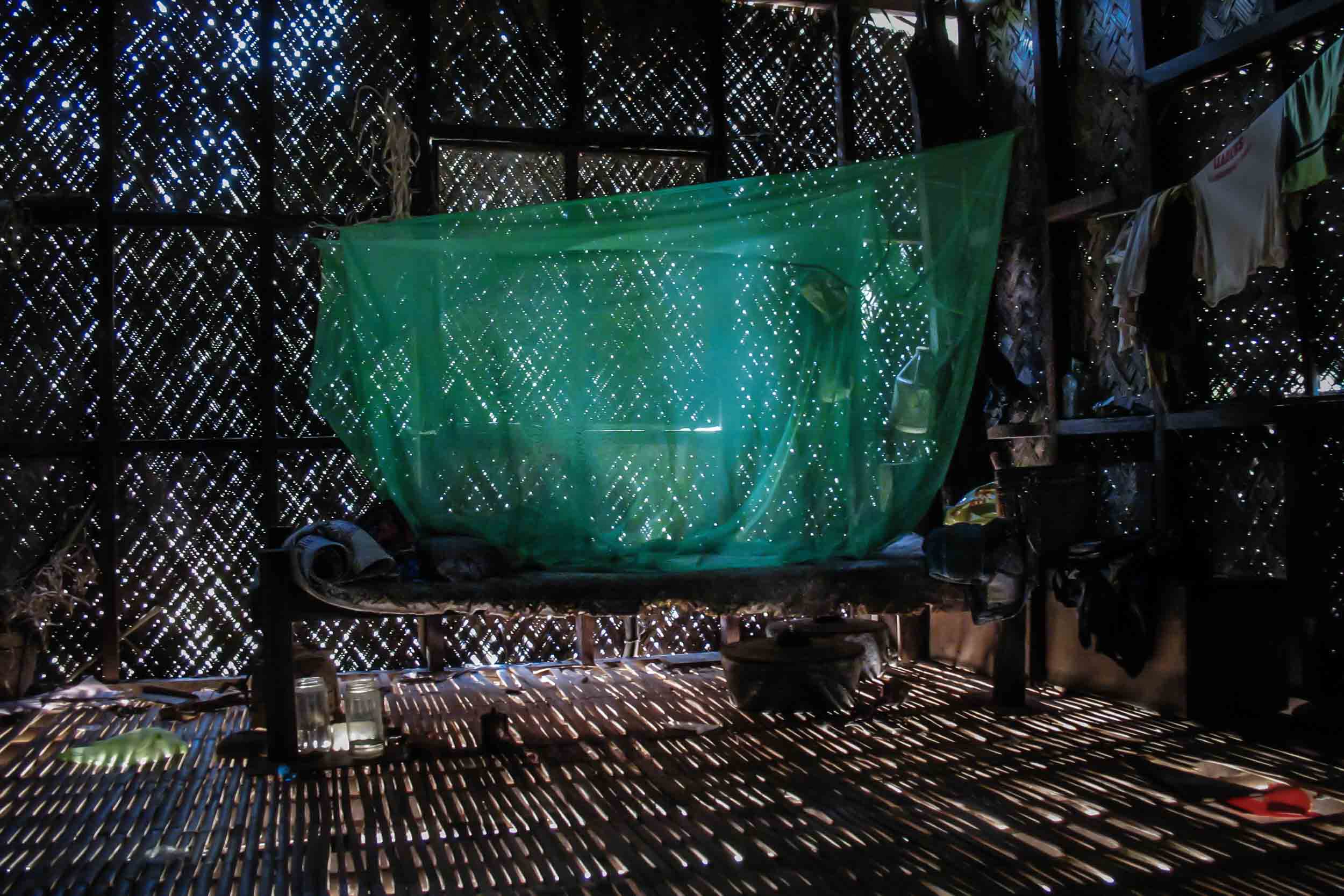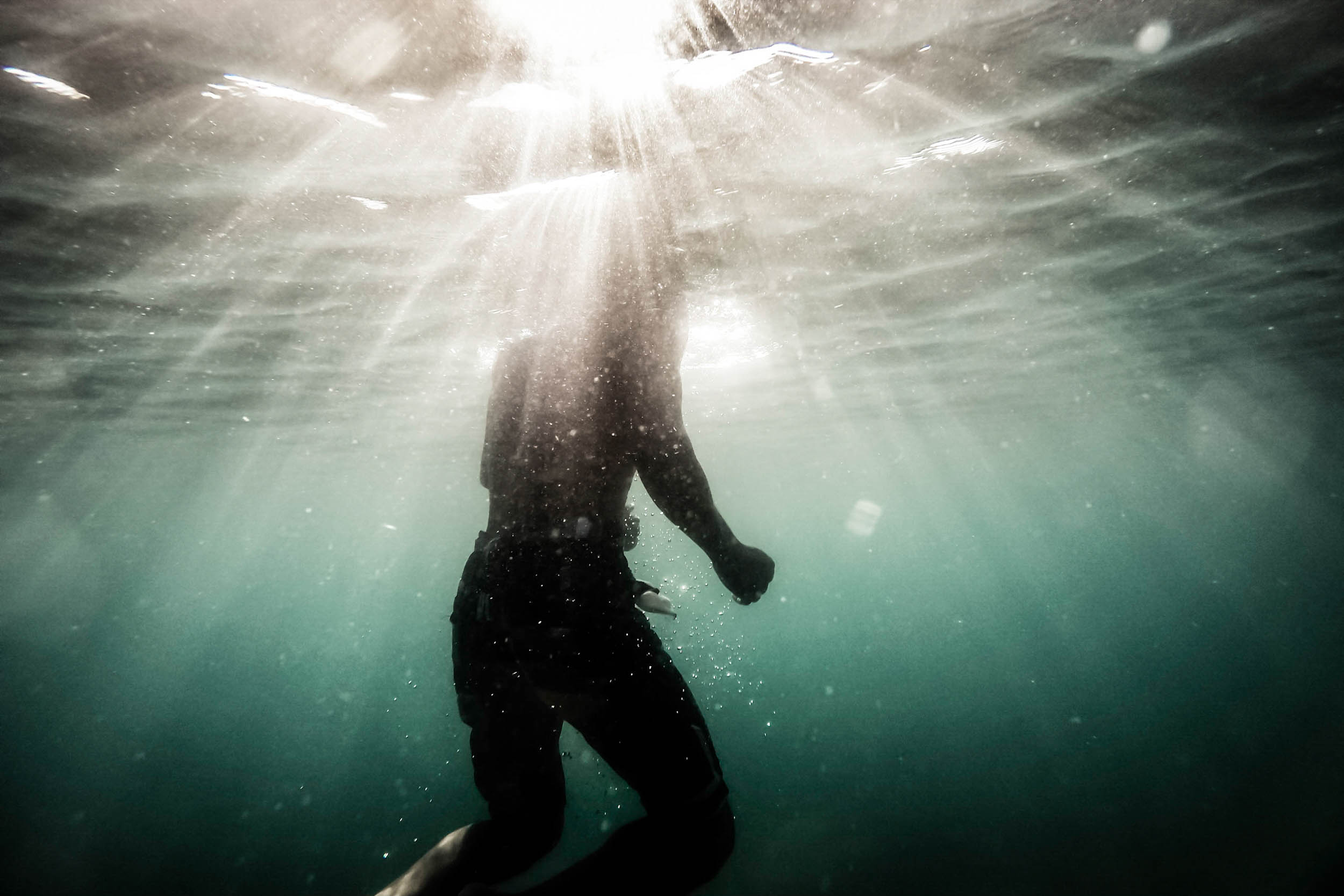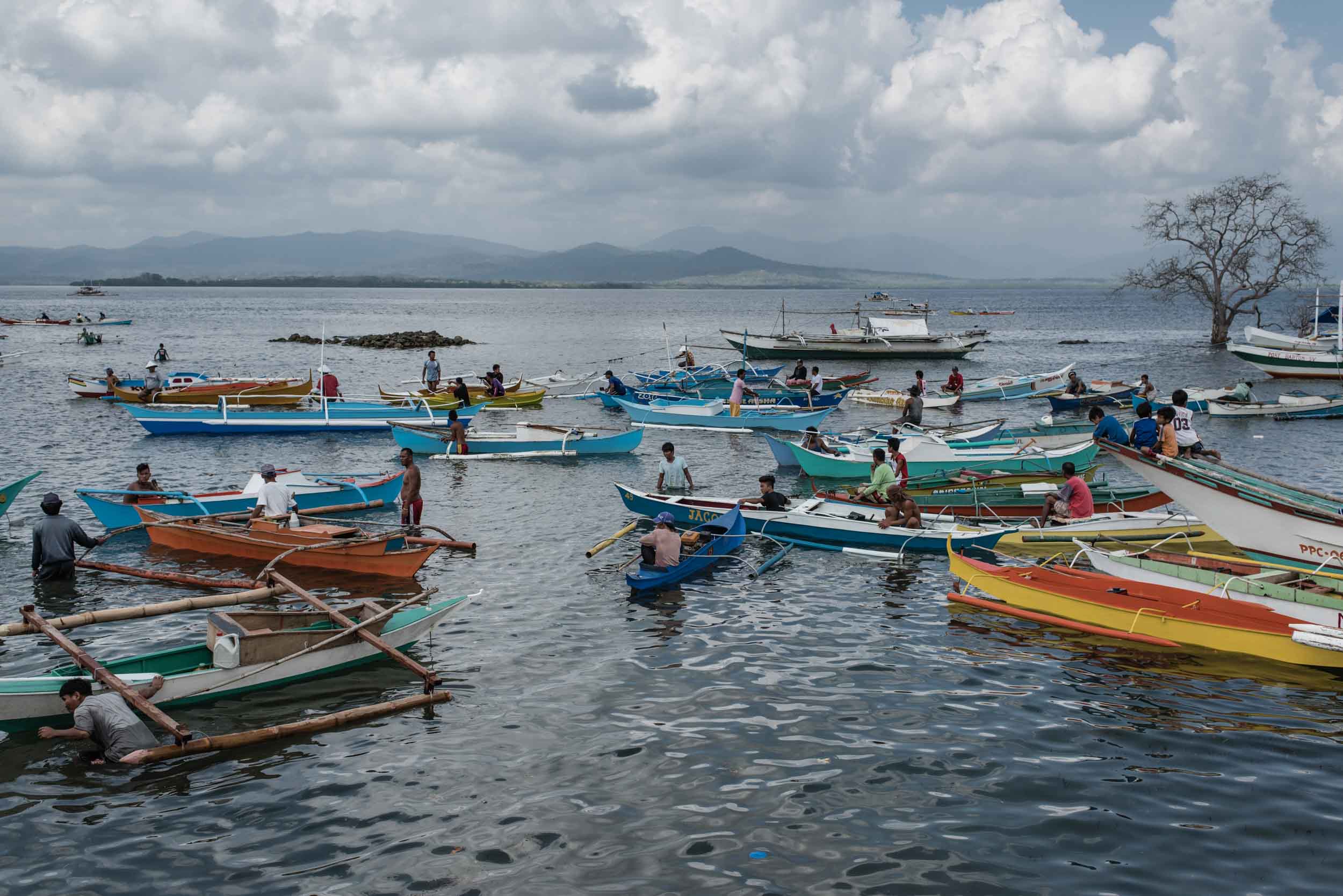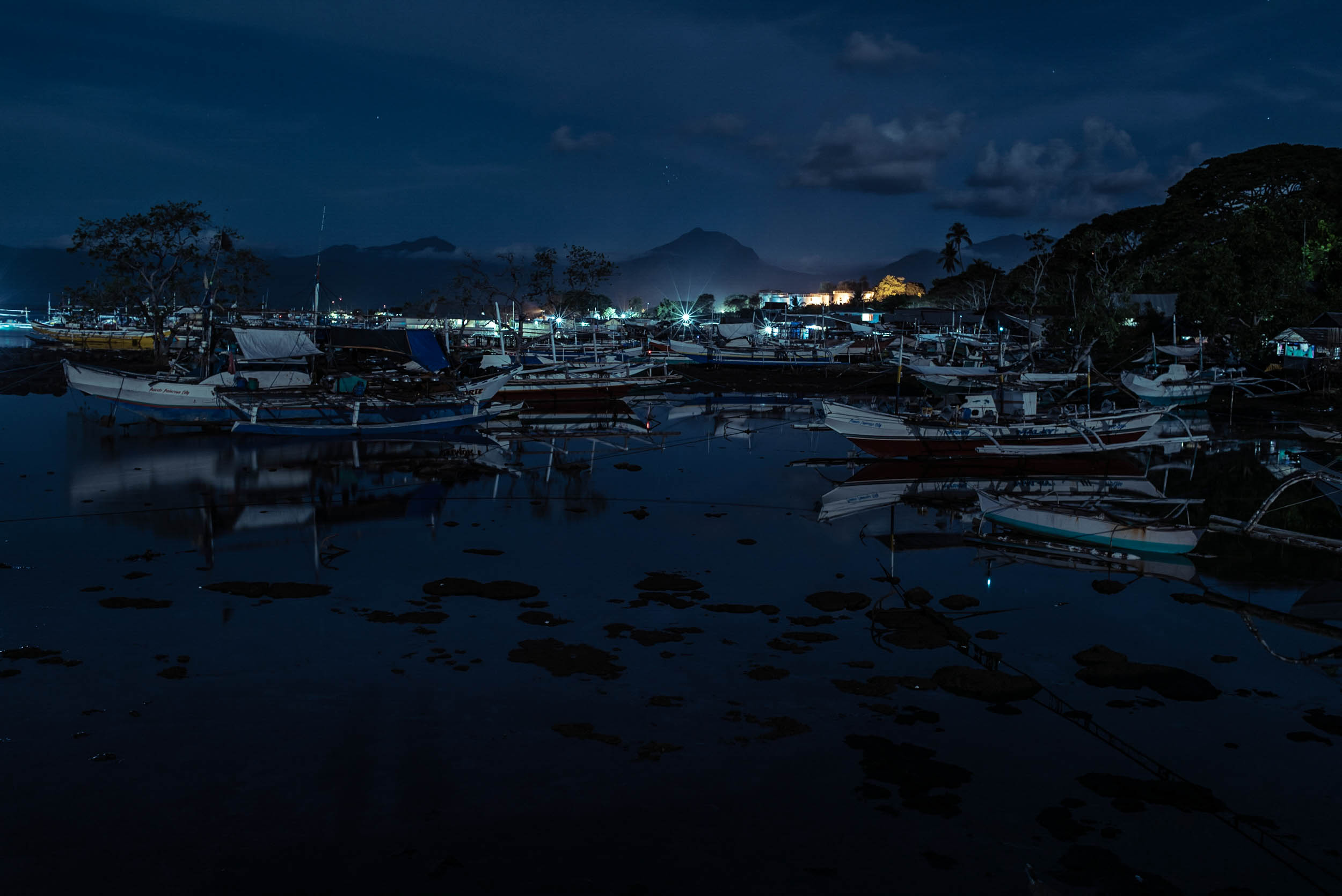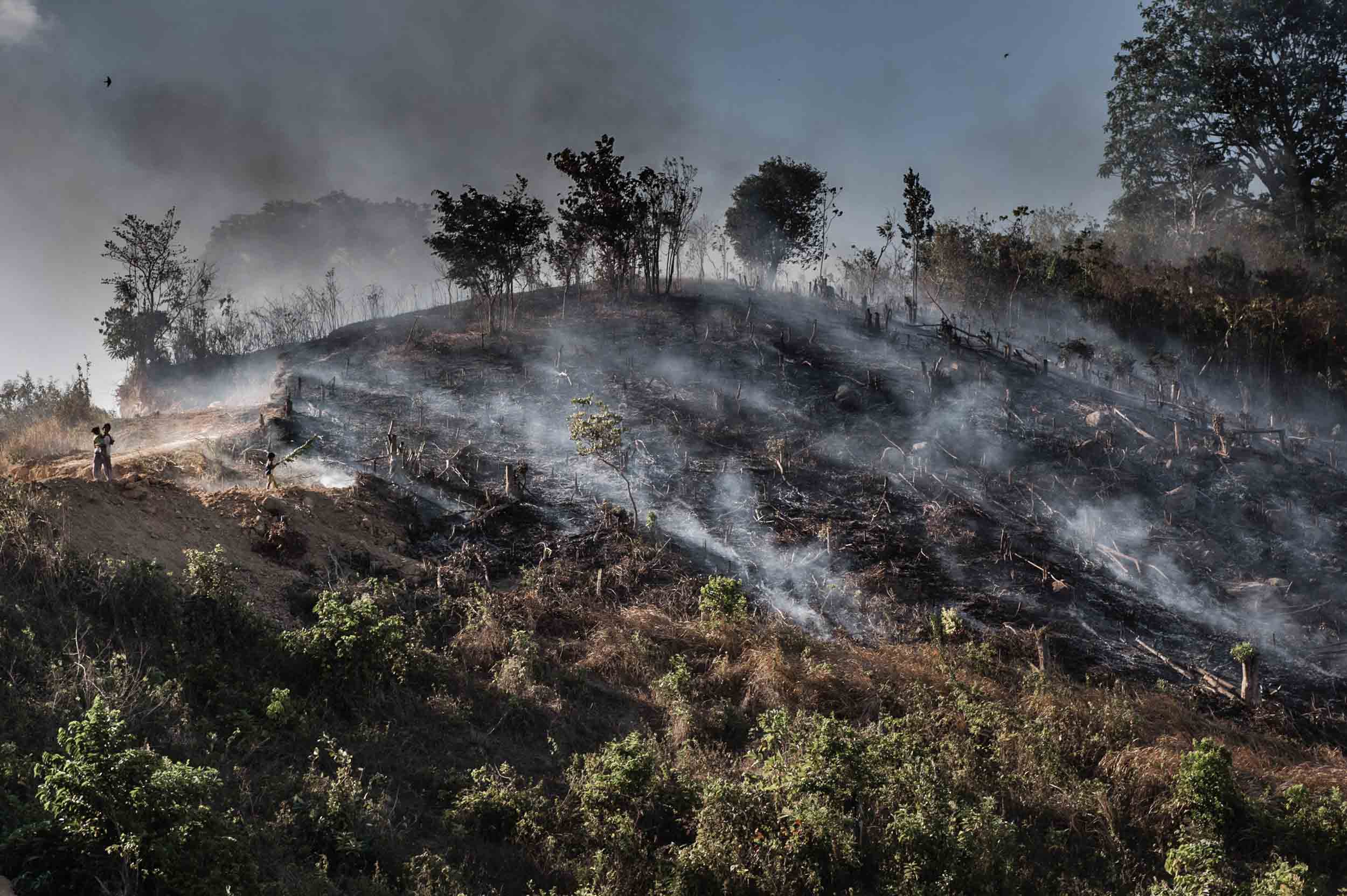 KatherineJack-PalawanSeas-01
KatherineJack-PalawanSeas-02
KatherineJack-PalawanSeas-04
KatherineJack-PalawanSeas-05
KatherineJack-PalawanSeas-06
KatherineJack-PalawanSeas-07
KatherineJack-PalawanSeas-12
KatherineJack-PalawanSeas-16
KatherineJack-PalawanSeas-24
KatherineJack-PalawanSeas-35
KatherineJack-PalawanSeas-36
KatherineJack-PalawanSeas-48
The World Inlove With Itself formally opened to the public on September 2 for its vernissage and is currently on view until September 30, 2023. The gallery is open from Tuesday to Saturday, 12 PM to 6 PM. Walk-ins are allowed. 
To request for a catalogue, you may contact +63 918 807 4175 or send an email to info@qubegallery.ph.
Photo courtesy Qube Gallery