bai Hotel Cebu's Café bai is ready to welcome its guests who have long waited for it to open its doors. After being on hiatus for more than a year, guests can start enjoying its culinary masterpieces this month.
This dining destination will continue to offer its wide selection of dishes from East to West. Promising an exciting experience for its guests, renovations were made to offer just that, so guests can expect a new face and a fresher take on its dining options. The buffet spread will feature no less than 25 various food sections, plus chefs doing live cooking on each section for guests to see firsthand how the dishes are created.
"I think this is the time to make it [the opening] happen, we get several inquiries from our valued guests on the re-opening as to when and us ourselves even can't wait. So after several renovations, this Yuletide season is the perfect timing to let our guest feel and see the new Café bai," shared Alfred M. Reyes, bai Hotel Cebu's Vice president of operations and General manager.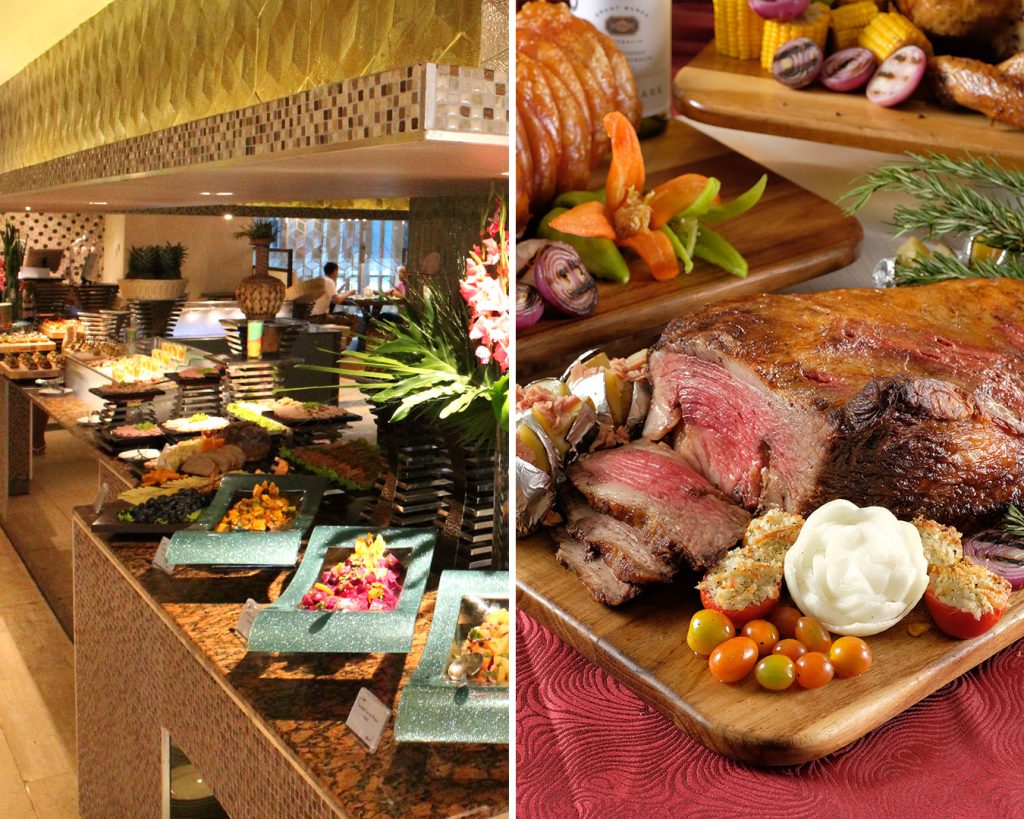 While keeping in mind the pandemic, several safety protocols will take place, like a one-way route upon getting food for a worry-free dining experience. This is one of the cafe's many ways in maintaining and upholding maximum health and safety protocols. "We want them to feel the same as before—even a notch better from the food to their dining experience, everything. However, we want to assure our guest that we are completely maintaining health and safety protocols as we can't be complacent enough, knowing that the virus is still here," added Reyes.
Café bai will be operational on November 23 starting on lunch and dinner buffet, while the breakfast buffet will start on November 24. It's open from 6 AM to 10 AM for breakfast; 12 NN to 2:30 PM for lunch; and 6 PM to 10 PM for dinner.
Check out bai Hotel Cebu's Facebook page for more information on Cafe bai or call them at (032)342 8888, (032) 355 8888, and (032) 888 2500.
Photos bai Hotel Cebu