Every fur parent knows that each milestone with our pets calls for a celebration. And what's a celebration with no cake?
Carleen Patriz and Izarrah Romero, best friends and dog lovers, at Pawtisserie are here to make your celebrations with pets extra special with their pet-friendly cakes and treats. Like any party, your pets can now enjoy cakes, cookies, and other treats on their special day.
Pawtisserie is the first pet-friendly cake shop in Cebu providing PAWlicious and safe treats for our furbabies— crafted with love and quality ingredients.
Celebrating with your fur baby
Their customers order items for various special occasions such as birthdays, anniversaries, and holidays. Some popular choices include personalized cakes, customized cookies, and themed treats which add an extra touch of celebration to these moments.
These cakes are ideal for indulging and sharing with fur-riends during parties. However, if it's your furbaby's first time trying any kind of pastry, Pawtisserie recommends slicing the cake in portions. Any leftovers can be refrigerated for up to two weeks.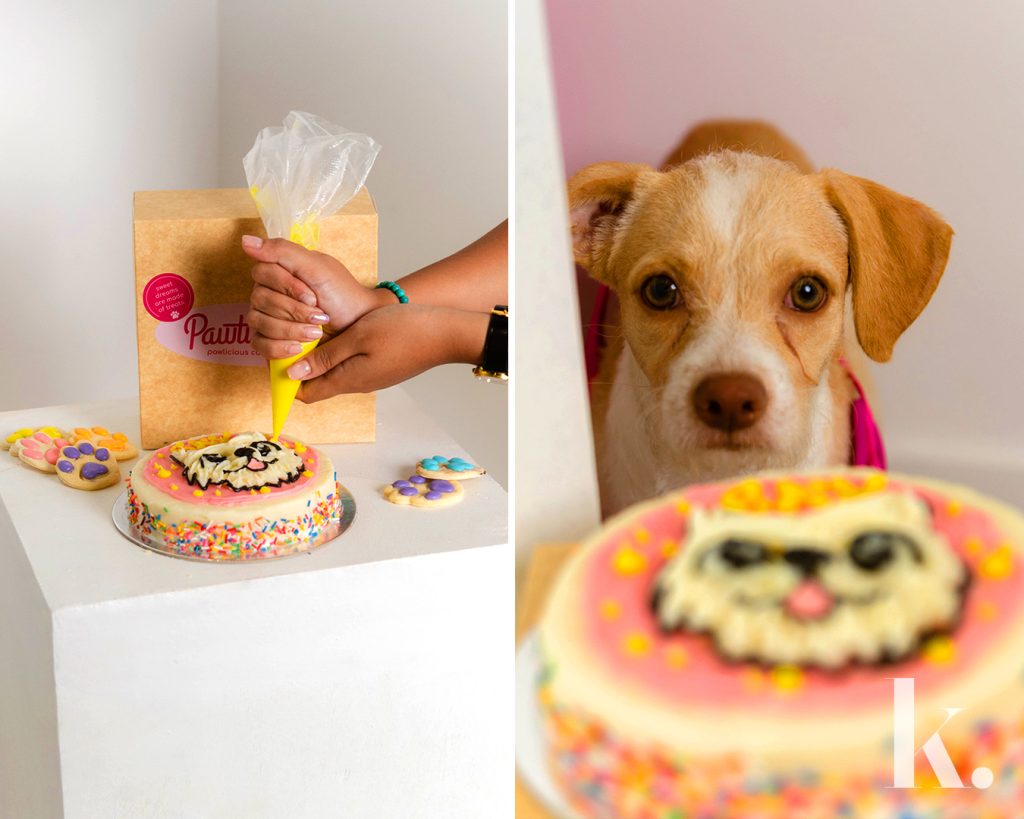 Interesting creations
As they do personalized cakes, Pawtisserie has had some interesting requests since its launch. "One recent memorable request was the 3D Face Cake, one of our clients showed us a photo reference from a cake shop in Korea and asked if we could do the same but must be close to how her fur baby looks," they said. What a challenge!
Another heartwarming request involved crafting custom-packed PAWookies to match and celebrate a fur baby's BARKday. "These requests inspire us to create one-of-a-kind creations that hold special meaning for our customers," the co-founders added.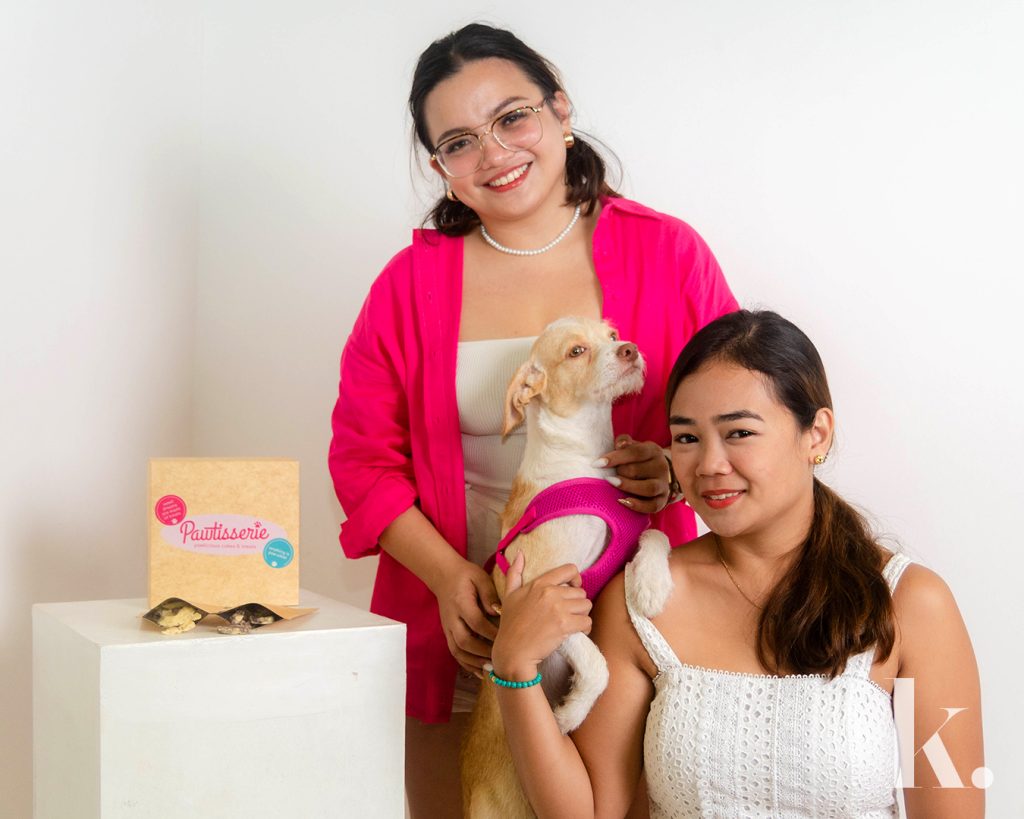 Catering to dietary restrictions and allergies
Pets tend to be more sensitive to food with dietary restrictions and allergies. This is why Pawtisserie's pet-safe cakes and treats are crafted with care, using high-quality ingredients. 
They prioritize safety and will always ask fur-rents if their furbaby has specific dietary restrictions, allergies, or sensitivities. You can rest assured that customizations based on your fur baby's specific dietary needs are always considered and catered to by the team. Your pet can indulge and celebrate worry-free!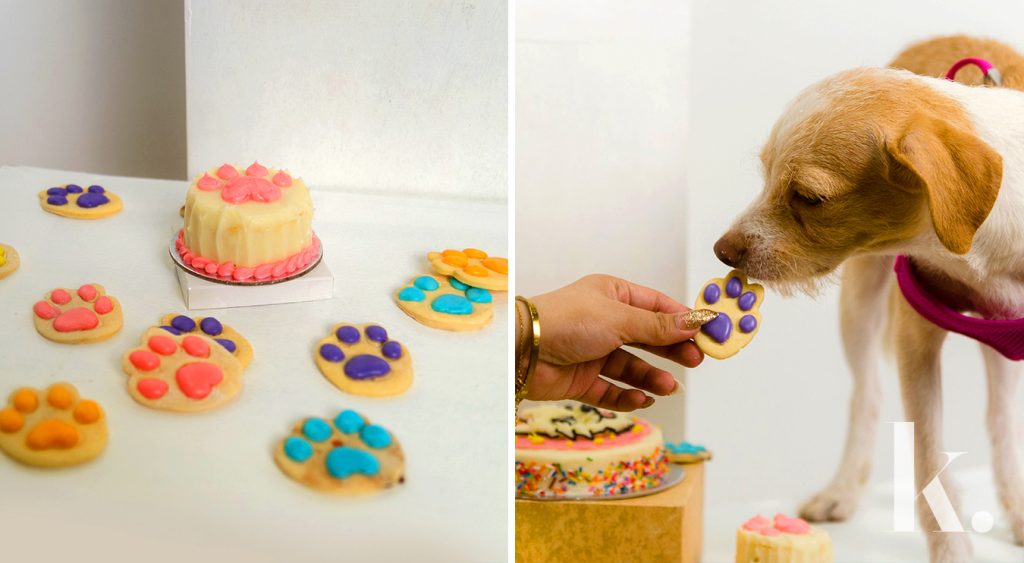 Treats you can test the waters with
If you have a picky fur baby and they're new to pet-safe cakes and pastries, Pawtisserie recommends starting with their best-selling DoggoFace and PAWookies. These offer a variety of flavors and textures, allowing pets to discover their preferences. It's a great way to introduce them to the world of gourmet treats.
This way you get to know which PAWlicious cakes and pastries they would enjoy best on their special day.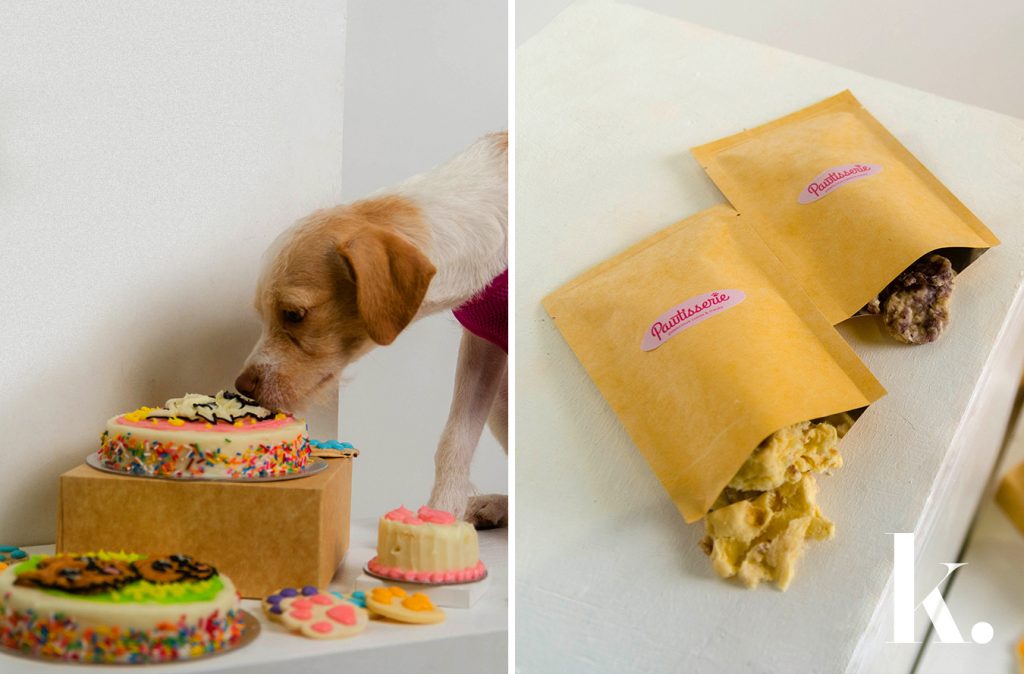 Your fur baby's comfort comes first
Every fur parent wants their pets to have fun and enjoy their celebration. When celebrating with pets, it is important to consider their comfort and preferences. 
Other than incorporating their favorite treats into the celebration, you can also have their favorite activities, toys, and friends as well. Also, don't forget to ensure a safe and calm environment, especially if your pet is sensitive to noises or crowds.
Interested in getting some treats for your fur babies? Check out Pawtisserie on Facebook as Pawtisserie Pet Cake Shop, and @pawtisseriecake on Instagram! Make sure to stay tuned for their PAWsome news in the coming months.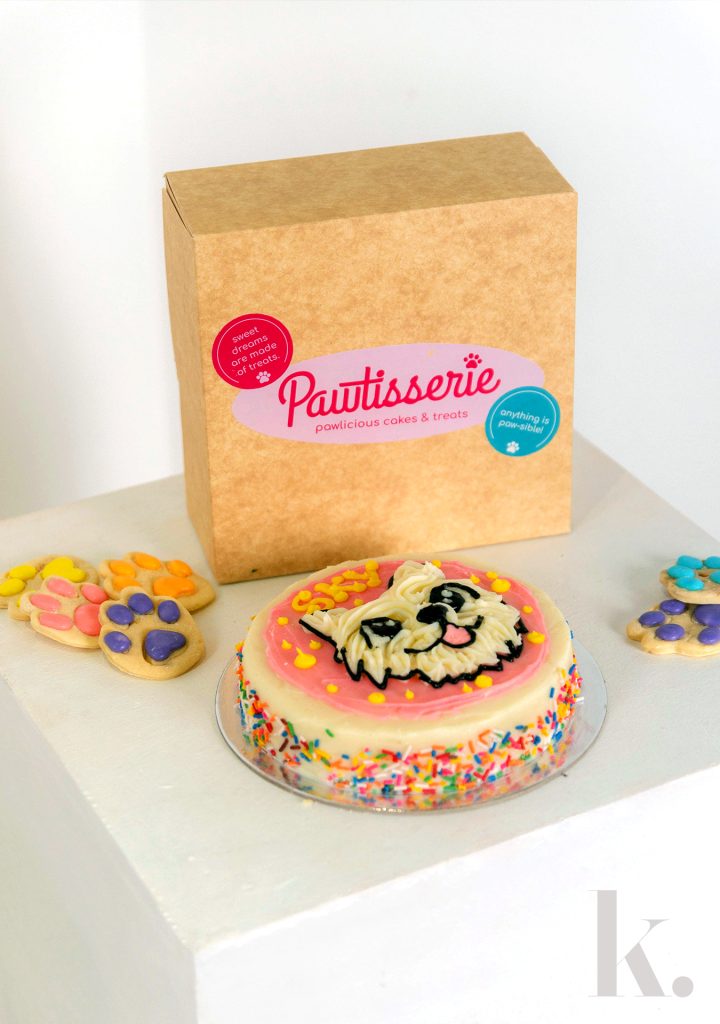 Photography Kent Barcenas | Location Nest Workspaces