Openminded ka ba? Just kidding.
Your Tita Mary Tess has emerged from her work bubble and is finally back in action. (It's giving girl boss.) 
As we navigate the complexities of adulting, juggling work responsibilities and household chores can often leave our social lives in the shadows. But for your Tita, who is grappling with her ever-growing millennial problems— the backache, the trembling knees, and the preference for indoor comfort, casual hangouts can feel a tad daunting. However, if you are curious how I overcame my reluctance to go outside, I discovered a method to engage with the world productively!
The Nesting Experience
Have you heard of speed networking? Think speed dating, but instead of just potential romantic interests that would dwindle in a week or two, you walk away with valuable connections. Gone are the times of meeting someone and getting their number on tissue paper. This time you get something better— their calling card.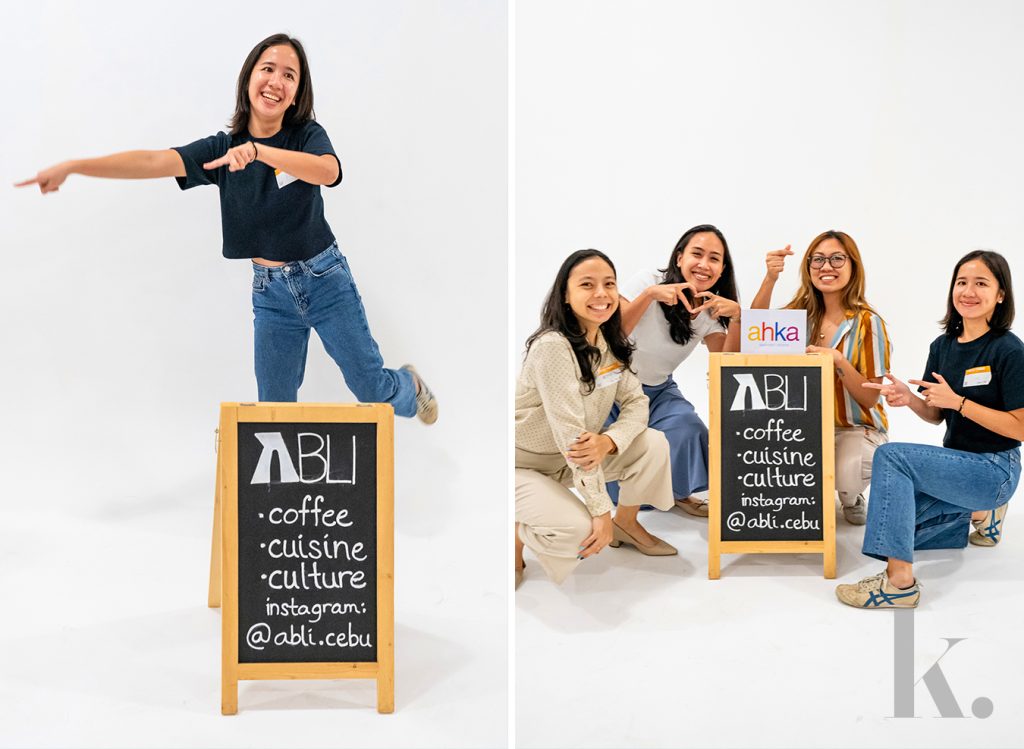 Nest Workspaces hosted their first leg of the Speed Networking event, titled Meet, Greet, and Repeat on August 9, 2023. With booze from Bauhinia Brewery, coffee & mortas from Abli, and delectable humba toasties from Ahka Space, our social batteries were recharged. We, the participants, then gathered around the table to introduce ourselves and give a glimpse of our professional journey.
The beauty of it all? Meeting like-minded souls and engaging with individuals from fascinating backgrounds.
For instance, I encountered an attendee who drove all the way from Carcar for the event. Involved in the Real Estate sector, he skillfully balances his dedication to photography. Another participant mentioned that he also shares the same fervor for visual storytelling while being a part of the medical community ala Hannah Montana style— the best of both worlds!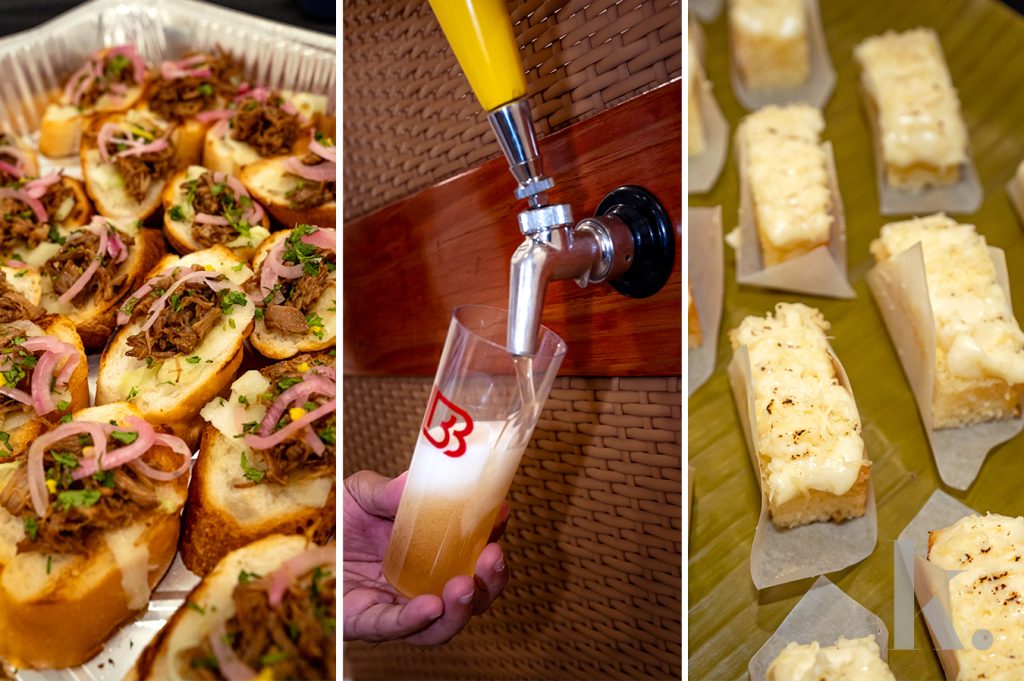 During these engaging conversations, I had the pleasure of meeting with a group of attendees from the advertising scene as well. They enthusiastically shared their experiences and love for content creation and branding. In addition to that, your tita seized the opportunity to connect with Cebu's trailblazers in the arts and creative sphere. This prominent group established a hub for our local makers to unleash their inventiveness and craft.
Something that has always piqued your tita's curiosity is how entrepreneurs seamlessly weave artistry into their businesses. This event fulfilled my longing for insight when I had the opportunity to listen to the origin stories of their businesses and gain wisdom from today's forward thinkers. One proprietor discussed how their fondness for homecooked meals has led them to start a local cafe and restaurant where they serve Filipino dishes infused with elements of fine dining.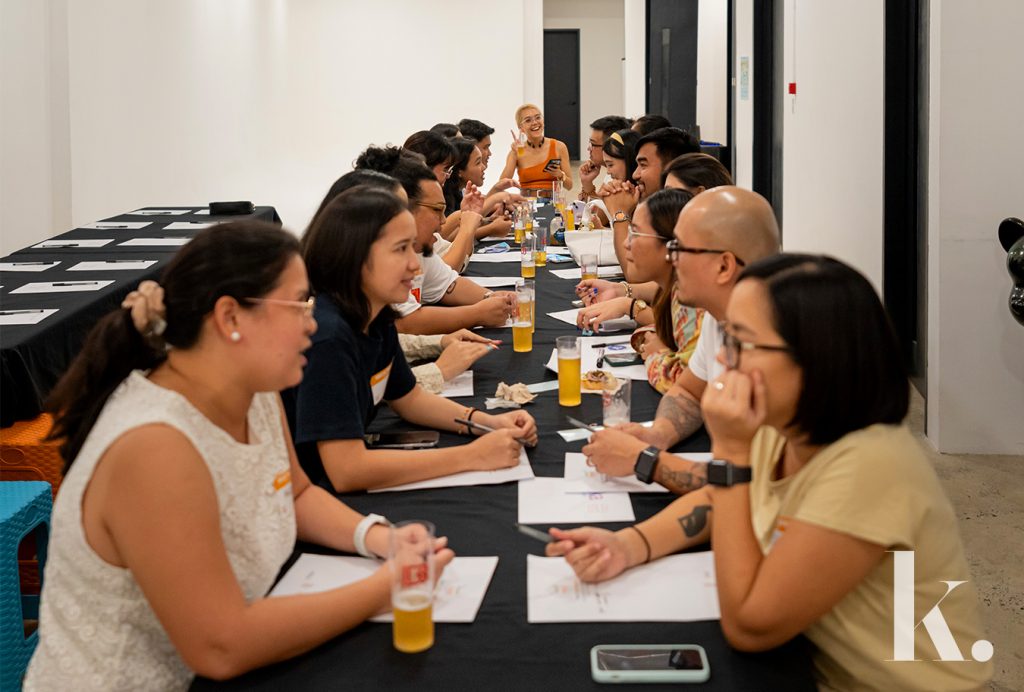 It's truly remarkable to witness and be a part of an avenue here in Cebu, like Nest Workspaces, where we can meet people, learn more about the industries that they are in, and foster an exchange of ideas. This not only ignites inspiration but also paves the way for collaboration in our future endeavors.
Which begs the question, open-minded ka ba? Are you open to turbocharging your connections and bringing your ambitions to new heights?
#DoYourThing with Nest Workspaces!
Nestled in Basement 1 at Horizons 101, Nest Workspaces is a contemporary space that aims to empower entrepreneurs and professionals alike by fostering creativity and productivity with its top-notch amenities.
Their soft launch took place last May 5th, revealing the Nest Studio— a sprawling 140-sqm creative haven. Nest Studio comprises a podcast room, a self-shoot studio, and a 50-meter cyclorama, providing an ideal backdrop for capturing limitless shots.
What's next for Nest?
Nest Workspaces is gearing up for an exciting grand launch on September 19th, marking the opening of their anticipated co-working space. Be on the lookout for the next leg of their speed networking event through their Facebook page or, Instagram account: @nestworkspacesph. 
Photography Ted Bermudez | Location Nest Workspaces