When you think of some of the most common sights in the city, the ubiquity of stray animals is undeniable. In Cebu City, the problem has reached a point where several groups of people have committed to an organized effort to ensure the well-being of these neglected critters, and one of those groups is the Mayari Animal Rescue Organization (MARO).
At the core of MARO is compassion, and the organization operates on the belief that "no one should be left behind." Its values of kindness and empathy for animals run deep within every member of its small volunteer team, dating back all the way to 2012 when an Ironman event—a global triathlon—instigated a mass impounding of strays in Lapu-Lapu.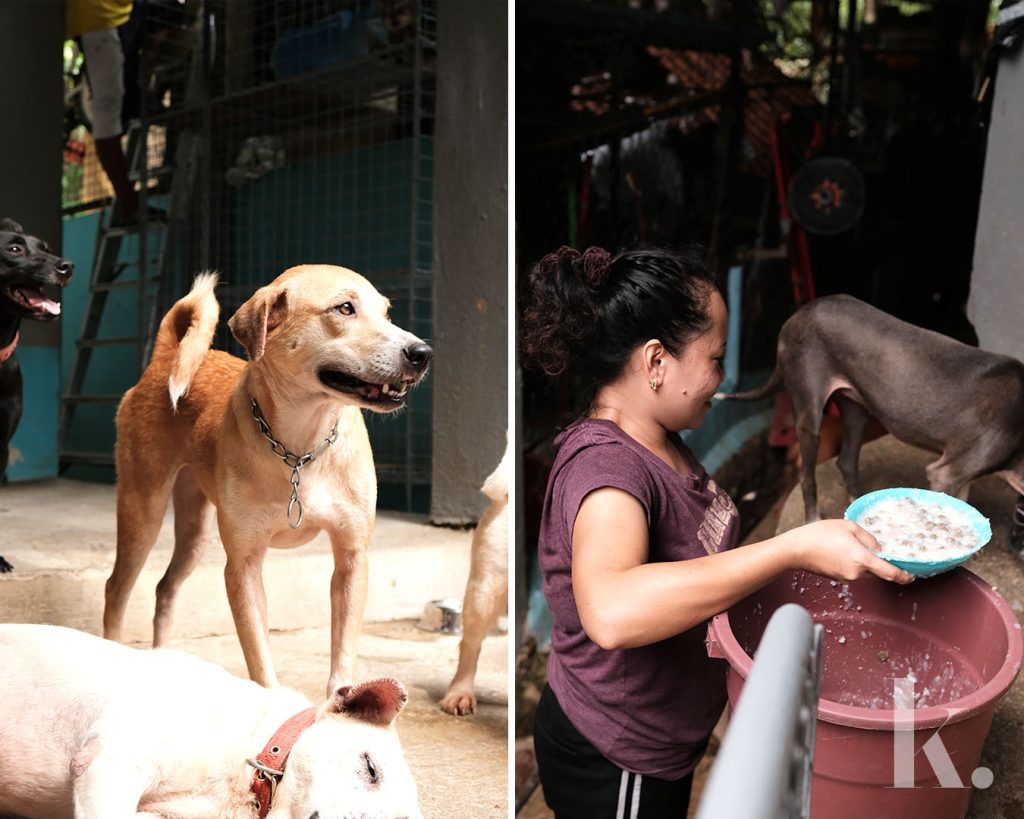 The incident gave birth to MARO, which named itself after the Filipino goddess of animals and dedicated itself to educating the public about animal welfare and promoting responsible pet ownership. Since then, this non-profit organization has worked on the ground to provide care for dogs and cats without a home, combing through the streets of Cebu to feed and treat every stray it's able to help.
But often, mere compassion isn't enough, and even MARO with its goodwill can't always go to the rescue of every animal that needs them. "As much as we want to accept all cases, we have certain limitations in terms of finances, available volunteers, and space in the shelter," says Joene Omega, one of MARO's founding officers and the sole member managing its Cebu shelters.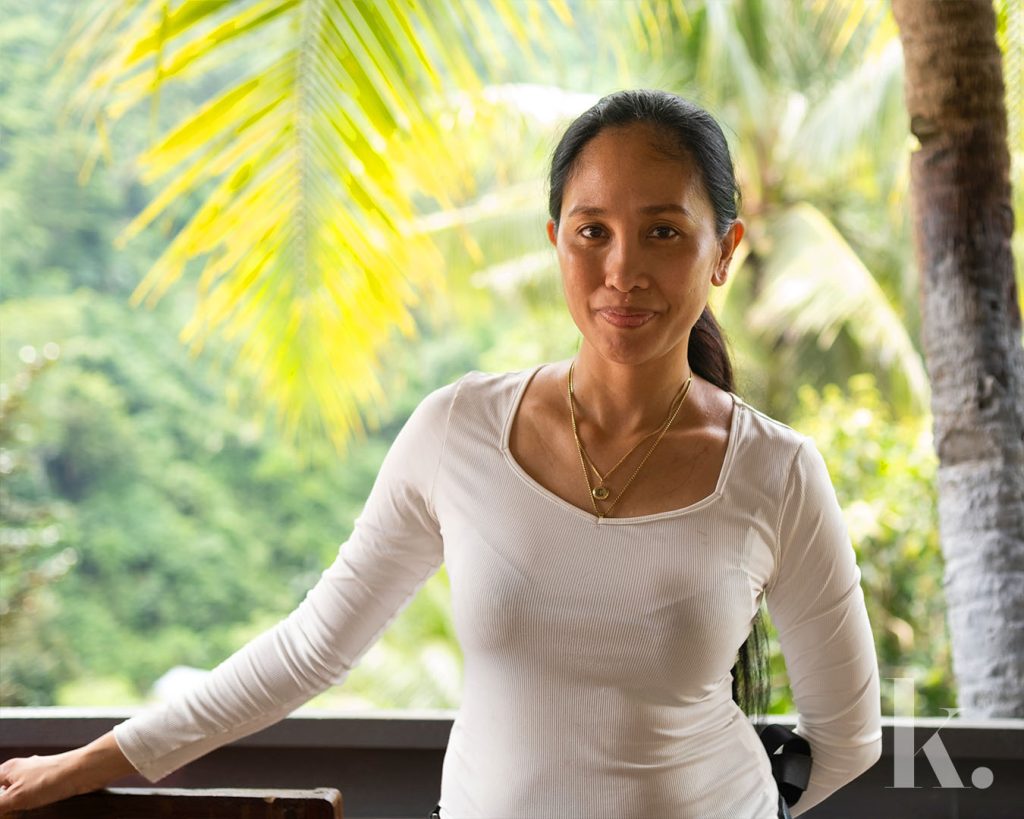 The sad state of animal welfare in the city is compounded by another glum reality that hinges on MARO's financial capacity as a non-profit. Omega laments the shelter's limited funds as it is entirely dependent on donations, and one of its most consistent challenges is portioning out the tight budget for veterinary services, medicine, and food for dozens of rescue animals.
It's not a job for the unresolved, but MARO remains steadfast in its mission. "Whenever we face any sort of difficulties and challenges that would have us think of quitting, we always remind ourselves of our responsibilities for the animals," says Omega. "The focus and priority of the organization is the animals."
To MARO's volunteers, it's an imperative undertaking in a city where dog pounds often quickly become overwhelmed and are seemingly left with no choice but to euthanize sickly or abandoned animals.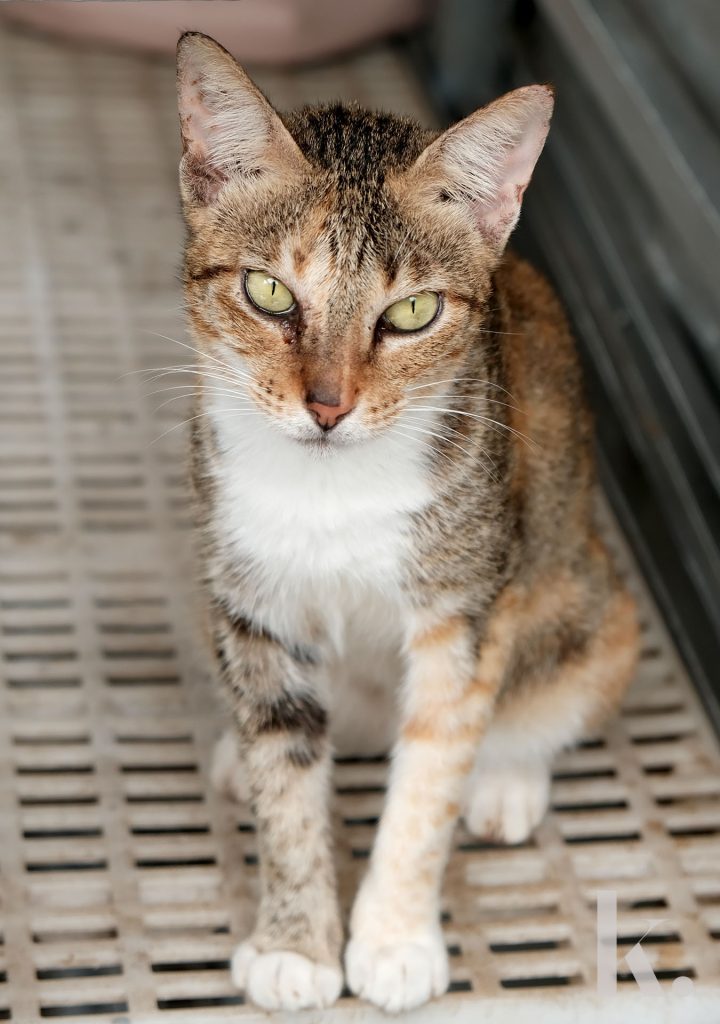 "I believe animal pounds were established in the 80s or 70s to protect people from animal bites and to help curb the cases of rabies," Omega explains, "while animal shelters are there to protect the animals from people. That's why most of the animals we have are those that are abandoned, abused, and neglected… If you don't want impounded dogs to be euthanized, help us provide them [with] a home by fostering or adopting them."
Pet owner hopefuls looking to adopt from MARO go through a rigorous adoption process involving home visits and background checks to ensure a rescue will be placed and provided for in the right home and owner. It's meticulous enough that there have only been a few successful rehomings despite the multiple applications the shelter receives on a weekly basis.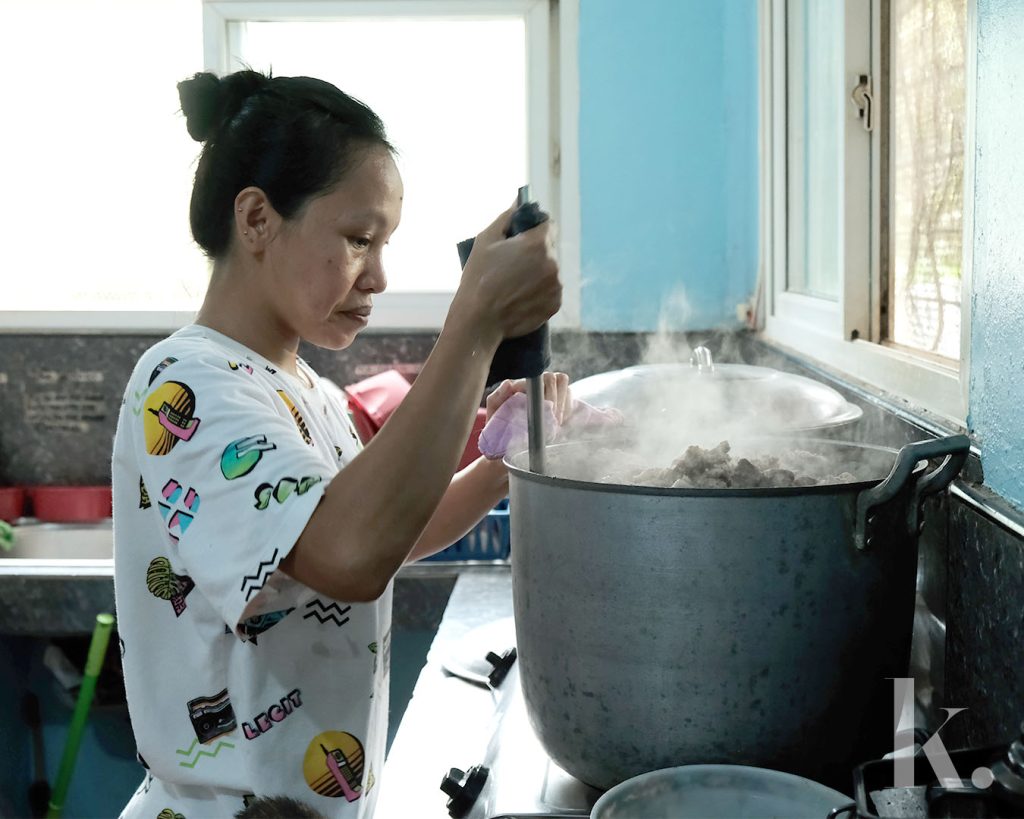 The strictness is no triviality. Most stray animals have one thing in common: they all used to have owners and have now been abandoned, sometimes even left for dead. This is something that has become clear to MARO in its run of over a decade trying to be a balm to the trauma.
"It all boils down to responsible pet ownership," Omega emphasizes. "Most stray animals are actually owned by irresponsible owners. We can spay and neuter, but at the end of the day, if the majority of Cebuanos don't work together, we have little to no impact at all."
In the Philippines, the Animal Welfare Act provides for the protection of animals, but Omega says its implementation leaves much to be desired. "Most people don't even know that animal abuse is a criminal case, not a civil case," she adds.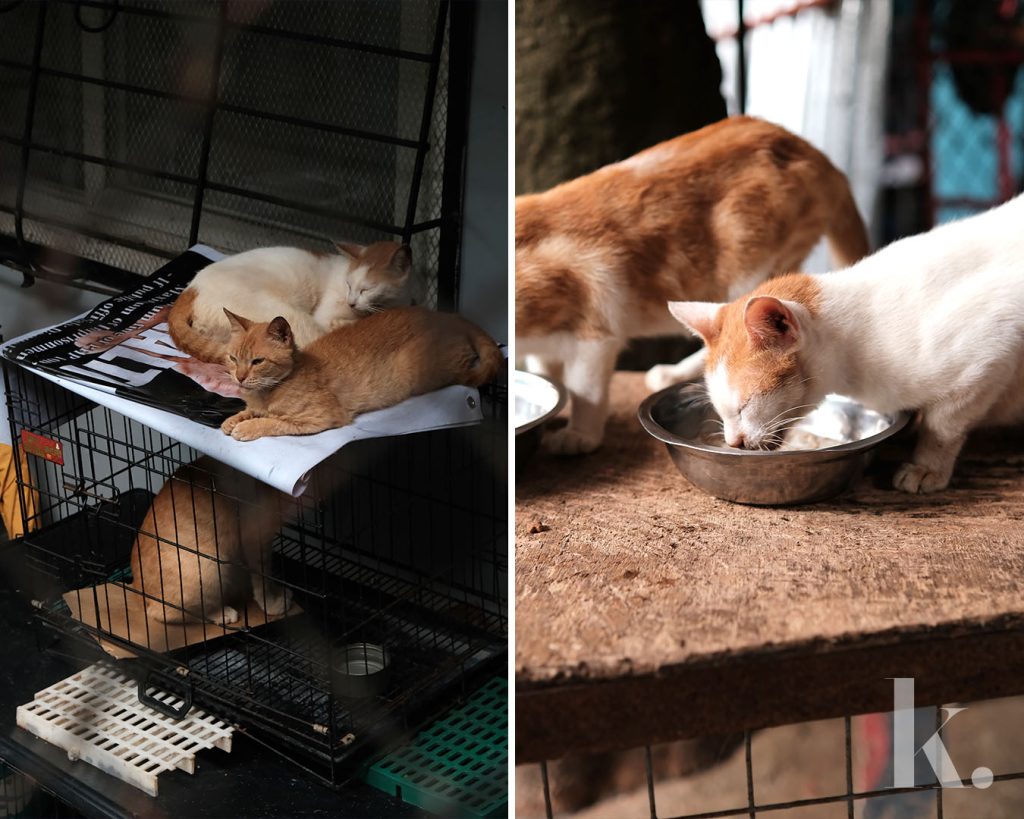 So what falls to the sympathetic ordinary citizen? "If you have the time, you can volunteer at the shelter," Omega says in encouragement. "If you don't have the time, you can donate in cash or in kind. If you have a temporary home for an animal or two, you can foster. If you have a 'fur-ever' home for an animal, you can adopt. If you use social media a lot, you can follow us on Facebook, Instagram, TikTok, and Youtube, and share our posts with your friends and family."
After all, the difference between a pet with a good owner and a caring home and a stray animal that fends for itself on the streets of the city is life and death.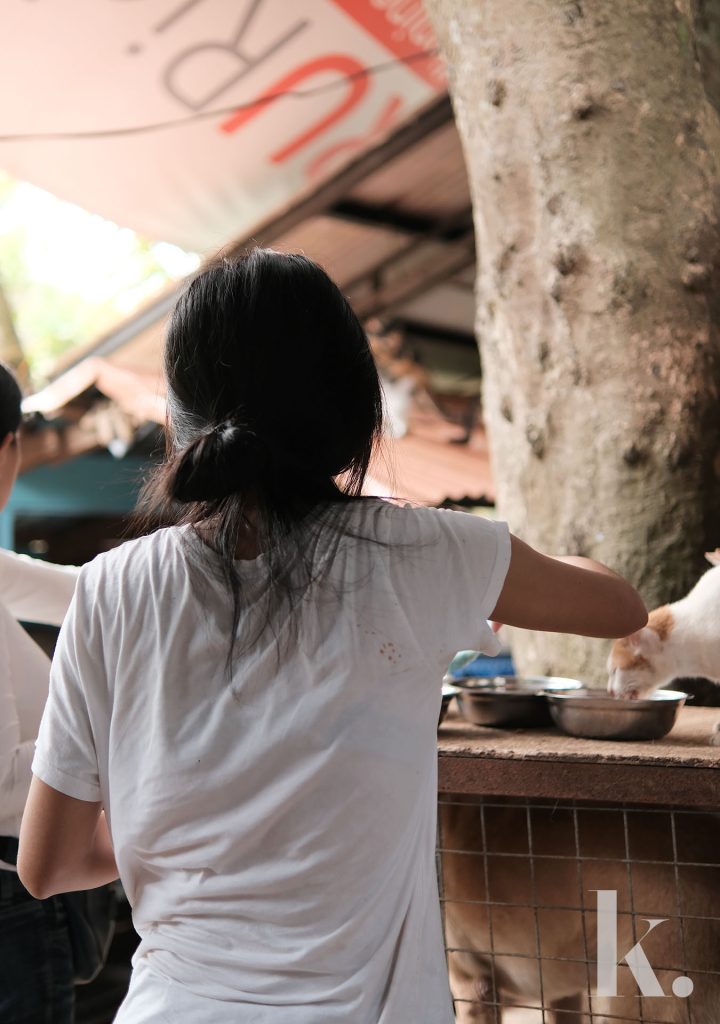 MARO is now looking for opportunities to expand so it can build a new shelter with a bigger and more conducive space for its rescues. Earlier this year, the organization completed its Bohol shelter with hopes of promoting and widening its efforts to the neighboring province.
"Just like all animal rescue organizations, our aim is to ultimately have all Cebuanos be involved in advocating for animal rights," Omega pronounces. "With that being said, MARO in the future will cease to exist, for a good reason—that is, because all animals would be cared for and protected by everyone."

It's a future we can't wait to see.
To learn more about MARO and support their cause, visit their website at mayarirescue.com or reach out via their Facebook or Instagram pages.
Photography Kyrra Kho | Location MARO Cebu Shelter