Who would have known that a bridal shower in Bali, Indonesia would spark a wellness movement in Cebu City? The universe had spoken and certain events lined up for Soul Sierra to materialize. 
In the summer of 2019, Soul Sierra's co-founder, Kymberly Muego Maitland-Smith, went on a trip to Bali with her girlfriends for a bridal shower. After which, she extended her stay for another three weeks for a solo trip. Kym was on her own soul-searching journey, exploring it further and deeper while in Bali. Although she was already doing yoga and meditation previously, her encounters there were on another level. She met like-minded people and experienced a lot of transformative practices. "I joined all these beautiful ceremonies and they made me feel so loved. And then I was like, my gosh, we should have a place like this in Cebu." A month or so after, upon arriving back home in Cebu, Kym lay the groundwork for Soul Sierra immediately.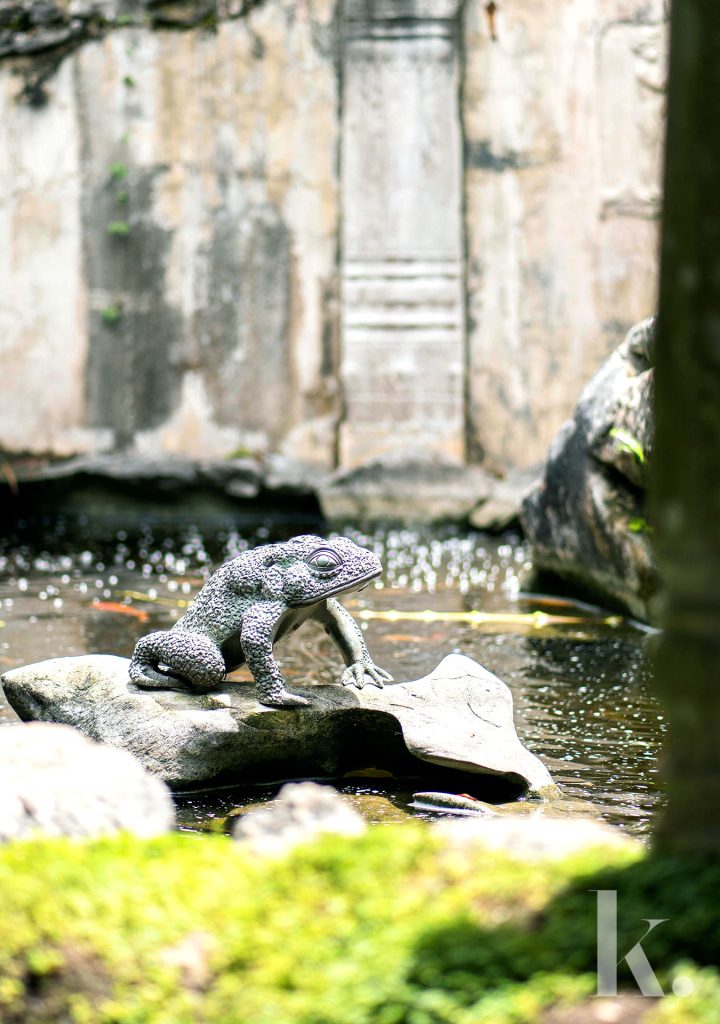 Cebu City was welcomed to a whole new experience of holistic wellness when Soul Sierra opened its doors. The name naturally manifested, paying homage to the core of what Soul Sierra is and its location in the mountains of Brgy. Babag, Busay: "When you think of soul, it's a connection even deeper than just our bodies. It's mind, body, and spirit." 
Soul Sierra is a destination away from the city to connect with nature, yourself, and loved ones, as well as enjoy plant-powered and clean food. Since the devastation that Typhoon Odette brought, Soul Sierra went through rehabilitation and finally reopened in the first week of April with lots of new offerings.
The Garden
Prior to the reopening, Soul Sierra's restaurant, The Garden, only served vegan options. Now, they've expanded their menu to include non-vegan dishes with organic chicken, duck, and tilapia, to name a few. Kym's sister, Divine, is the one in charge of the restaurant and collaborates with Chef Jillian Reyes to create a menu that's more inclusive while still maintaining clean, healthy food. "This is really like trying to not just connect with yourself, but connect with everything that you do and put into your body," Kym shares. The Garden truly redefines comfort food with delicious selections that promote healthy habits and mindful consumption.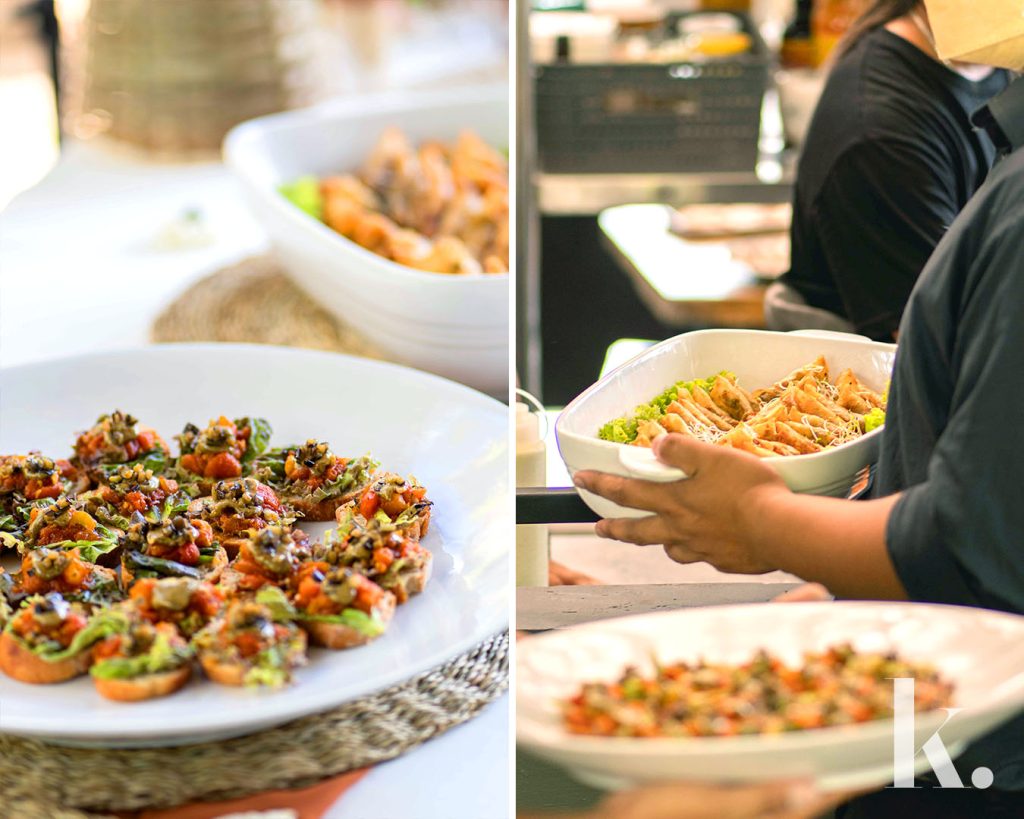 Soulscape
Previously called Soul Camp, Soulscape will soon be launched as a getaway overlooking the city where guests can stay overnight, rejuvenate, and spend quality time with friends and family. Visitors can look forward to kawa baths, bonfires, and an overall good time. There will be three huts as accommodations to choose from with their own en suite bathrooms.
Wellness and Recreational Activities
Soul Sierra has been known to host wellness events such as yoga, sound healing, retreats, and the like in their shala, or yoga studio. With the reopening, they will soon be transferring their shala to a new area on top of their big pond. In addition to wellness activities, they will also be adding recreational activities such as outdoor sports and live music performances, among others. Kym stresses that there's more to wellness than just meditation: "It's really about connection and enjoying yourself, physical activities, and art."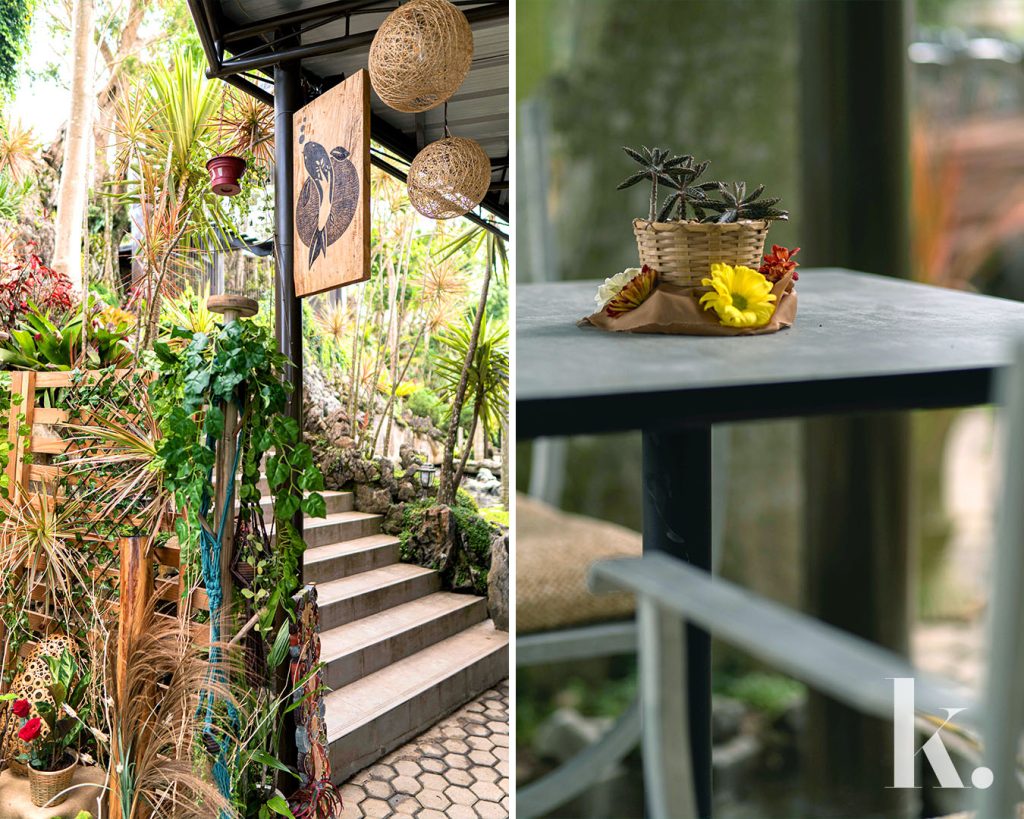 To feel good is Kym's ultimate goal for guests when they set foot in Soul Sierra: "So it's really following your heart and intuition. That's the kind of energy I want people to feel when they come. It's a place for you to soul connect." Kym emphasizes that there's so much more to life than working and hustling: "I hope that people leave here feeling high on life and grateful for life." I think I speak for many when I say this is a reminder we didn't know we needed.
We owe it to ourselves to feel good at least once in a while. Soul Sierra is relentless in encouraging meaningful connections, and I am grateful for it.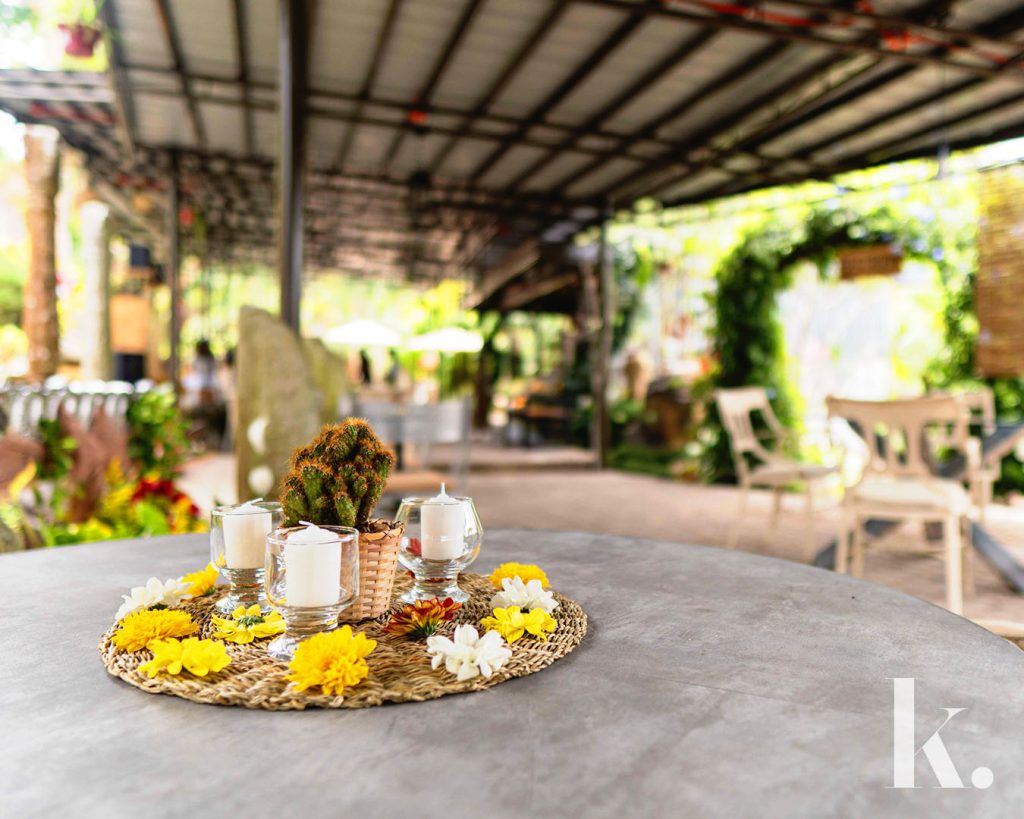 Experience Soul Sierra at Brgy. Babag, Busay; take the same road entering Mountain View, go past Temple of Leah, and be guided by their signages. Follow them on Facebook and Instagram @soulsierra for updates.
Photography Ezekiel Sullano