With more and more Filipinos bringing pets into their households, we've also seen an increase in vet clinics, specialty pet shops, boarding facilities and pet grooming salons– and when you're new to caring for your pet (like many others) it can be difficult to sift through them all and really know where you can get the best and most reliable service for you and your fur baby.
Pets Society is here to address all your needs and go the extra mile for your little furry friend. The idea first started when Chantily Chua, with friends Mikhail Wu, Don Sy, Pocholo Calvo, Keissha Cunanan, Michael Clyde Sanchez and Vince Yu, were looking to make a change in the current pet care industry in Cebu.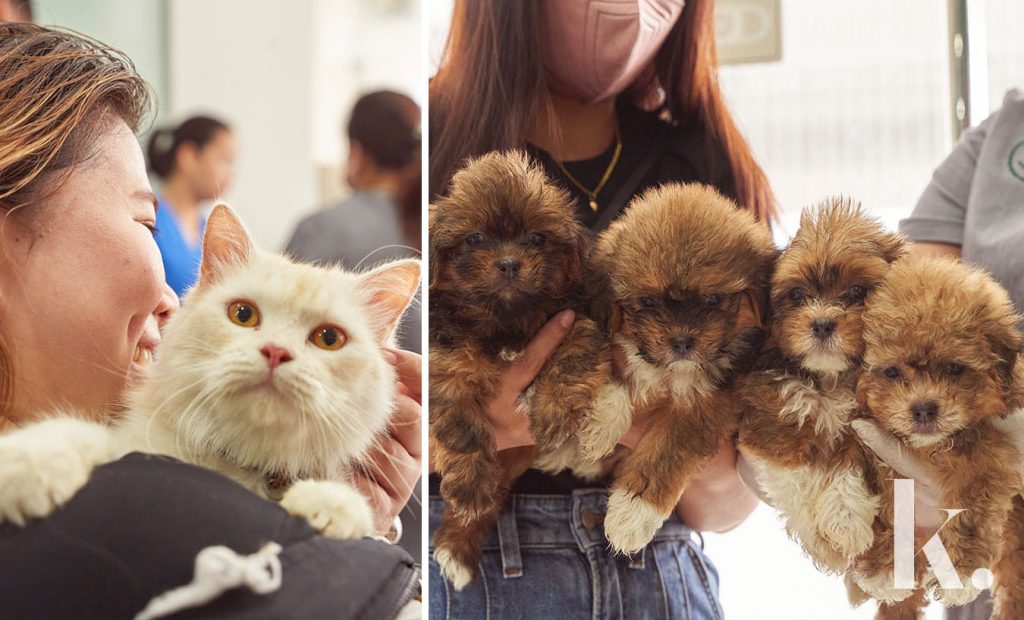 "We wanted to be more hands on and personal with the pets, and pet owners." Chantily shares that they hadn't been expecting their plans to come to fruition so soon, but adds, "Meeting after meeting, we started getting traction, and now we've made it this far."
Pets Society's goal is to provide pet owners with a hassle-free experience by offering complete pet care services in one place. This includes professional grooming for cats and dogs, pet boarding, and vet services.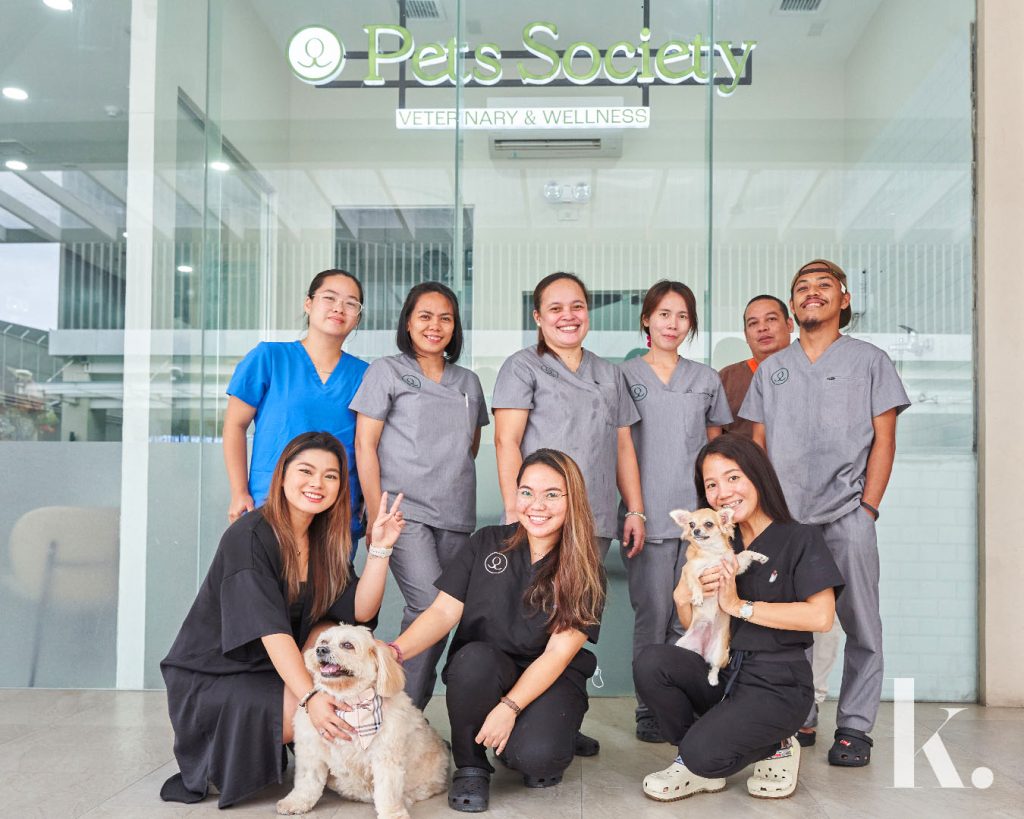 As loving pet owners themselves, Pets Society understand the challenges of having to go to different places for check ups, grooming or other pet care needs. It's even more difficult on our pets, who may be agitated by traveling to all these different locations "Our pets give us so much happiness & joy," Chantily shares. "They are such a stress reliever [and] are literally the best, so they deserve to have the bestest care & quality of life."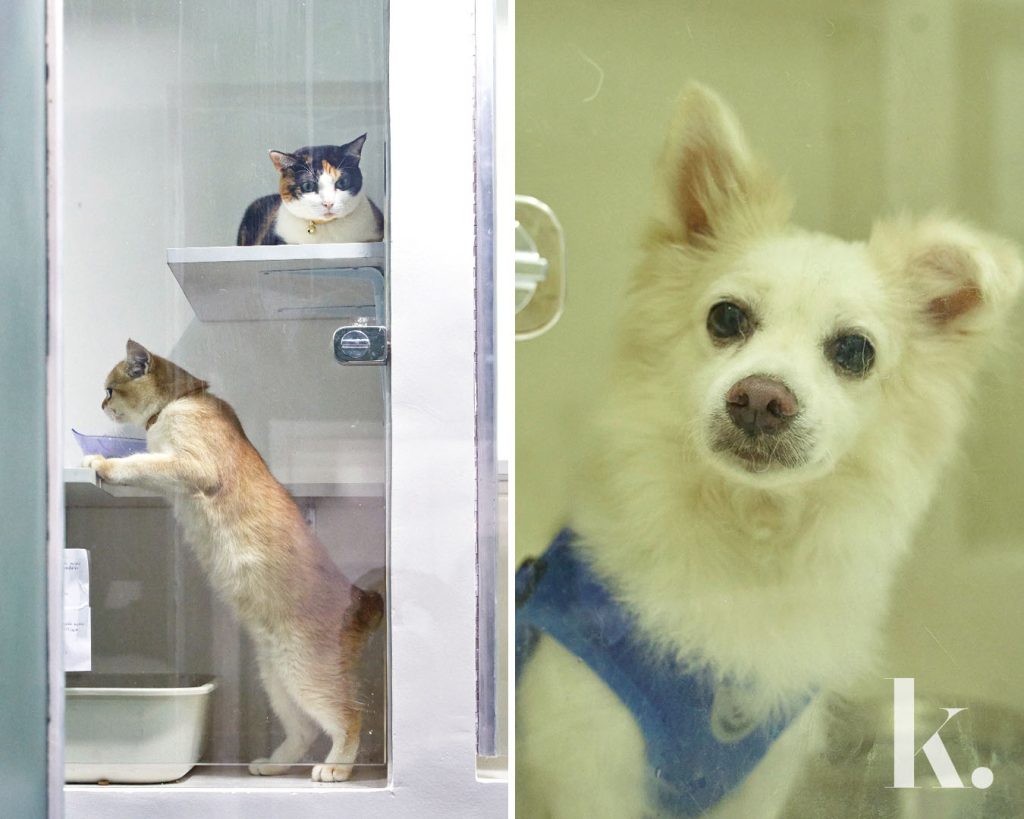 This sentiment is also reflected in their tagline, Where Pets are Family, assuring all fur parents that their pets will be treated as one of their own. "We find it very important to engage with our customers at a personal level to know what they and their pets need," Chantily says. "We also want to highlight our strict safety and wellness protocols– that includes a 24/7 professional pet care attendant and full transparency to our customers all throughout their experience with us."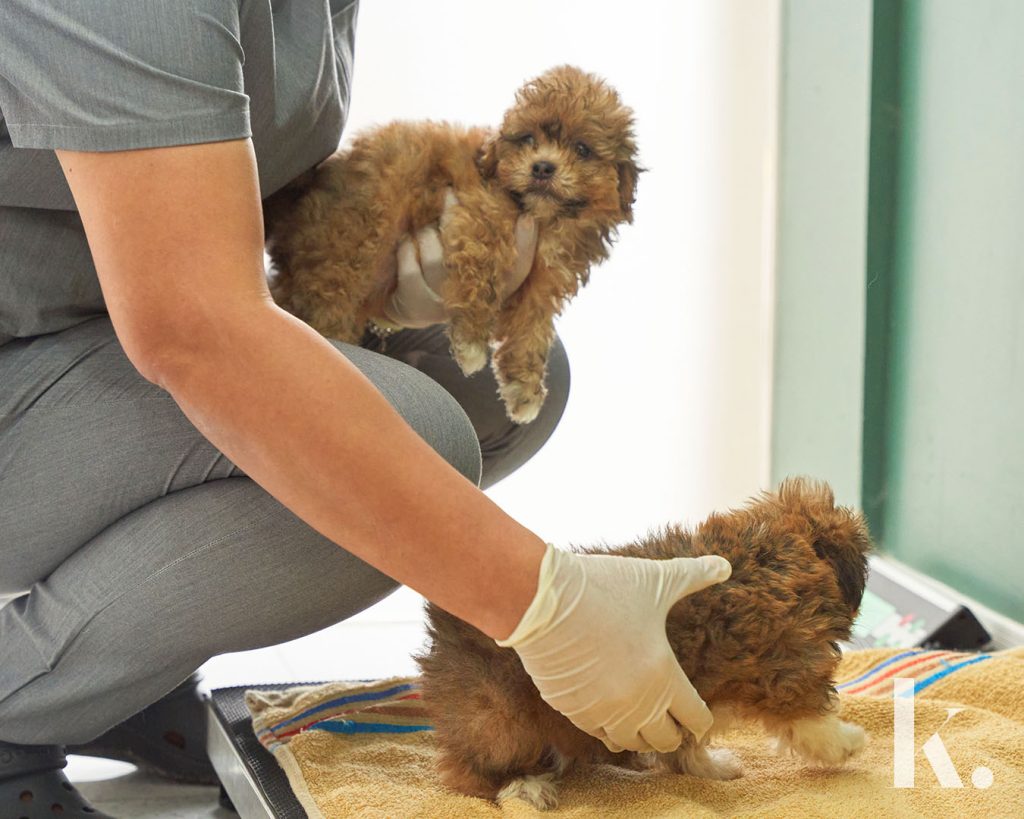 Of course, not all those who get pets are truly prepared for it. When asked for one thing she thought people needed to do better in caring for their pets, she responds: "It really just boils down to having time for them, and giving them the attention they need. We all have busy schedules, but I think you can always make time for someone you care about–  especially your pets."
"One thing you can do is regularly have them groomed and pampered, just to make them feel fresh and confident," she adds. Hint, hint!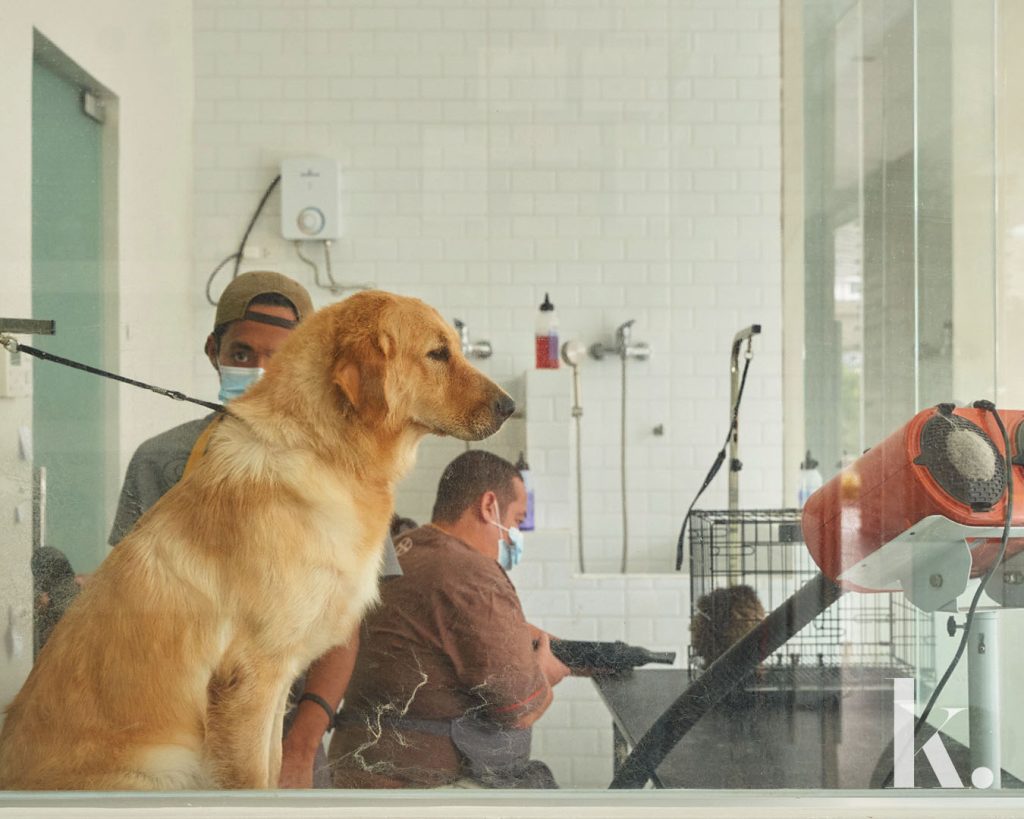 Some of Pets Society's services might be the same as other establishments, Chantily concedes, before adding, "but it's how we do these services that sets us apart." Pets Society is committed to providing the best quality of care, but more than that, they want to build lasting relationships with their clients and their pets.
As for further into the future, Chantily says Pets Society is looking to expand and innovate with new technologies and techniques to provide better care and stand out among pet care facilities even more. "We believe that investing in ourselves is an investment to our customers. At the same time, we want to expand to be able to provide excellent pet care to all pets."
Visit the Pets Society website, Facebook or Instagram page for more information. Pets Society is located at Oakridge Business Park, Mandaue City.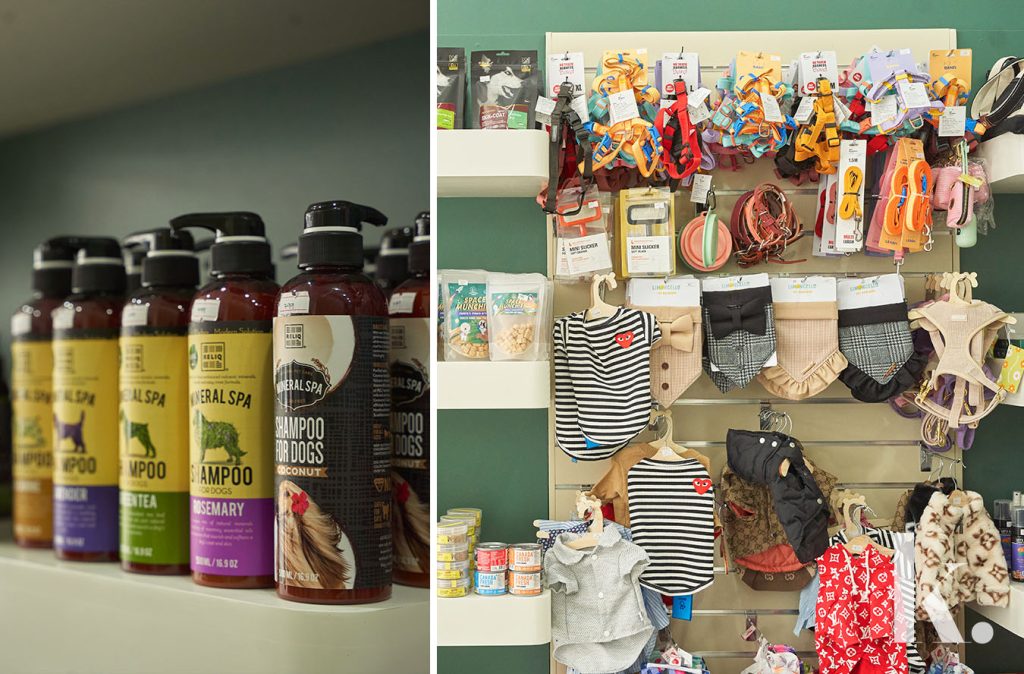 Photography Adrian Agpasa