Limoncello Cebu was founded on love. To be more specific, it's the love Limoncello Cebu's founders and owners Niña Batayola, Lorea Ibarlucea, and Meg Tuason feel for their pets and animals in general. Such affection for them eventually kickstarted the concept of the business the three founders own and operate.
Inspired by that love for animals and guided by the lessons they learned about starting a business, Limoncello Cebu exists as a pet lifestyle brand whose products aim to create bonds between people and their pets, as well as to share the joys of creating those bonds. Two of the trio, Meg and Niña, shared Limoncello's journeys and the stories that define the brand and their friendship.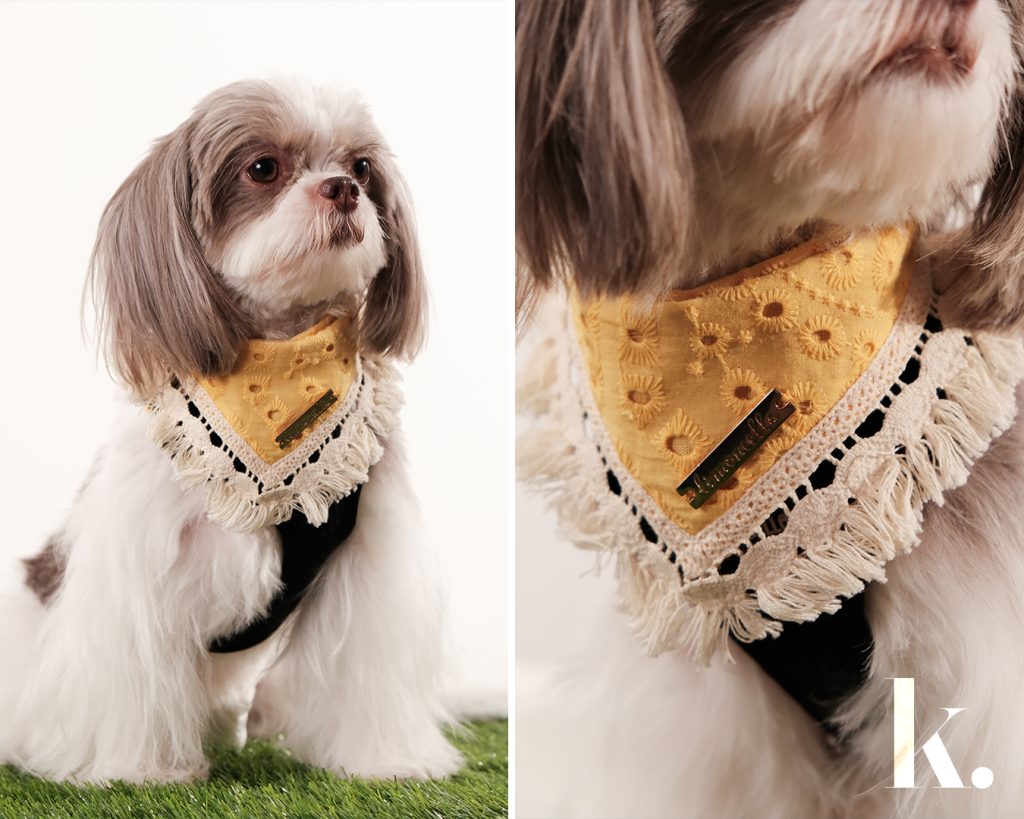 Niña, Lorea, & Meg: It's Nice To Be Friends
The three co-founders of Limoncello met at the University of San Carlos, studying Hotel and Restaurant Management. Lorea and Niña had already been friends back in high school until Meg came along.
The three became close when they took on their on-the-job training at a hotel in Cebu and lived under the same roof for half a year. "After graduation, we just connected. We never really stopped being friends and we became super-super close," said Meg.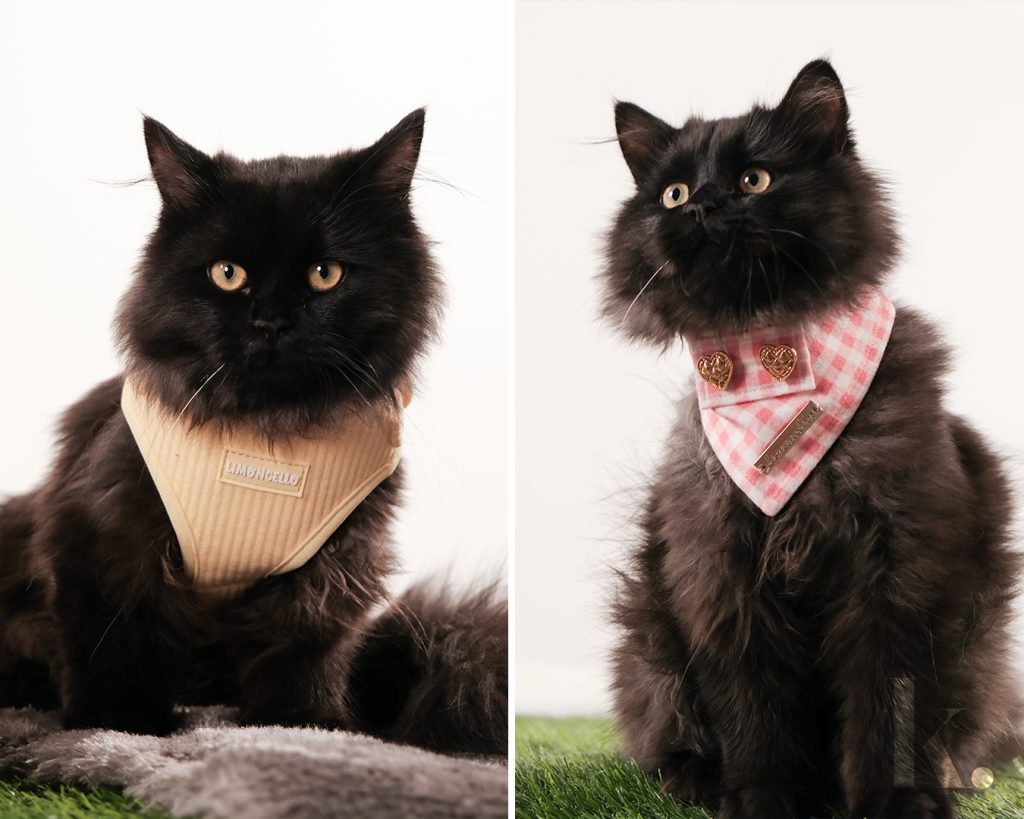 They bonded over the same activities, ideas, and interests. This is especially true when it came to their love for animals, with the trio joining the Cebu pet community which, in turn, brought them even closer.
Aside from their strong personal ties, what mostly glues them nowadays together is Limoncello Cebu, which started out selling chic bandanas for pets. Before theirs, no other Cebu-based business had existed that sold this kind of pet accessory.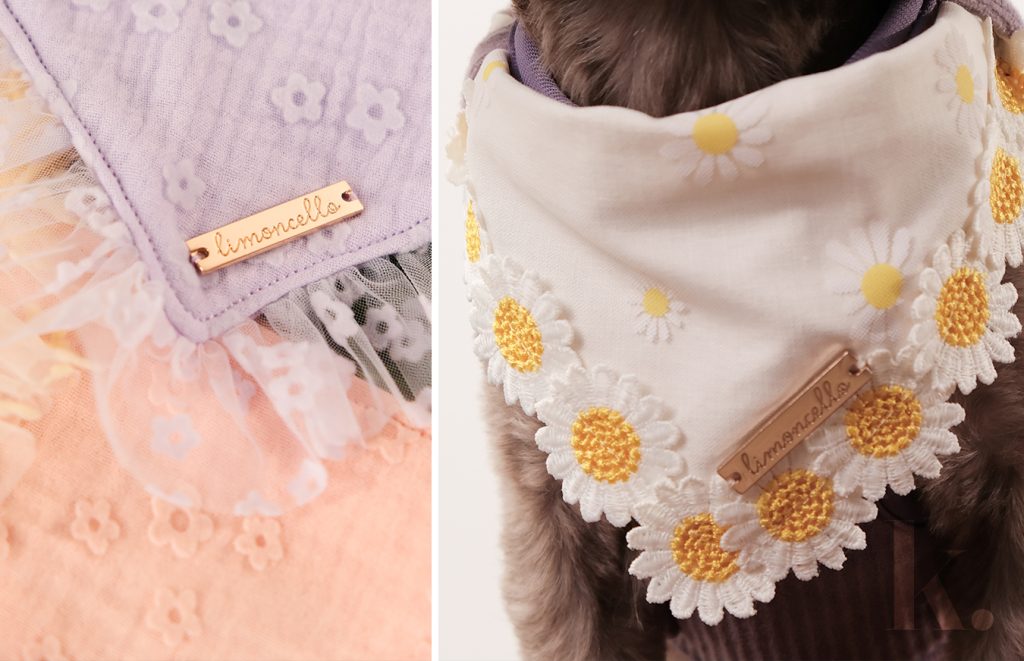 "It started with me," Meg shared. "I wanted to dress up my dog. And then during Christmas, Niña asked me where I bought the bandanas [for my dog]." The bandanas can only be bought in Manila, it wasn't available here in Cebu."
Meg continued: "We were like, 'This is so cute! Why don't we make one because there's nothing like this in Cebu yet." With that thought, Limoncello was born.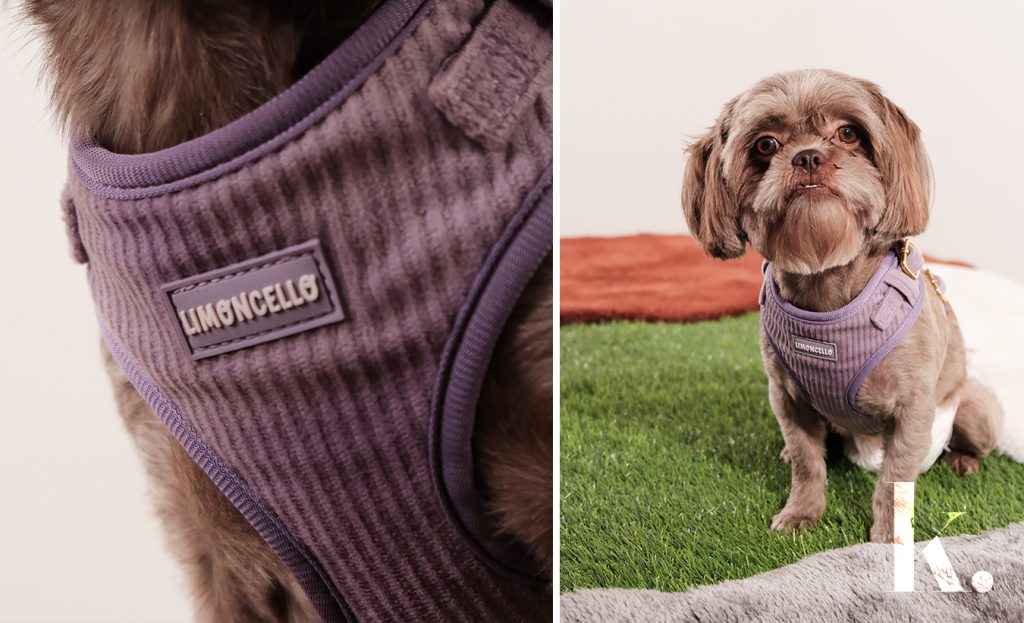 Growing Limoncello Cebu
They started the business on April 2021, in the midst of the coronavirus pandemic. "We started from scratch. We didn't know anything about business. We didn't even know anything about sewing. […] We just learned by ourselves," said Niña.
"From the design to the sewing and everything, we put our hearts into it."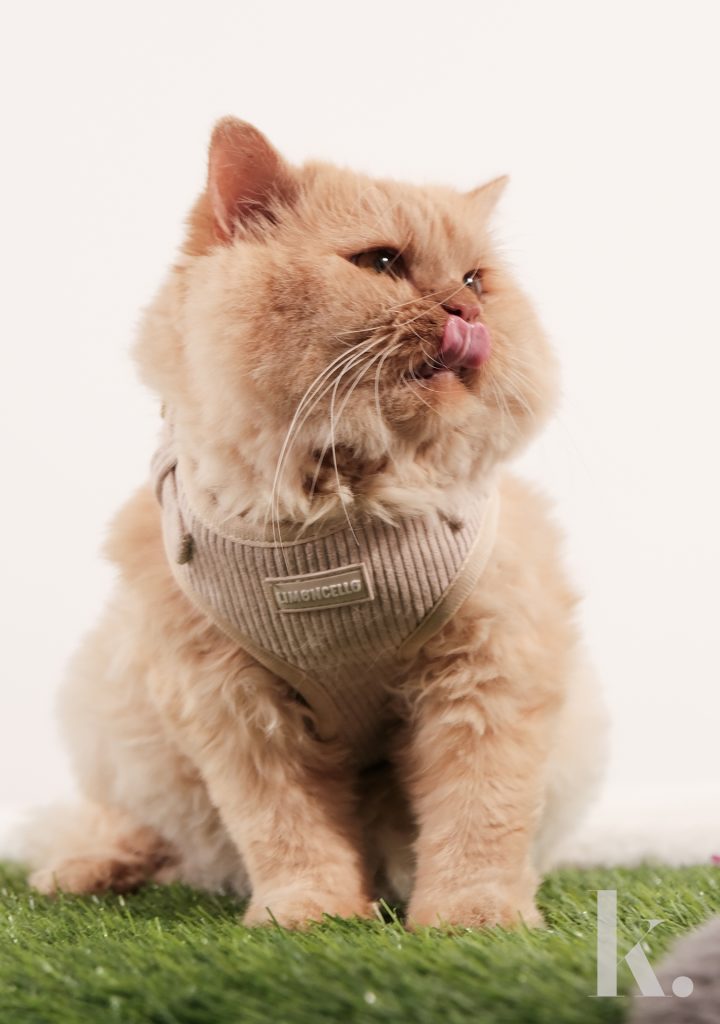 But just like what many people thought of what they started during the pandemic, the three friends thought their business would remain a remnant of the pandemic. "We didn't know it would actually grow this big," Niña admitted. "We actually thought it would end at the pandemic stage, like just flop afterwards. But then we are so grateful that two years after, we're still here."
Today, they sell a variety of accessories for pets, from sunglasses to bows to corduroy harnesses for pet owners to buy. And for Niña, she hopes that the streak of growth keeps going forward.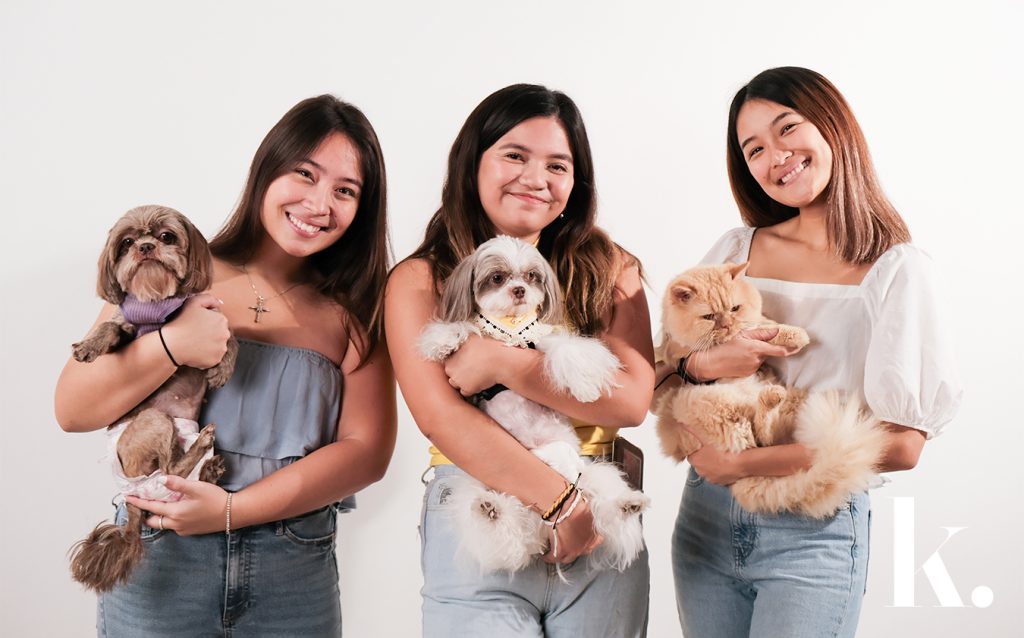 "I still want to continue this brand, of course. Like we want for us to still do what we love and share it with other people because this is all made with love. From the design to the sewing and everything, we put our hearts into it."
Check out the Limoncello Cebu website or their social media pages (Facebook, Instagram, TikTok) to see more of their pet products, updates, and surprises.
Photography Kyrra Kho | Location Nest Workspaces