If you're an art enthusiast, you've probably been itching to go to big art fairs like Art Fair Philippines or ManilART in Manila. I know I have. It's one of the things I took for granted when I lived there.
Moving back to Cebu, I noticed that there weren't a lot big art fairs to look forward to—even more so during the pandemic.
Of course, that changed when Cebu Design Week announced the ongoing Visayas Art Fair.
The first Visayas Art Fair is a historic event that showcases the identity of the Visayas arts and culture. Cebuano art is particularly rich in traditional art.
"There is no denying that Cebu's creative scene is one of the most robust, if not the most robust," said Congressman Christopher De Venecia.
Whether you're in the mood to be surrounded by art or you're simply looking for something fun to do, there are many reasons to stop by the Visayas Art Fair 2021 in Montebello Villa Hotel.
Art, art, art, and more art
With over a thousand artworks, over 400 artists, and over 40 art events, you're in for a whole day filled with art. While putting a spotlight on Visayan art, the art fair also features numerous galleries from the National Capital Region. Traditional art, contemporary art, abstract expressionism, and pop art pieces fill the venue.
The featured exhibition, By No Means, celebrates ten female artists that represent how women support women in the male-dominated field of art. A retrospective exhibition by the father of abstract expressionism in Cebu, Wenceslao "Tito" Cuevas Jr., is situated in The Pavilion. You'll also find curated art installations by James Doran Webb in the Garden Pavilion, to name a few.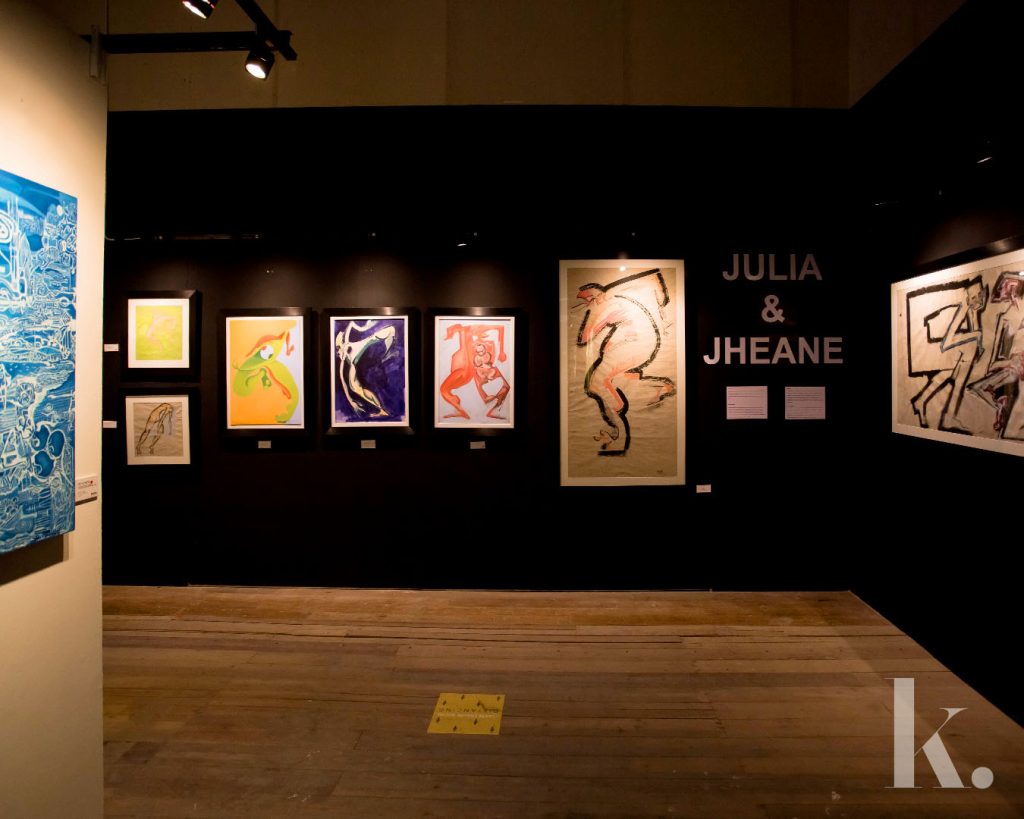 A long list of daily workshops and activities
From art talks, crochet demos, printmaking workshops, and fashion shows, you're in for a creativity-filled day at the Visayas Art Fair. The event schedule for Sunday includes Tablea Talks with The Chocolate Chamber, a Direct Drawing Demo with Adeste Deguilmo, Art Talks about The Joys and Prospects of Collecting Art by Jay Jore and The Futures of Contemporary Art in the Visayas by Nomar Miano, and an Art Workshop in Landscape Painting by Celso Pepito. Some activities will be available for viewing on Facebook Live. Those interested can find the event schedule on Cebu Design Week's Instagram or Facebook page.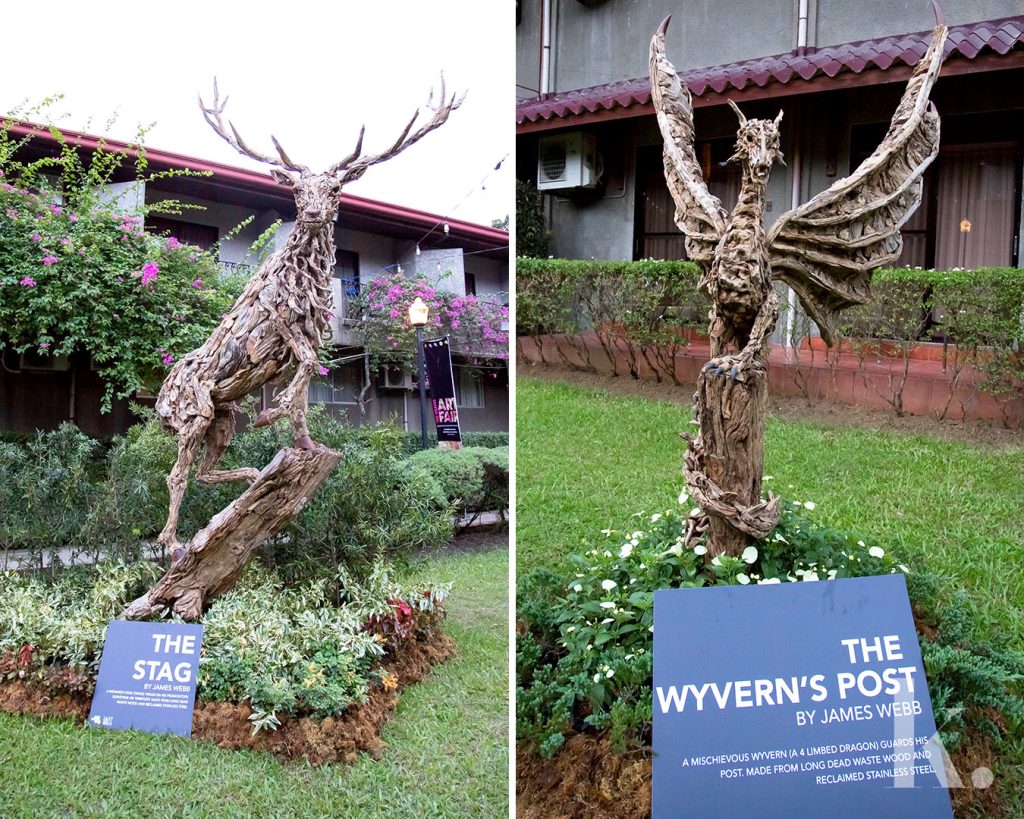 Check Out The Pop Up Market
Outside the main exhibit, there's free ice cream (but you're probably going to need to get a bite to eat after walking around so much). Among their food concessionaires are Dong Juan, Tinderbox, Krave Cafe, Drip and Draft, and Jigger and Gene. Not just that. The fair also has a pop up market, that showcases the different sectors in the design community.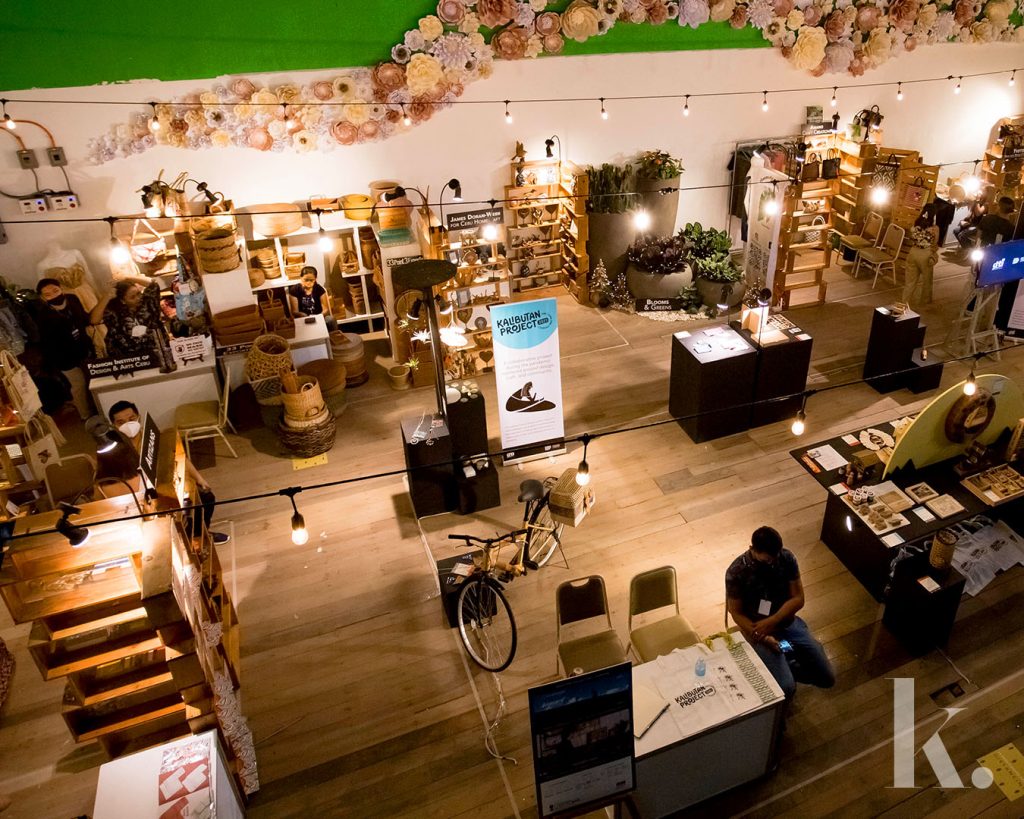 Apart from the art fair, you can grab a copy of I Love Filipino Design Book, which was launched on the first day of the event. This book was a passion project by the Over-All Chairperson of Cebu Design Week, Maria Luisa Booth. It showcases the Philippines ' unique pieces of functional designs and paintings.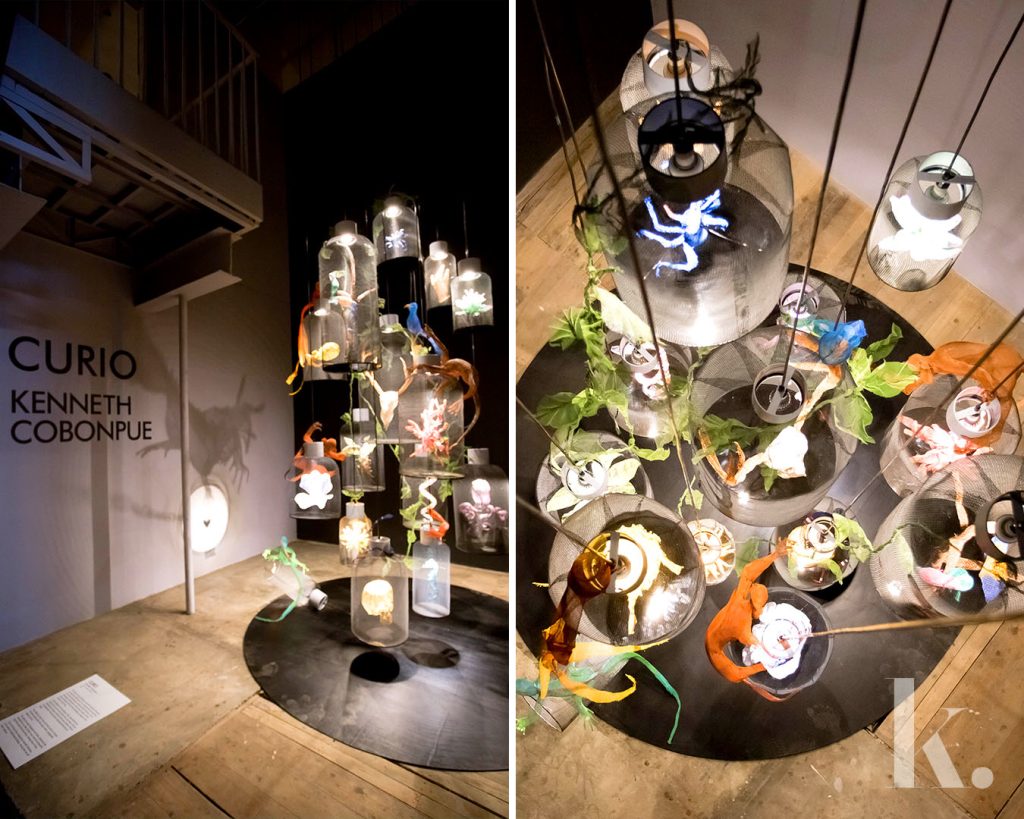 The art fair runs until November 28. Doors open from 10AM until 8PM. Regular admission costs Php100. Student admission costs Php50.
Buy your ticket at the venue or online.
Photography Frank Japson