As a #NorthGirl myself, finding good hangouts close to home can feel like an impossible task. Most of the cafes I love to frequent are smack dab in the middle of the city (and terrible traffic), and sometimes a lot of us would not rather go to the trouble of heading too far away from home—especially in a pandemic.

Tucked behind a bank along Gov. M. Cuenco Avenue, Cafe Selva ultimately felt like a hidden gem I had just discovered—which probably isn't the case, given that plenty of other Talamban residents had raved about the place after I first mentioned it.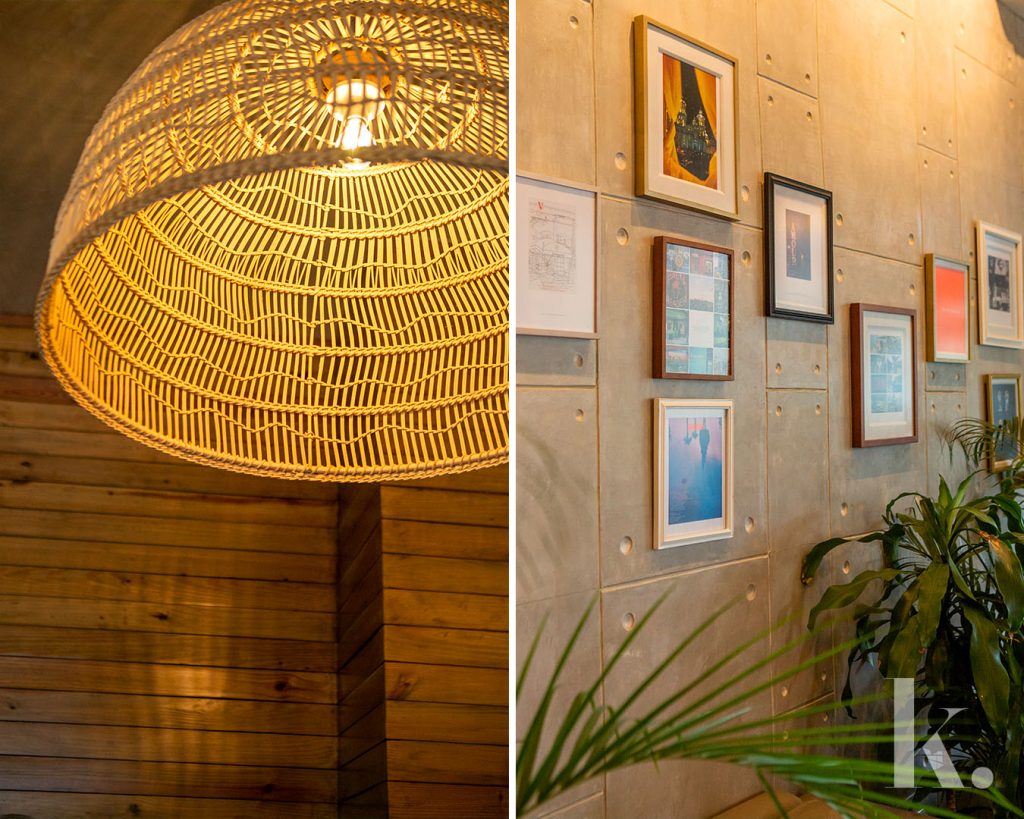 The cafe first opened in 2018. Cafe Selva's marketing manager, Ericson Pacubas, shares that he and his family noticed a lack of cafés in the area. "We couldn't find a good coffee shop in Talamban," he says, "and we saw the opportunity to provide that for the residents and students in the area."
Originally envisioned with a menu limited to desserts, pastries, and coffee, Cafe Selva has since evolved into a full-fledged restaurant and continues to update its menu with new additions to cater to both old and new customers. "This cafe has always been for the Talamban residents, and our regular customers especially so when we get feedback or suggestions, we try and adjust accordingly," Ericson explains.

Now their menu offers a much wide range of dishes, from classic bistro fares, like pasta, wings, and burgers; to longtime Filipino favorites (most notably Selva's special laing); alongside the cakes and other pastries that had given the cafe its start.
"I think [the dishes] perfectly reflect what it is we're trying to do at the cafe," says Ericson. "We want people to feel at home and as comfortable as possible and this shows not just in the interior design but also in the food and drinks we choose to serve."

Selva is actually the Spanish word for jungle or forest, and the name is certainly fitting for the way the space is designed: the sleek interiors are complemented by the prolific plants that adorn the area, from the walls to little corners, even hanging right from the ceiling. Matched with simple yet chic decor, the cafe ultimately does make anyone feel right at home as soon as they see it.
The space is designed to be able to be comfortable for anyone who walks in, with more casual couch setups as well as long coworking tables for those on their daily grind. Whether you're catching up with a friend over morning coffee, having lunch with the family, or even just looking to have a comfortable working space for the afternoon, it definitely wouldn't be a waste to come to Cafe Selva on a whim— with a diverse menu and comfortable interiors, a curious stop by could very easily turn into you discovering your next favorite coffee spot.
Cafe Selva's three years of operation is certainly no easy feat to accomplish, but right now, adapting to the pandemic and the changing industry has become the top priority to ensure the cafe goes on even further.

"I think right now we're still trying to just learn and figure out what the F&B industry is going to look like in this 'new normal.' Like with any other industry, these unprecedented times have upended how many of us do business. Adjusting and persisting might not be easy but it's what my family has always done and it's something that we will continue to do no matter the circumstance."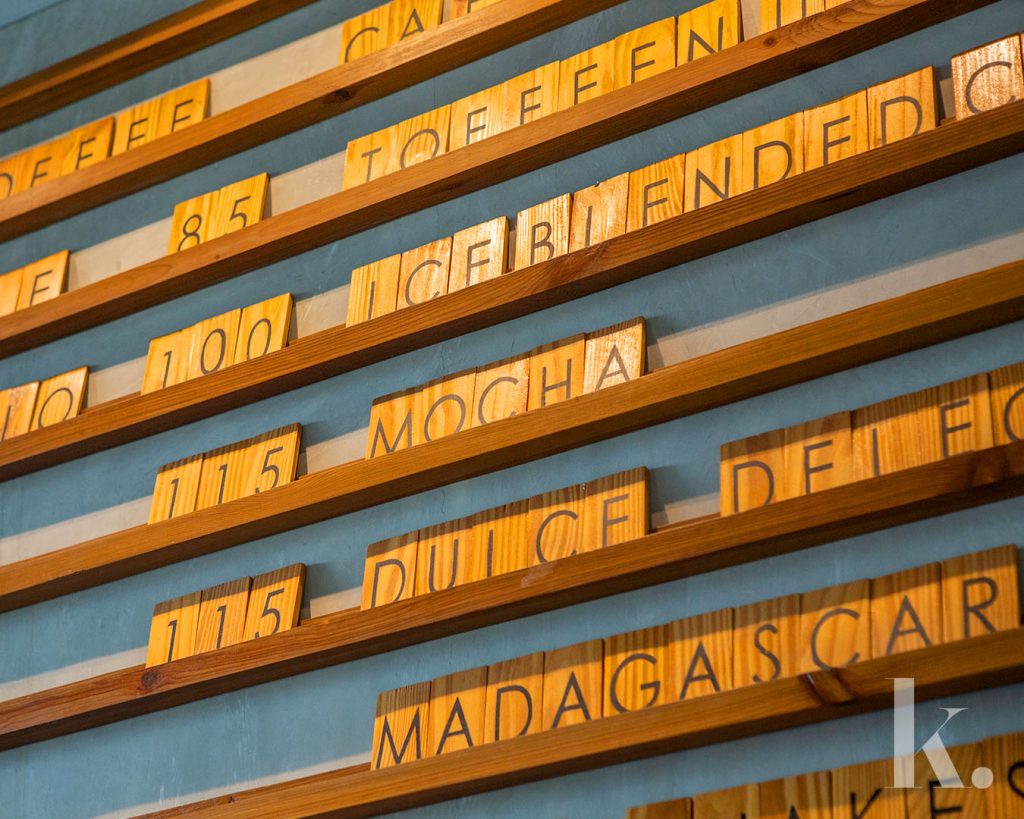 Check out Cafe Selva's Instagram and Facebook pages for more updates.