The Flying Fish Hostel describes itself as one of Cebu City's hidden gems, but its presence is the opposite of that. Before the pandemic hit, it was a place-to-be. Until now, it continues to make its existence known. A venue for many of the city's pop-up markets and acoustic nights, the hostel is as vibrant as the busy city it is tucked away from.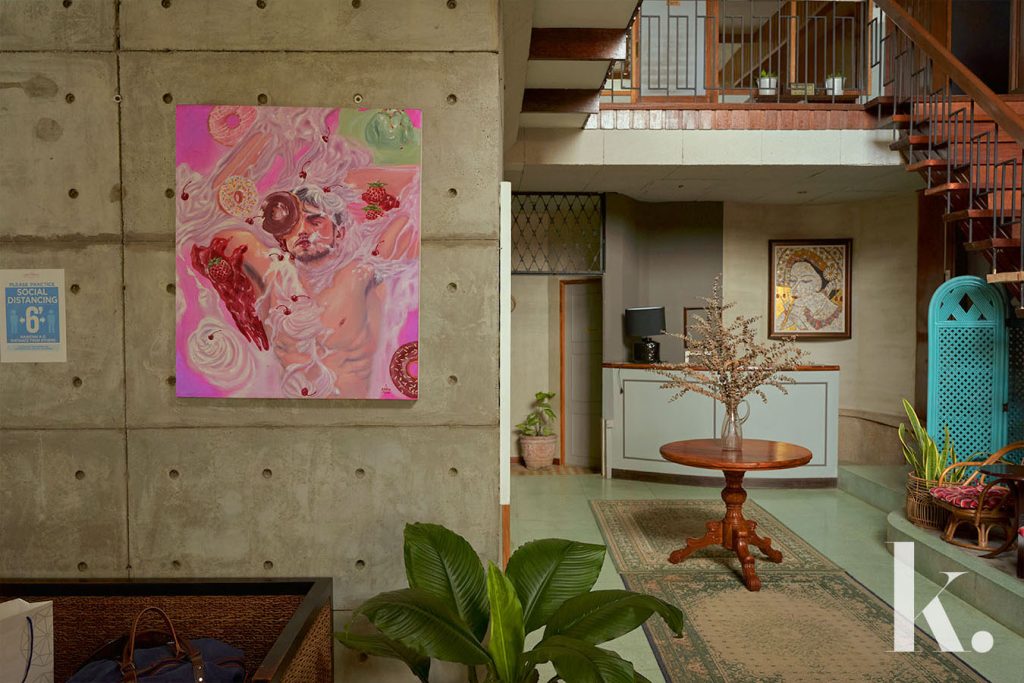 Founded in 2015 by Hans Paintner, Adrian Tan, Anthony Bryson, and Chloe Sia, the hostel is an ode to nomadic comfort. Owing to their success in a collective effort, Hans explained, "Each founder brought in a set of a unique set of skills which made the hostel and its concept so successful." Hans works as the strategic head and Managing director. Adrian and Bryson handle construction and design. Chloe, who is a lawyer by profession, handles all legal matters. Together, their goal is to become the leading hostel brand in the Philippines.
"The hostel was created to provide premium budget accommodation to domestic and international travelers," Hans noted.
They first opened The Flying Fish Hostel in Dumaguete in August 2016. In July 2019, they expanded their hostel chain to Cebu. "We cater especially to backpackers, barkada groups, and families who wish to stay in a unique space which was sustainably created and designed," continued Hans.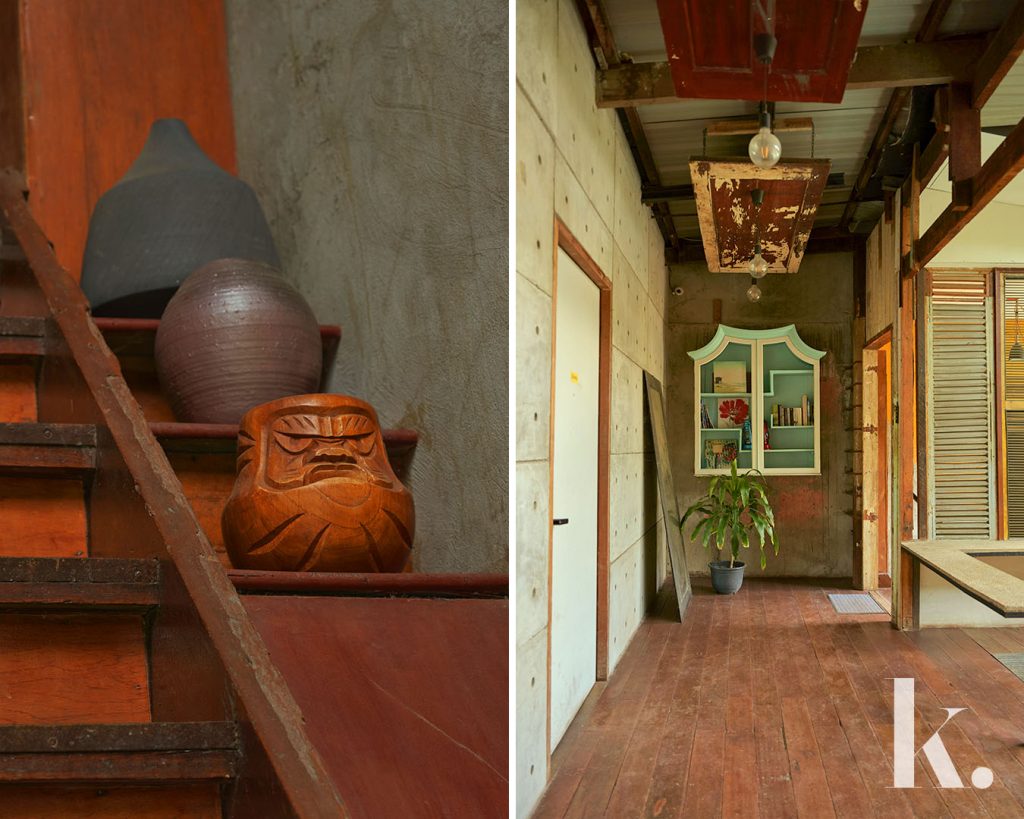 The Flying Fish Hostel was thoughtfully made from repurposed and upcycled materials as the founders' commitment to sustainability. What used to be an old ancestral house now combines art, tranquility, and comfort. 
"The renowned Filipino hospitality and warmth are rolled into our doorstep—just about the perfect jump-off for your next adventure," it says on their website.
The hostel gives off a rustic yet contemporary vibe. The browns of the house are accentuated with pops of color like bright greens, blues, and reds. You'll find paintings hanging on the walls of every nook, bringing life to the place.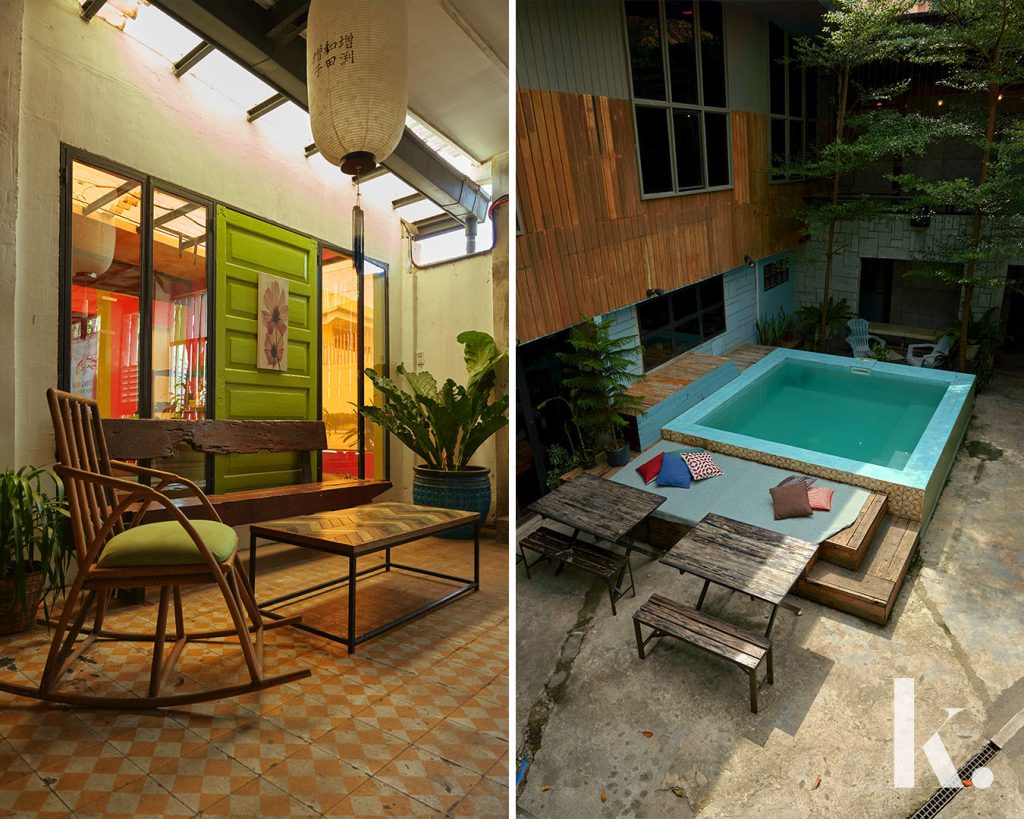 Out of love for the community, the brand also embraces culture. "We serve the community by being a very affordable event place for local artists, environmentalists, young businesses to display their art, showcase their music, and spread their ideas and products," Hans said. Christmas bazaars, garage sales, acoustic nights, live painting events, and beer tastings are some of the events that have been hosted at the hostel.
The hostel can accommodate about a hundred guests. It has 19 private rooms. You can choose between a Double Room or Superior Double Room. Six dorm rooms are also available to stay in. Home to Pukot Kitchen, you're sure to have a filling meal before deciding to take a dip in the hostel's plunge pool. If you're not in the mood for a swim, you can relax on the lounge chairs and bask in the ambiance.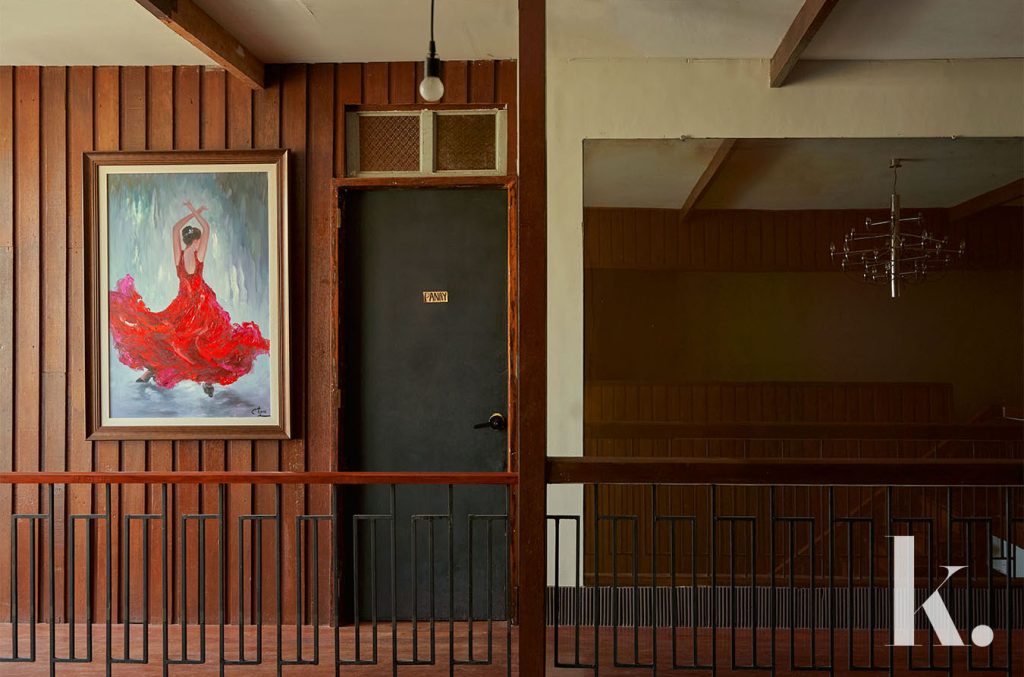 Visit Flying Fish Hostel on 8 Adelfa St., El Dorado Subdivision, Banilad, Cebu City. For bookings or inquiries, check out its website, as well as its Facebook and Instagram pages.
Photography Adrian Agpasa