The sight of stray animals is so commonplace for us that they almost blend into the background– just a part of life, we suppose. While there are methods to humanely control the population, like TNVR, it doesn't change the fact that there's already a huge number of stray animals on the streets right now, fending for themselves.
According to the Philippine Animal Welfare Society, there were around 12 million stray cats and dogs that roamed the streets in the Philippines in 2019. Since then, that number has probably risen greatly.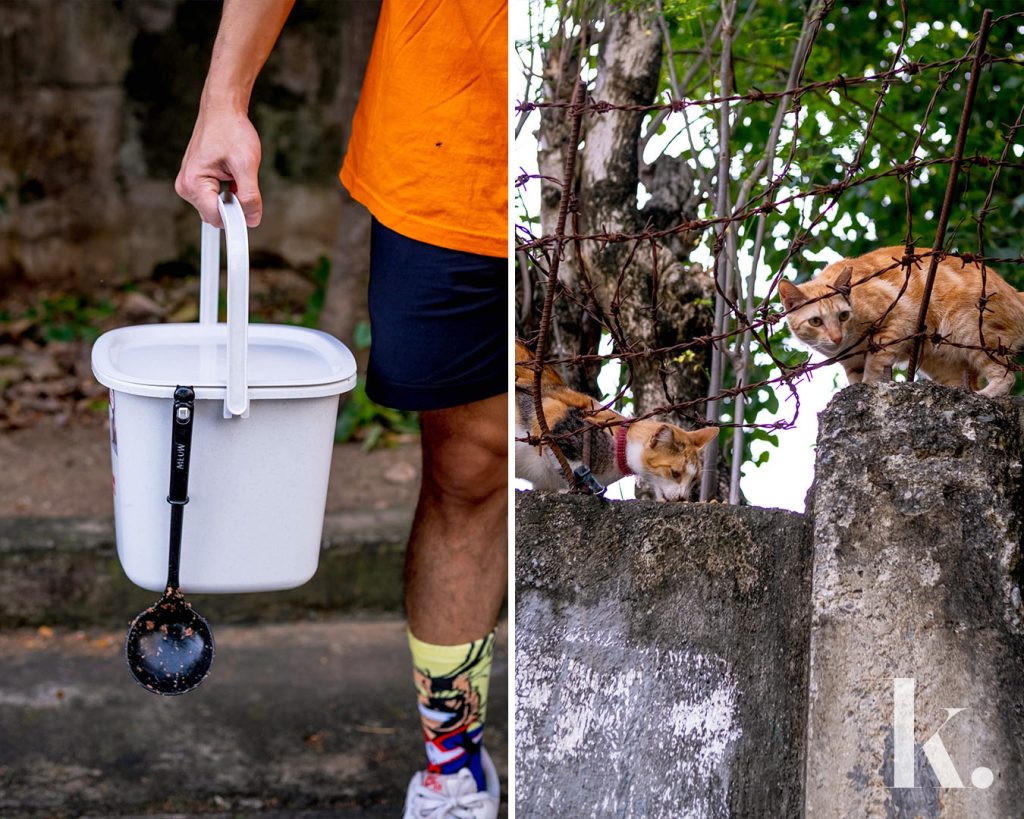 Still, there are those who truly see these stray animals as an important part of our community, and do their best to be able to help them thrive. Paw Pantry Mission, along with plenty of other organizations and individuals, are at the forefront of this advocacy in Cebu.
The Paw Pantry Mission
Paw Pantry Mission is an organization that started in December 2019, and since then, has been one of the foremost advocates in Cebu for animal welfare, rehabilitation, and responsible pet ownership. Initially starting with a food drive, and as a private initiative, founders July Guibone and Stacey Cardoso saw Paw Pantry Mission as a way to give back to the animal welfare community.
In August 2021, Paw Pantry Mission Inc. was officially registered with the Securities and Exchange commission, and soon after merged with SvetRescue, which has had a credible and trustworthy reputation in the animal welfare field since 2016. 
The organization regularly conducts activities that seek to not just help the animals in our communities, but also to raise awareness of what it means to be a responsible pet owner and animal advocate. 
Their Community Pawntry Drive is a bi-annual food drive activity that provides free pet food and/or supplies for animal welfare groups as well as individuals in Cebu and Iloilo who are in need of temporary assistance. Supporters may nominate an animal welfare group or individual to receive resources in order to ease their burden. They also hold virtual PPM talks each month, focusing on topics on animal welfare and responsible pet ownership.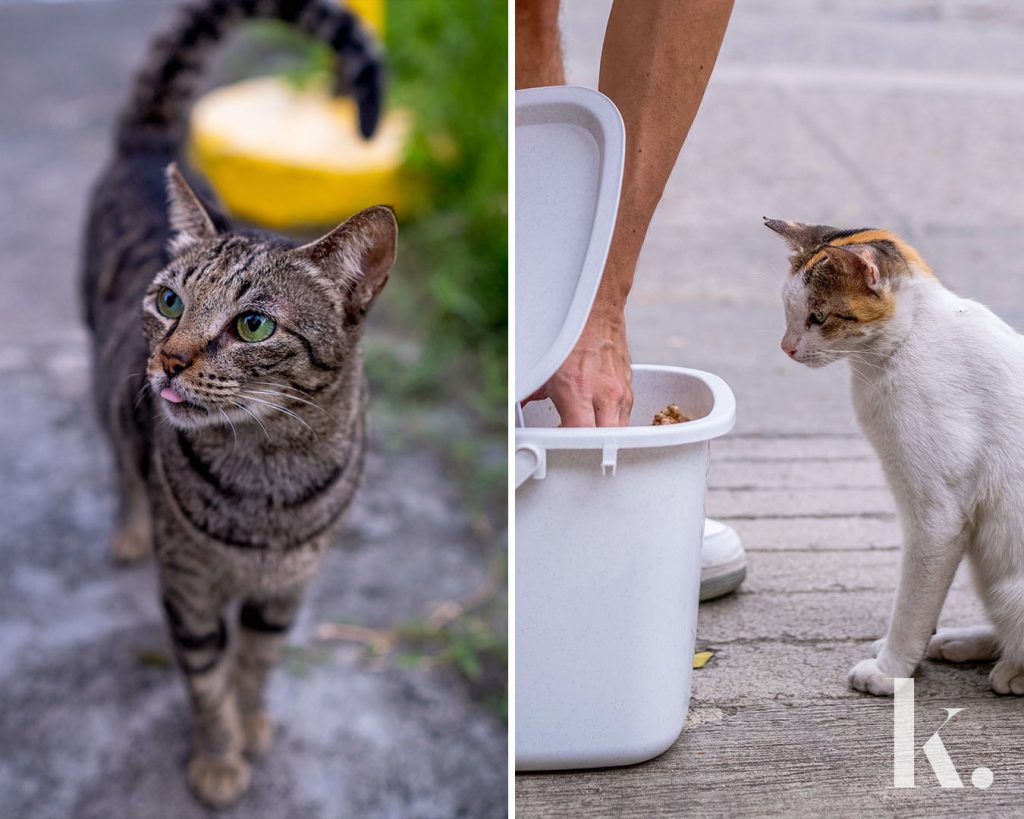 A Community Effort
Paw Pantry Mission is just one of many advocates for animal welfare trying to make a lasting difference in how our society views and treats animals. These are living creatures that coexist with us, and they cannot just be reduced to pests or nuisances. Stray animals are so ingrained into our lives, so ubiquitous that we see them every time we even just step outside our homes. This is why we can't possibly leave them out of our efforts to better our community. 
Traffic accidents, lack of resources like food and shelter, and animal cruelty are all things that these creatures constantly face. We as humans are the ones who have changed the world to fit our needs and not theirs, so we have a responsibility to care for these animals and show them kindness in every way we can.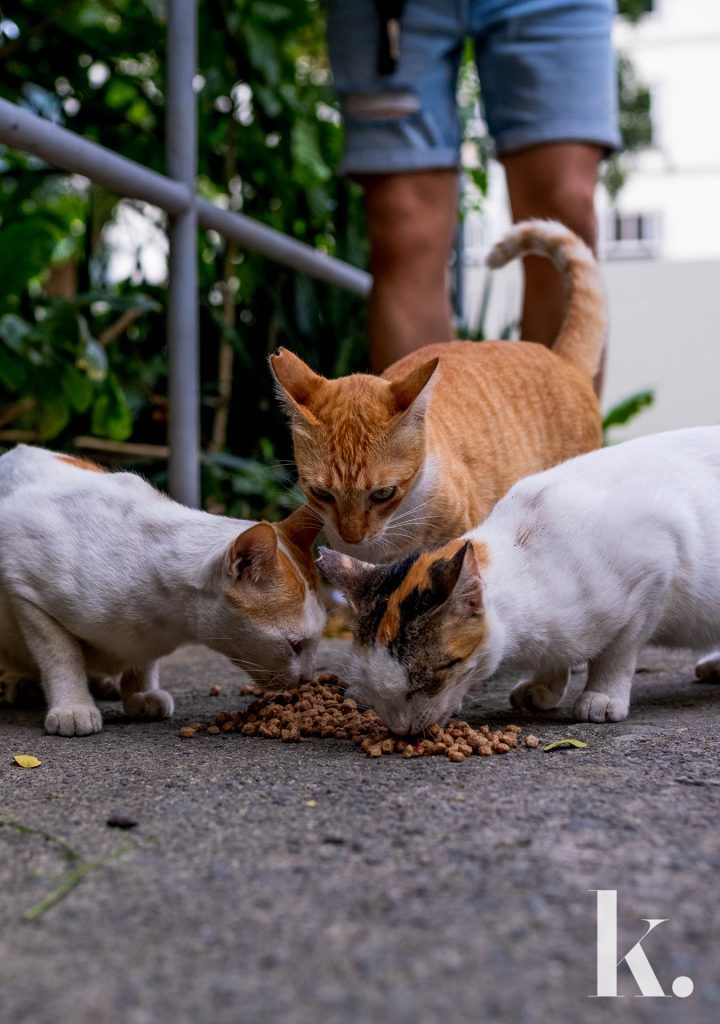 For those who are looking to become a volunteer but don't quite know where to start, Paw Pantry Mission encourages you to become a volunteer feeder for the 60+ community cats of Cebu Business Park, or the 30+ community cats of Andres Abellana in Guadalupe. "It's a different experience to meet the community cats and dogs coexisting with humans in a safe community," Ms. July shares. "All the community cats under Paw Pantry Mission's daily feeding are spayed/neutered, dewormed, vaccinated, and regularly monitored by the volunteers. Truly, a community effort!"
Looking to the future
The mission is well and truly underway, and even as Paw Pantry Mission grows, the vision remains clear. "We envisioned safe and healthy communities where people value the coexistence of animals and treat them with respect and kindness," Ms. July explains, "and we can only do this by actively promoting responsible pet ownership (such as spay and neuter) so those pet owners will not contribute to the stray population."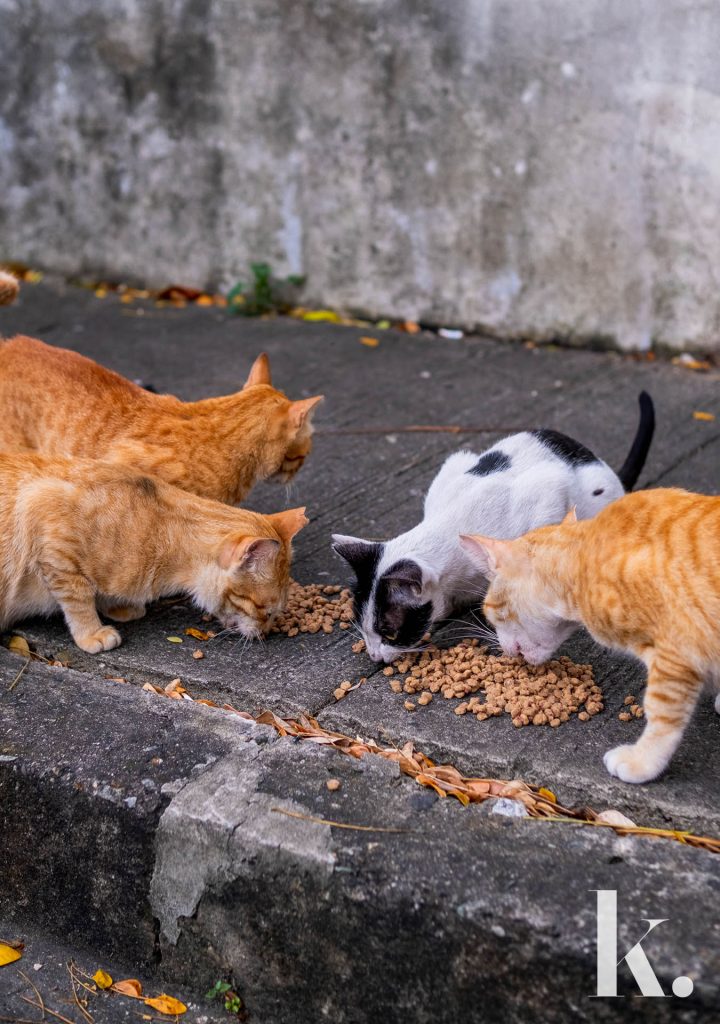 "Moreover, we believe that a community cat management program (TNVR) is the most effective way for communities to address the stray cat population. We hope that one day, LGUs will enact laws that promote community cat management programs in cities and municipalities as a way to address the stray population in the country."
Find out how you can support Paw Pantry Mission by liking their Facebook page and following their Instagram, where they regularly post about their initiatives.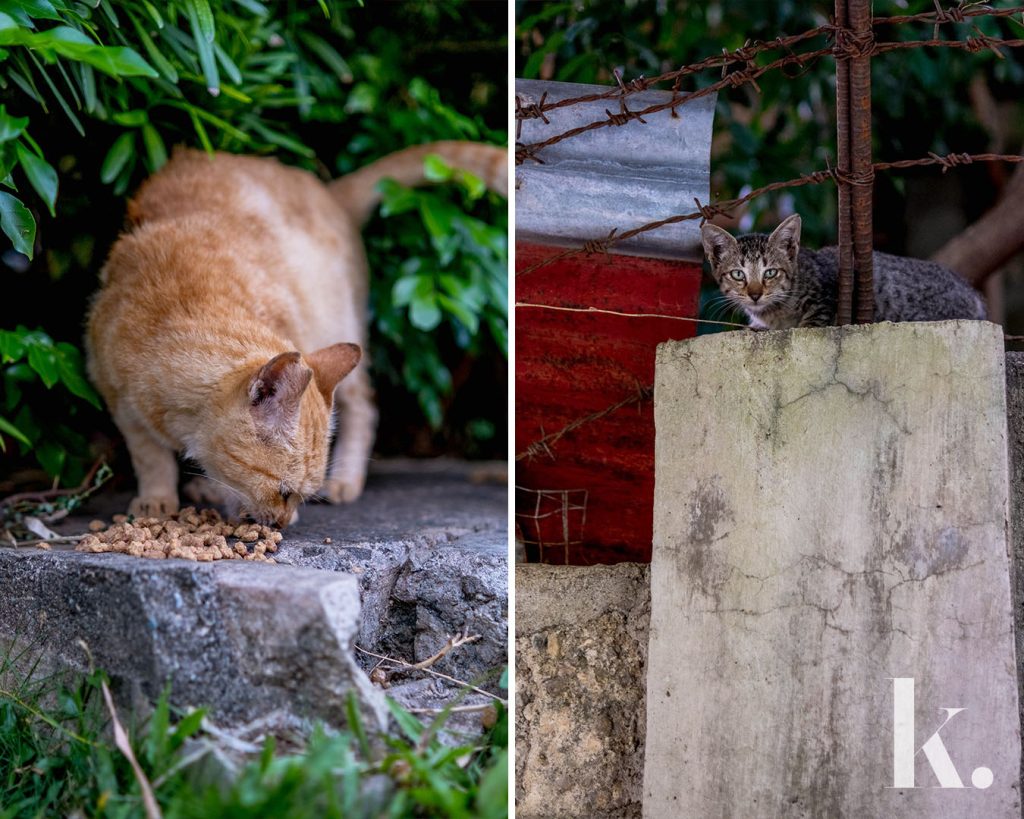 Photography Kyrra Kho