Women have made huge leaps in the past few years, and it is encouraging to see how they continue to have the chance to achieve everything they have ever wanted.
With any movement come the trailblazers, and this woman has not failed in her efforts to conquer the business world.
A woman like Rejzl Anne Awit not only has a fantastic career, she has also launched a family business as a testament to hard work and dedication.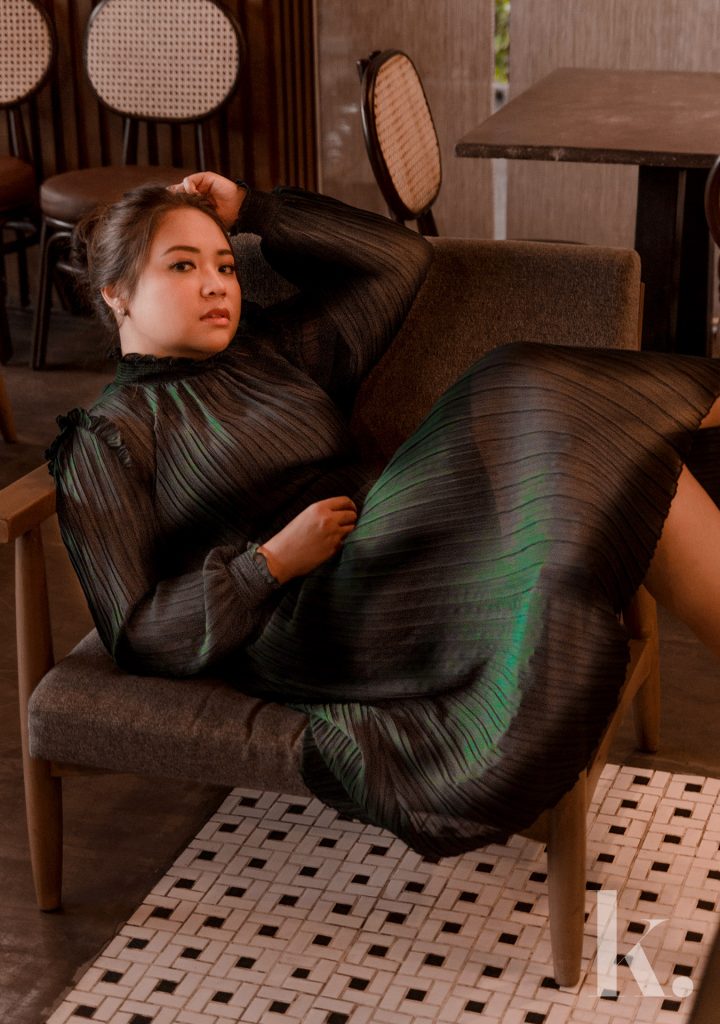 In addition to her title as a lawyer, Rejzl is also an entrepreneur. She runs her family's construction business while working on her passions, which include events/PR and food. She loves to keep busy, hence the many hats she wears.
Celebrate small and big wins and always choose kindness.
She draws inspiration from her parents. Everything they have today, her parents built from scratch. She also works with people from different backgrounds and industries.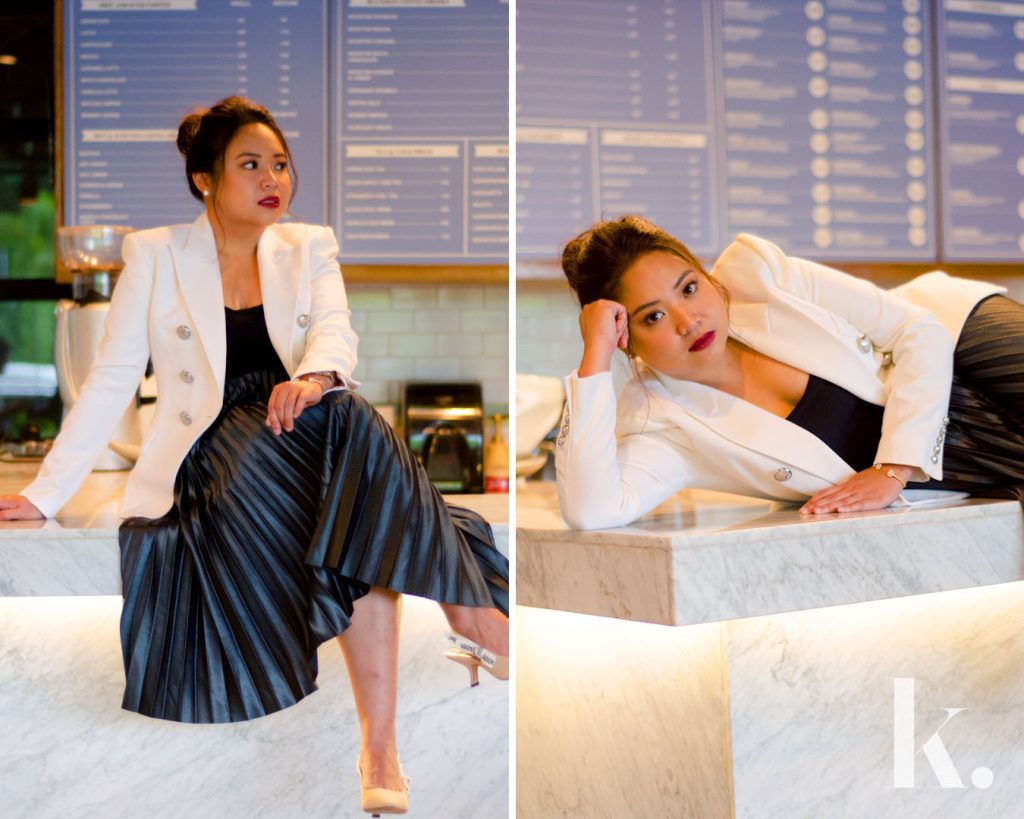 "Just after typhoon Odette hit Central Visayas, I went to the office to charge our gadgets. I was already informed that a lot of our construction workers lost their homes and valuables, so I wasn't expecting them to be there. To my surprise, 70 percent of them showed up despite what they've been through".
Zlrej Trading and Construction Corporation is not just blessed with talented employees, it has also been rewarded with an ISO Certification.

"It is fulfilling to provide employment and help their families. The fact that we are able to do this gives me purpose and inspires me to work harder so we can provide more employment and help more families", she added. Moreover, Rejzl is extremely grateful for her Bicester Cafe team, as patrons are so appreciative of their excellent customer service, and their employees hold things together so well at the store.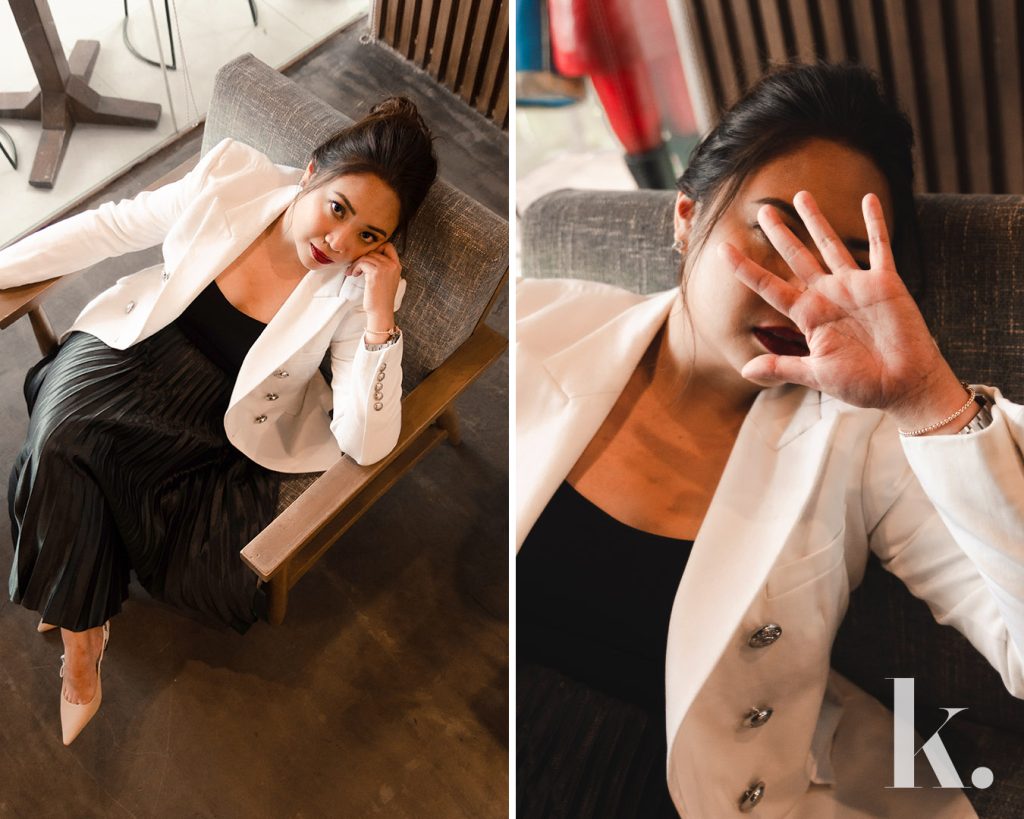 Being surrounded by young, creative, and talented individuals in Apex PR, Events and Marketing is also a privilege for her. It's the passion and commitment of everyone on the team that allows them to come up with ideas that will benefit the clients and help them reach a wide audience.
"Women are capable of doing great things. We women should not be intimidated by men. I work in the construction industry that is dominated by men, but I try not to let my gender hinder me from working on my goals and the things that I am supposed to do," Rejzl exclaims.

"Always dream with your eyes wide open and never let your dreams intimidate you, no matter how big they seem", she shares. "Celebrate small and big wins and always choose kindness."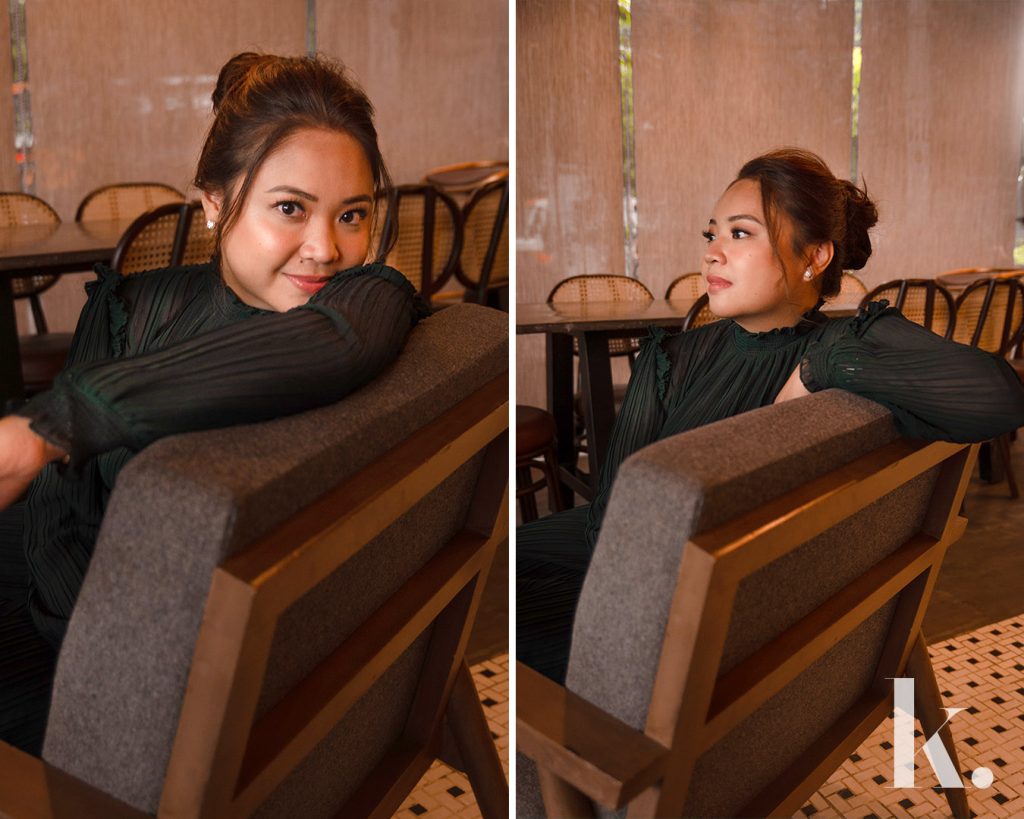 What's next for Rejzl?— there are two things on her list.
"First, I want to pursue a passion project. I cannot divulge it yet. I also don't have a timeline, but I hope that I'll be able to find the time to do it."

"Second, I want to work on our foundation. My parents started a housing project where we provide homes to some of the chosen beneficiaries of one of the barangays in Agusan del Sur, my mom's hometown. Currently, we have turned over three houses and are in the process of building 4 more. Because of this, we thought of opening the Awit Foundation as a platform for our cause. I hope to work on this more and establish more projects that will benefit more people", she shares.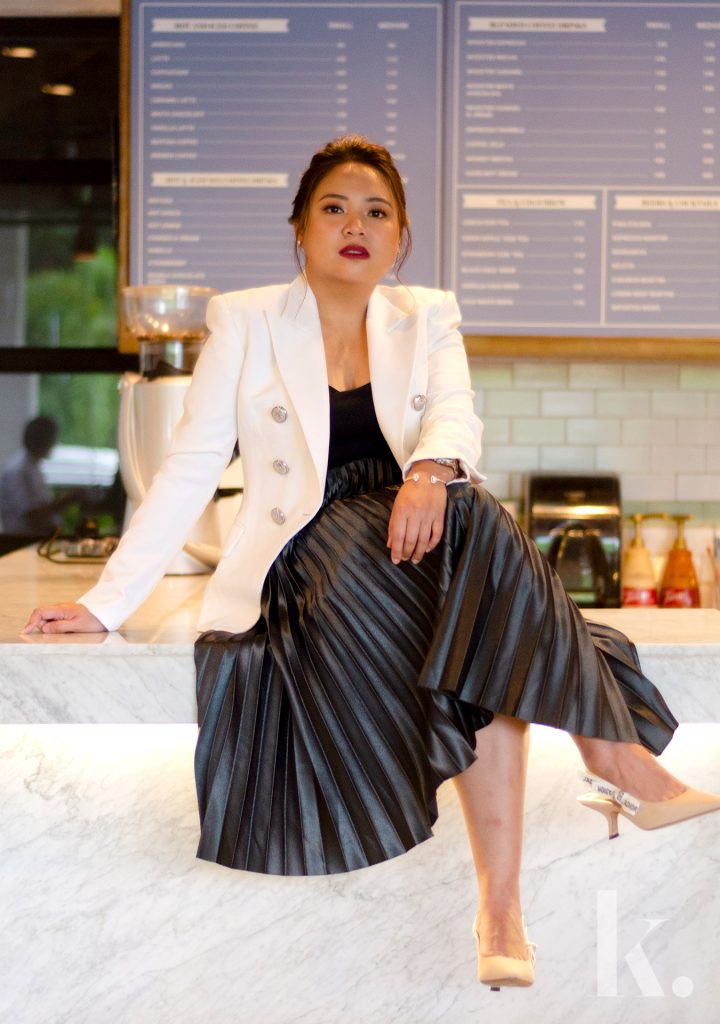 Compared to others, Rejzl has a different definition of success. She understands that success doesn't happen overnight. Everything is a work in progress and how she got to where she is today is the result of hard work, perseverance, and lots of prayers.
Photography Kent Barcenas | Makeup Artist Scarlet Tumalon | Hair Stylist Alvin Alforo | Sittings Editor Monica R. Lopez | Editorial Assistants Bernice Quimbo, Janna Rei Yuvallos | Location Bicester Cafe