Your favorite weekend food market has set up shop in Il Corso, bringing your favorite vendors out by the sea for a unique dining experience. Sea breeze? Check. Beautiful views? Check. A mesmerizing nighttime display of lights and music? Check.
If you want to get those road trip vibes without heading too far away, feel like having some family time, or maybe have a breezy, casual date with a view and a show, Sugbo Mercado by the coast should definitely be worth a visit.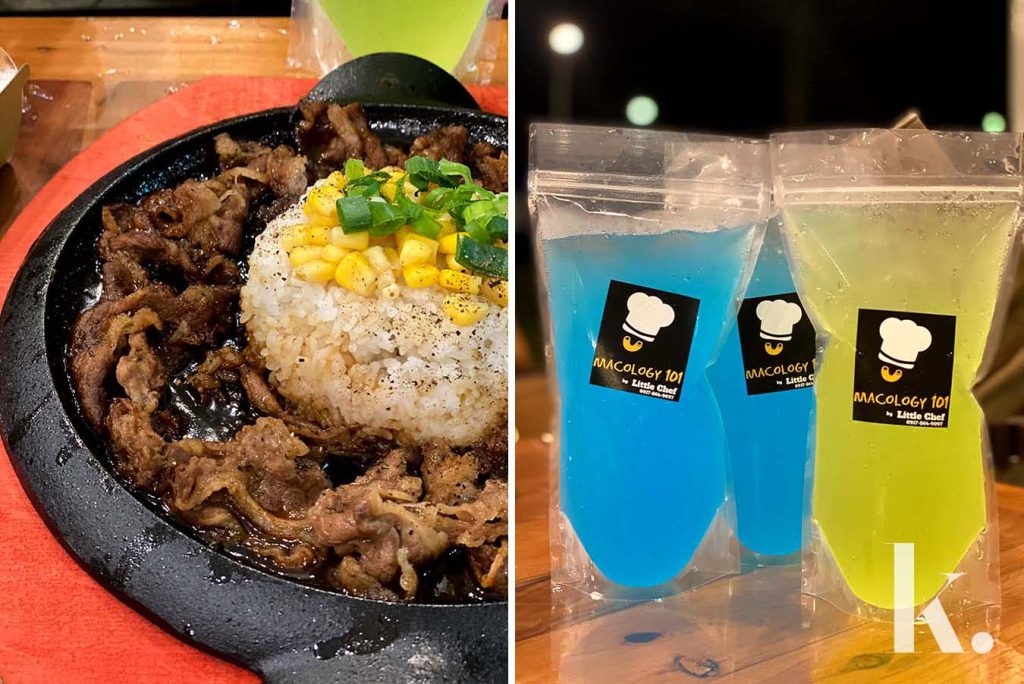 At Sugbo Mercado Il Corso, you can find the stalls that made us fall in love with Sugbo in the first place. From thirst quenchers like Ally Mango and Macology 101, to the various Asian delicacies from Boy Tteokbokki, Happy Dipping, and Don Takoyaki, you'll find whatever it is you're craving. Other Sugbo favorites at Il Corso include Cebu Lasagna, Kuzina Guadalupe and Mark's Pepper Meal.
Sugbo Mercado Il Corso's location also allows for a beautiful view and soothing ocean breeze as you dine, making a casual weekend meal into a unique experience all on its own.
Perhaps the biggest highlight of any trip to Sugbo Mercado Il Corso is the perfect vantage point for Il Corso's Christmas Stellar, Cebu's first dancing musical fountain. The shows run every half hour starting at 6PM from Thursdays to Sundays, so these mesmerizing displays will add a touch of holiday cheer to your nighttime food trip.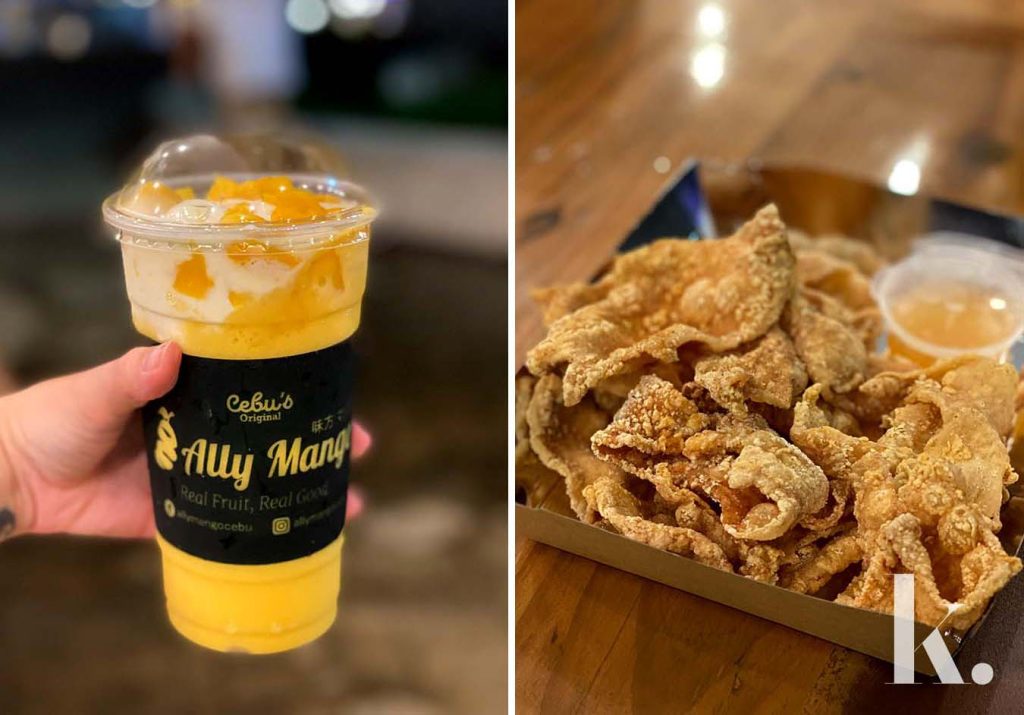 As this local weekend food market continues to expand, it also brings Cebuanos to fresh new dining experiences while still staying as the Sugbo we all know and love— almost ensuring that you'll always eat good on weekends, wherever you are on the island.
Sugbo Mercado Il Corso is open every Thursday to Sunday from 4PM to 10PM. Visit Sugbo Mercado Il Corso's Facebook and Instagram pages for more information.