Spooky season is here! While there are tons of costume inspirations that you can get on the internet, there's no doubt that 2022 delivered some unforgettable key moments in Hollywood history. Some of them you'll probably see while you're out this Halloweekend. 
Whether you go as naval aviator Maverick or as neurodivergent lawyer Attorney Woo, we rounded up the top 10 costume ideas inspired by this year's most memorable pop culture moments.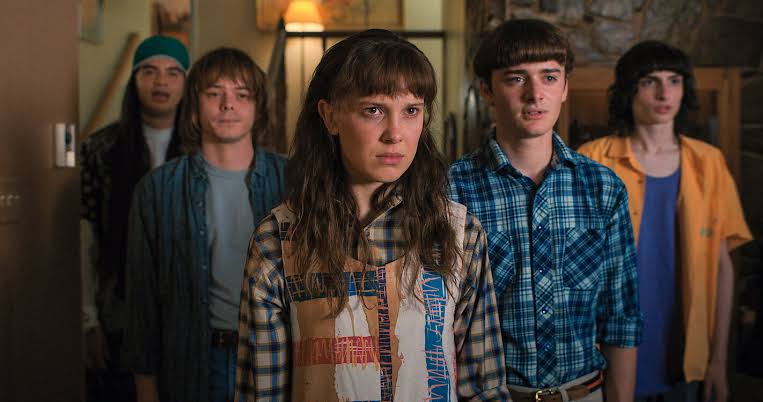 Stranger Things
The 80s nostalgia is still going strong as ever since the penultimate season of Stranger Things aired earlier this year. From Max's bright blue sports jacket to Eddie's iconic "Hellfire Club" shirt, a Stranger Things-themed costume is just as easy to put together as it is to recognize. You can be sure you'll be blasting Kate Bush's "Running up that Hill" all night long.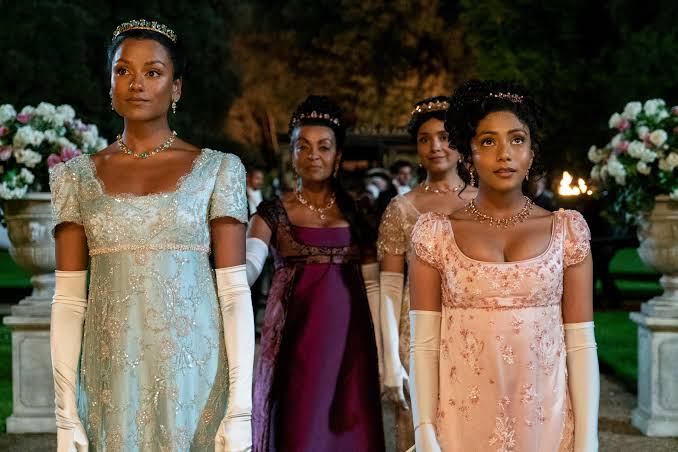 Bridgerton
In love with the dresses in Bridgerton? You're not alone. This series made us absolutely smitten over Regency era outfits and for an Anthony Bridgerton-esque romance. With empire waist dresses, elbow-length gloves, corsets, and square necklines that let you show off your cleavage, you'll surely give Lady Whistledown something to talk about.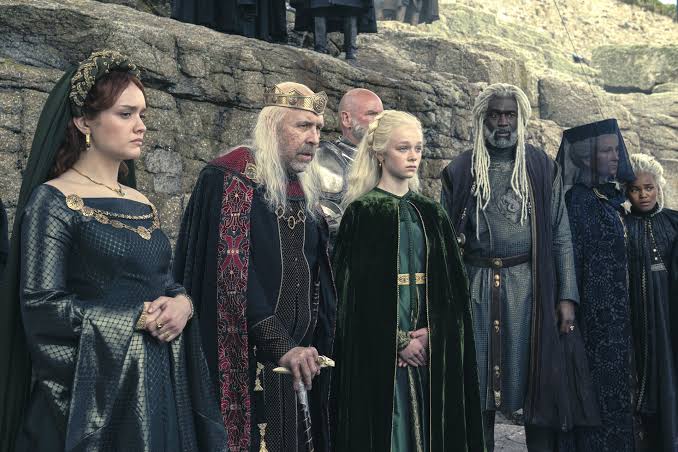 House of the Dragon
Even though Game of Thrones' final season left us with a sour taste in our mouths, we can never truly stay away from Westeros. When the House of the Dragon premiered last month, we all jumped back to the high fantasy world quicker than Jaime going back to Cersei. Fire up your Halloween look with grand robes or battle armor, and even throw on a blonde wig to prove your Targaryen lineage.


Maddy Perez from Euphoria
Euphoria is a show that showcases the highs and lows of high school. The HBO drama got us hooked from episode one with its plot and characters, however it's Maddy's outfits that really stood out from everyone else. Channel your inner diva and get yourself a black cut out dress and a name-plate necklace. But what really throws the outfit together is sleekly styled hair and some fierce makeup.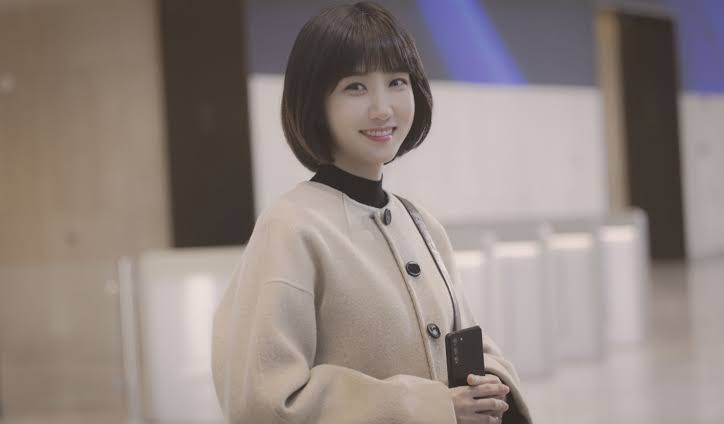 Woo Young Woo from Extraordinary Attorney Woo
Extraordinary Attorney Woo tugged our heartstrings last August with its feel good drama. With her intelligence and tenacity, Attorney Woo really made us cheer for her every step of the way. So grab yourself a matching beige blazer with skirt, a brown shoulder sling, and pair it with a black wireless headphones, you too can conquer the courtroom!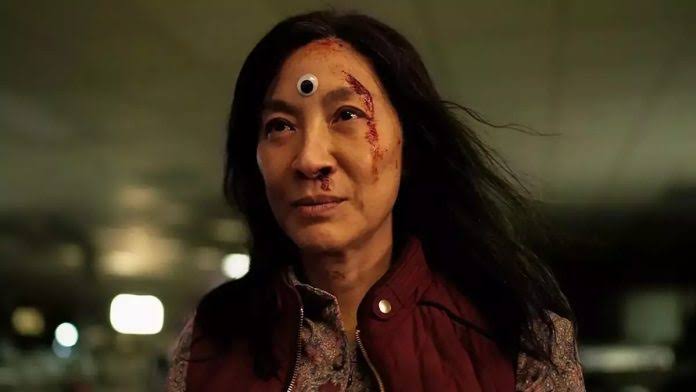 Evelyn from Everything Everywhere All at Once
A24's latest movie really gave Doctor Strange: Multiverse of Madness a run for their money with their concept of the multiverse. With so many different alternate universes, you can easily find an outfit inspiration from one of them. However, Evelyn from the prime universe is still the most iconic out of all of them. What else can top her laundromat look of a long sleeved floral polo, red puffer vest, purple pants, red rubber shoes, and that massive googly eye on her forehead?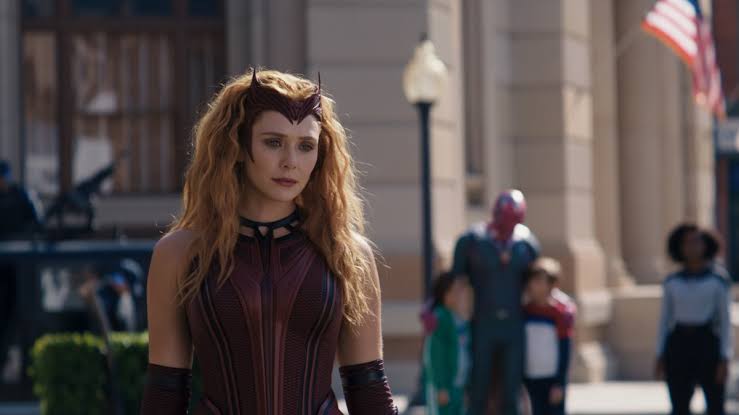 Wanda Maximoff from Doctor Strange: Multiverse of Madness
Speaking of Doctor Strange, our favorite MCU witch is back and she's brewing a lot of trouble. Go for Wanda's classic look by getting a burgundy tight long sleeve top, black leggings, black leather boots, and by also creating your own scarlet witch headpiece. Or, go for one of the more retro looks from Wandavision. You'll really be a showstopper in every universe whichever way you go.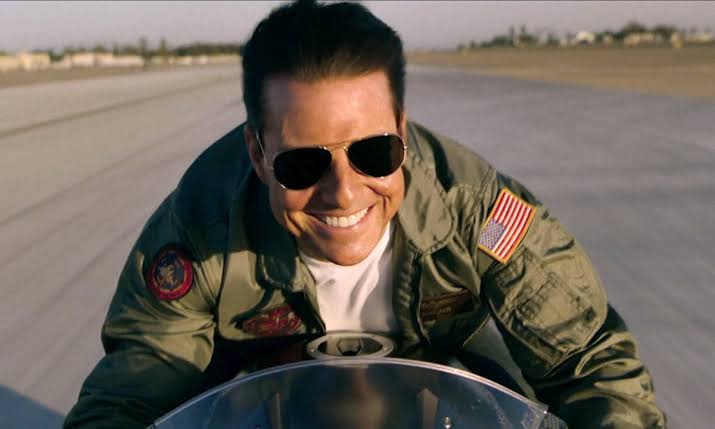 Maverick from Top Gun: Maverick
Do you feel the need for speed? Top Gun: Maverick costumes can be simple to throw together, with a brown leather bomber jacket, white shirt, jeans, and leather boots. Or, if you want to lean into the pilot vibe, a military-green jumpsuit. Either way, make sure to don the iconic aviator sunglasses as you soar through the skies.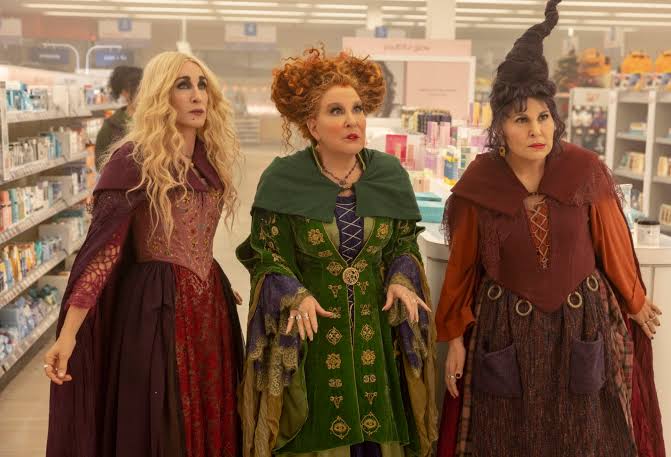 Sanderson Sisters from Hocus Pocus 2
With Disney+ coming to the Philippines next month, we'll finally get to see the Sanderson sisters grace our TV screens again. This beloved cult-classic movie is a staple must-watch for every Halloween lover so why not dress as one of the beloved sisters? Choose from either Winnie, Sarah, or Mary and get ready for things to run amok, amok, amok!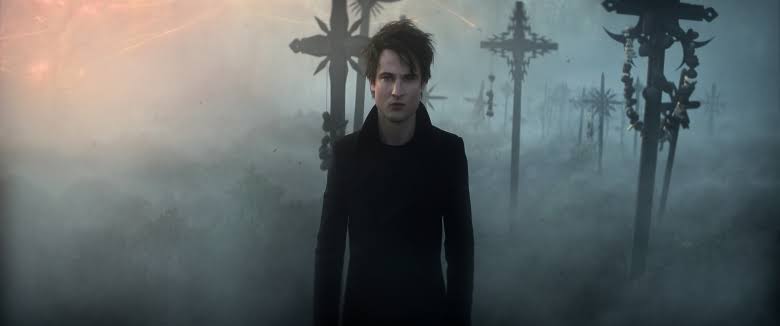 Morpheus/Dream from The Sandman
Ready your eyeliners boys and girls because the Sandman is here. Netflix's magical adaptation of Neil Gaiman's beloved comic has completely blown us away and we want to become part of The Dreaming as well. Become Dream by dressing up in an all black ensemble and finishing it off with dark eyeliner. Bonus points if you manage to get your hands on Dream's Helm!