Celebrating Independence Day can be done in many ways. Fashion is one medium to advocate for homegrown tastemakers and honor the freedom that gave them the privilege to create in the first place. This freedom is also exercised by many who choose to shed light on the Philippines' thriving fashion industry by wearing local and looking good while they're at it. Check out these Cebu personalities in pieces by local designers that are worth taking pride in.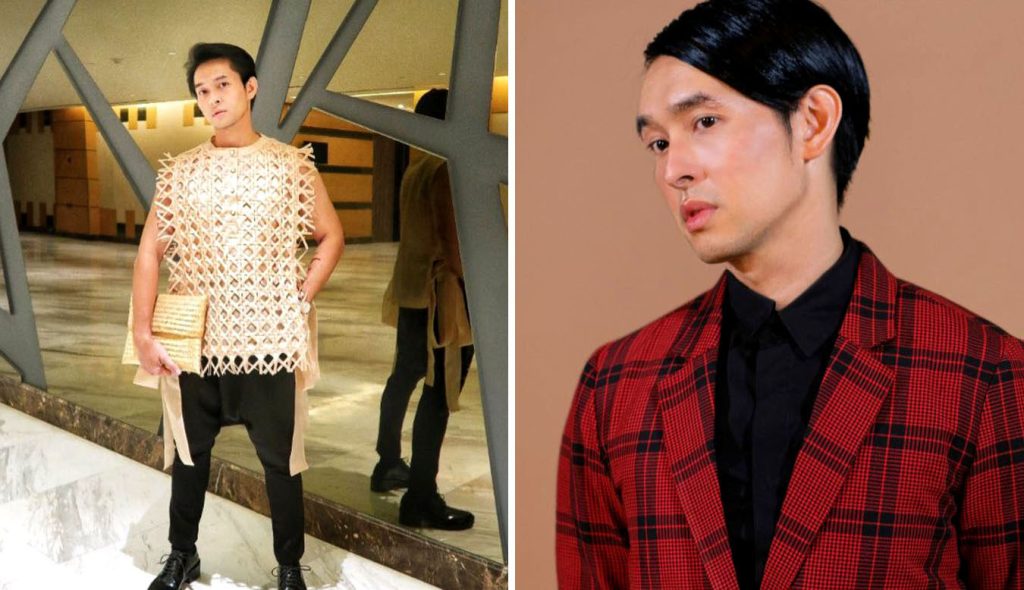 Michael Karlo Lim sends his best wishes in a solihiya barong bib by Jaggy Glarino for Maison Glarino and lives out his own in a Trifona Tibi suit in Binakol Filipino native woven fabric from Locallae.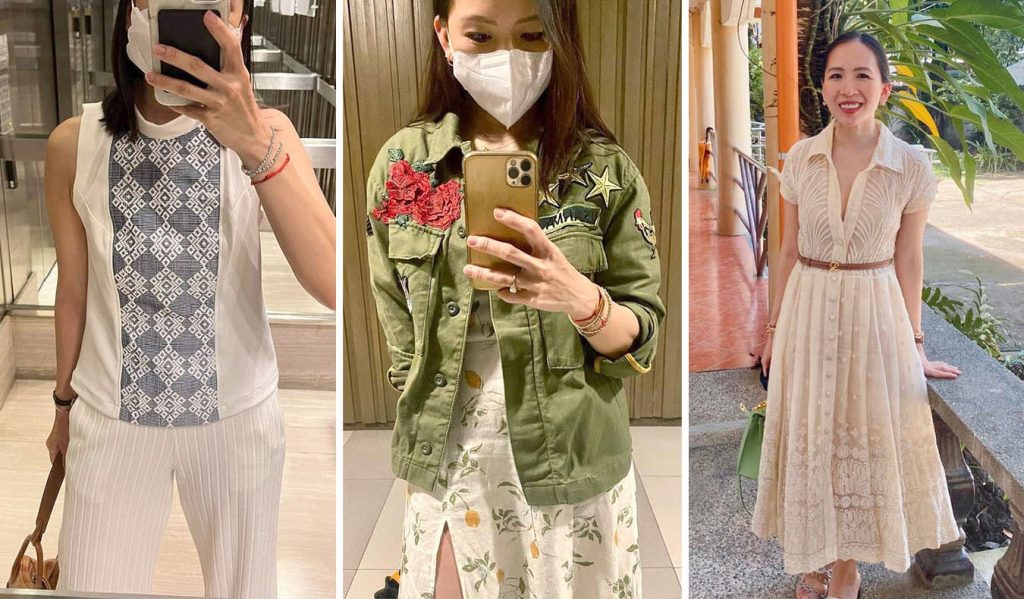 Gretchen Choa enjoys elevator music in a Nina Inabel top, goes window shopping in an Adante Leyesa jacket, and slays in the Filip + Inna Lola dress.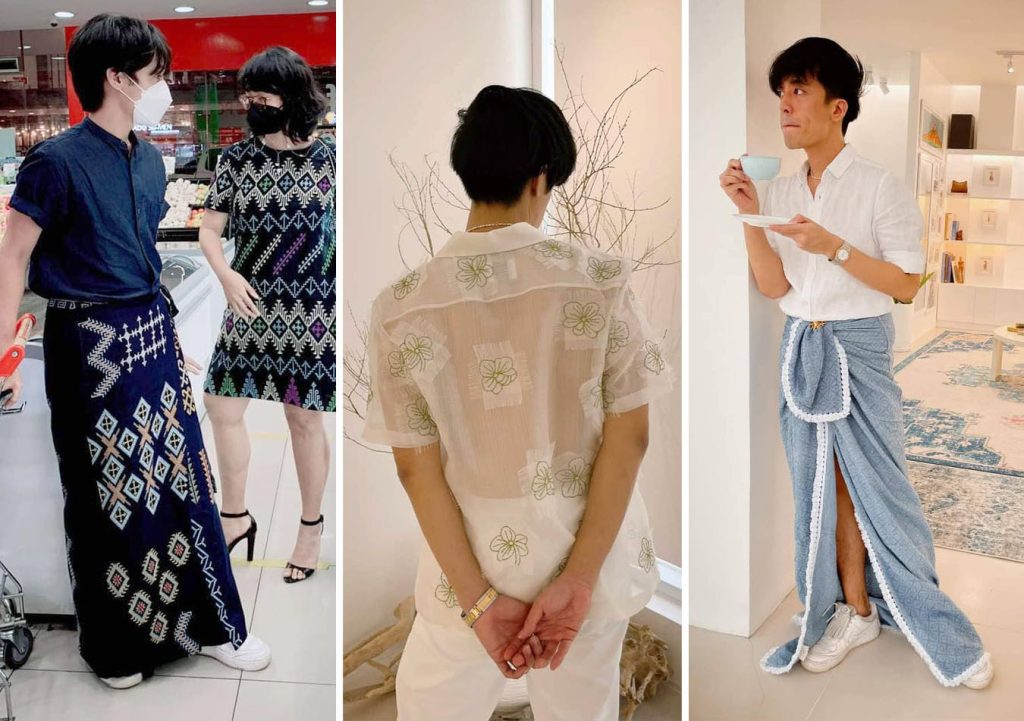 Neil Felipp San Pedro goes grocery shopping with Kae Batiquin in Filip + Inna ensembles, turns away from toxic energy in a Kelvin Morales Phalaenopsis silk cocoon barong, and sips his blues away in a Balay Ni Atong wrap.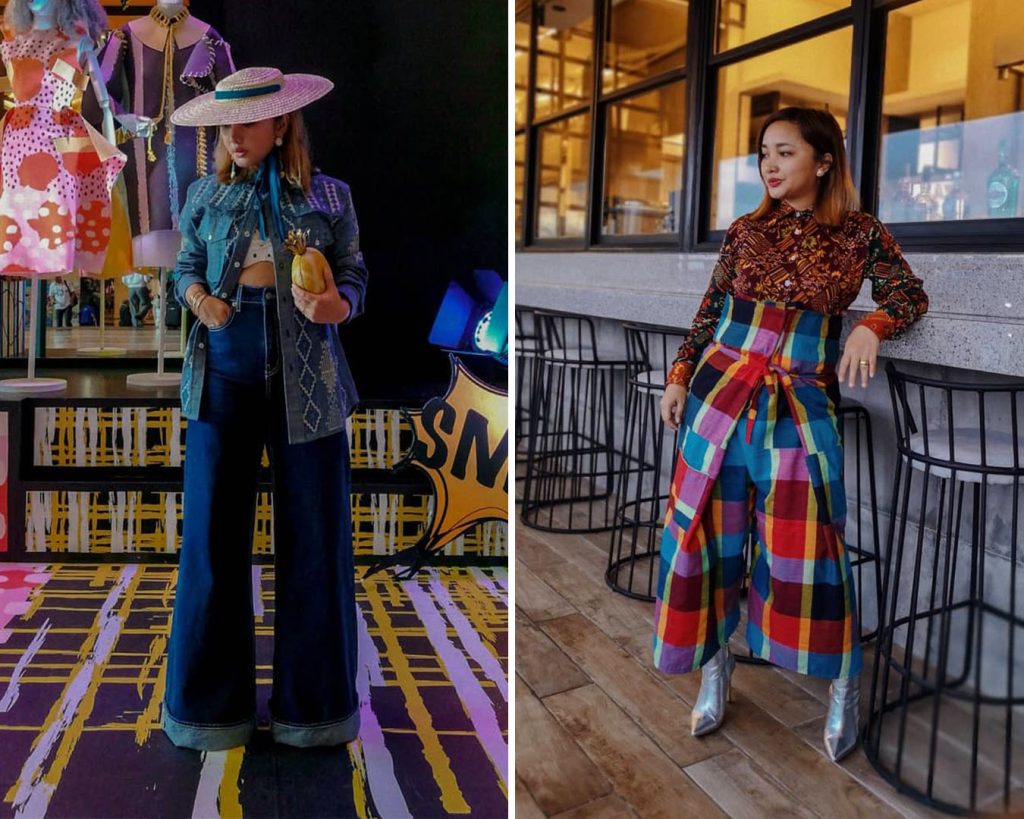 Vanessa East attends Hong Kong Fashion Week SS 2019 in a T'boli embroidered chambray shirt by Filip + Inna with a pineapple clutch by Aranaz and goes to brunch in fisherman pants in inabel Filipino native fabric from Balay Ni Atong.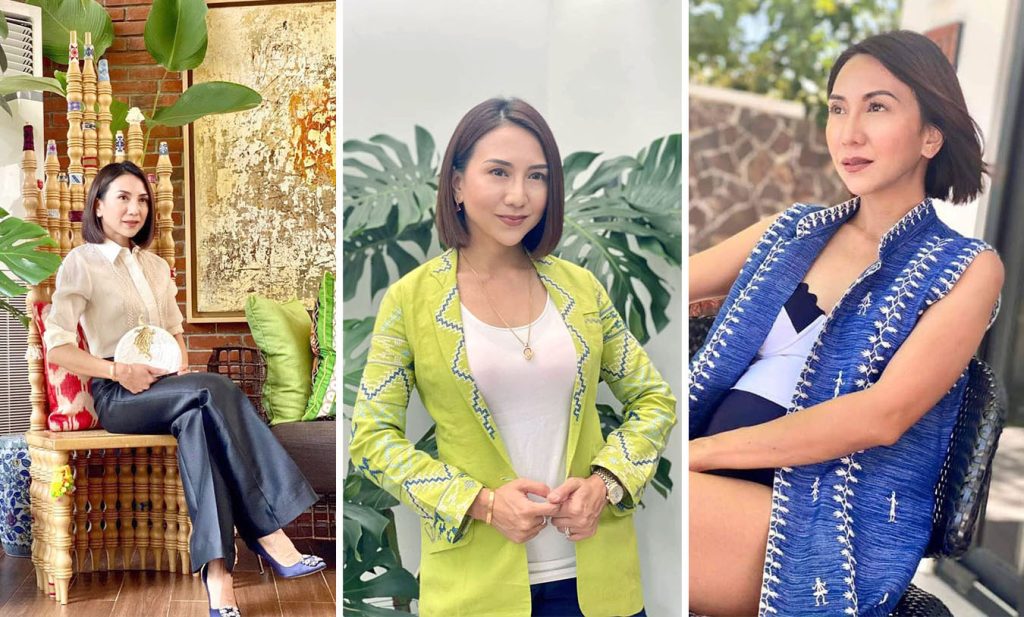 Mayor Christina Frasco plans for her Tourism post in a Dino Lloren ensemble with a Neil Felipp minaudière in hand, glows in a Filip + Inna blazer, and stays fresh in Maison Metisse.