Looking for your next mistake? Grab your aprons and your pans cause baby Bake Space got you covered for the weekend ♫
Conveniently situated in Paseo Arcenas, Banawa lies Bake Space, Cebu's first DIY baking studio. There is no denying that we've all thought about baking our own cake at least once in our lives. The thought of buying the right ingredients and baking tools, however, can sometimes be too overwhelming. Instead of going the traditional buying in-store dedication cake route, Bake Space takes this personalization to a whole other level.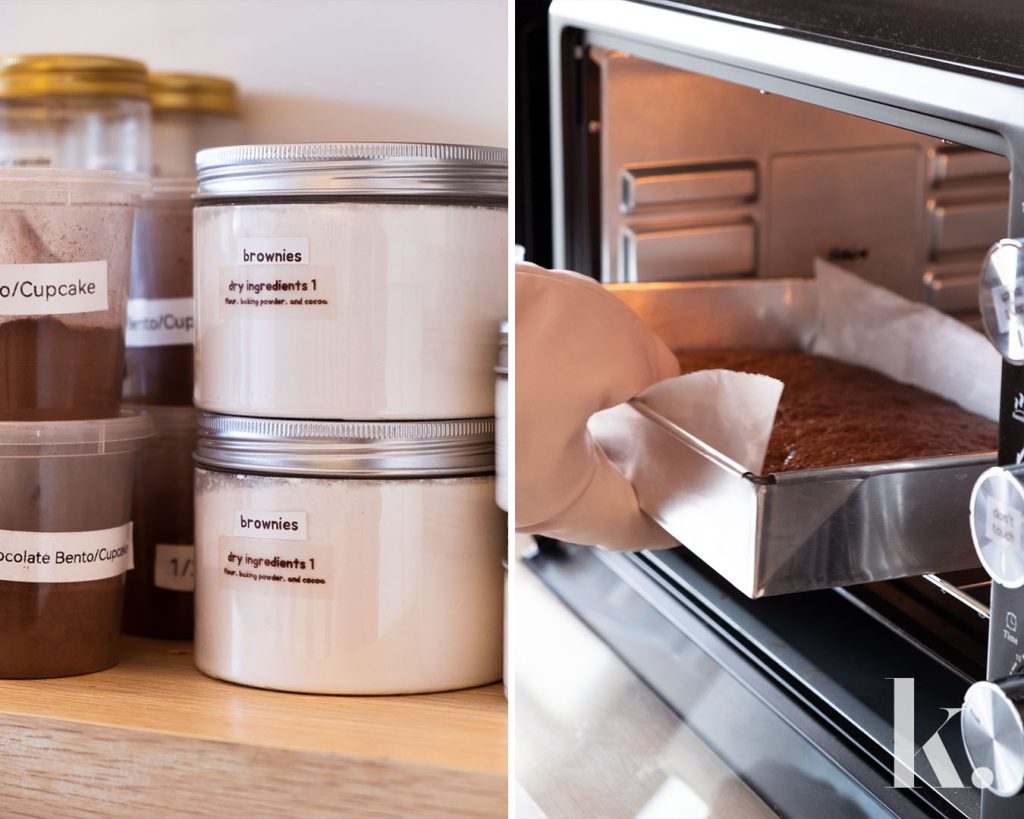 The space is first and foremost intended for baking — but it also offers different packages which include but are not limited to amenities such as workplace, photoshoot, and team building areas.
Like most, you can make a reservation in Bake Space for gender reveals, birthday parties, and even school tours. Prices vary depending on whether you include cake baking/decorating. Bake Space isn't your ordinary studio. It works to build a community within itself as well.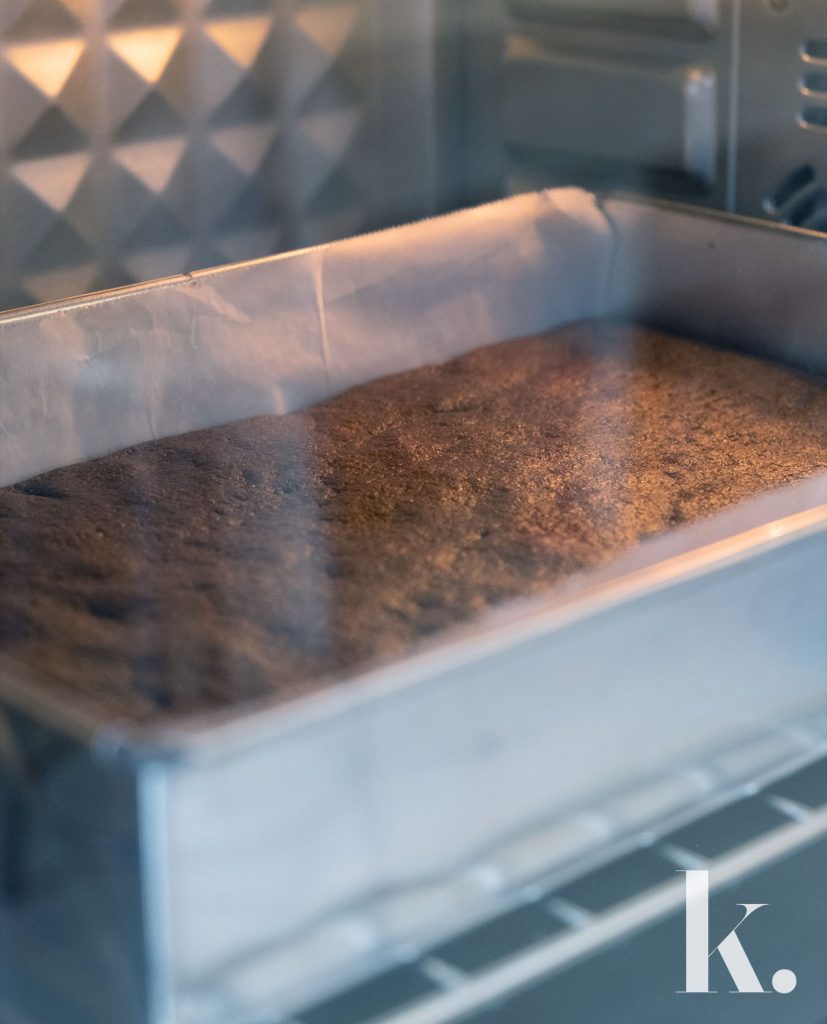 WE: Women Empowerment/Women and Everyone
As we celebrate the 2023 National Women's Month this March, let us remember the theme: WE for gender equality and inclusive society, which is the very essence of what Bake Space tries to promote and achieve. It is indeed the epitome of the concept "WE Make CHANGE work for Women".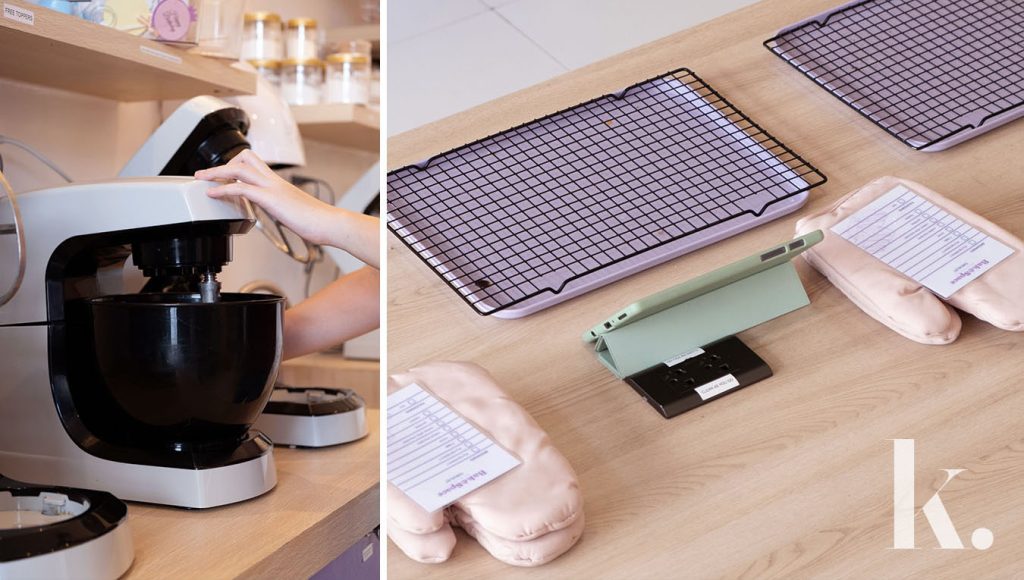 To further acknowledge women empowerment, we met with the female entrepreneur behind the genius that is Bake Space. When asked how the place came to be, founder Tes Gonzaga (@tesg_official) has this to say:
❝Way before I transitioned from my corporate life, I've always been thinking of how I can best give back to the community and create a positive impact. Doing charity work will always have a soft spot in my heart, and I thought by creating a business and sharing a portion of earnings was one way that I could do this sustainably.❞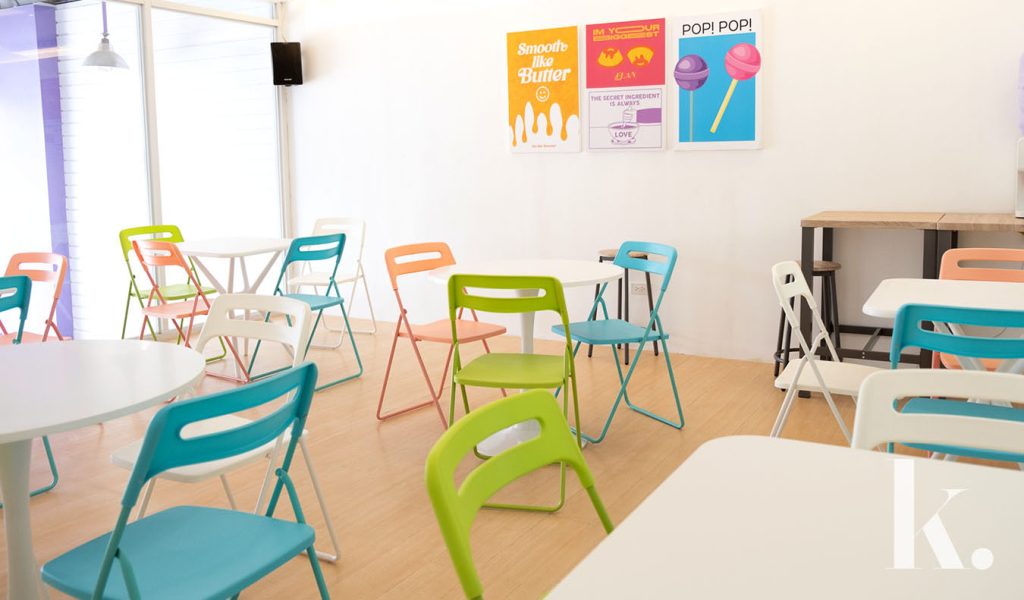 Like dough being left to rise in a covered bowl, Bake Space's strongest asset is its ability to gain the trust that they are starting to build with its bakers, the community, and suppliers. It is imperative for them to merit their trust every day.
Since the space is quite beginner-friendly, Bake Space has safety measures that are put into place such as pre-setting the ovens, preparing the necessary tools and ingredients for their baking session, providing them with tablets containing video and text baking instructions, and having their baking coaches ready to provide assistance if requested. There's really nothing wrong you could do.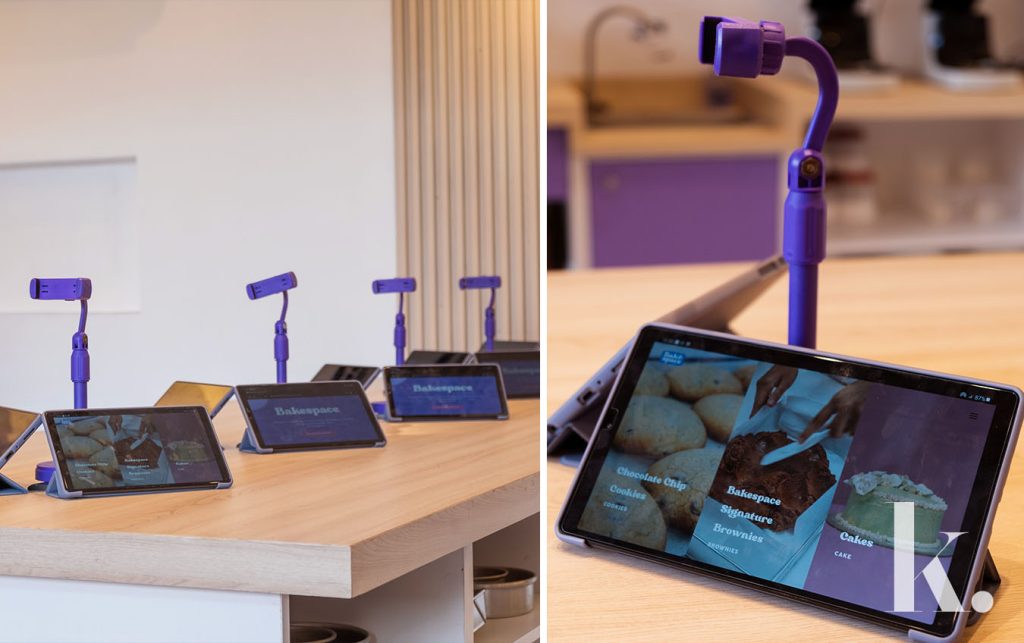 One thing that is just as alluring as the mouthwatering cakes and baked goods featured on their Instagram page is the baking area itself. The interiors had been designed to be as spacious and convenient as possible for their bakers. "We made this possible by providing necessary feedback to our architect during the design phase and working closely with her throughout the project," Tes shares. She makes it clear that the studio's design concept is essential when baking a story and creating whatever is being made as a gift to others.
Interested bakers can arrange an appointment by sending them a message through FB Messenger or Instagram DMs as of the moment. For their 6 PM to 8 PM baking sessions, bakers were limited to baking brownies and/or cookies at one time. Recently, however, Bake Space has allowed its customers to bake cakes as well for that baking period.
Photography Kyrra Kho