There is no denying that Cebuano designer Neil Felipp San Pedro has taken the world by storm with the elegance of his craft. With classical tales as the cornerstone of his design, his creations speak of beautiful stories and passion that reflect the overall aesthetics of his accessories.

Famous for his iconic Suzy Wong and Siren minaudières—not to mention his creations showcased in Hollywood's blockbuster film Crazy Rich Asians—he has gained unmatched popularity around the world.
But indeed for every tale depicted in his minaudières, they also hold the story of Neil's struggles as he waltzes his way in the middle of a worldwide pandemic.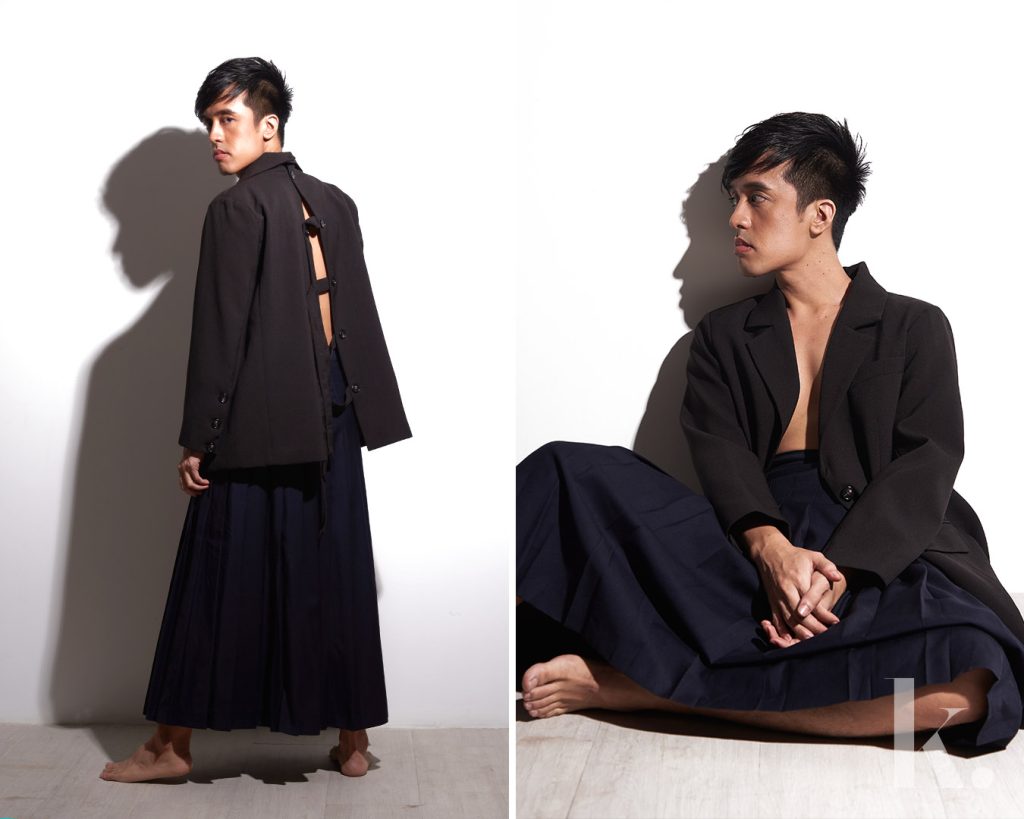 The Man Behind The Name
Neil Felippe San Pedro is a designer who has whimsically crafted accessories that have led him to his luxe design career.
His journey began at the University of the Philippines Cebu, where he took up Industrial Design, and mentored by the world-renowned furniture designer Kenneth Cobonpue where he served as an apprentice. While immersed in their family business of manufacturing and exporting metal components and accessories, Neil Felipp started out his brand in 2010 that has since then, garnered recognition both locally and internationally.
"The vision is to be a globally recognized Filipino Luxury brand, and the mission is to work with local artisans in the Philippines."
People all over the world including his artisans and various stylists, celebrities, and loyal clientele have pushed him to keep the passion burning to create ethereal and elegant minaudieres and accessories alive.
Every piece made by Neil Felipp is crafted in Cebu, each a one-of-a-kind piece crafted by hand. He makes use of locally sourced materials to create stories out of his art, which has been awarded and recognized all over the globe including the British Council's Look of Style Awards Accessory Category Winner in 2014, and Preview Magazine's Rising Creatives.
Through Neil's hand-crafted pieces, he has immersed people in his deep personal creative journey where he tells stories of Greek creatures, sirens, and fairy tales.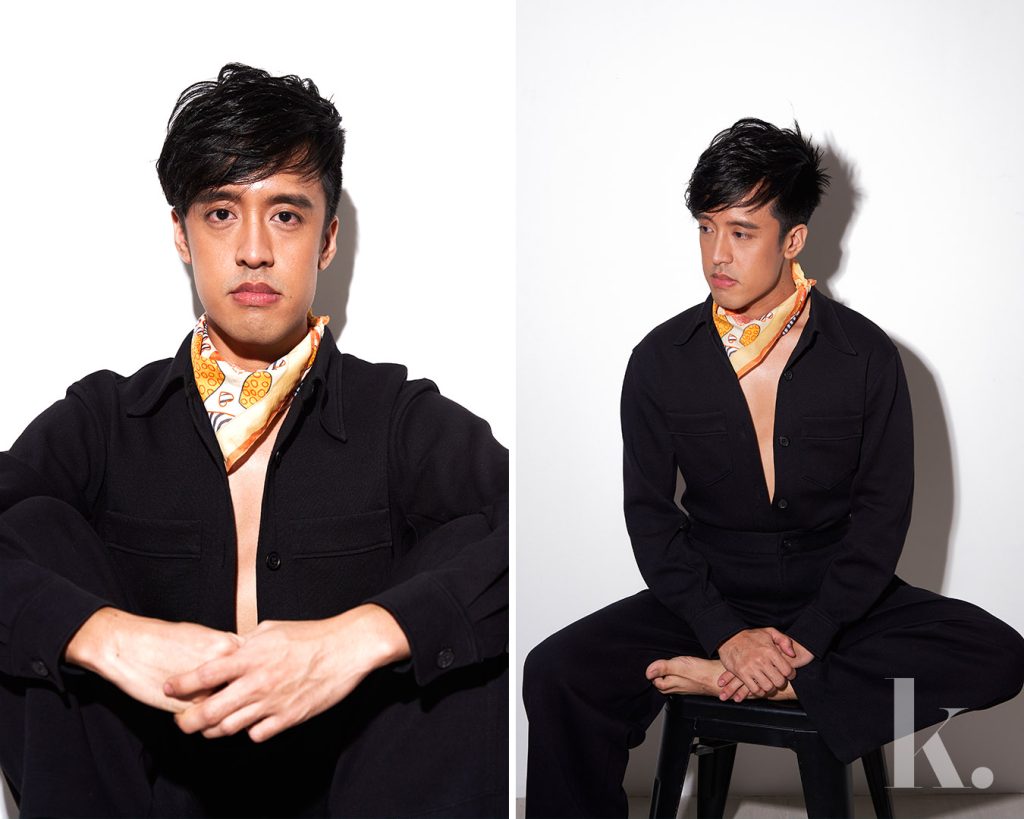 Thriving In The Time Of COVID-19
During the height of COVID-19, Neil's studio was affected in all aspects: from production, financial stability—even the continuity of his business.
"Should I even continue?" he questioned himself as the pandemic took a toll on him. But by simply remembering his family, and artisans who were the reason behind his successful career as a designer, he felt hope. It helped him persevere.
While he continuously thrived to gain back his hopefulness, stamina, and grit, he immediately looked back at the vision and mission he once had for the Neil Felipp brand. "The vision is to be a globally recognized Filipino Luxury brand, and the mission is to work with local artisans in the Philippines," he said.
By revisiting the brand's vision and mission while in the middle of the worldwide pandemic, he knew for a fact that he had to be creative with his message to the global market. "I would retell the stories behind the minaudières through social media accounts. From there, I conceptualized expanding the Neil Felipp brand into becoming a lifestyle brand."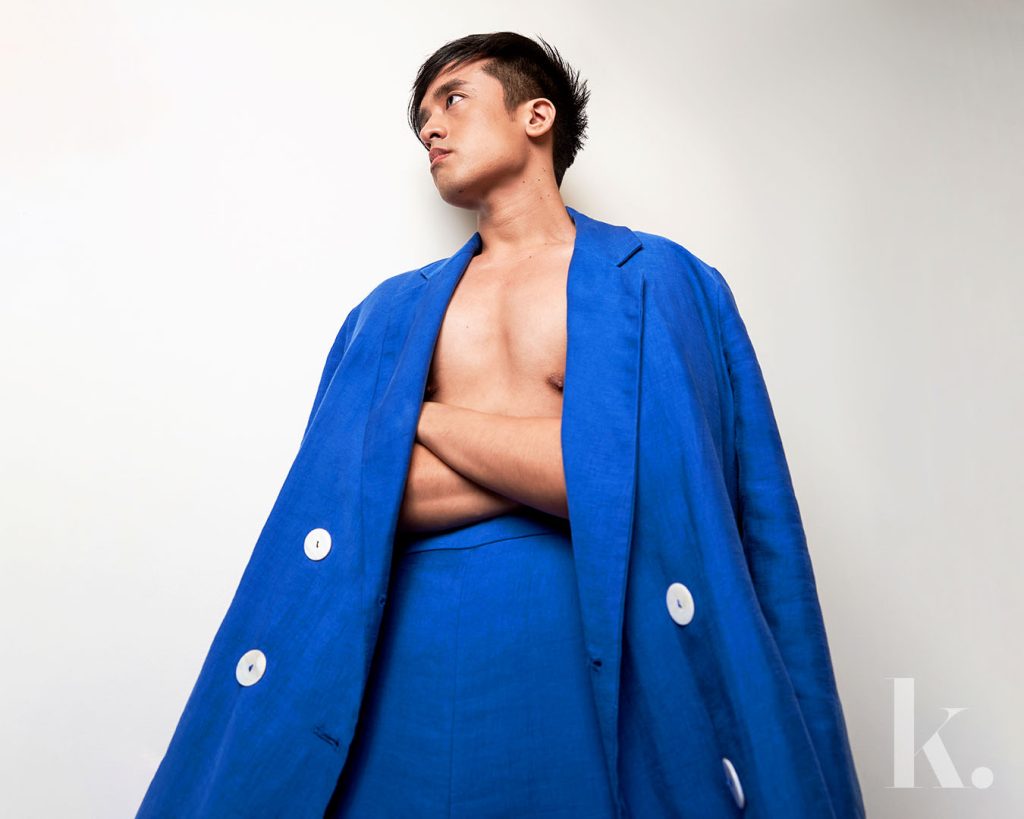 More In Store
Back in the third quarter of 2020, Neil Felipp launched a collaborative collection with Trinity Project of Hijo Resorts.
This collaborative collection was a fine jewelry line that used fossilized Shark teeth provided by the Trinity Project that was set in 14ct luxurious gold and diamonds. Part of the proceeds from this collaborative collection would go to the rehabilitation, conservation, and preservation of marine ecosystems in the Philippines. To his surprise, 90 percent of the collection immediately got sold out after the first batch was released.
After Neil launched his fine jewelry line, he moved forward to expanding into a home accessory line where he reimagines his popular pieces such as Siren minaudières into an accessory dish.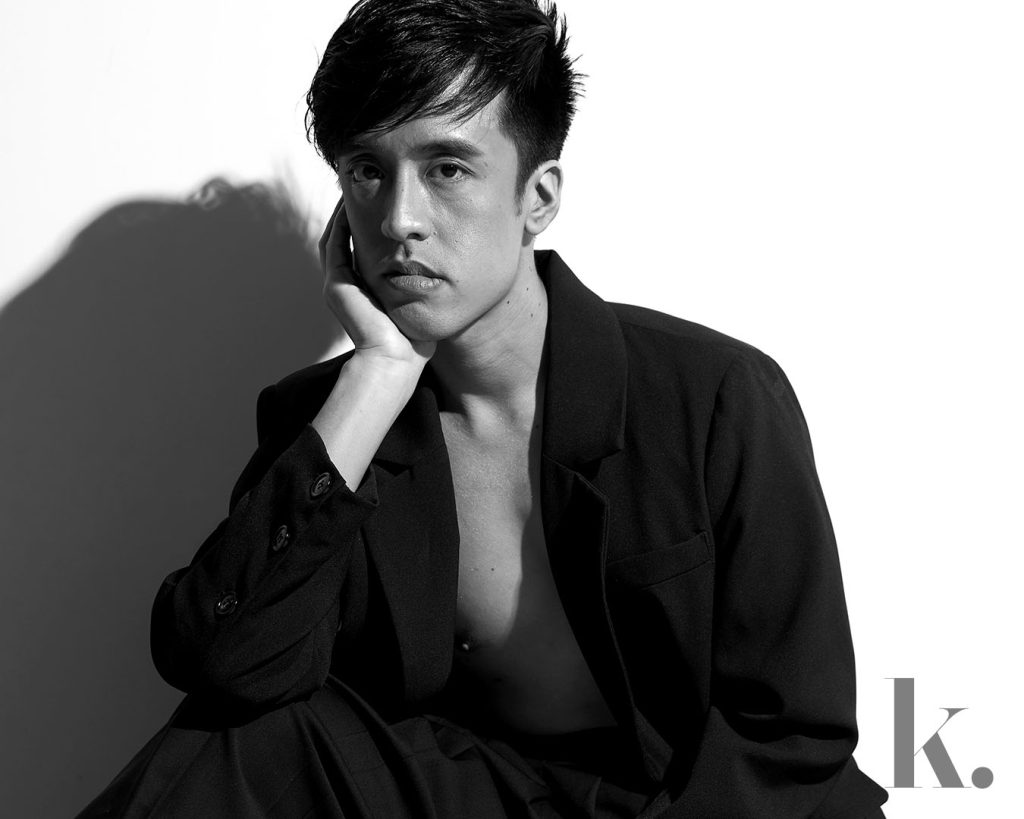 In the first quarter of this year, Neil announced his partnership with the curated digital platform Dia Guild, which is focused on Southeast Asian brands. Through this partnership, Neil expects to expand wider in the Malaysian market and the United Kingdom.
Recently, Neil Felipp's brand was one of the pre-selected brands showcased in the recently concluded London Craft Week. His creations were featured under the exhibition A Luxury Craft Journey through Southeast Asia.
During the third quarter of this year, he was also chosen along with other Filipino brands to showcase his creations in Tokyo Japan through the PHxTokyo Project by CITEM. "It was through this showcase that I launched my mini tote collection where I worked with Philippine textiles such as Abaca," he mentioned.
Just recently, he launched the limited edition of the Siren Minaudière. It's a collaboration with notable Cebuano artist Golda King. In this collaboration, he reimagines his popular designs through Golda King's craft.
For more of Neil Felipp and Neil Felipp Studio, visit his website, as well as his Facebook, and Instagram pages.
Photography Garel Sison | Assistant Claudia Gonzales | Stylist Vanessa East | Makeup Arnauld Echevarria | Makeup Assistant John Michael Plaga | Sittings Editor Monica R. Lopez | Production Assistants Bernice Quimbo and Janna Rei Yuvallos | Wardrobe Stylist's own | Location Qube Contemporary