"Tagalog by blood, Cebuano by heart," award-winning minaudiere designer Neil Felipp San Pedro blithely describes the heritage that runs deep as he recounts his childhood memories. 
Being raised in contrasting yet complementing local environments has shaped his perspective and ideals on Filipino craftsmanship. "Both of my parents are Tagalog—my dad is from Cavite, while my mom is from Bulacan, though I was born and raised in Cebu. Having a fusion of these cultures helped me in a way to conceptualize the brand to become appealing to multicultural settings, whether local or global," he shares. 
This is evident in his recently opened boutique that not only features most of his iconic minaudieres and home accessories, but also puts the spotlight on the country's creatives and artisans, as his vision of the space transcends him as a designer. "The experience that we are aiming for in the boutique is 'proudly locally made with a global appeal,'" adds Neil.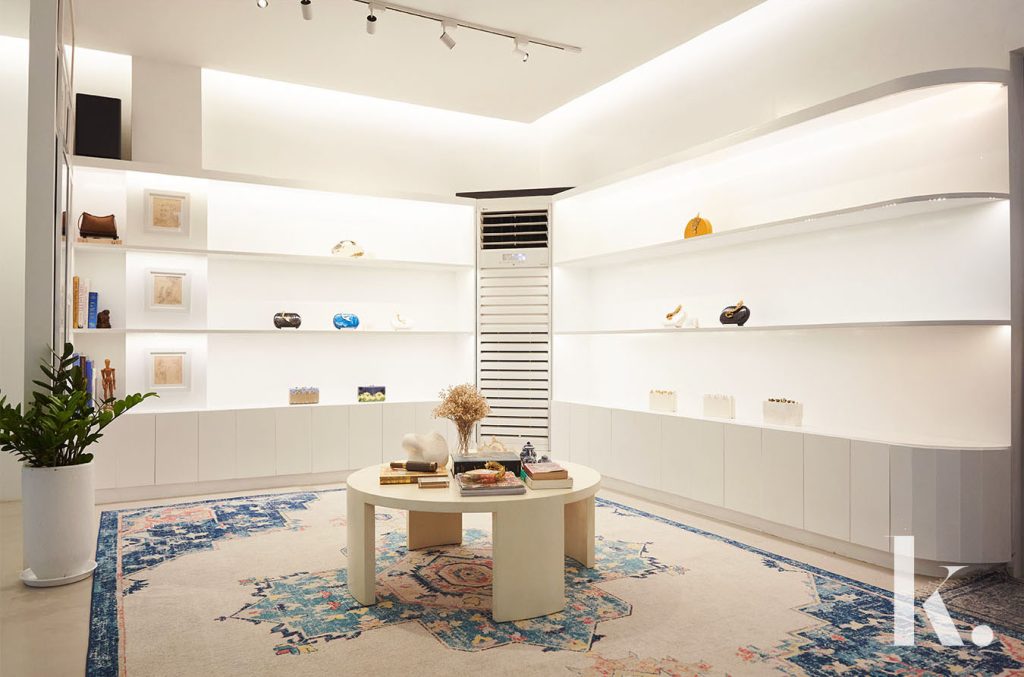 Stepping into the boutique, the first thing that one would look for would be the ethereal minaudieres held by global and local celebrities, as well as the prominent ones featured in international films, like Crazy Rich Asians. But the keen eye would immediately notice the clean and crisp interiors softened only by hand-picked memorabilia that tell bits and pieces of stories from his home. The space is adorned with personal art from his family, including a letter from his grandfather to his grandmother and his mom's structured high school bag made out of well-preserved natural fibers that's been passed on to Neil as a gift. It is indeed not just a peek into his whimsical creative mind, but also his love for local craftsmanship and, on a personal level, his family and lineage. Growing up with his grandparents, the boutique is almost like an homage to their legacy. And it's no surprise that Neil continues to thrive in such a creative industry and environment. After all, good design and craftsmanship run in their blood. Neil's middle name is Suarez, and his grandfather's move to Cebu marked the start of Suarez and Sons, Inc., a pillar in the country's metal arts industry.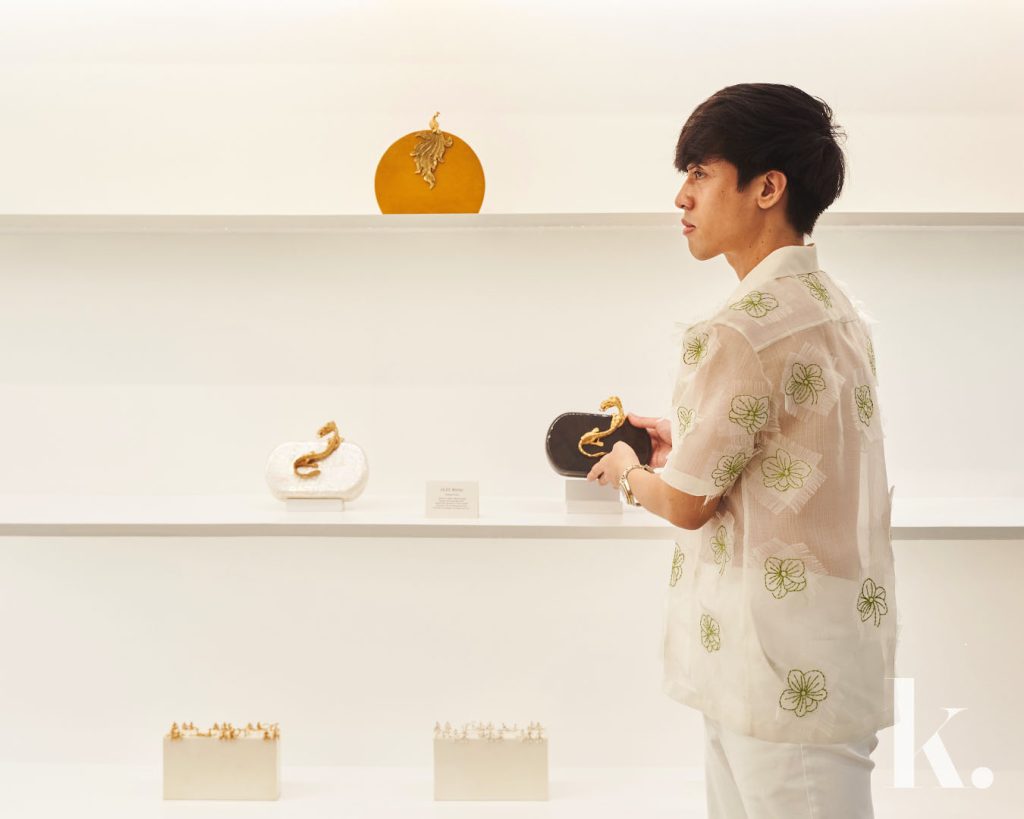 With this in mind, the boutique was meant to be a "clean white canvas that would give emphasis to the subject, whether it would be works from the Neil Felipp brand or others," Neil shares. Since the start of his brand, he has already envisioned such a space. And it has finally opened because of his commitment to hold a creative area where his works may be displayed, as well as offer a platform for emerging creatives. He relentlessly persevered despite all his doubts even at such an uncertain time, and launched his boutique amid the pandemic and the aftermath of typhoon Odette.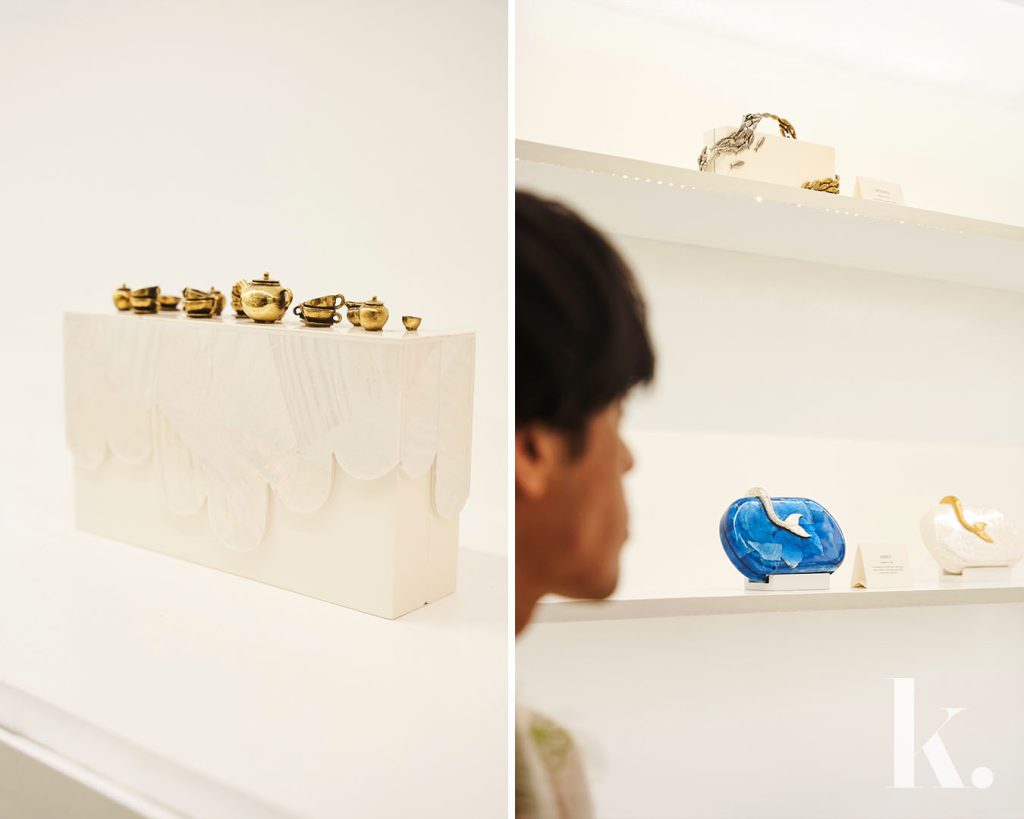 Thoughtfully and purposefully designed, the space features a wide row of floor-to-ceiling windows adorned with white panels that were designed to showcase works from up-and-coming artists like Filipino fashion designer Kelvin Morales. His exhibition is set to run in the third quarter of 2022, which is definitely something to look forward to.
The Neil Felipp Boutique is located at the 2nd floor, ZR&DC Bldg., corner of Rosal & Acacia St., Brgy. Camputhaw, Cebu City. Follow Neil Felipp and the boutique on Instagram @neilfelipp and @neilfelipp.boutique.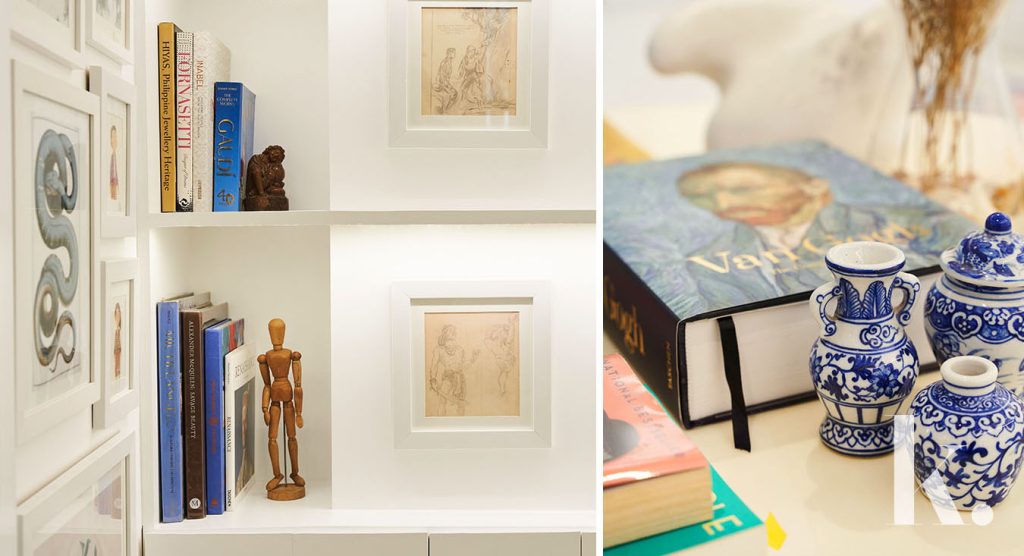 Photography Adrian Agpasa