The weather may be erratic, but one thing's for sure, summer is here. It's evident in the high temperatures in the day and the crowds of people when you go out. Having been cramped up at home for the past two years, I'm sure you're looking for more fun things to do.
Hit the sauna at Ayo Ayo Cafe
In contrast to the bustling city outside, Ayo Ayo, a cafe, hostel, sauna, and wellness studio all in one, provides a zen retreat. The restaurant takes its name from the Cebuano word 'Ayo-ayo', said co-owner Tomohiko Terada.
From Relax and Unwind at Ayo Ayo Cafe & Saunaby Khesa Maria Villocino
Sweat your worries away at Ayo Ayo Cafe. This wellness destination has a sauna facility and a cold-dip pool. After your detox, you can enjoy Japanese cuisine infused with Filipino flavors at their restaurant.
Visit Ayo Ayo Cafe at 44 Emilio Osmeña Street, Guadalupe, Cebu.
Travel to Paraiso Tropicale for a break from the city
"Paraiso Tropicale is a private cabin, where people would be able to be one with nature and just escape from urban life," Francis later tells me of his vision for the space. A true quarantine project, Francis had stumbled upon the property on one of his drives down south and promptly took a leap of faith.
From This Quiet Oslob Resort is the Perfect Getaway From Real Life by Shari Quimbo-Ybañez
If you're tired of the city and you're itching for a road trip, head to Paraiso Tropicale in Oslob. The cabin is an exclusive haven away from crowds and the fast-paced life in the city.
Treat your pets to a spaw day at Koda & Co.
Koda & Co. was born out of "a silly idea of wishing I'd get to spend every single day with him and the rest of our family," said Shane. When she first started thinking of setting up her business, she saw that local groomers and pet stores were usually traditional. "I wanted to create a space for both paws and pals. After all, we are family," she recalled.
From Koda and Co. is the Perfect Place for Paws and Pals by Janna Rei Yuvallos
A day with your furbaby is always a good day. Get your dog or cat groomed at Koda & Co. Your pets deserve pamper days too.
Koda & Co. is on the second floor of 88th Avenue in Banilad, Cebu.
Plan a summer barbecue with La Carne's premium meats
Serving Wagyu, Angus, grass-fed beef, and grass-fed lamb, such premium meats used to be available only through upscale restaurants and hotels giving rise to their mission to make those not just more accessible but traceable to source, as well. Having since become the premier premium meat retailer in Abu Dhabi, with an established online platform and delivery network across the United Arab Emirates, La Carne finally opened in Cebu in early 2021 to bring their story to a full circle.
From La Carne Premium Meat Shop is Here to Raise the Steaks by Michael Karlo Lim
Up your barbecue game with premium cuts from La Carne. You can have your summer barbecue at home with family, at the beach with friends, or up in the mountains. There's a special kind of comfort that comes with a bite of a juicy steak.
La Carne is on the ground floor of 88th Avenue in Banilad, Cebu.
Get your home squeaky clean with local cleaning companies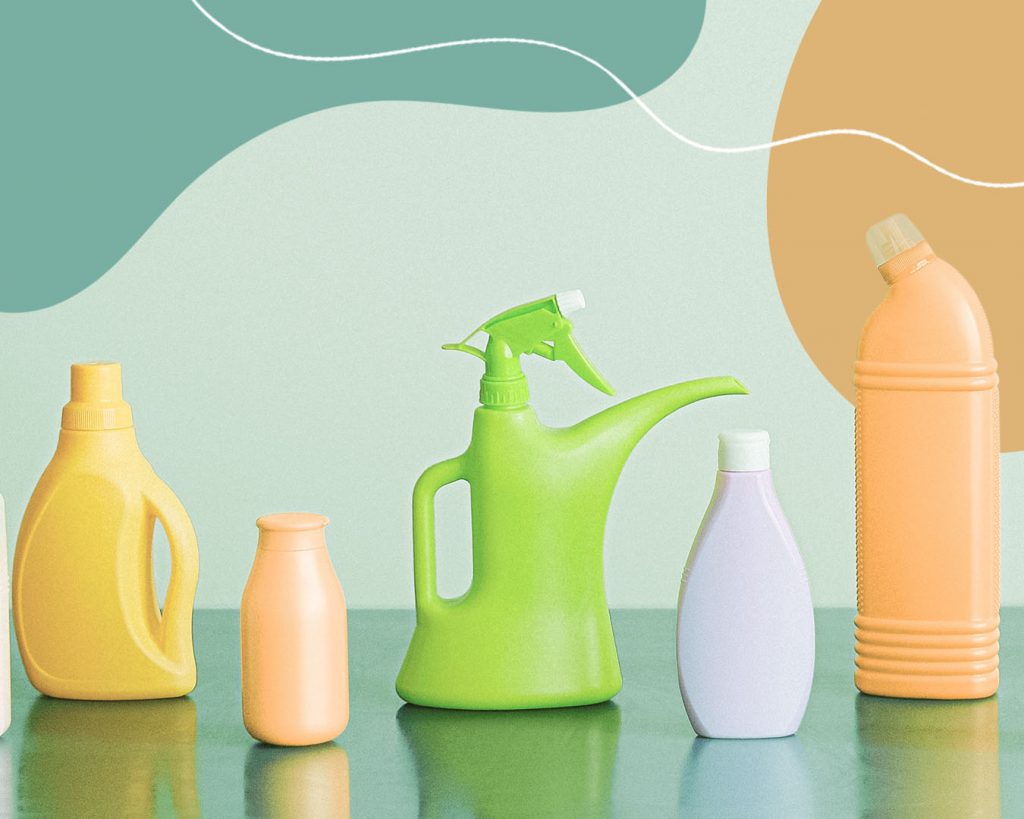 Making sure that your house is in tip-top shape is a priority of every homeowner. With a pandemic upon us, it is now more important than ever to keep one's home organized and clean. You can never be too overly sanitized in a time like this.
From These Companies in Cebu Can Keep Your Home Clean and Sanitized by Ana Melissa Ortiz
It's time for some spring cleaning! Summer means there's more time to tidy up your space. If the thought alone is already exhausting, call a cleaning company to do the dirty work for you.
There's more to summer than just going to the mall or scrolling through Shopee and Lazada. Make your summer count!