Well, the butcher does come before the baker and candlestick-maker in that nursery rhyme.
Meat has always been prized not only for high nutritional values so the butcher's role was most critical in any township. With the industrialization of meat processing, that of the highly-specialized neighborhood personality slowly diminished in favor of assembly-line production and automation.

Enter Jovy Tuaño who, taking from his memory of his mother's now-defunct shophouse butchery in Cebu, set up La Carne Premium Meat Shop at the Mushrif Mall in Abu Dhabi in 2014. Serving Wagyu, Angus, grass-fed beef, and grass-fed lamb, such premium meats used to be available only through upscale restaurants and hotels giving rise to their mission to make those not just more accessible but traceable to source, as well. Having since become the premier premium meat retailer in Abu Dhabi, with an established online platform and delivery network across the United Arab Emirates, La Carne finally opened in Cebu in early 2021 to bring their story to a full circle.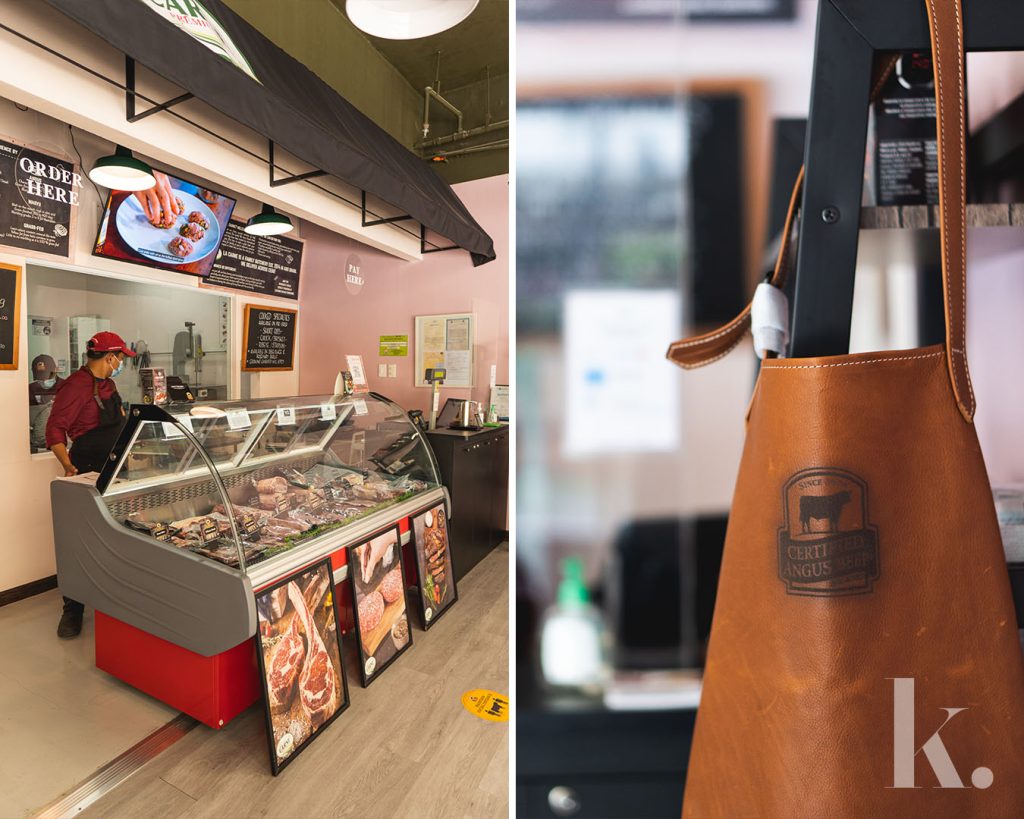 More than returning to roots and reengaging with the community, Tuaño saw Cebu as a great test market for their local expansion. "If you make it in Cebu, you make it anywhere in the Philippines.", he said. He found the ecosystem very unique in its maturity in a very small geographical area. "I also think literacy in terms of food culture is high enough in Cebu, and that people are ready to embrace the meat culture", he added.

Seeing the number of meat shops already present in what is primarily pork country, they have kept to specializing in beef and lamb with a focus not only on the products but also the service. The staff is not only certified butchers but chefs, as well, who understand how beef and lamb are prepared, and which parts and cuts are best for the customers' preparations. Pushing back from your pre-packaged supermarket chiller display selections, they cut the meat to order according to the customer's informed preference for wise choices of meat cuts that make better dining experiences.
Valuing customer education, La Carne offers tasting menus by reservation. "It is very important for the customer to understand what they can do with the meat", Tuaño declares. The shop carries brands like New Zealand's Silver Fern Farms, Japanese Wagyu, and Australia's Jack's Creek and Stockyard Beef. "As I know it, La Carne is the only Certified Angus Beef USA licensed retailer in Cebu," he adds. While these premium brands carry premium pricing along with their quality, La Carne also introduces a range of more affordable cuts of these premium meats for the more price-conscious Cebuano.
Of its bestsellers, we tucked into thinly-cut strips of seared Wagyu rump in an elevated take on the gyudon bowl with curry sauce on white rice. US tenderloin came extremely tender with a house chimichurri highlighting the beef flavor as it does the almost sweet, buttery umami in the Wagyu ribeye. Wagyu sirloin gave good flavor with moderate tenderness and the rump burst with juicy, deep beefy flavor, both done medium with a touch of freshly-cracked black pepper and flaky salt.
Burgers are also a crowd-favorite with high customization options: grass vs grain-fed, weight, lean-to-fat ratio, cut combinations, and so on. A special range of ready-to-cook roasts has also been put together by their in-house Chef-Butchers, Edward and Jaimes, for their new festive menu.

"Transportation, value chain, personnel training, monitoring, and quality is most important because it comes with the service and the customer experience," Tuaño continues. Unwavering in its premium appeal and quality, La Carne is poised to raise the steaks, so to speak, with elevated dining experiences at home while educating a community of meat enthusiasts to get more value for money in great steak and burger experiences.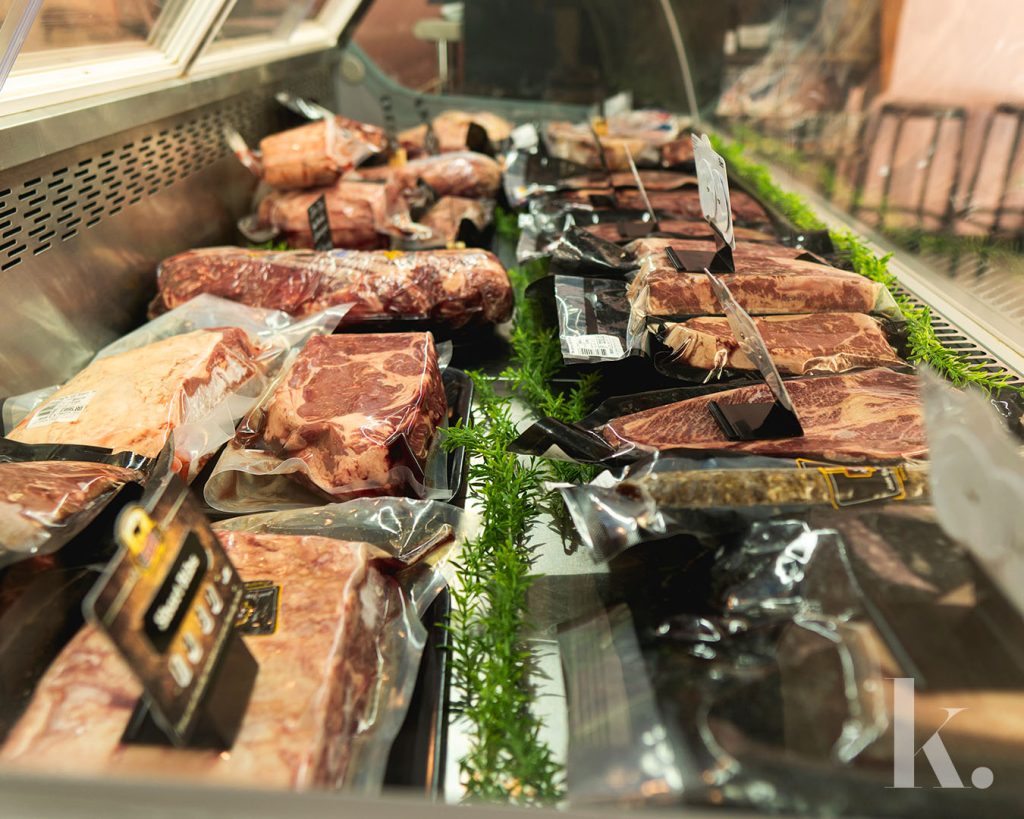 La Carne Premium Meat Shop is open from 10AM to 7PM, and open on Tuesdays to Sundays at 88th Avenue, Gov. M. Cuenco Ave, Cebu City, Cebu.
Photography Ezekiel Sullano