Cebu City is blessed to have an extensive list of cafés to visit. Tucked in the buzzing lifestyle destination, Streetscape, is a café where one can dine and shop in one setting.

The idea of Sip Café brewed from wanting to offer a unique experience to its customers. "We are proud to claim the idea of being the first lifestyle café in Cebu that offers a one-stop shop-and-dine experience," said Brand management specialist Khevin Jay Gabutin.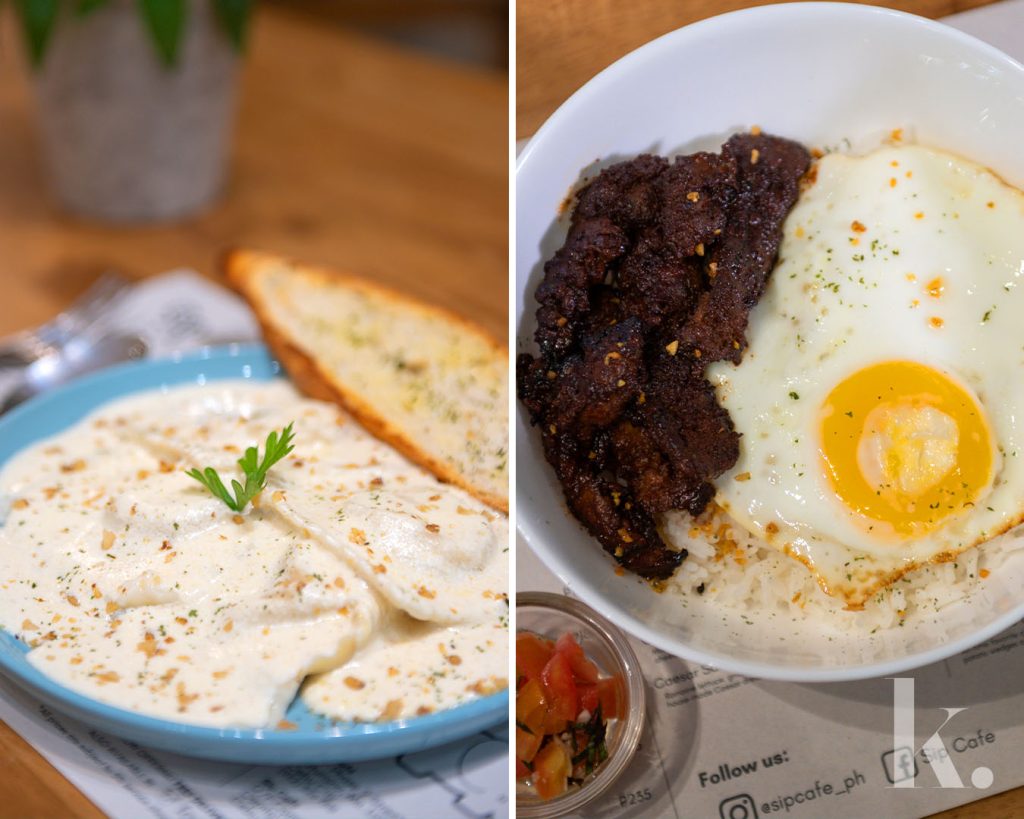 Sip Café first opened on October 16, 2019. Its logo, which is a yellow elephant, was the first thing that piqued my interest. Since the owners are animal lovers, they chose an elephant for their logo as it represents prosperity.
 
Originally Sip Coffee and Tea, its first branch was located in Talamban. Their milk tea was a coveted drink. This could be attested by the demand for it when its Streetscape branch opened. Because customers kept looking for it, updates were made on the menu. Aside from milk tea, it offers coffee-based drinks, non-caffeinated drinks, and freshly brewed tea. Caramel Macchiato and Sip Signature Latte are favorites.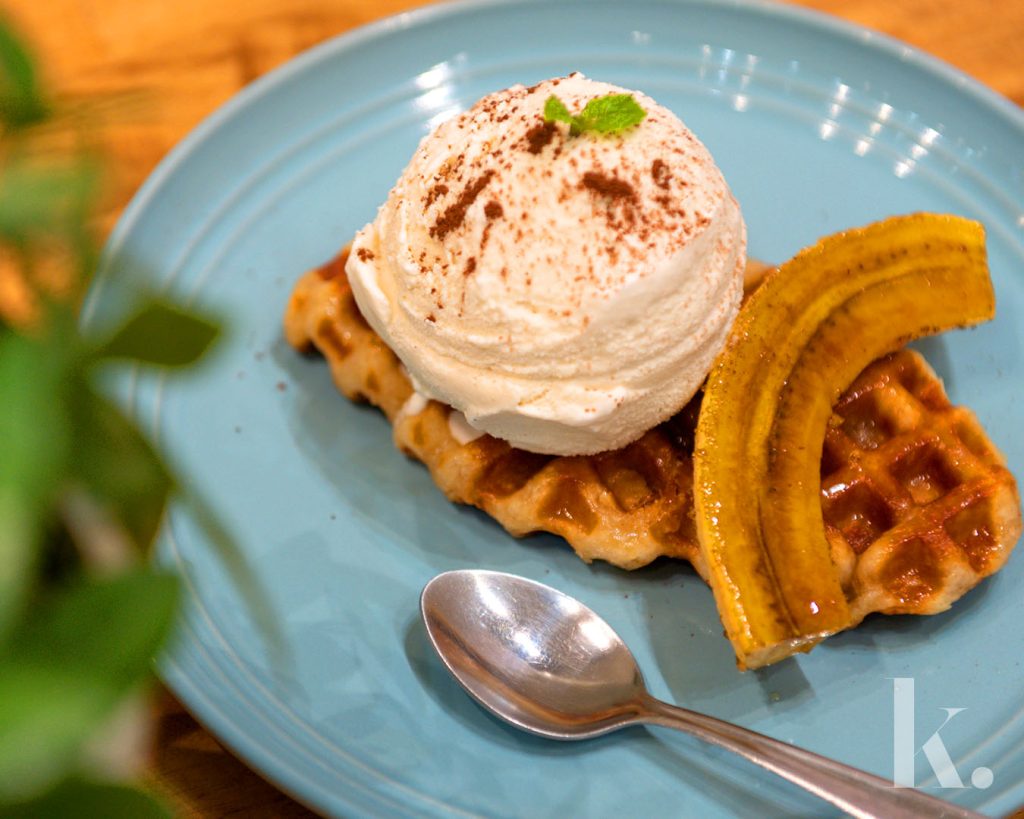 Satisfying insatiable palates is its goal. "We are delighted to offer a well-curated menu that is inspired by international travels ranging from continental to oriental cuisines," Khevin pointed out.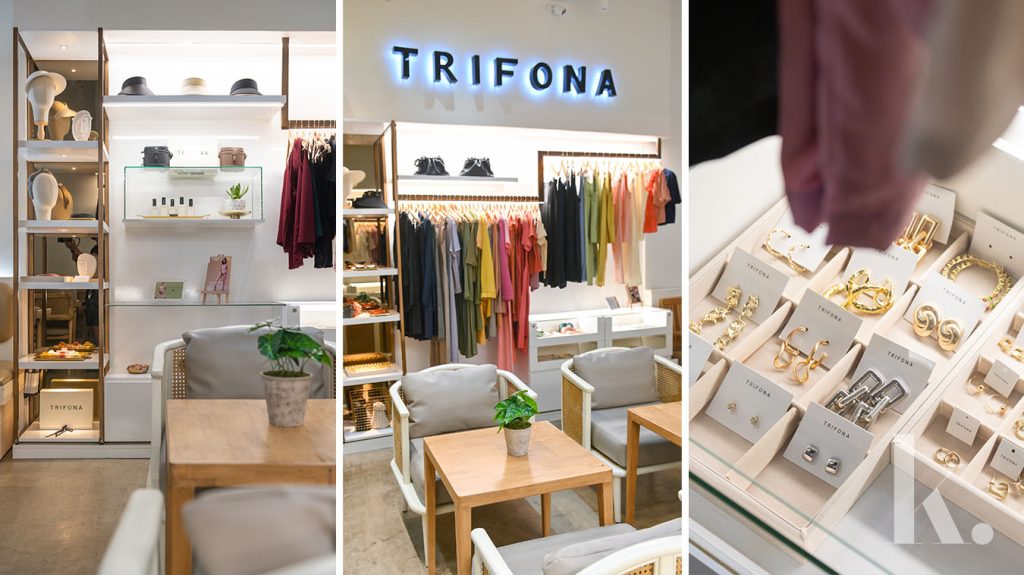 Sip Café serves all-day breakfast, appetizers, soup, salad, rice bowls, pizza, burgers, pasta, and dessert. Their main courses include Choo Chee Pla (Thai red curry fish stew), Chicken Roulade (rolled chicken breast stuffed with spinach in garlic cream sauce), Salmon Glazed (grilled salmon glazed with balsamic vinaigrette), and Osso Buco (beef shanks slowly baked in tomato, roasted garlic, onion, red wine, and rosemary). "The fact that we just had our soft opening which would entail that our best-sellers have not been established yet does not let our quesadillas and rice bowls go by unnoticed," Khevin said that these dishes captivated their customers' palates.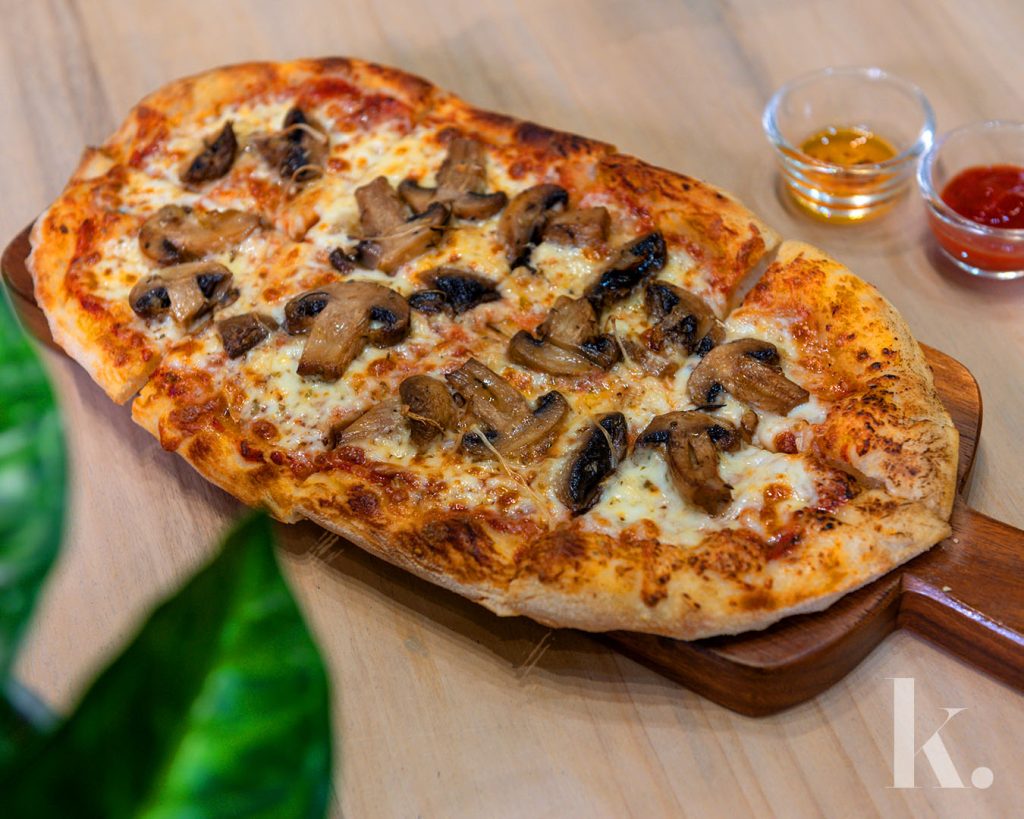 The menu offers familiar yet high-quality dishes. Their Housemade Tapa is made with tender Sirloin beef tapa. It's an elevated version of the tapsilog that we know and love. Another favorite is their Ai Fungi pizza that's made with generous servings of cheese and roasted mixed mushrooms. The dough ticks off two of the must-be criteria of pizza—soft and baked just right. Another highlighted dish is their Butternut Ravioli. Surprisingly, it's so much more filling than it looks. The ravioli with roasted pumpkin and cheese filling provides the perfect balance of sweet and salty.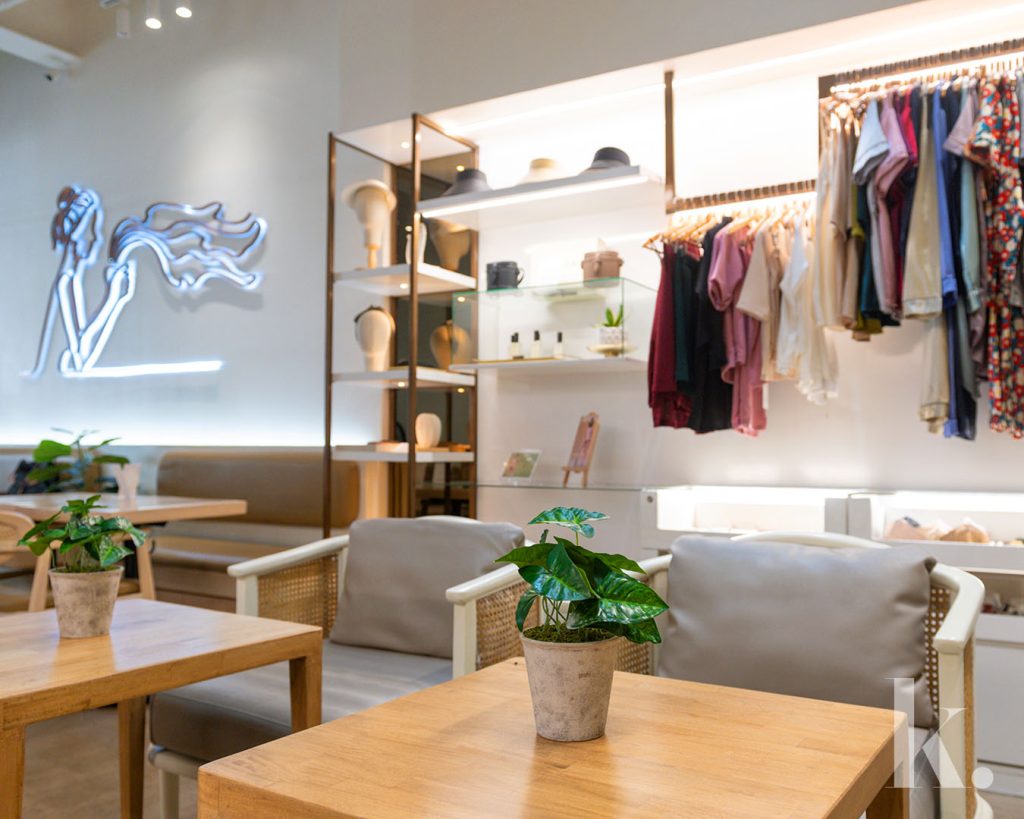 For dessert, the Croffle is an interesting choice. Though the croissant waffle looks crunchy, it's soft. Topped with house-made gelato with caramelized banana on the side, the dish offers a symphony of different layers of flavor.
 
Cocktails are also available if one is looking to wind down after a long day. The café serves your usual Gin and Tonic, Dry Martini, Classic Mojito, and Pink Margarita.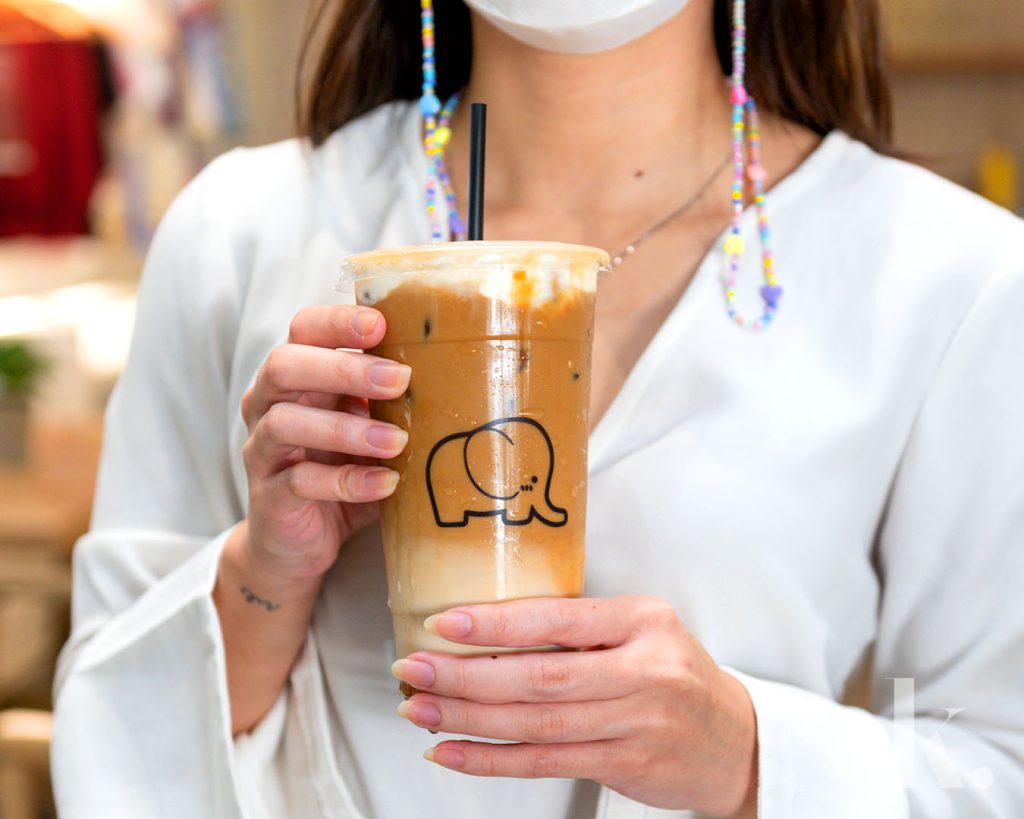 What makes Sip Café stand out is that one can shop from its partner brands namely Trifona Clothing and Fashion Accessories, and Goodnight, Darling in addition to dining in. Patrons can buy from an assortment of clothes, jewelry, hair accessories, and sunglasses. 
Sip Café is on the Ground Floor, Phase 2 of Streetscape Mall in Banilad. It is open daily from 7 AM until 9 PM. Its Capitol Branch is on the Ground Floor of Camia Building, Don Jose Avila St. Also, check out Sip Coffee and Tea Kiosk at Piazza Elesia Arcade, Talamban.
Photography Rocky Roska