Whether it's fashion jewelry, a ring passed down from your grandmother, or an everyday gold necklace with a medallion, one thing's for sure, jewelry ties your look together. These days, you'll find people wearing pieces that veer away from the typical gold and silver. There's been a demand for beaded jewelry, resin art rings, and shell necklaces. However, as the saying goes, nothing beats the classics. The local brand Pisces Jewellery shares this sentiment. 
Sophie Rafols started Pisces Jewellery in 2018 after talking about business over coffee with her best friend. Her brand is inspired by her zodiac sign and her love for stacking jewelry. She recalls asking herself, "Why not start my own passion project so I can inspire other women and see them glow with our pieces?"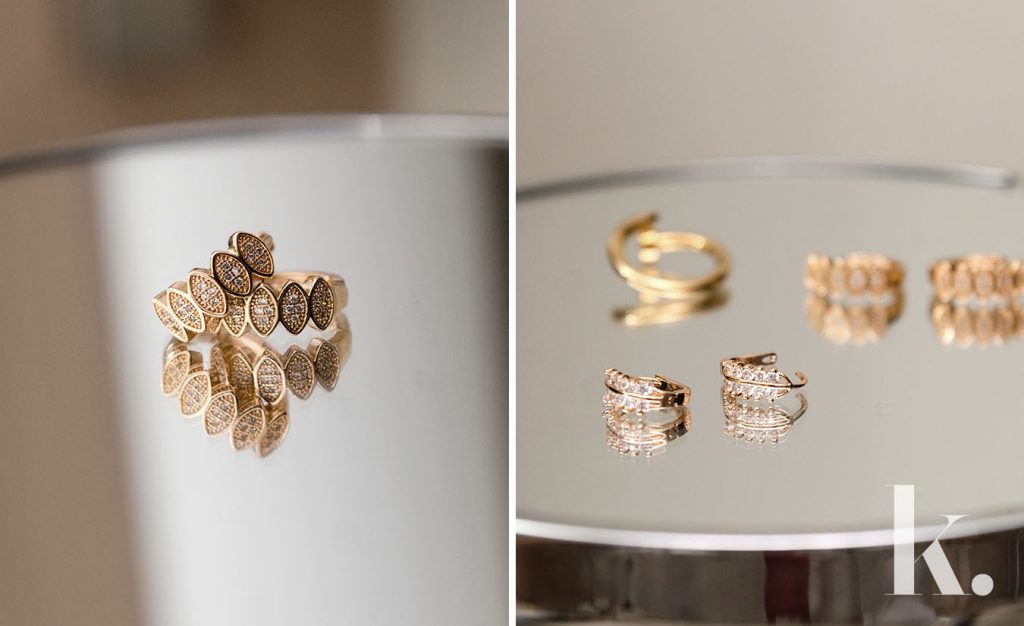 When first starting Pisces Jewellery, one of Sophie's biggest challenges was developing trust. She points out that running an online business means having a lot of competitors with a lot of ideas. To gain her customers' trust, she needed to have a deep understanding of their needs. She shares, "You should be open to change. I personally believe that being proactive rather than reactive to such demands is the key to long-term success."
Sophie continues to be driven by a mission to uplift women through jewelry. "At Pisces, we want the real you to shine. As a female-founded local business, we are all about empowering other women. We value what makes people different and provide them the opportunity to sparkle every day," she says.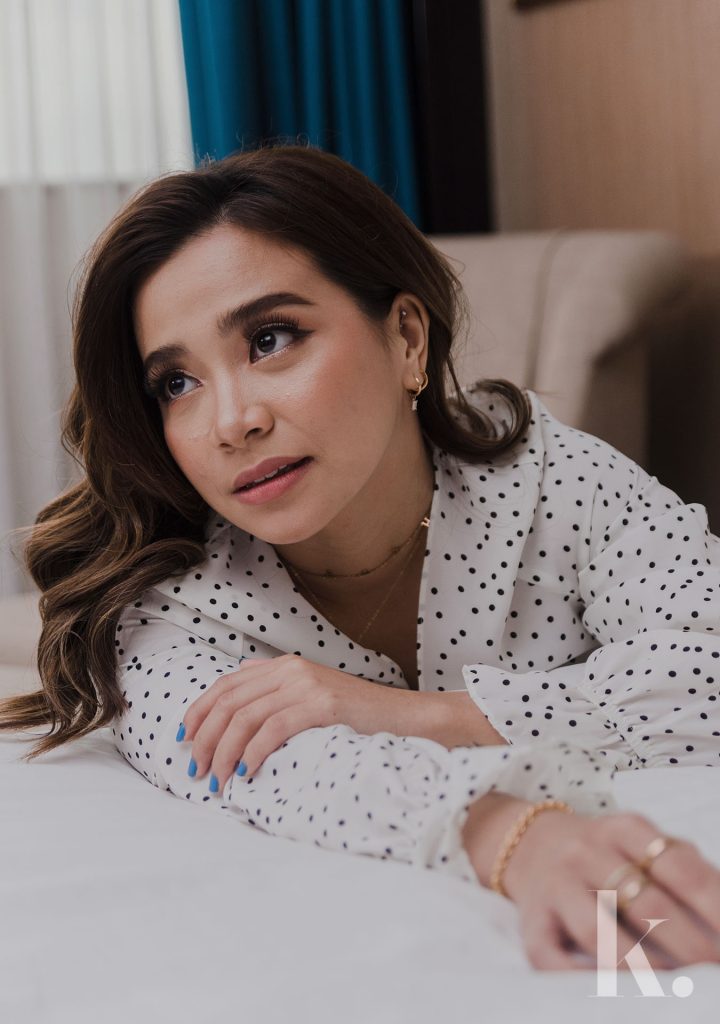 It's no doubt that Pisces Jewellery has helped people sparkle every day. The brand has accumulated a good following on social media. Sophie pays tribute to her customers for her brand's success, saying that they are the inspiration to create more beautiful pieces.
Pisces Jewellery carries high-quality stainless steel and 925 sterling silver. "The goal was to make it as easy as possible for women to have affordable, well-made jewelry," she says. Since their pieces are intended for everyday use, they make sure that their jewelry doesn't hurt your skin.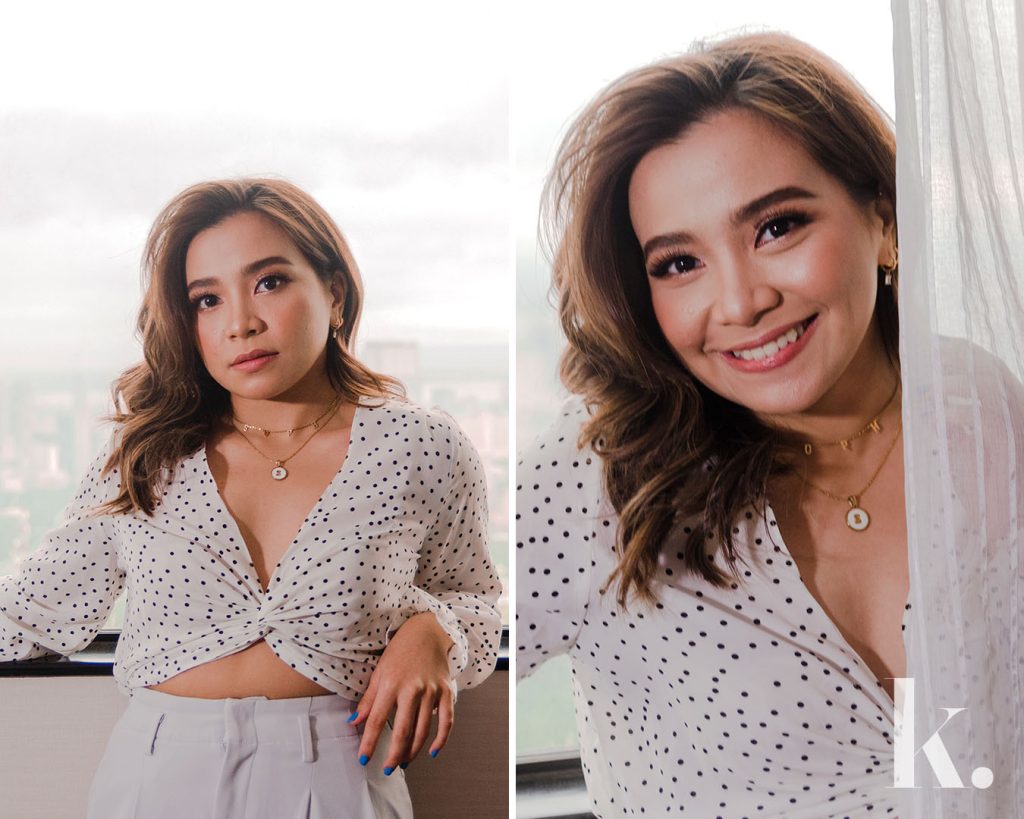 Their best-sellers include the Mother of Pearl Initial Disc and the Personalized Name Necklace, which you can get with your initials or your full name. These necklaces are thoughtful gifts that can be given to the special people in your life as they add a personal touch to any layered look with plain gold chains.
If you're new to layering necklaces, Sophie has three tips to guide you. First, start with a 14-inch gold chain as a base. Second, pick a centerpiece. "Have pearls you want to show off? Make it the center stage of your look and work around it! We recommend wearing necklaces two inches apart from each other," she says. Third, combine a longer plain gold chain to finalize your look.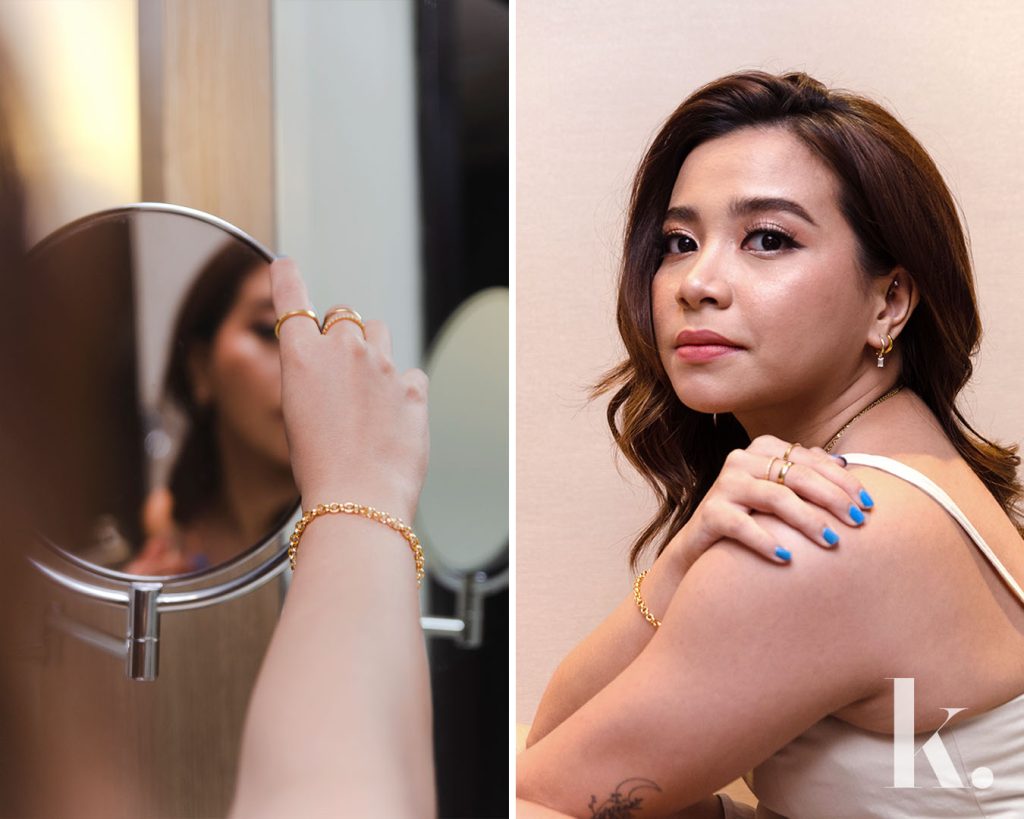 Another important tip that Sophie stresses is to clean your jewelry. It isn't going to clean itself! If you want to keep it shiny, take the time to clean it every month with some warm water in a small bowl and a soft, lint-free cloth. Dip the cloth in the water and gently wipe your jewelry with it. After that, leave it out to dry. Voila!
Sophie envisions Pisces Jewellery opening a physical store in the city and going global. In the meantime, customers should stay tuned for their upcoming collection for Mother's Day.
You can shop Pisces Jewellery at www.wearpisces.com. Keep updated through their Instagram or Facebook @piscesjewellery.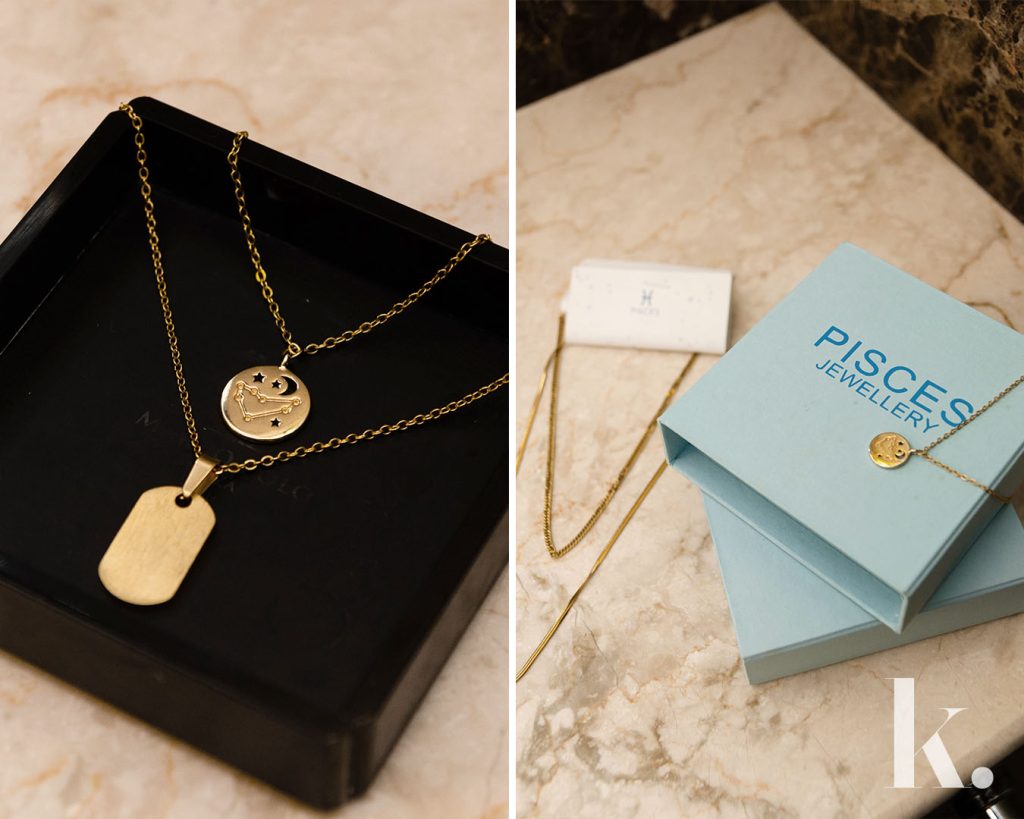 Photography Kent Barcenas | Makeup Jade Acusar | Hair Donna Valencia | Sittings Editor Micah Almazan | Editorial Assistants Bernice Quimbo and Janna Yuvallos | Location Marco Polo Cebu