"Everything starts at home." We hear this get thrown around a lot, but Therese Habana practices this principle day in and day out with authenticity. A mother to four boys, Akio, 16; Miro, 12; Raio, 10; and Brio, 2, Therese homeschools the three older boys and runs Anselmo's Bread and Cafe, which is named after her late father. As if her plate isn't full yet, Akio, Miro, and Raio are triathletes as well. Yup. Give her an award already.
I would imagine that being a mother is a daunting job. For Therese, it's a reality that gives her the joy of her life, even if it means waiting for all of them to be asleep before she can work. She even has a favorite hashtag that sums up her life: #thejoyofraisingboys, which most likely includes her husband, Mark. 
At 23 years old at the peak of climbing the corporate ladder, Therese already knew that she wanted to be a homemaker. She made it her full-time job once she and Mark got married after 10 years of sustaining a long-distance relationship—they've been together since they were 16; that's another story. They've always dreamt of having a big family, and Therese was very vocal about being around family as much as possible. It's no surprise then that the decision to homeschool their sons wasn't a difficult one to make. 

Why Homeschool?
Aside from the more practical reason that it's easier on the pocket, Therese saw the value of educating her children on her own early on. Akio, Miro, and Raio went to traditional schools, so Therese had a point of comparison. She observed that her children flourished more when they were home. Therese shares, "There's no better advocate for the child than the parent. You have to provide an environment that will cultivate their interest." She further explains that it's challenging to do that in a traditional school because children are asked to sit down the whole day, which, for Therese, is not fruitful or inspiring for young minds. 
Another catalyst that pushed the Habanas to make homeschooling permanent in 2016 was their frequent moving due to Mark's job. In between the U.S., Manila, and Cebu, and amidst the changes, Therese wanted their home life to be the constant that her children needed. 
When it comes to her children getting accredited for college, Therese is not worried as there are many ways to obtain accreditation: "Each university has a different set of requirements and accommodations for different students. We're also accredited in the US, where we have a provider that can give us transcripts." Moreover, Therese also witnesses testimonies of many homeschooled kids, like me, who graduate college, land good jobs, and thrive in the world.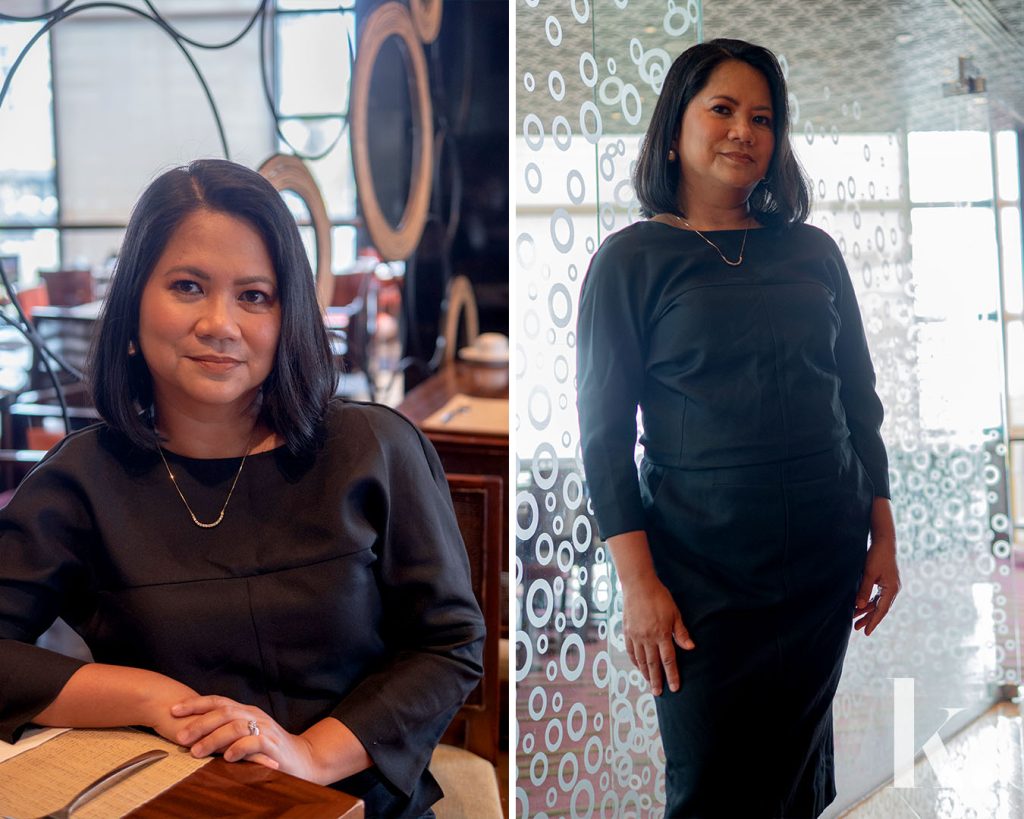 When Play Becomes Discipline
Therese emphasized how sports is in sync with the values that a parent would want to raise their child on and how it's a good outlet for her energetic boys. She shares, "The character formation that they need, they develop through sports. They learn from their coach and each other." She adds that although her triathlete sons participate in an individual sport, they have a huge team, which feels like having classmates.
Although sports can undoubtedly teach moral values, Therese underlines the importance of having a solid foundation first: "What they learn through sports like discipline and diligence are there to support what I've been teaching them at home." She instilled in her boys that fulfilling school work is a prerequisite to being able to train. Her children don't have smart phones and have one iPad to share where they can play their games; they also don't have a television in their household. These things that society would usually deem as deficits allow her children to focus on what truly matters. They read, go outdoors, train, pray, and help out in their cafe. 
What Therese wishes for her boys as they grow up to be men is, "That they always do things with love and for God. That should always be the compass. When you put God first, everything else will follow."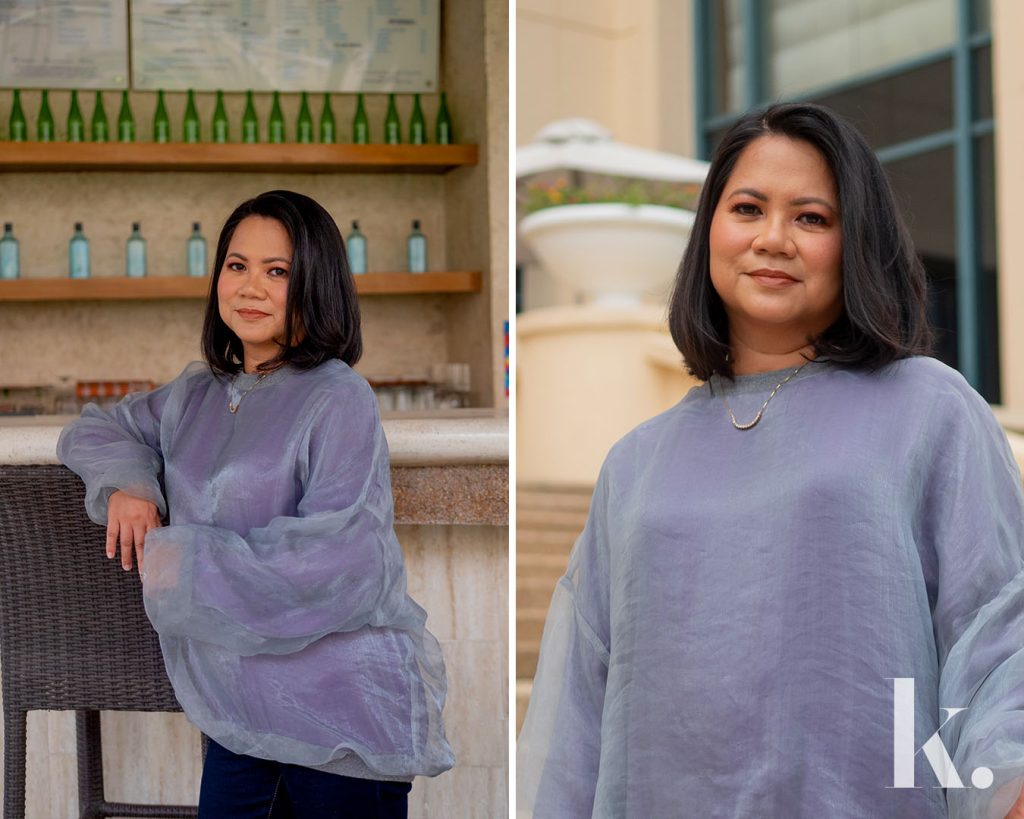 Woman as Mother
Therese's favorite thing about being a woman is being a mother. Reinforcing one of her favorite quotes about motherhood by William Ross Wallace, which goes, "The hand that rocks the cradle is the hand that rules the world," Therese proclaims, "So the hand that rules the world is me because I am raising future leaders, dads, priests, businessmen, or politicans."
She also recalls something she read somewhere that succinctly describes mothers: "As mothers, we are building cathedrals." She adds, "You cannot see it yet. You will only see the fruits when your children start to decide for themselves."
While her sons are still relatively young, that does not stop Therese from anticipating an empty nest in the future. During lockdown, she admittedly bawled her eyes out, grieving at the thought of a clean and quiet house. For Therese, it teaches us that time flies, and that it's important to cherish the present moments we have with our loved ones. So while she still can, she pinches, kisses, and hugs her boys before they grow up to be marveled at by the world as the cathedrals that she so lovingly built.
Photography Taishi Arai and Adrian Agpasa | Makeup Chady Pantaleon and Oriel Carbonilla | Hair Jamse Flores | Styling Lyanna San Pedro and Vanessa East | Sittings Editor Micah Almazan | Editorial Assistants Bernice Quimbo and Janna Yuvallos | Location Radisson Blu Cebu