With the ever-burgeoning beauty industry and the sheer volume of products out in the market today, it's so easy to get overwhelmed and be on the fence about which ones are good for you and which ones aren't. I know it because that is still me now every time I feel the need to add to or replace a product in my skincare routine.
But what would get me through this clear or clogged skin predicament are the empties posts of my favorite beauty editors and "skinfluencers." The ones where they share their make-it-or-break-you-out verdicts, thus helping me curate my own routine catered to my skin needs.
That said, here's my first empties round-up post of the products that I've used to the very dregs—the ones that made it to my shelves and a list of my favorite products.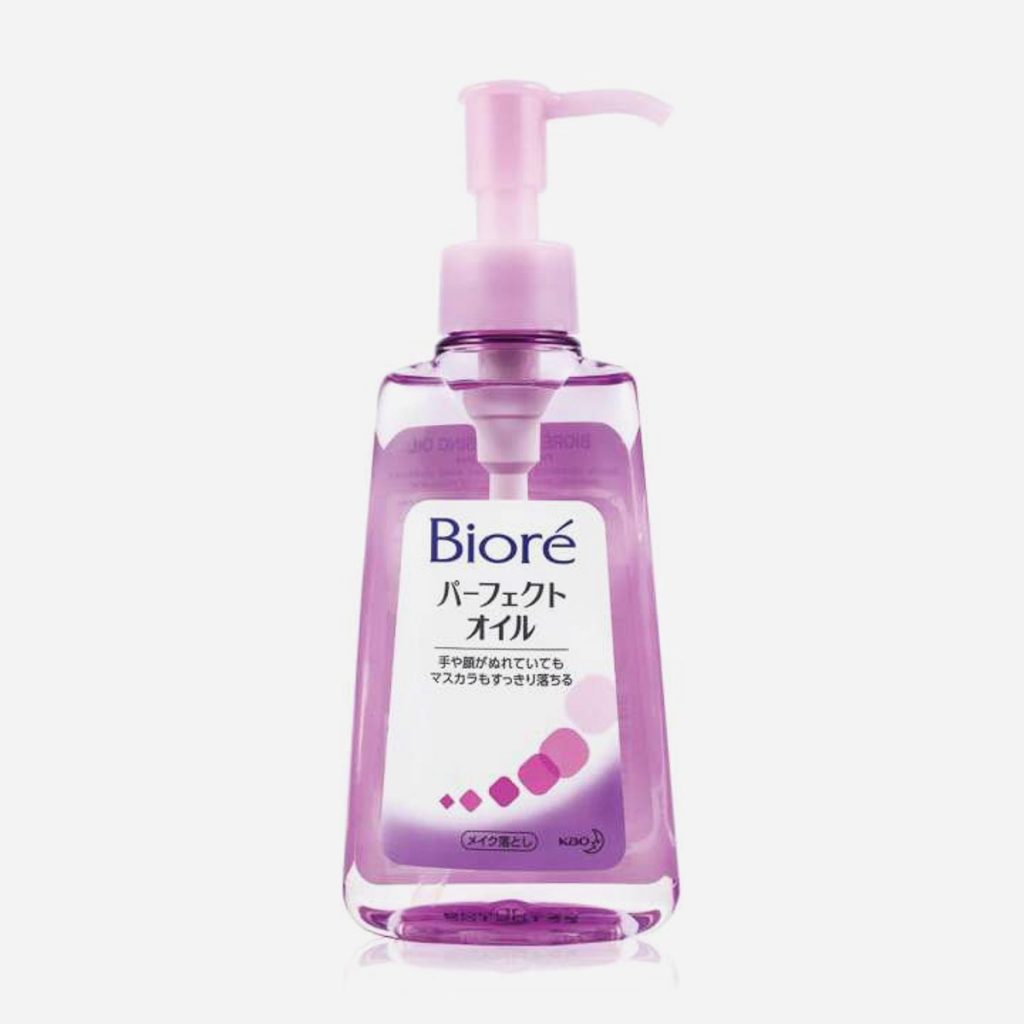 Bioré Makeup Remover
I barely wear makeup these days and I haven't worn foundation in years, but I still keep a good cleansing oil on my bathroom shelf for double-cleansing. A cleansing oil removes heavy products like sunscreen more thoroughly because it breaks down their heavy formulas more effectively. And contrary to popular belief, cleansing oils can be used on oily skin too! It binds with excess sebum plus dirt and other irritants, and lifts them off the skin without disturbing the PH balance. This Bioré Deep Cleansing Oil is a repurchase, and after a couple of misses with other cleansers, micellar water, and oil alike, this has become a beauty shelf staple as it is the only cleansing oil that did not break me out.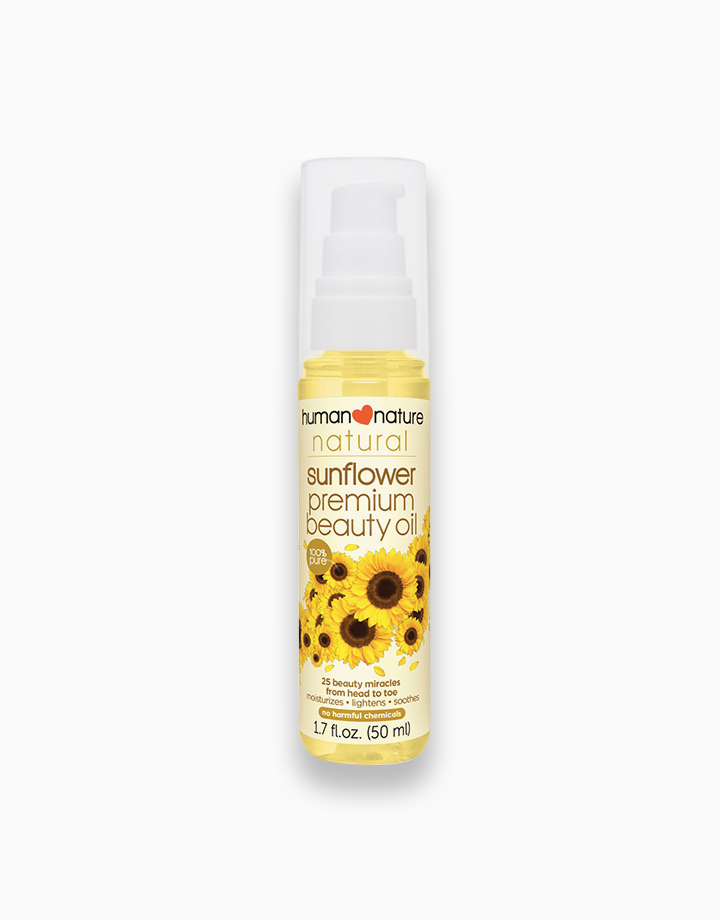 Human Nature Sunflower Premium Beauty Oil
Nothing like a head-to-toe beauty solution to address issues from the hair all the way to the cuticles! I love me a good multi-tasking product as it saves a whole lot of space on my vanity. This Human Nature Premium Beauty Oil is what I use to detangle after shampooing, tame frizz, as well as add shine after heat styling. I also use this to moisturize my knees and elbows, smoothen my ankles, and soften cuticles. If I have the time to indulge in a long bath, I mix it with coffee grounds to use as a body scrub. It promises 25 beauty miracles but the aforementioned uses are reasons enough for me to love this homegrown brand and make it another beauty shelf staple.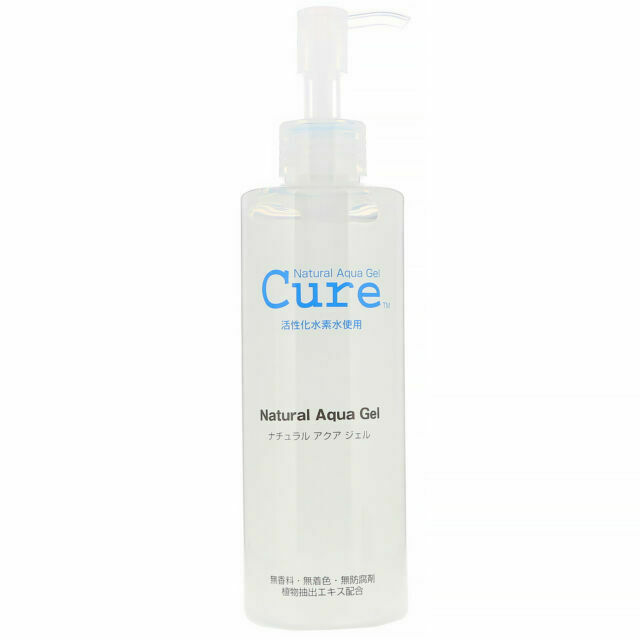 Cure Natural Aqua Gel
The word exfoliator scares the heck out of me and why wouldn't it be when it really does sound intimidating? Exfoliation removes dead skin cells, improves skin texture, promotes faster skin care product absorption, and allows new cells to surface. But how? Before coming across Cure, all I knew were chemical exfoliants and facial scrubs that were too strong for my sensitive skin. I then swore off exfoliators until I came across samples of Cure Natural Aqua Gel. It is made with 90% water and 10% sorcery. I mean, why wouldn't it be? How could something so basic, with just mostly aqua on it, be so effective, right? There's gotta be some magic going on in here. But magic or no magic, I use it on my face twice a week, as well as on my neck, torso, elbows, knees, feet, and groin area, leaving my skin feeling refreshed! And yes, girl, you read that right, groin area. Wouldn't hurt too if you use it on your precious V for some good ol' loving! This one is a must-have that I always have a backup of in case I run out mid-scrub in the shower, because the beauty goddesses know we can definitely get carried away with this one.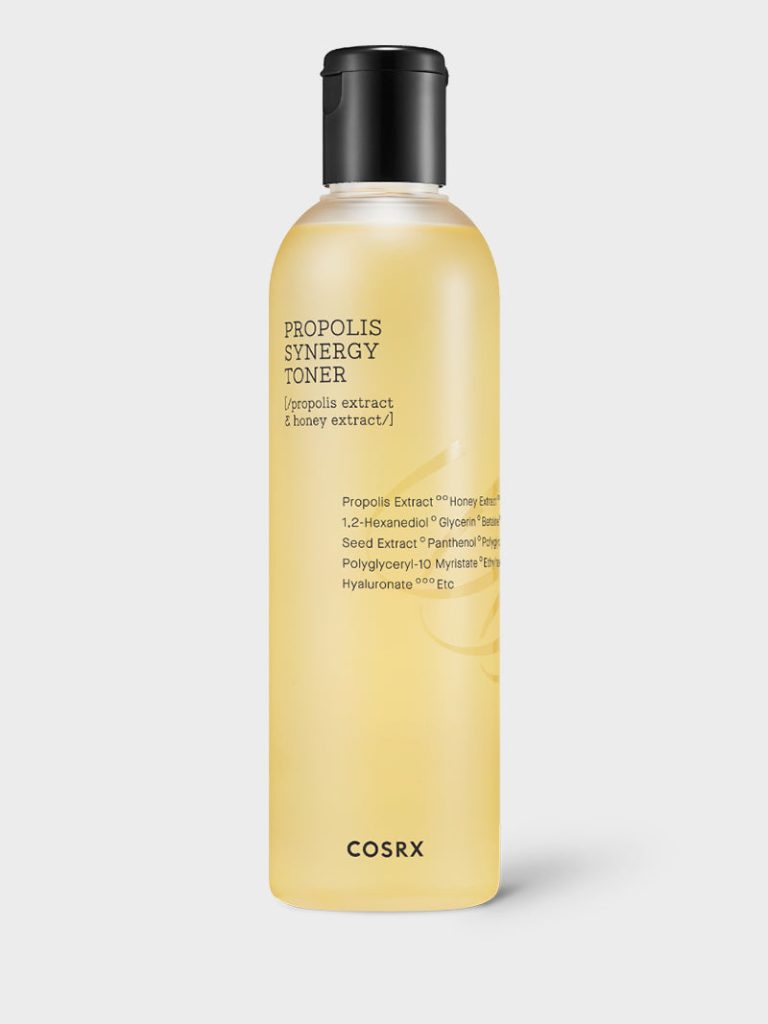 Propolis Synergy Toner
It took me a while to grab a bottle of this toner even though I've read great reviews of it from skincare gurus worldwide. I was never one to immediately jump on the bandwagon when it comes to skincare because it took me years to find the products that worked for me. I wouldn't want to waste all those years of effort by grabbing the next viral trend only to have it disrupt my skin barrier. But I caved eventually after I saw James Welsh review this toner and say that this is one of the underrated toners in the market today. And he was right. I ditched my old one after a week of using this and how I wish I did it sooner! My skin was already a-okay with my old routine but this one gave me an instant glow, one that did not need a highlighter for the camera. It is lightweight but hydrating, and it leaves my skin supple and feeling fresh without the sticky feeling. This is my first bottle, and it definitely won't be the last.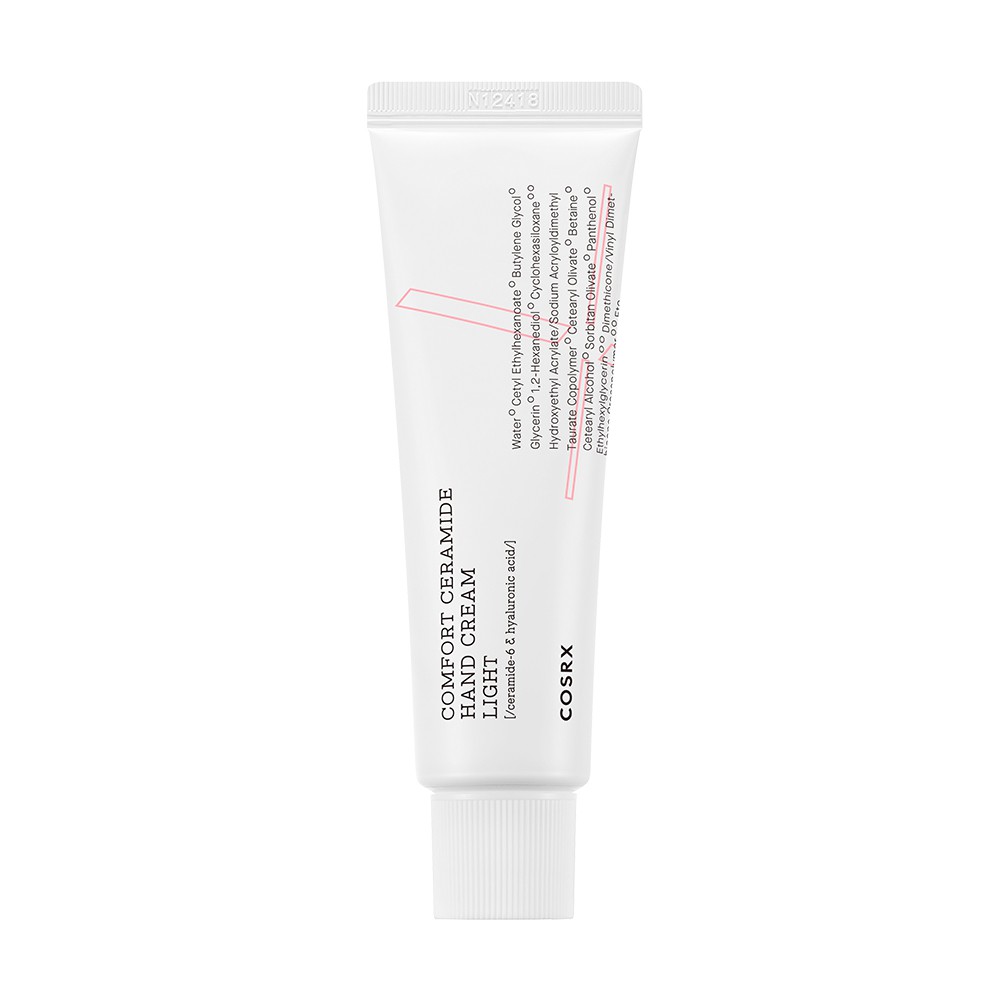 COSRX Comfort Ceramide Hand Cream
While there is the Premium Sunflower Oil to keep my hand moisturized overnight, I reach for this COSRX hand cream in the daytime as it is more lightweight, fast-absorbing, and forgiving on my clothes. It has ceramide and hyaluronic acid that boost and help lock in moisture without leaving a sticky feeling. I keep a tube in my glove compartment and in my bag to wave 'em dry hands goodbye! This is a repurchase and fresh stocks are on their way!