Andrea Aldeguer is not a dietitian or a nutritionist, but in her own way she's encouraged and inspired many people to transition to a healthier lifestyle through her business.

We know the thought of healthy eating leaves people more intimidated than interested. Much of the discussion on healthy eating seems to have a negative connotation (Why Cebuanos Don't Eat Their Greens by Noel Sanchez Villaflor). The way people commonly perceive healthy eating is limited to eating more vegetables and staying away from the likes of salt and sugar.

"Contrary to what people may believe, my healthy lifestyle journey had very little to do with weight loss—in fact, I had gained some weight when I started to nourish my body properly," she pointed out.
I knew the ultimate key to my vision would be to debunk any negative preconceived notions people had about healthy eating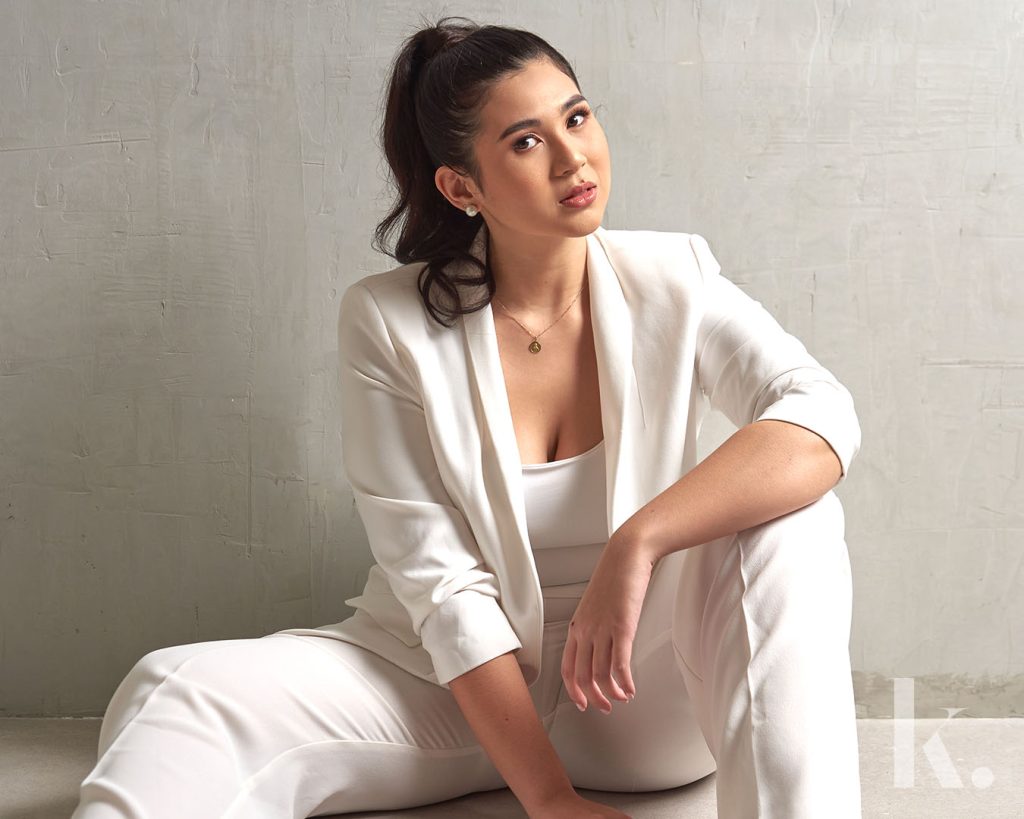 Growing up overweight, she's struggled with weight and nutrition. She fell victim to toxic diet culture and was stuck in a continuous cycle of restricting and indulging in food until she reached her highest weight of 280 pounds. She knew that she had to change something to feel her best. "While I greatly admire the discipline, strength and willpower it takes to reach your body goals, always remember that no number on the scale is worth tainting a lifelong healthy relationship with food," she emphasized.

A regular day for Andrea usually starts with a bowl of yogurt topped with strawberries or overnight oats mixed with fruits, granola, and peanut butter. Her go-to overnight oats recipe is one part oats, two parts liquid, and one third part chia seeds. She's always had a penchant for healthy snacks and specialty grocery items from the health and wellness section, looking forward to buying these in bulk or receiving these as pasalubong. This is what inspired her to make her own store.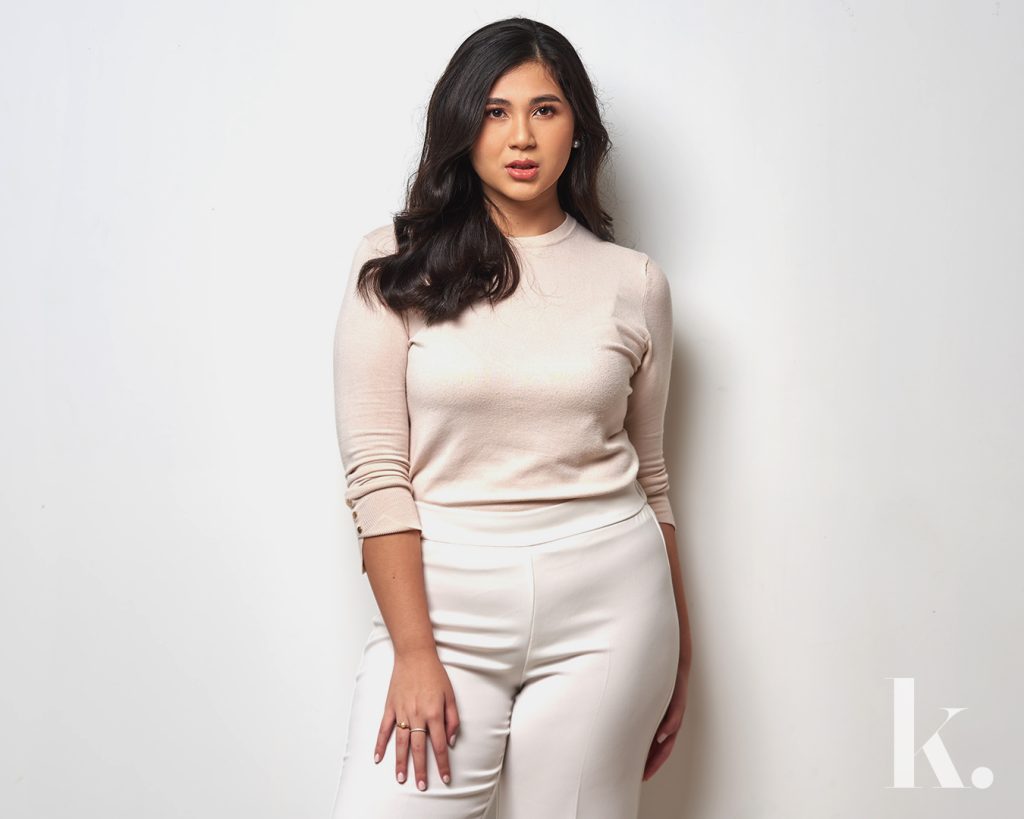 The idea of introducing "Cebu's #1 Online Market for Health Nuts (and not-so health nuts)" was always at the back of her mind. "I knew the ultimate key to my vision would be to debunk any negative preconceived notions people had about healthy eating," she said. Since she's also heavily involved in the family business, The Islands Group, she put the idea on hold. She finally started Better Food Market in November 2020.

Through this business venture, Andrea wants to debunk the misconception that there is a direct correlation between the way you eat and your body image. She recognizes that our society associates being healthy with a certain body type while forgetting all the other physiological and psychological benefits to having a healthier lifestyle. Healthy eating also doesn't promote a black-and-white or all-or-nothing mindset. She believes that healthy eating shouldn't make you feel deprived, and that food shouldn't be labeled as good or bad. Most importantly, healthy eating doesn't have to be a miserable process. Healthy eating, to her, is a fun journey of discovering what works for you.


Some must-haves in her kitchen include Marianne's Yogurt, Take Root granola, Natural Living peanut butter, and 7Grains Pantry Skinny Seasoning and Dry Skinny Rice. In her fridge, you'll find Alt Scoops Oat Milk ice cream. She said, "My favorite thing about Better Food Market is that we carry products that feel familiar yet compelling."

She started Better Food Market as a one-woman-show, but since then, she's realized that it's okay to ask for help. "I've learned to relish the days of being a little ship. I understand that as entrepreneurs, we are so enamored by our vision that we seek instant gratification of overnight success. I've discovered that my infancy stage allows me to easily pivot when needed, adapt to change in a timely manner, test the market and learn as I grow." One thing she's learned is that you should believe in your capabilities, but learn the value of a helping hand.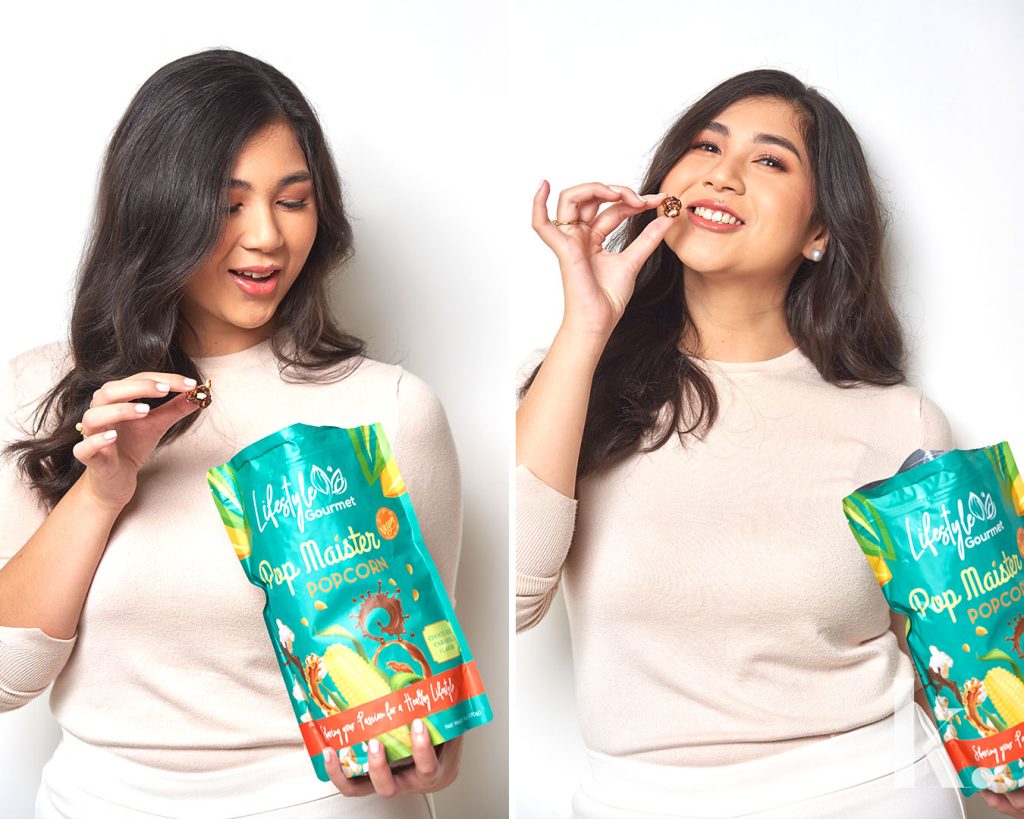 Today, Andrea continues to change the way we view healthy eating with her relatable content and branding. "I believe the reason Better Food Market has been so well received is that I understand people more than I actually understand food. I understand struggles, emotions, relationships with food more than I understand the technicalities and functionality of it."

With that, she has three notions she lives by that has shaped her lifestyle: First, eat intuitively, but mindfully. Second, eat healthy because you love your body, not because you hate it. Lastly, the healthiest way of eating is the one that makes you happiest.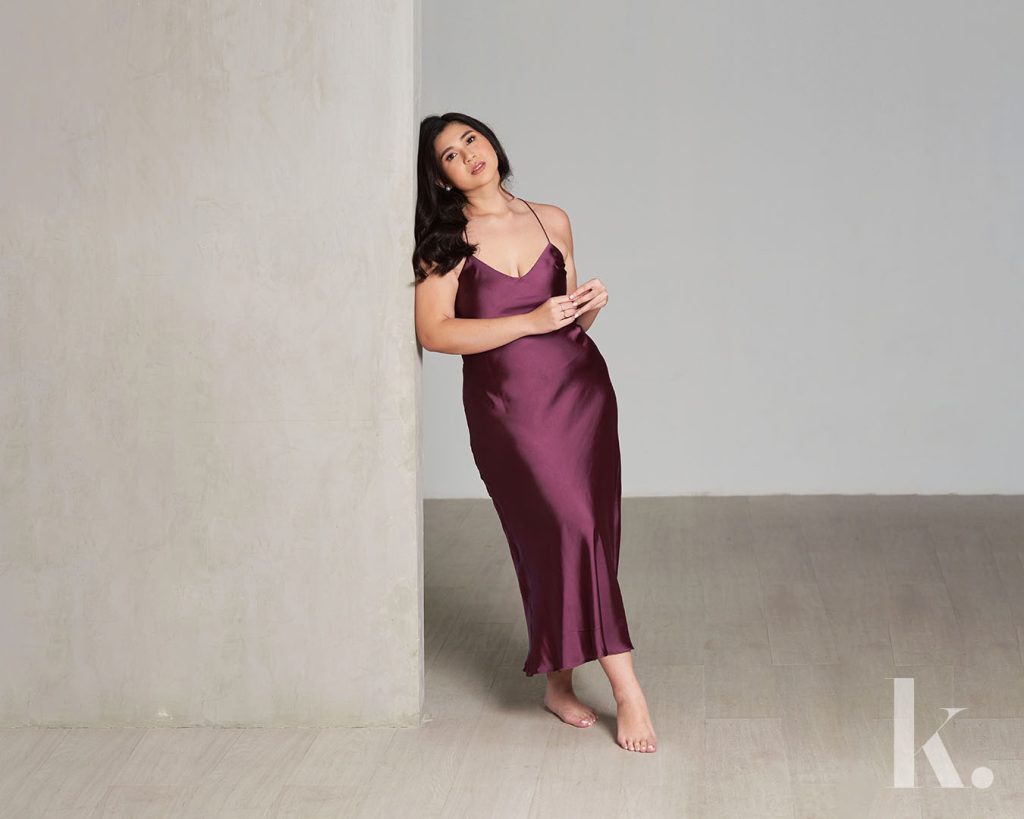 Check out Better Food Market on Instagram @betterfoodmarketph and on Facebook.
Photography Garel Sison | Photographer's Assistant Claudia Gonzales | Makeup Arnauld Echevarria | Hair John Michael Plaga | Sittings Editor Monica Lopez | Production Assistants Bernice Quimbo and Janna Rei Yuvallos | Location Qube Contemporary