The only constant in life is change. With everything that has since the lockdowns, Jan Rodriguez's restaurant The Weekend, emerges from all of that as a fully-fledged chophouse and in a new neighborhood, 88th Avenue. Its modern classic cuisine gets updated, no, has yet again evolved, and entirely new items are introduced, too.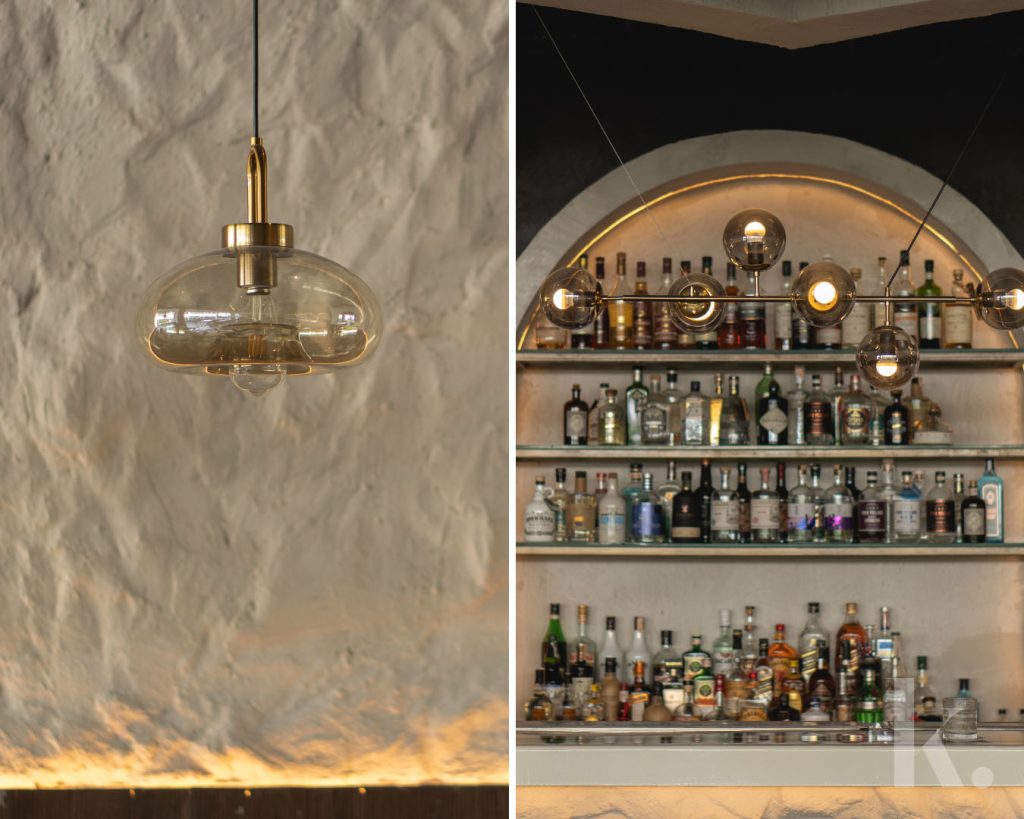 The small bites section of the menu starts with takes on bruschetta as literal and figurative toasts to the meal. Shootó features a topping of prosciutto with stringy mozzarella, sweet and earthy truffle honey cream, and the intense, double garlic house aioli, "Gagaoili". Those ribbons of dry-cured ham also figure in the Honey Zola with the sweetness of truffle honey and candied walnuts held down by the saline bite in gorgonzola all contrasted by a kick from minced guindilla peppers. Chicken liver, hence Faux Gras, bursts with richness of bacon fat as emulsified in a paté. Savory-sweetness in the accompanying bacon marmalade and a tangy pungency from pickled onion aioli cuts through with an apple mince adding a fresh counterbalance.
What looks like deep-fried breaded chicken pieces still surprise the uninitiated in a cheeky wink to the Colonel, the "KFC" or Killer Fried Cauliflower. Florets are dipped in a light herb and spice batter, deep-fried then brushed with Louisiana-style "Frank's" hot sauce, drizzled with gorgonzola dressing, and finished with chives.

In a twist to the classic shrimp cocktail, chilled shrimp are skewered with an Iberico chorizo slice and served in a shot glass of Sangrita in Gambas & Chorizo. As the chaser is traditionally a palate cleanser, so is this citrusy-peppery bite-and-sip in its entirety. A flashy interjection comes in a battered and deep-fried pecorino and mozzarella piece, drizzled with olive oil and honey then flambéd tableside in their, well, Flaming Cheese.
Australian grass-fed beef patty is grilled to medium-rare bursting in meaty unctuousness sandwiched between grilled brioche buns. A flavor medley of gruyere, mozzarella, red onions, and a proprietary "Secret Sauce" complements the beef in their titular Weekend Burger. A white meat alternative has mozzarella melting onto a crispy-fried, breaded chicken fillet with briskness from cabbage slaw and red onions in the Bitch'n Chick'n.

The signature Fat Bastard is served anew in version X—extra deliciousness. What was an overnight marinade is now a two-and-a-half-day curing of the Frenched pork chop. A three-hour smoking before a flash-grilling and an oven-finish renders it ultra-tender and incredibly flavorful. Umami-rich anchovy butter and the Gagaoili boosts the meatiness of the dish. Served with a choice of garlic rice, mashed potatoes, french fries, or salad, that one would—no, could only—go bite after eager bite agrees with Brillat-Savarin: "You are what you eat."
The highly prized "secreto" cut is tucked between the shoulder and loin of an Iberian pig. Grilling to just-about done keeps the darkly, long-grain, densely-marbled meat incredibly tender for full appreciation of its rich, nutty flavor. Already a pleasure as it is plain, roasted garlic aioli, zippy smoked romesco, and herby chimichurri add more dimension to each bite. Silky mashed potatoes, crunchy potato crisps, and a side salad of baby romaine bring in texture and both flavor contrasts and enhancements making their Iberian Secret one too good to keep.

The Weekend's newest pièce de résistance is a Creekstone Farms thick-cut, bone-in, prime-grade ribeye, cooked en sous-vide and finished on a charcoal and wood grill. This Prime Reserve boasts of a robust, pure beef flavor in each delightfully buttery morsel, the accompanying garlic potato fondant, and anchovy butter pushing the meaty flavor forward.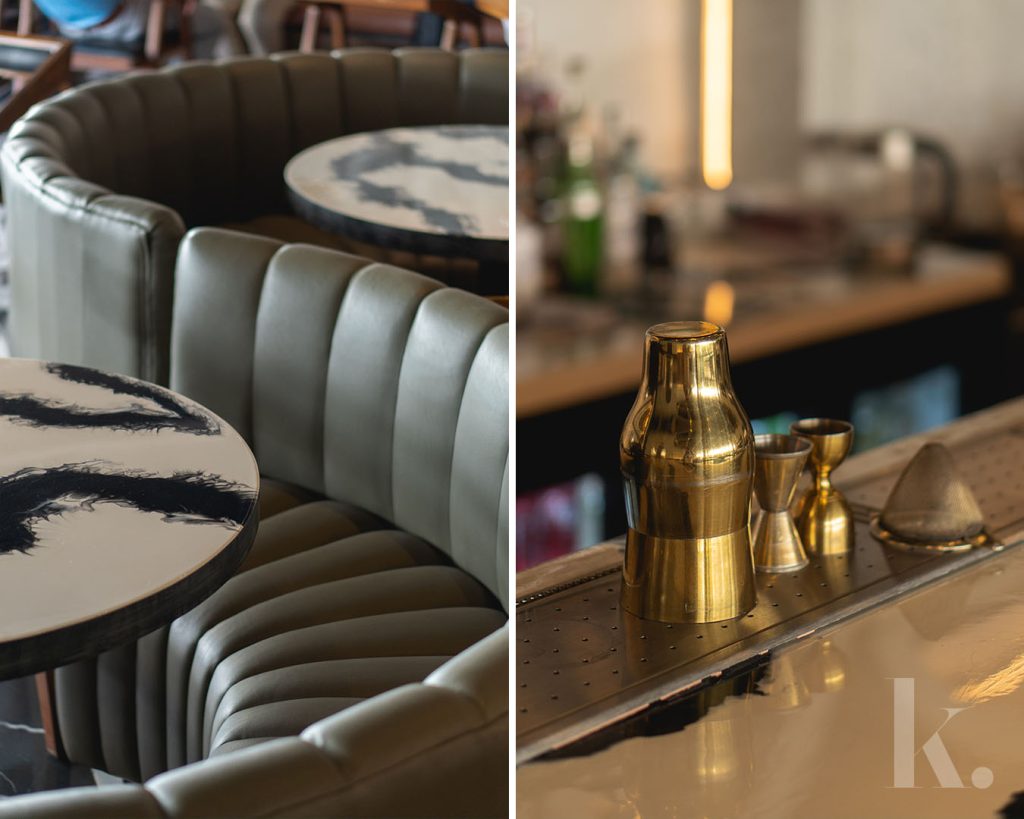 With the most extensive selection of local craft beers on Cebu's first Nitro-Co2 draft system, on top of bottled imports and an expertly-curated selection of Single Malt Whisky and Gin, the drinks list demands a separate article on its own. No weak ends in the combination of those and delicious, deservedly indulgent food would make one want every day to be The Weekend.
The Weekend Chophouse & Taproom is located at 88th Avenue, Banilad, Cebu City.
Photographer Ezekiel Sullano