There's never just one flavor when it comes to Asian cuisine. 
From the quintessential dishes in Singapore down to the ubiquitous adobo found here in the Philippines, Asian cuisine is a melting pot of flavors that offers an experience of its own. 
Here in Cebu, a local food business makes every Asian dish accessible with just a few clicks. 
Bringing Asian Fusion to Cebu 
Just when everything was put on pause during the pandemic, a small food business here in Cebu started its journey of offering Asian dishes packed with a combination of bold flavors.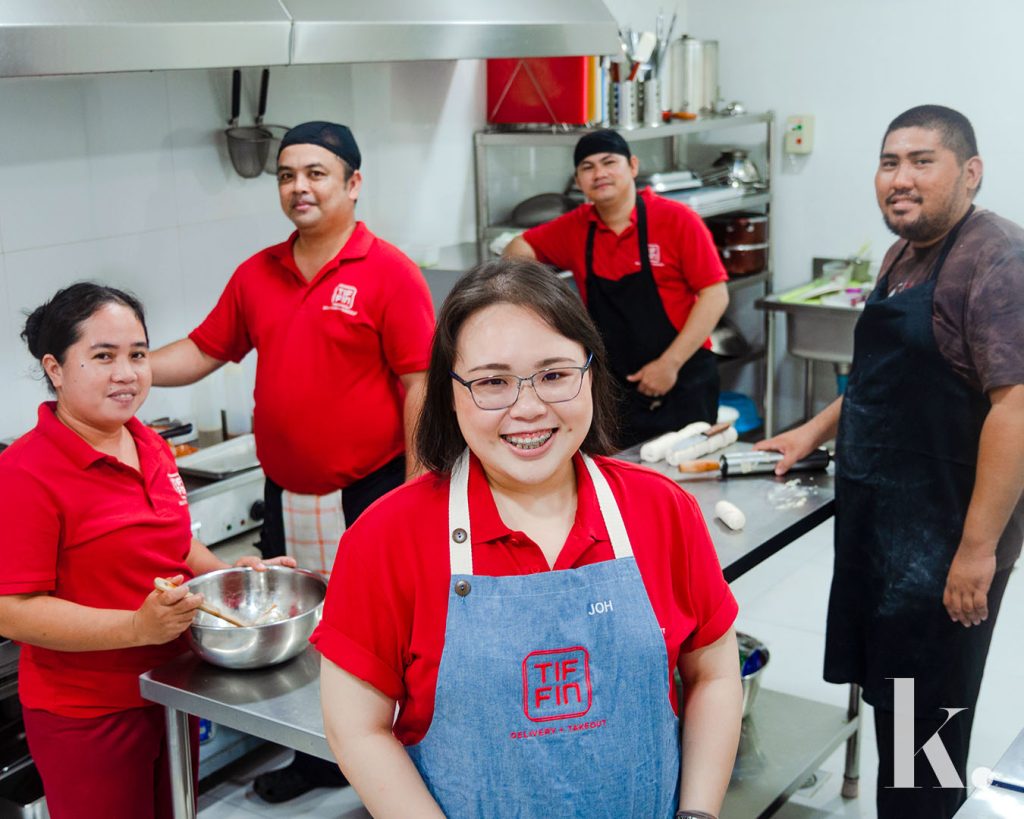 The strict travel restrictions during those times didn't hinder Cebuanos from tasting the different food staples from Singapore, China, and other Asian countries through Tiffin Delivery and Takeout. 
Tiffin, which means lunchbox, is a cloud kitchen concept that services only through delivery and takeouts. It's a business inspired by the personal experience that the owner, Johanna Yap, had during her travels abroad. With the help of her friend and now partner chef, Patrick Lance Losaria, they came up with a menu seasoned with nostalgia.

For many, food is a personal journey. It's their go-to haven whenever they feel sad, happy, or angry. It's also a source of kinship as people bond over food all the time. And at the heart of every Filipino is a dish they love to eat and share with their friends and families. Tiffin aims to provide this kind of experience to its customers. 
In less than two years since they started, Tiffin was able to curate a diverse menu of unique Asian cuisines that are packed with authentic spices, condiments, and herbs. And for health-conscious customers out there, you'd be happy to hear that they use natural ingredients to enhance the taste of their dishes.
Yes, you've guessed it. No MSG added. "We use premium ingredients too. But, I still personally monitor our inventory and communicate with our suppliers to ensure everything is of Tiffin standards," Johanna shares. 
Tiffin aims to satisfy one's cravings without having to feel guilty about indulging. It is also a culmination of flavors that reminds you of that adventurous trip with your family or how you stayed home and devoured your favorite dish.
What makes Tiffin different? 
Staying ahead of the game can be challenging with different restaurants popping up all over the city. But with a passion put into action, the odds don't seem all that daunting. 
Tiffin also prioritizes making the ordering and delivery process more convenient for its customers. They can book the delivery for you, or you can just pick up your order. And if you're a repeat customer, you need not fill out all the necessary details, so you can easily order your regulars. 
Tiffin is more than just a food delivery or takeout business. It's Johanna's way of sharing her love for how genuinely tasteful Asian cuisines are. It delivers a travel experience without having to leave home. From their Malaysian buttermilk chicken to their Taiwanese Popcorn Chicken, Taiwan would feel like a two-minute trip from Malaysia. 
If it's your dream to go on a food crawl all over Asia, Tiffin makes that dream come true. Follow Tiffin on Facebook and  Instagram where you can check out their menu.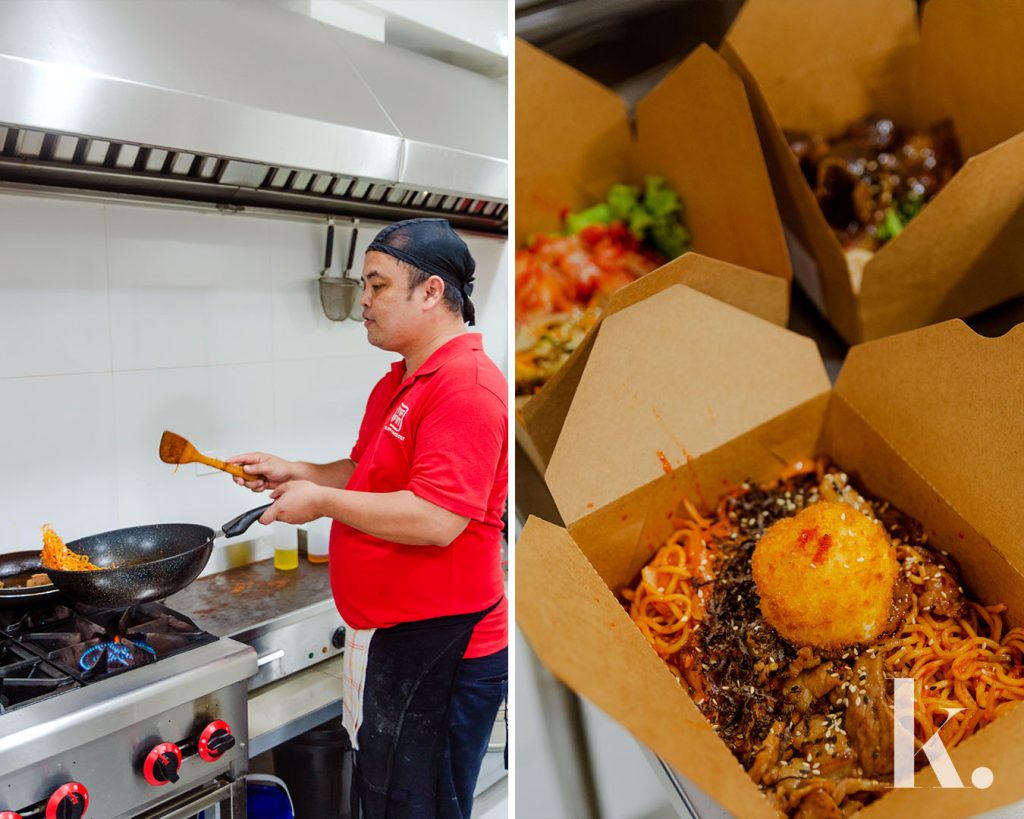 Photography Kent Barcenas